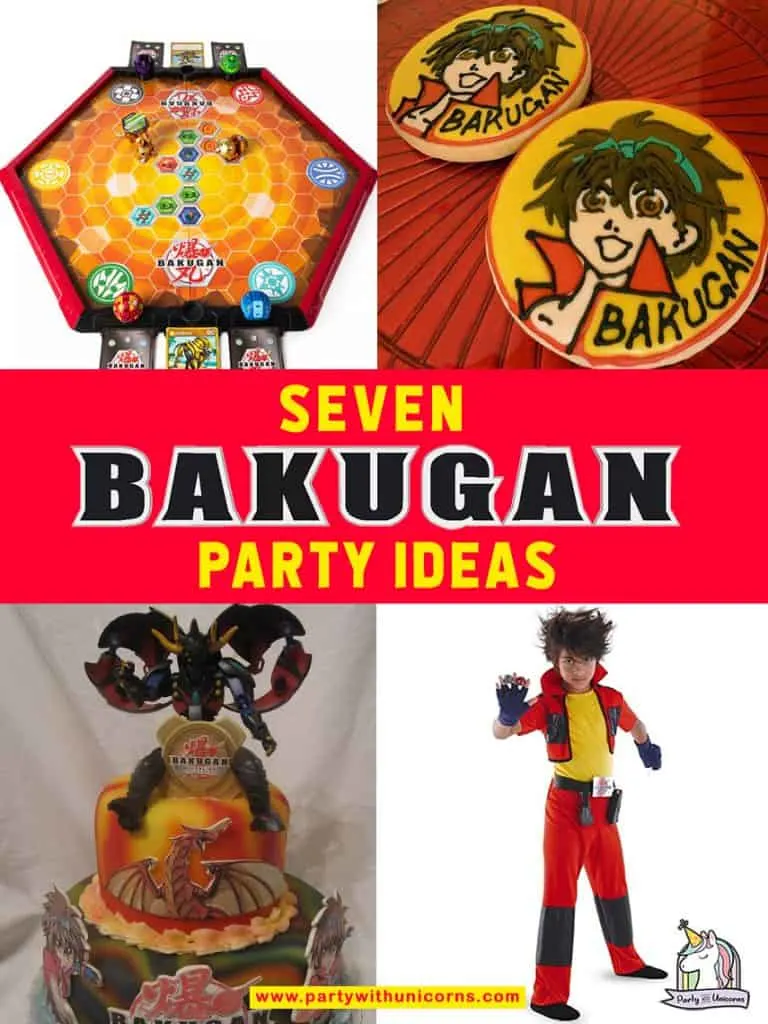 When your child requests a party theme that is a little more niche it can be hard to come up with ideas. My son loves Bakugan, so I have put together a list of Bakugan Party ideas to help you plan your event.
7 Fun Bakugan Party Ideas
Bakugan party ideas to help you throw a fun and memorable Bakugan-themed party.
Let's start with the basic essentials of a birthday party. We have our FREE Bakugan Party Invitation and printables that you can use. Download it from our Freebie Library. The set includes everything you need for your party including Bakugan Party Invitations, Waterbottle Labels, Chocolate Bar Wrappers, a Birthday Banner, Thank-you Cards, Cupcake Toppers and Wrappers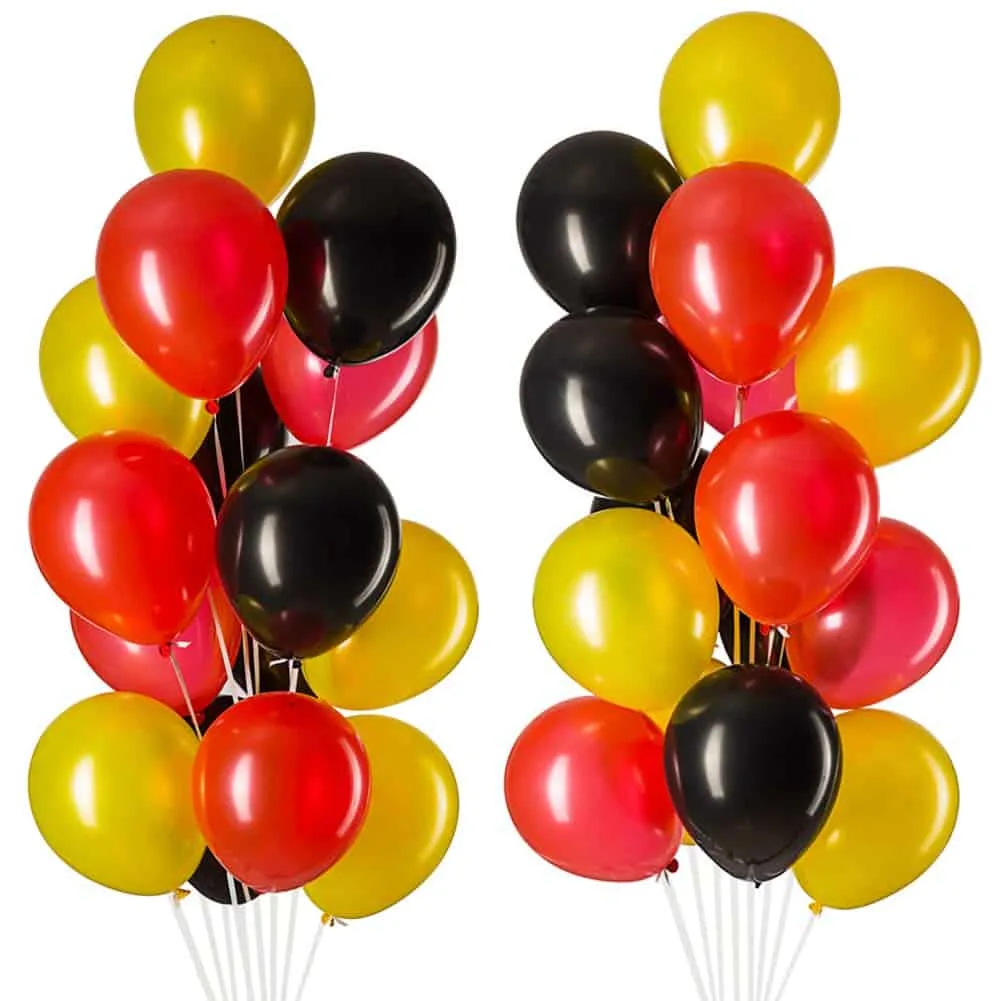 Photo Credit: Amazon
One way to decorate your party is to use party balloons. When throwing a Bakugan-themed party, stick to red, yellow, and black balloons! These colors scream Bakugan. This set from Amazon will give you the colors you need without any waste.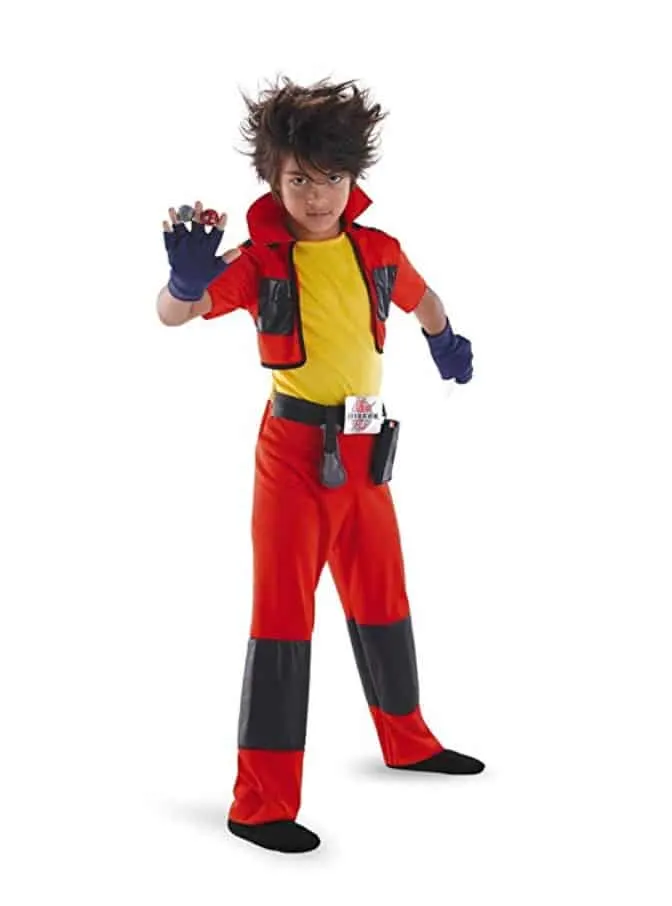 Photo Credit: Amazon
If you want to be extra, you can opt to dress up your birthday boy as Dan Kuso (the main character of Bakugan). This cute costume from Amazon is a perfect find!
Photo Credit: www.pinterest.com
Of course, a party won't be complete without a birthday cake. Now this Bakugan-themed party cake can be your inspiration when decorating your own cake.
Photo Credit: www.pinterest.com
For more extra sweets, why not bake some Bakugan-themed cookies? These Dan Kuso inspired cookies I found are perfect for a Bakugan-themed party. You can also make different designs by including other Bakugan characters.
Photo Credit: Amazon
To make the kids entertained and stick with the theme, make sure to host a Bakugan Battle tournament among the guests. This Bakugan Battle Arena Game Board set will come handy when throwing a Bakugan party.
Lastly, for your party favor needs, we have our FREE Bakugan Party Favor Box that you can use. You can download it through our Freebie Library. It's super easy to make!
And that's it, If you have any themed party you want us to cover, don't hesitate to leave a comment and we will try to cover it for you. Happy party planning!
Similar Posts: