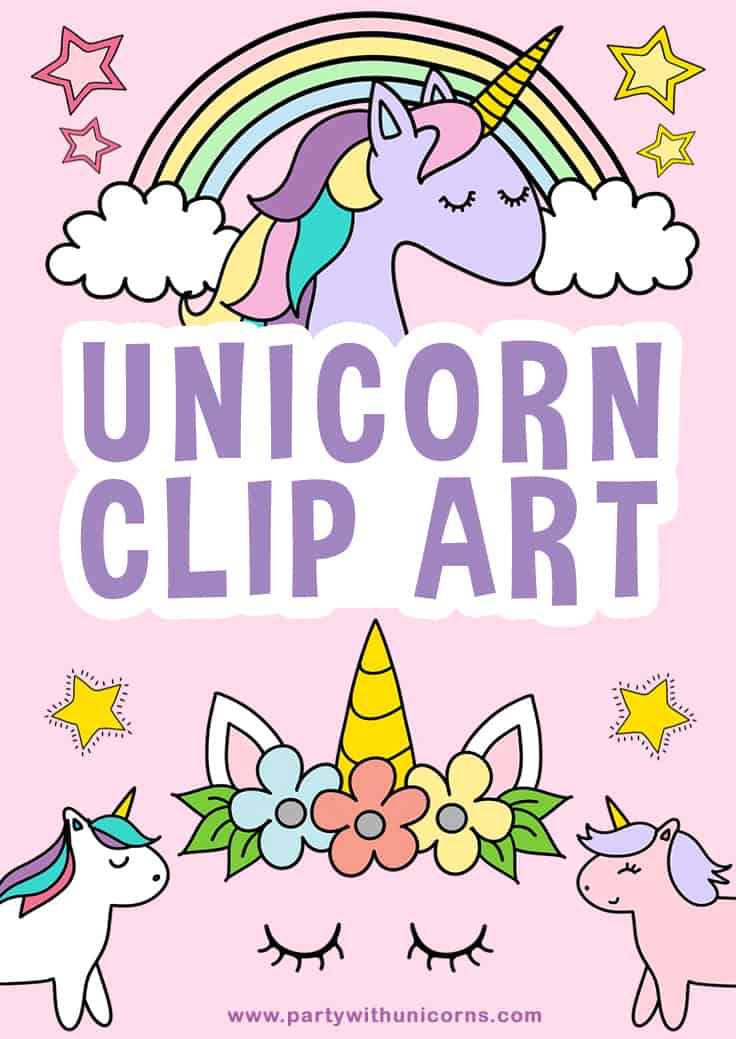 As promised in my unicorn coloring sheet post earlier this, here is matching cute Unicorn drawings as clip art files. While I think that this set is adorable for every age group, I think that is will be especially popular with our younger readers. The designs are so simple, cute and pastel. Those are my three-year-old three favorite things so I'm betting there are a few other little girls out there just like her!
Free Unicorn PNG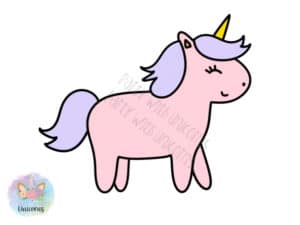 As today's free, I am posting the cute purple unicorn. To download the drawing, all you need to do is join our newsletter at the bottom of this post. Once you have entered your email details the file will become visible in place of the signup form.
Cute Unicorn Drawings – Clip art Set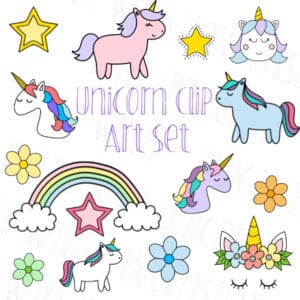 The rest of the Unicorn clip art is available for purchase via Etsy or Creative Fabrica. While I absolutely love sharing freebies with my readers, I have decided to start selling clip art help pay for the hosting of this website. My plan the price of the clip art sets to below five dollars to keep the materials affordable for all my readers.
You have probably heard of Etsy, but you may not have heard of Creative Fabrica. Creative Fabrica It is of my favorite places on the internet. Its a hub and marketplace for all things creative. There are thousands of free + premium fonts, graphics, and crafts you can download. There are two options for paying on Creative Fabrica, you can buy a one offset or you can subscribe to all of their materials. So for $19 a month you can download clip art to your heart's desire. You pay month to month and you can download and use as many images and font that you want. Check it out and let me know in the comments if you have any questions.
More Unicorn Inspiration
Check out these recent posts to get more unicorn freebies and inspiration, including a full set of matching coloring sheets for this cute clip art design:
[left]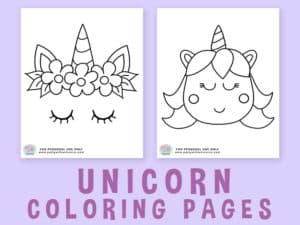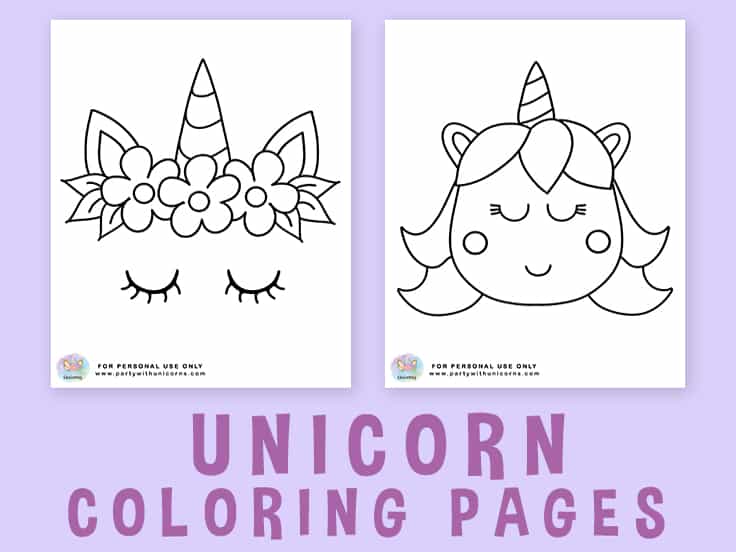 [/left]
[right]
[/right]
[et_bloom_locked optin_id=optin_32]
To Save Clip Art: Click on image to open up full-size graphic. Then right click "Save As" to save the file to your computer: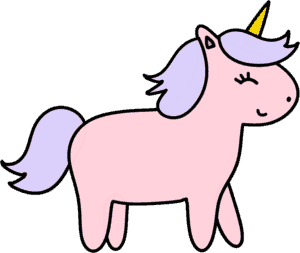 [/et_bloom_locked]