Looking for Kids Coloring Pages? You can download our free Art Coloring Pages set for your personal use. The set includes four art coloring pages for kids!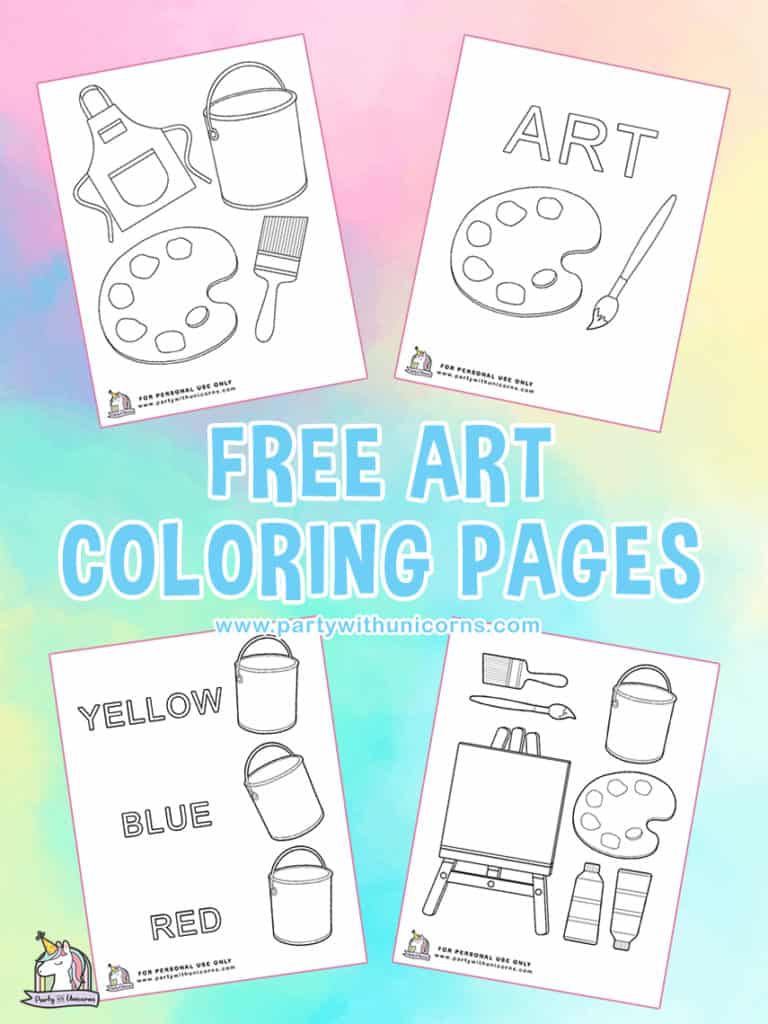 As a mom of three, I understand how wonderful coloring pages are to kids. Not just because it enhances their art and coloring skills but also because it's a good way to make them busy when you need to do something. Today I will be sharing a set of coloring pages for kids inspired by different art materials.
The set includes six sheets of downloadable Art coloring pages you can use at home with your kids, use as an activity at an Art party, or even use for school if your are a pre-school art teacher.
Download the Art Coloring Pages
Today's set is available for download in the Freebie Library. From the freebie library, you can download hundreds of different party printables and craft templates for kids. Enjoy!
More Art-Themed Ideas
If you are planning to throw an Art-themed party, you can also use our Art Party resources for FREE.
Here's our FREE Art Party Printables you can use as decorations when setting up your own Art Party for your kid.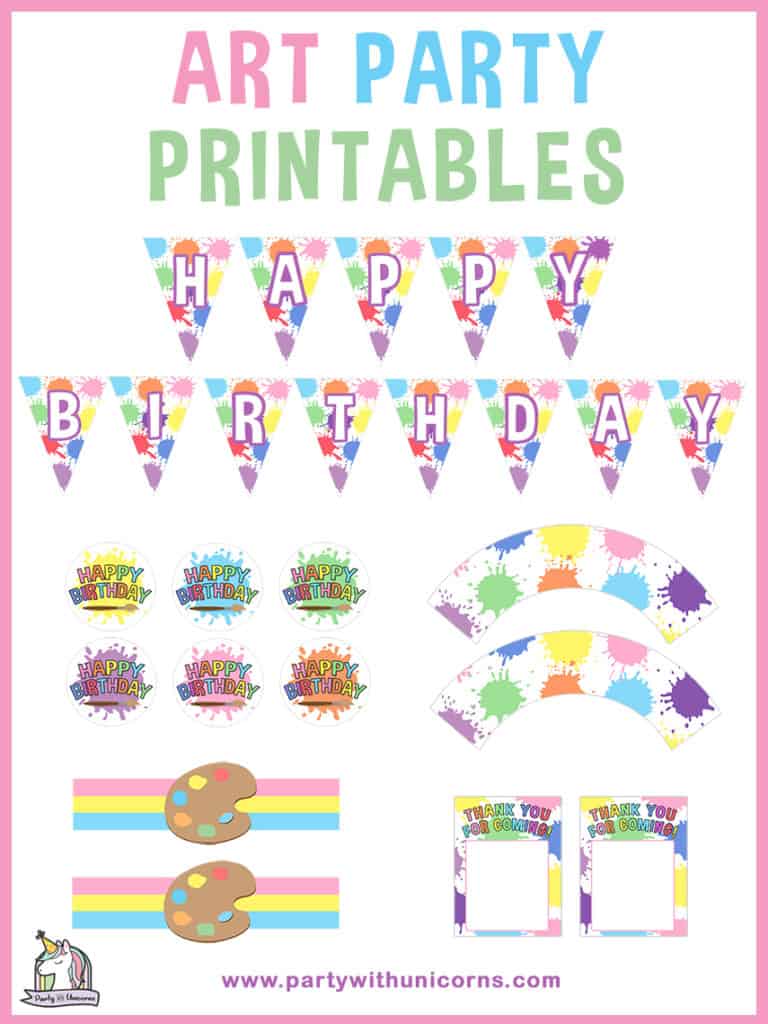 You can also download and use our FREE Art Party Invitation!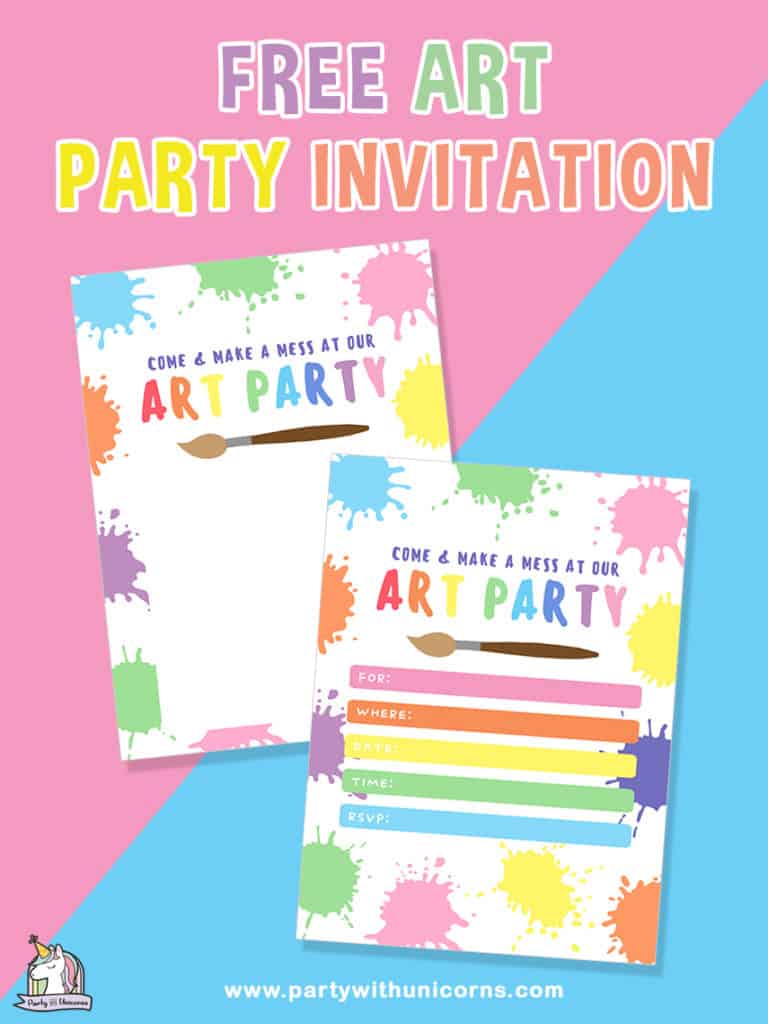 A matching Art Party favor box is also available for you to use and treat your guests with goodies before they leave the party.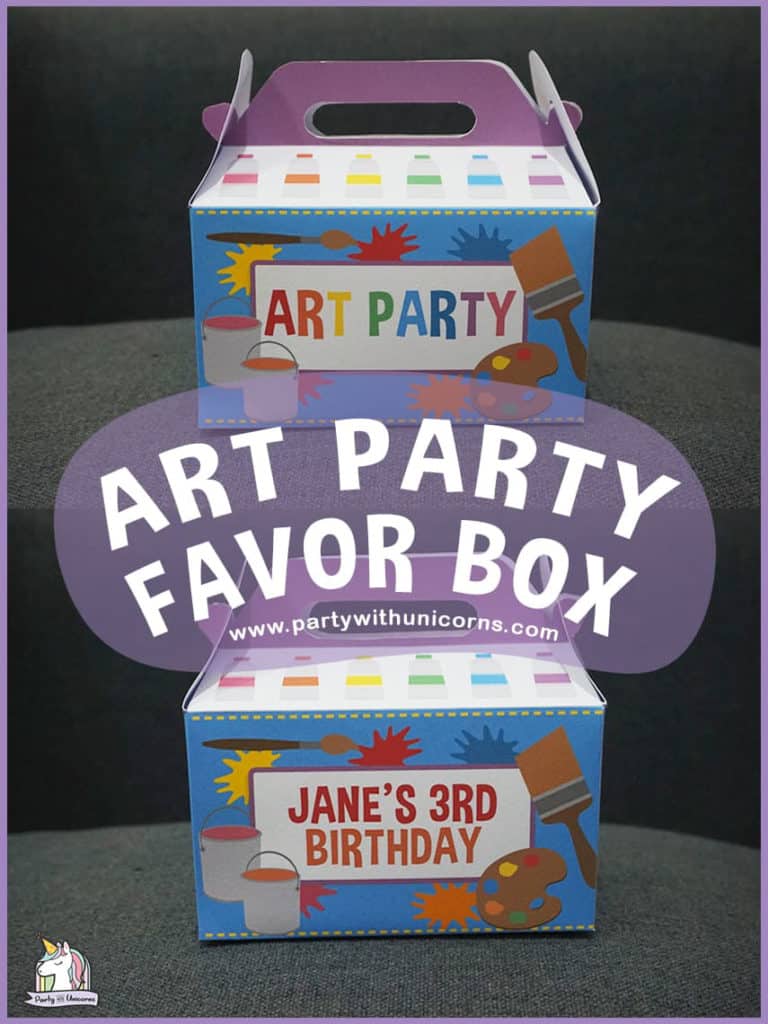 You can also level up your Art party by making a beret for the celebrant or for the whole list of party guests! Follow our easy no-sew DIY felt beret to make one. It also comes with a free printable pattern.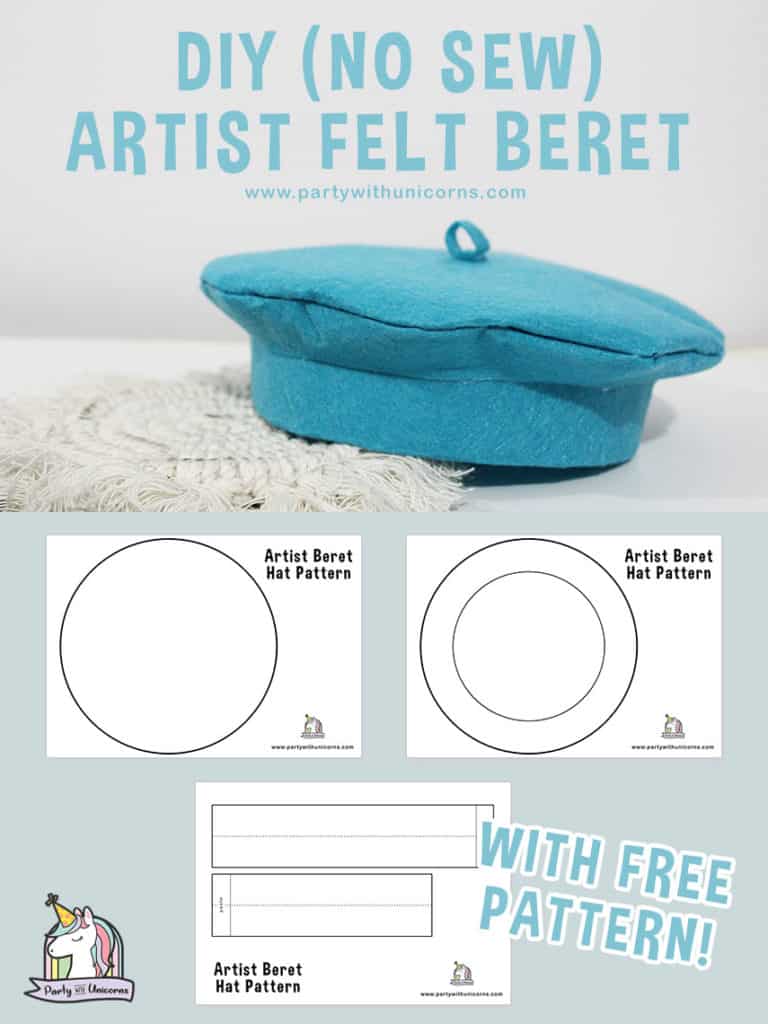 To have more ideas on what kind of food, activities, and treats to prepare for your guests when you throw an Art party, you can read our Art Party Ideas blog post.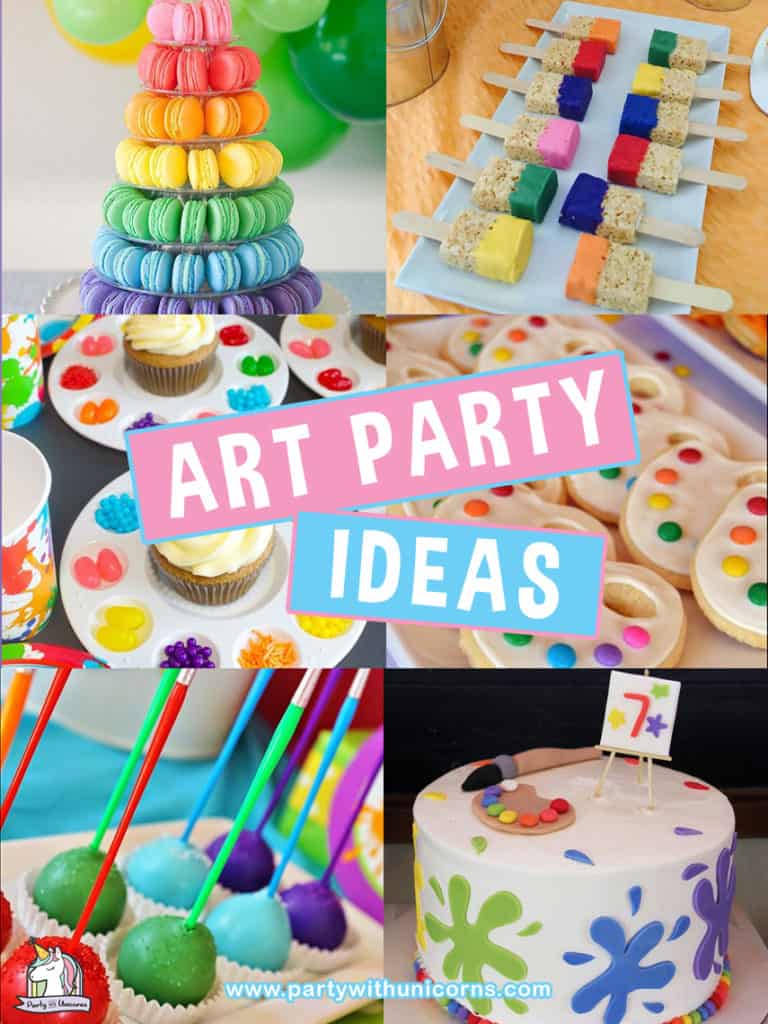 Whether you're looking for fun Art coloring pages for kids or planning to throw an Art Party, I hope this post helped you! If you like to see more of our free resources for kids, make sure to give as a follow on our social media accounts. You can also tag us with your photos so we can see how you used our printables!
Similar Posts: