Halloween Letters Printable – Jack o Lantern Faces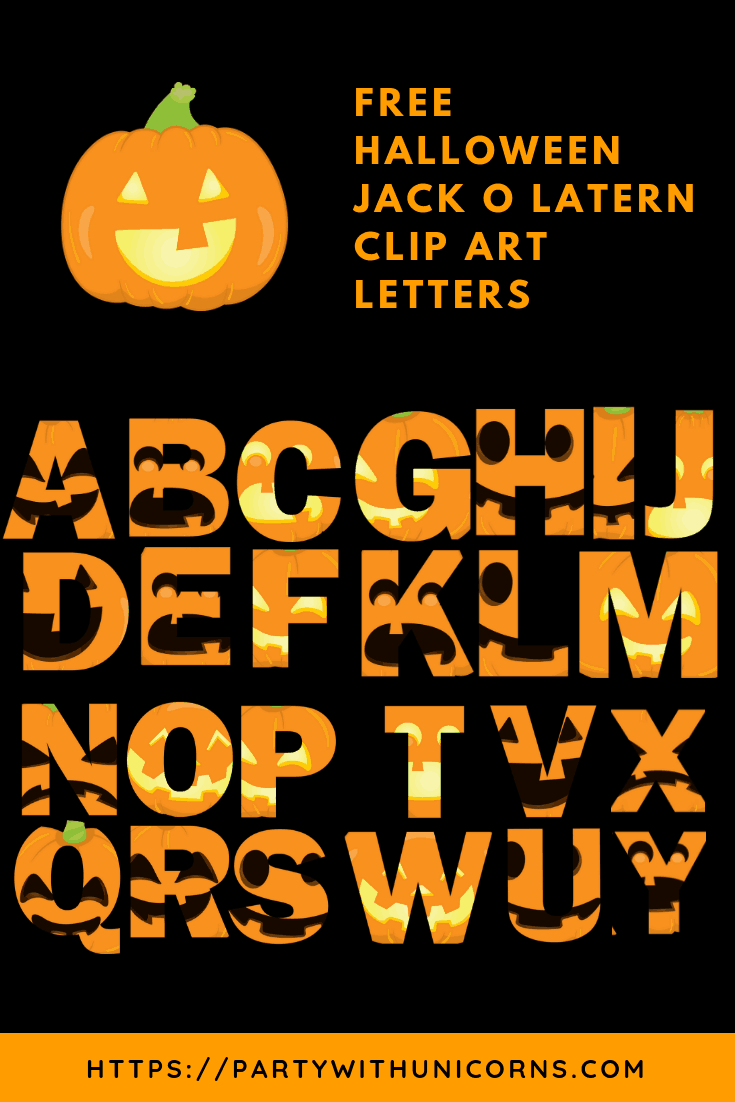 So, it's not Friday, but I am still posting this Friday Freebie as it was meant to be up last Friday, and I didn't get it finished. I recently had a request for a Halloween letters printable, specifically I was asked if I could create large Halloween letters that could be used for a classroom banner. Over the coming weeks leading to Halloween, I'm going to try to get a few different versions done, but, this is my first set: jack o lantern faces. These large Halloween letters are great if you are large Halloween decorations, Halloween banners or making Halloween crafts for kids.
Halloween Letters Printable – how to work with the files
The jack o lantern faces letters are all saved as PNG files with clear backgrounds. If you are unfamiliar with PNG files and need more detailed instructions on how you can use these letters, check out one of my previous superhero letter set posts, for instructions.  To download the letters, just click on the image above that you want to download and the full-sized filled will open in a new window. Once open, right click "Save As" to save the files to a location on your computer. The benefit of a PNG file is that the background is transparent, and you can scale the size of the image without it becoming blurry. I've made these letters 400pt to make it easier for those of you that are unfamiliar with scaling of graphics, but if you want them even bigger, it is not a problem.  If you have any questions about scaling the letters or PNG files, please send me a message or make a comment below.
FREE Spooky Halloween Font
If you would like to download a free spooky Halloween Font Creative Fabrica the 1313 Mockingbird Lane font currently available in their freebie section.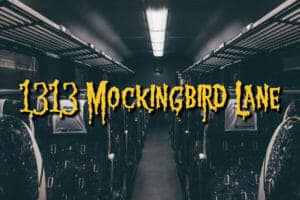 Free Halloween Clip Art Images
Design Bundles has this free 'BOO" graphic available in their freebies area.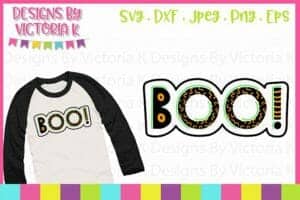 If you missed it a couple weeks ago, I posted a free set of Halloween Clip Art Images for you to use in all your Halloween crafts.
In the leadup to Halloween I would love to hear what other Halloween pintables and Halloween letter sets you would like to see. Maybe some spooky Halloween letters or creepy Halloween letters?