Here are Party with Unicorns, we love holidays! We have all sorts of fun HOLIDAY ideas to get into the spirit! We have amazing Holiday crafts, activities and games, holiday food ideas, recipes, decor and costumes and more for you to enjoy.
Below you will find holiday ideas for kids of all ages, girls and boys, teens, and adults. Check out our step by step instructional videos, craft tutorials, holiday printables, and more. We have something for all your favorite holidays
Halloween – Crafts, Activities, Gifts, & Printables
Check out these fun ideas Halloween party for kids, check out these fun Halloween Craft ideas, DIY Halloween Party Decorations, Halloween Favors, and more.
Thanksgiving – Crafts, Activities, Gifts, & Printables
These fun Thanksgiving crafts ideas for kids are the perfect way to get the kids in the spirit of the day. Download the free Thanksgiving printables for the kids to enjoy.
Christmas – Crafts, Activities, Gifts, & Printables
Hanukkah – Crafts
Valentines Day- Crafts, Activities, Gifts, & Printables
ST. Patrick's Day – Crafts, Activities, Gifts, & Printables
Easter – Crafts, Activities, Recipes, Gifts, & Printables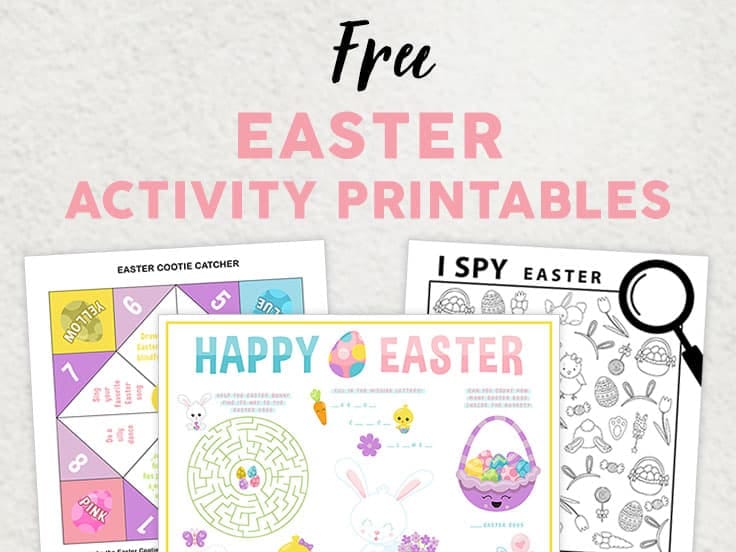 Mother's Day – Crafts, Gifts, & Printables
Father's Day – Craft, DIY Gift Idea