Don't have any plans yet for this Halloween? Check out our fun list of Halloween food, decorations, and activities that you can try to make your Halloween extra fun!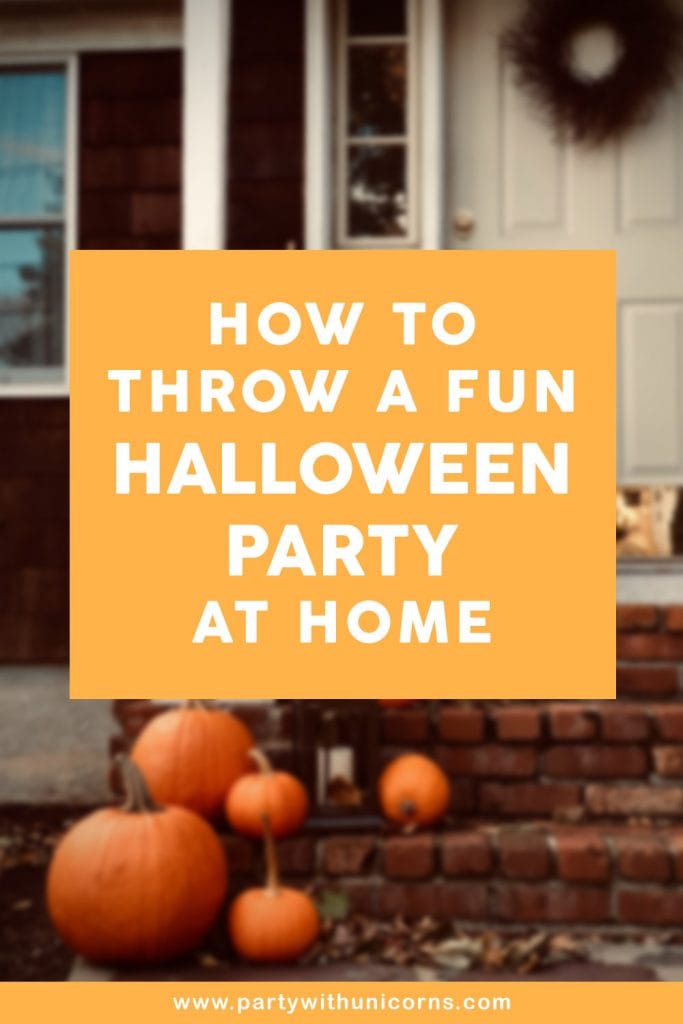 Tomorrow is Halloween and kids will go trick-or-treating once again. Have you decided on what to do to celebrate Halloween this year? Some of us have already been able to go out and celebrate with friends, but there are still those who are under quarantine guidelines and not yet encouraged to go to big gatherings or parties due to the pandemic. If you are one of those families who are still stuck at home but still want to celebrate Halloween with your family, then this post might be helpful to you!
Here in Party with Unicorns, we believe that wherever you are, outdoors or indoors, a party can be successful with the right resources. So I came up with this list of free Halloween resources we have accumulated over the years to give you a Halloween party at home like no other.
How to Throw a Fun Halloween Party at Home
Halloween food, decorations, and activities to try at home to throw a memorable Halloween party with the kids!
I hope this helps you in your Halloween planning even if it's a last-minute plan. Enjoy the Halloween party and remember to always keep safe!