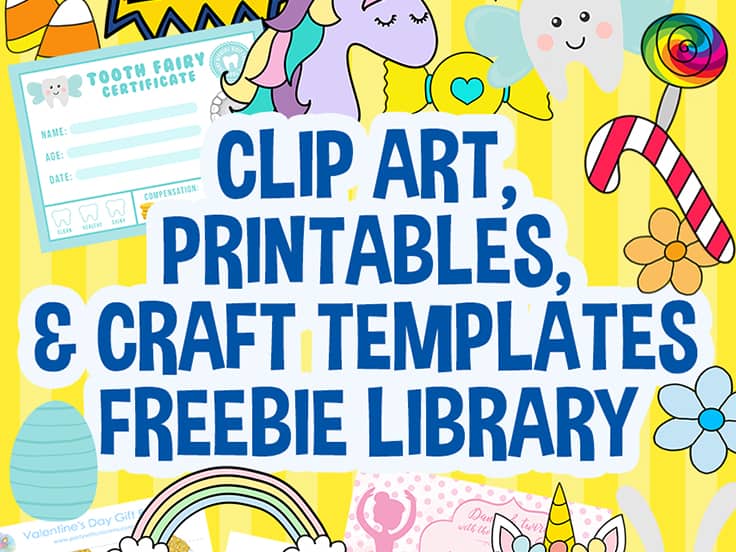 I keep my party supplies, craft templates and printables in my freebie library. My freebie library is available all of the Party With Unicorns mailing list subscribers. Within the library, you will find over 150 different goodies for you to use.
CLICK HERE TO ENTER THE FREEBIE LIBRARY!!!!
Access to the library is completely free, all you need is the password which you can get by completing the form below.
Here are some of the most popular freebies available in the Freebie Library
Forgot your password? Don't worry, I can help! I put the password at the bottom of nearly all of my emails. If you can't find any of my emails, you can either fill out the form above again or email me at carolyn@partywithunicorns.com
Having trouble? If the password is not working, try cutting and pasting it directly from the email. If you enter the password and the same page refreshes, without any contents, that means you put in the wrong password.
Still Not working? If all else fails, send me an email at carolyn@partywithunicorns.com.