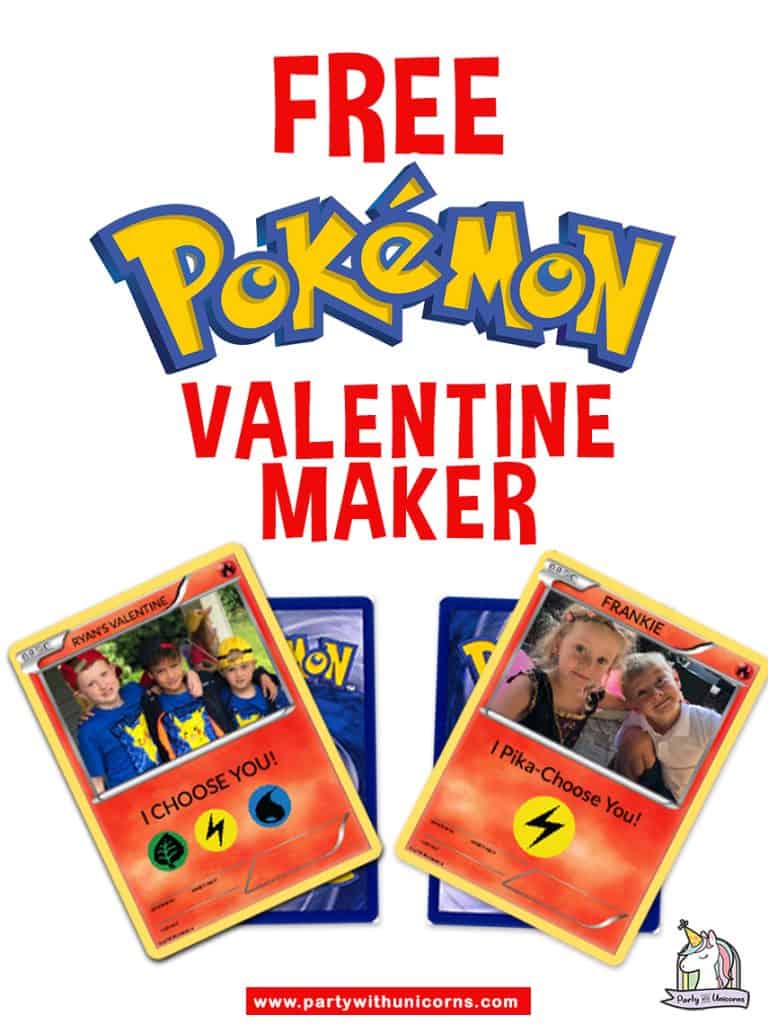 Our love for all things Pokémon continues in our house. We recently completed an entire series of Pokémon party ideas and templates and today I am back with a Personalized Pokémon Valentine Maker. This tool can be used to add your own Pokémon card valentines with your own pictures and text. How cool is that?
How to create your Pokémon Valentine
If you need some help figuring out how to use our valentine creator, then check out the video below. The tool includes a single card template, but you can add any image you like into the card. I have used a picture of my son and his friends. You can use a picture of your kids or alternatively, you could find an image of a Pokémon online and use it.
All of the text on the template is editable too. I have included the very Pokémon phrase "I Choose You" on the card as this is the phrase the Ash uses when he picks his favorite Pokémon for a battle. You might want to update this to say "I Choose You Pikachu" Or have a read through some of my Pokemon pun suggestions below.
Pokémon Puns For Valentines
I've done a bit of research on Pokemon puns that you might want to use on your valentines, here are some of my favorite
I Pika-Choose You!
Your Love is Super Effective
You're as cute as a bug (Caterpie)
I Love Mewtwo
You Bring Me Out of My Shell (Squirtle)
You Set My Heart a Blaze (Charmander)
I Charmander You
Take a Chansey on Me
Charmander is Red, Squirtle is Blue, If you were a Pokemon I'd Choose You!
Personalized Pokémon Valentine Maker
[fpd]
Pokémon Card Template
I was intending to provide the backside of the card for this post, but I've had some trouble with the file. While I fix it up, you can download an amazing Pokeman card background here. Alternatively, you can always stick your custom Pokeman Valentine onto the front of an old damaged card.
More Pokémon Crafts and Templates
Before you go, be sure to check out some of our other Pokémon crafts and templates. Here are some of the most popular:
This DIY Pikachu favor bag is the perfect thing to attached to you Pokémon valentine if you are giving a little gift.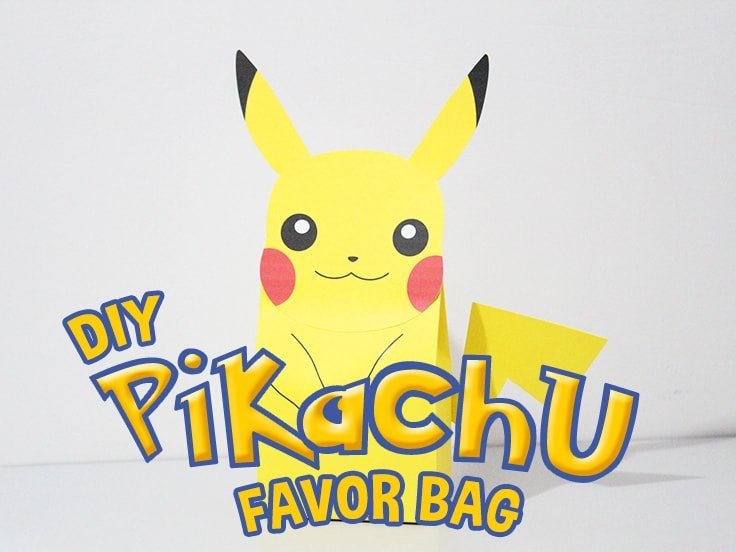 If you are having a Pokémon Party, be sure to download these fun Pokémon Party Printables. They are a perfect and cost-effective way to add Pokémon to your party.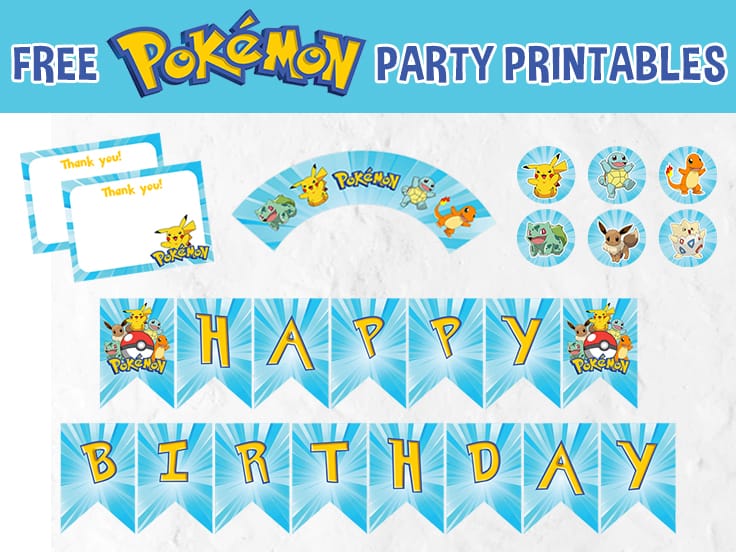 More Valentines Ideas
If you are after some more fun Valentines ideas, be sure to check out these fun Valentines Day crafts
This DIY Valentine's day explosion box craft for kids is a fun craft to help them take their valentines to the next level. There are four different templates available for download.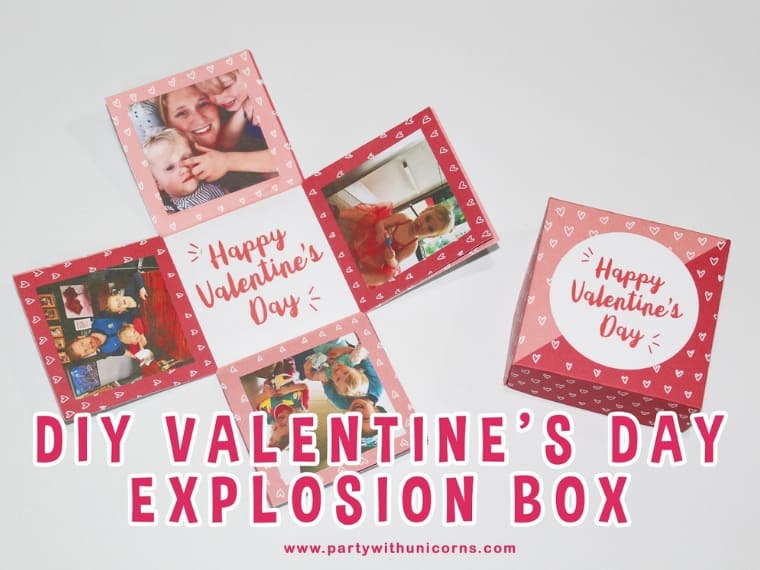 This DIY Valentines Box is a sweet craft to wrap up some tasty treats. There are two free templates available for download.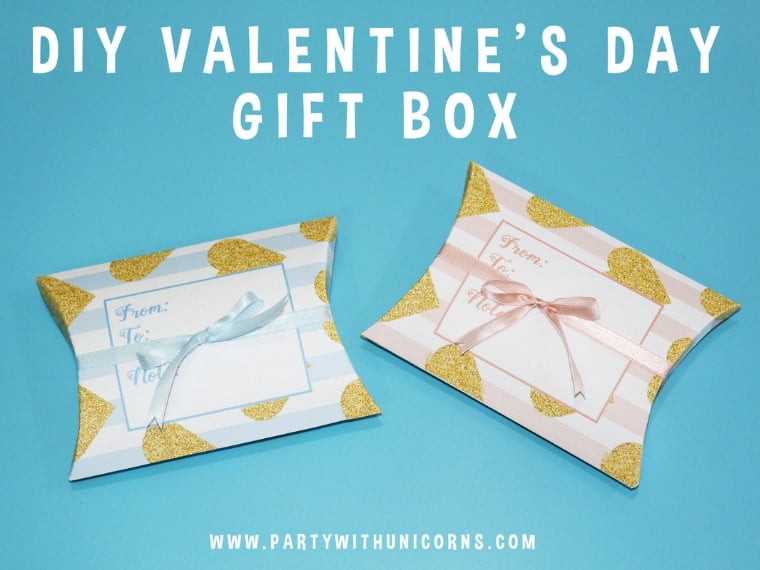 Finally, get the kids in Valentine's spirit, with these free Valentine's Day Coloring Pages.