Description
Today I am adding to our
tooth fairy
crafts set for kids with a super cute
tooth fairy box.
What is a Tooth Fairy Box?
Growing up my mom made me a tooth fairy pillow, but since I am not the best at sewing my kids are getting a new tradition of the magical tooth fairy box. The box concept is that your child places their tooth inside the box before they go to sleep and then places the box next to the bed. In the morning, the tooth fairy will have retrieved the tooth from the box and left a treat (in our family that means some coins) in its place.
Tooth Fairy Templates Free Printable
This box craft is super easy to make. The box has a matchbox-inspired template so you need to create 2 parts of the box including the case and drawer. Our templates are completely free and you can download them for your family's personal use. Are you ready? Let's start!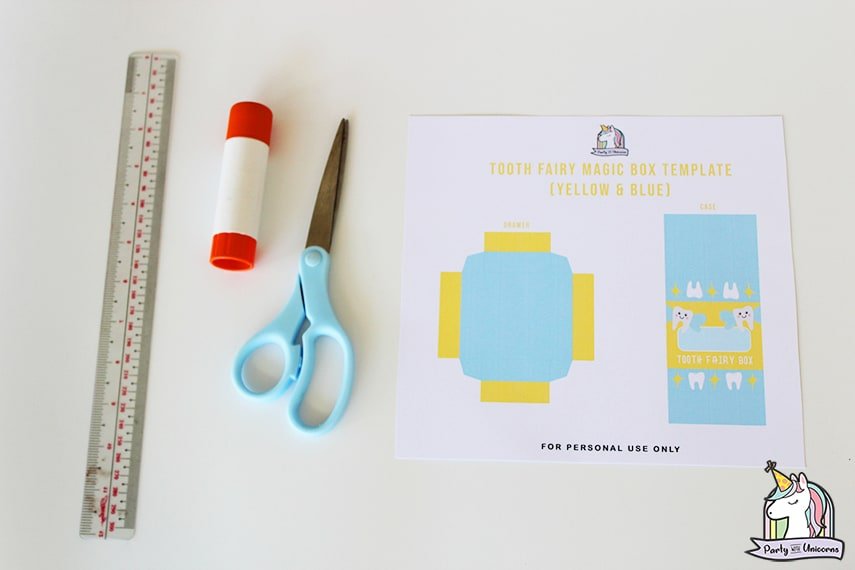 Supplies Needed:
Printed template (best if printed on Cardstock with 200 gsm and above)
Scissors
Glue
Ruler
Pen or Marker (not seen on the photo)
DIY Tooth Fairy Box Template Instructions
1. Download and print the template. You have three design options to choose from. The box can be created with regular printer paper but I find that it works best on card stock if you have any available.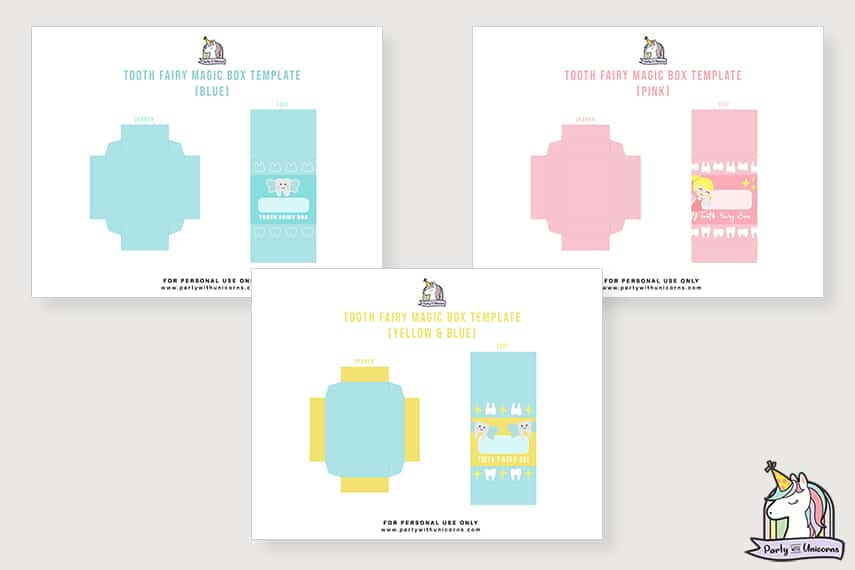 2. Cut out the templates.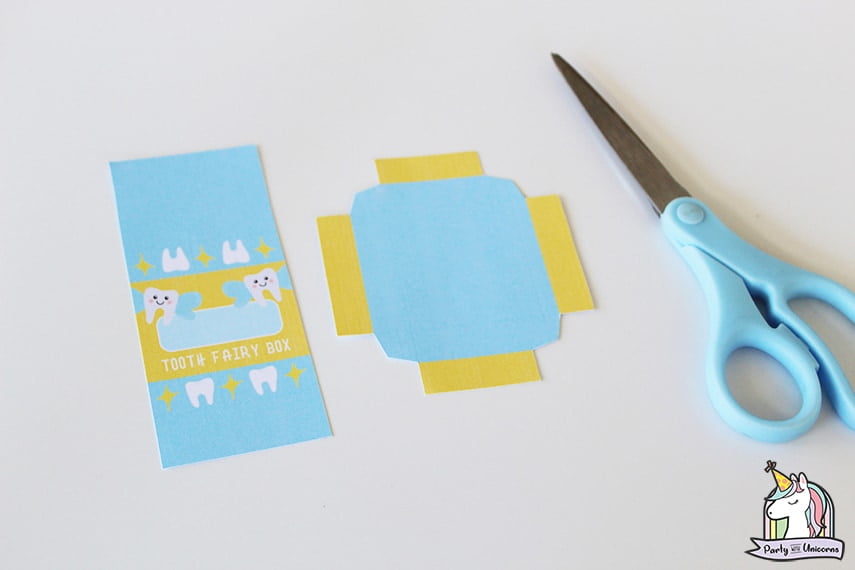 3. Cut the part of the template where you can see the solid lines.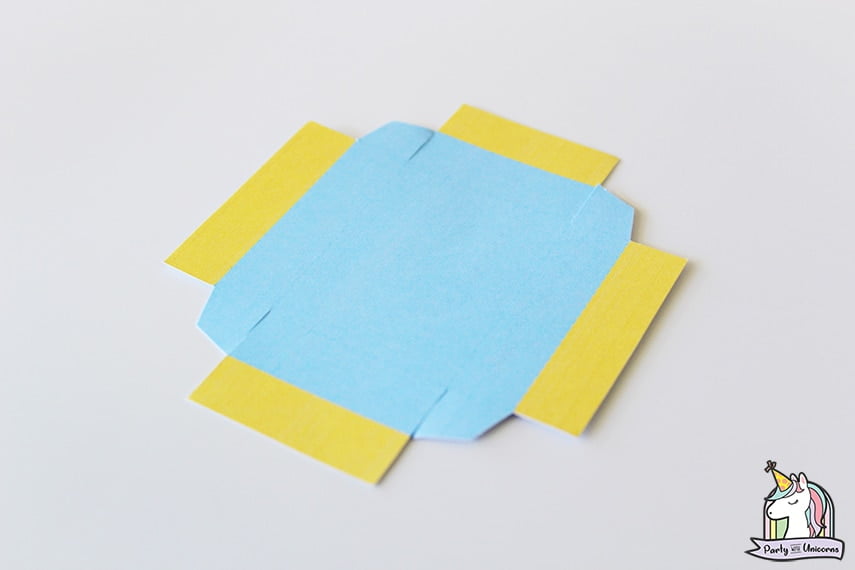 4. Now fold the parts where you can see the dashed lines. Use a ruler to create a perfect crease.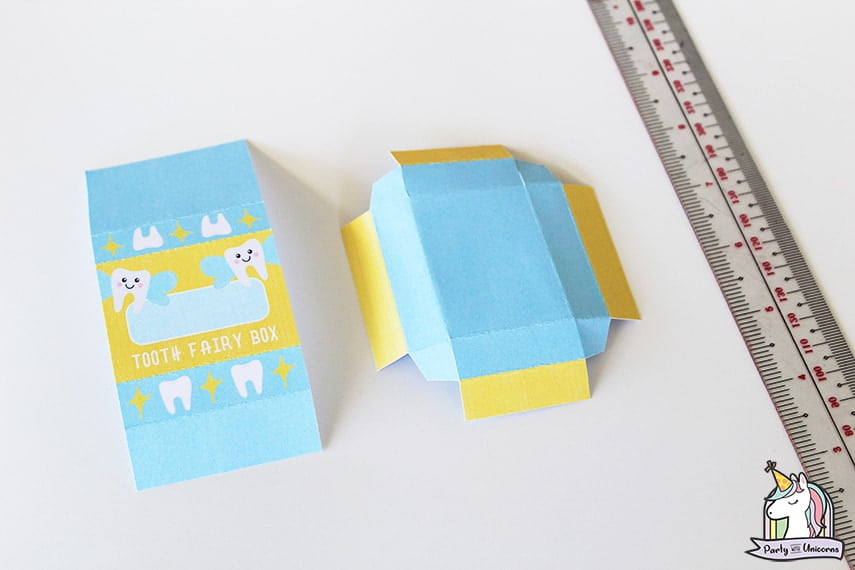 5. Use your pen or marker to write the name of your child on the front part of the box case.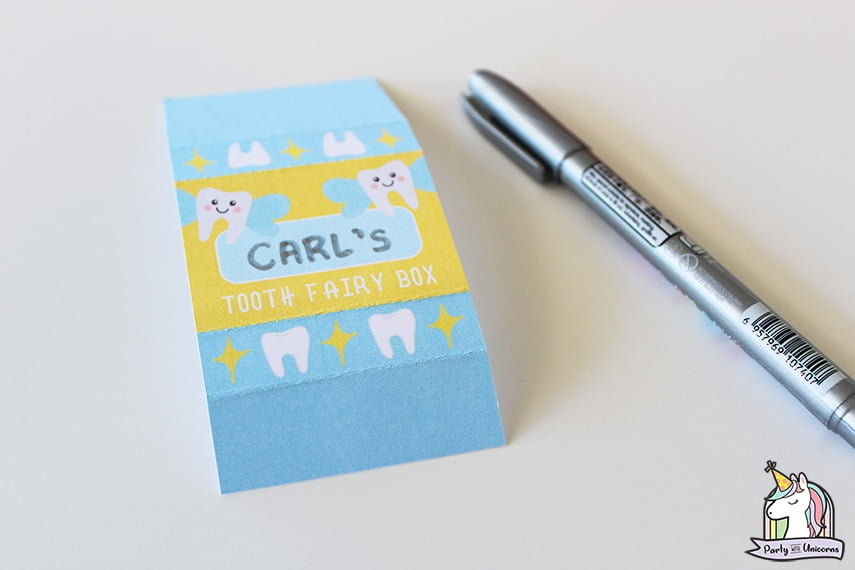 6. Now it's time to assemble the box case. Apply some glue on the flap and stick it together with the bottom part of the case template. Make sure the flap is glued inside the case to have a neat-looking box case.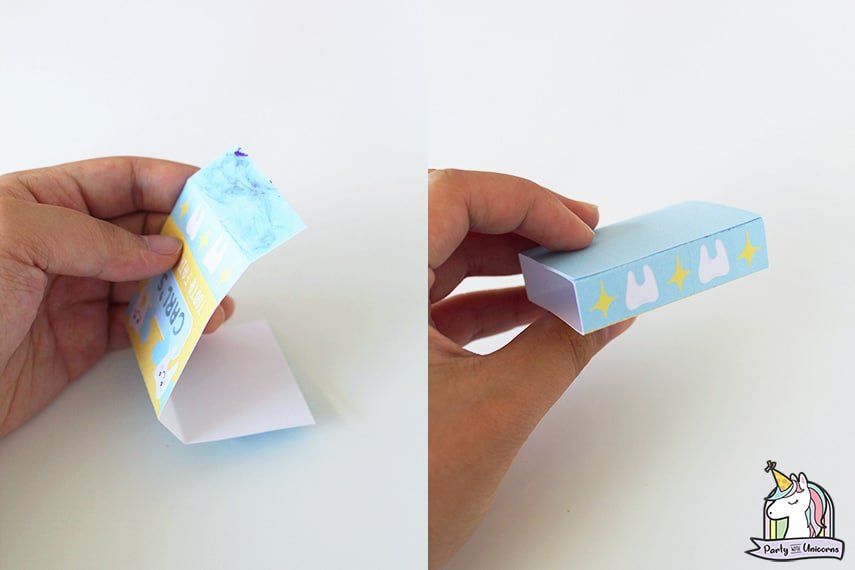 7. Now let's create the box drawer. Apply some glue on each flap of the box drawer template. Fold and stick it to the sides to secure the box drawer.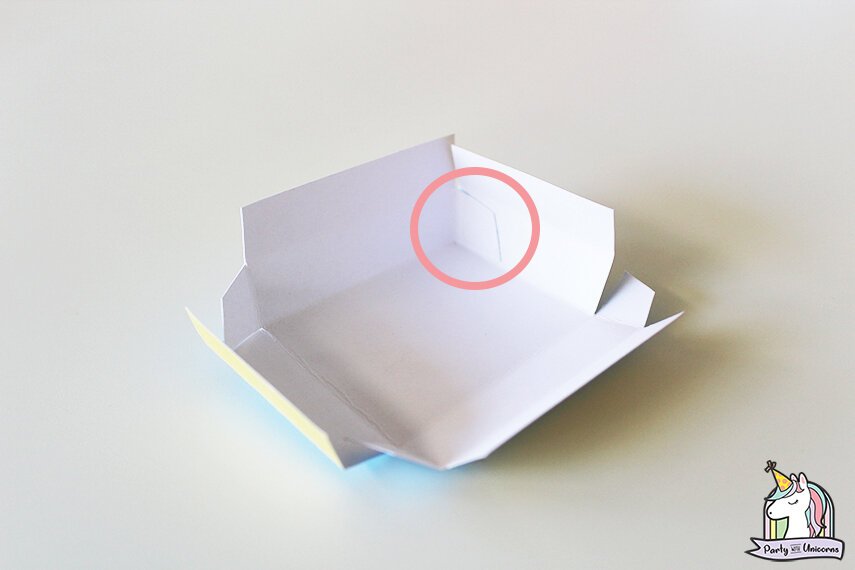 8. Once you're done sticking all the flaps on each side of the box drawer, fold the upper part of the template inwards to cover the flaps.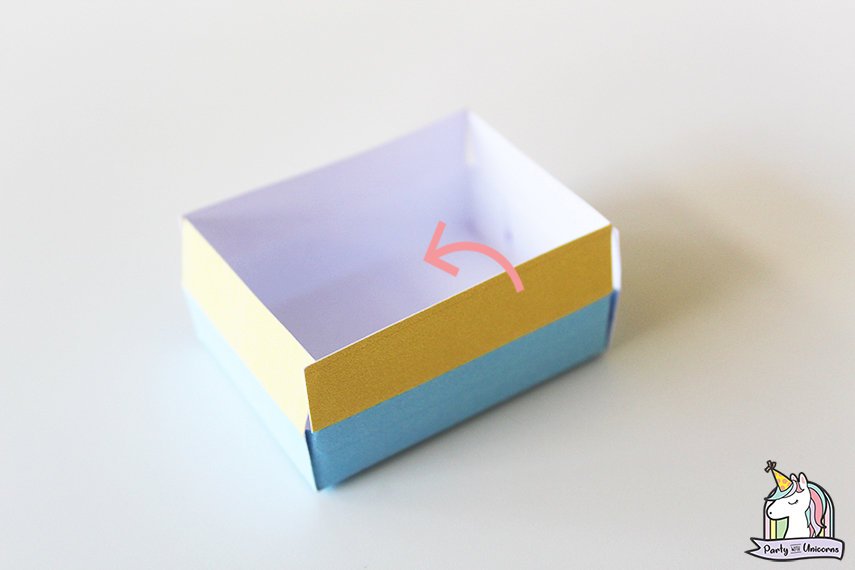 9. Glue them to secure and leave it out to dry. Your finished box drawer should look like this.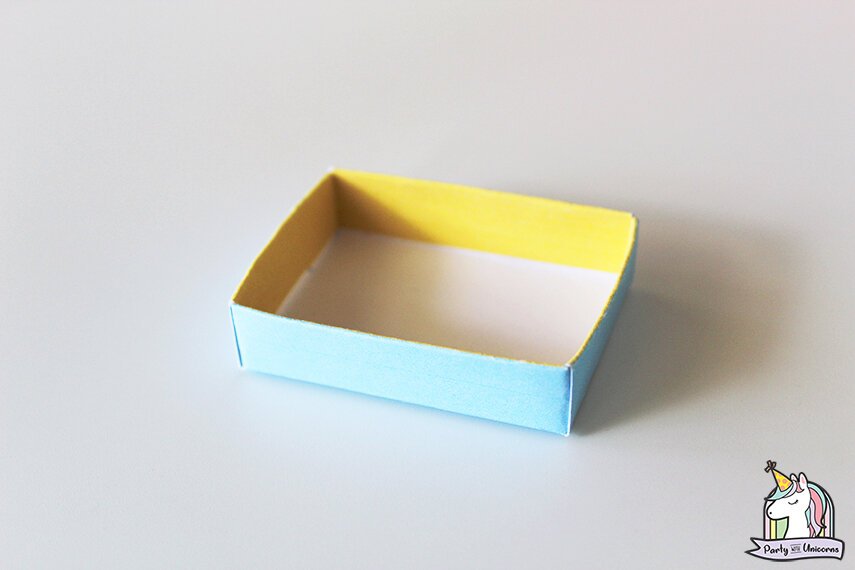 10. Insert the drawer to the case to make sure it fits.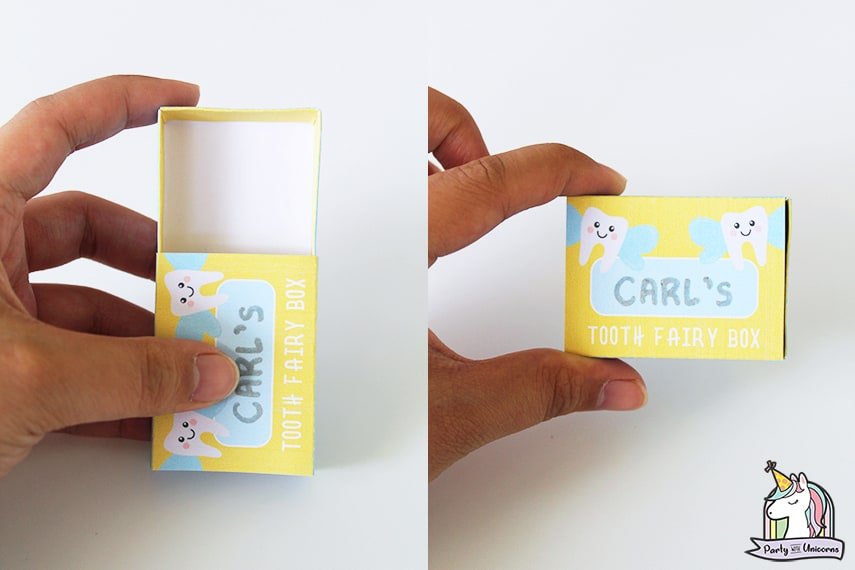 And you are done! You now have your own little box that you can use whenever your child loses a tooth.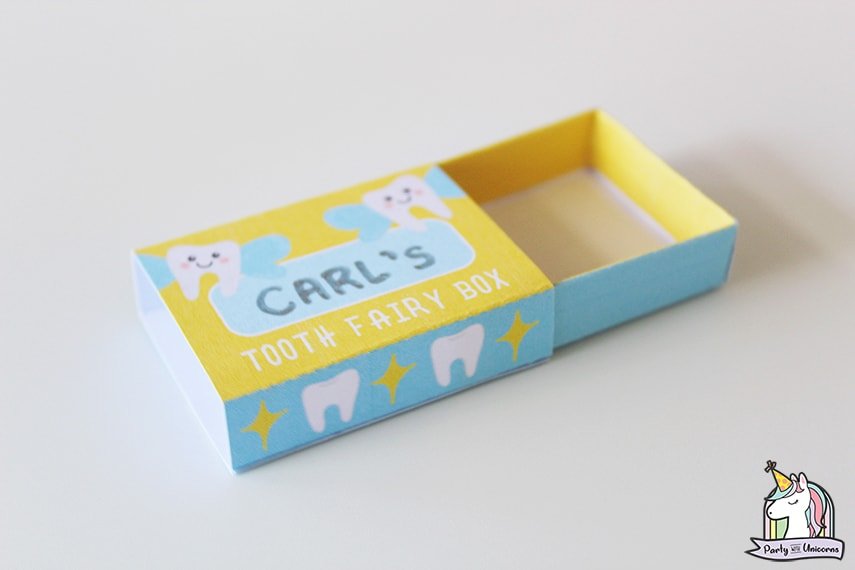 This magic box is the perfect size to put your child's tooth inside and hold all of the tooth fairy treats.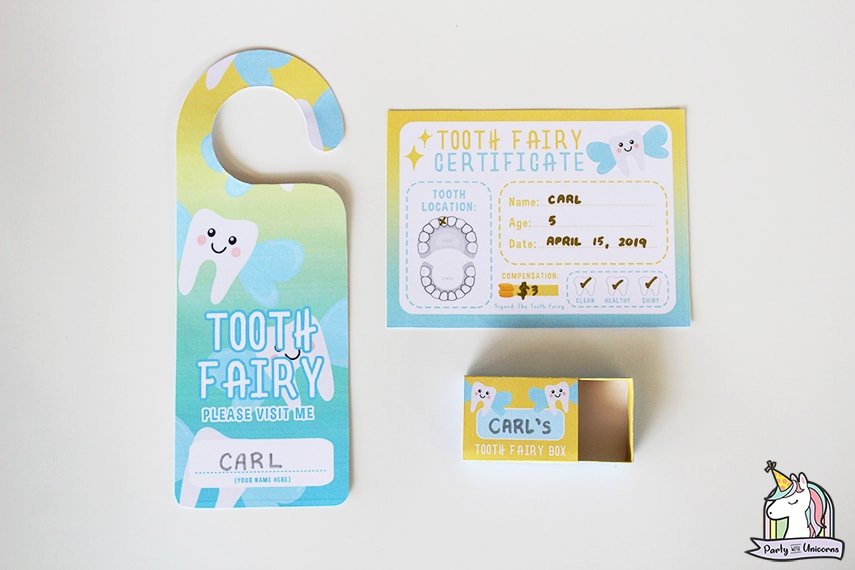 Remember, you can also print our free
Tooth Fairy Certificates and Door Hangers
to make a matching set. I hope your kids will love these fun printables as much as mine do!
Similar Posts: