Affiliate links may be sprinkled throughout the awesome, free content you see below. I'll receive a small commission if you purchase from my links (at no extra cost to you), which I'll totally blow on awesome things like adding more free content to this website. :)
Superhero Christmas Decorations – Superhero Village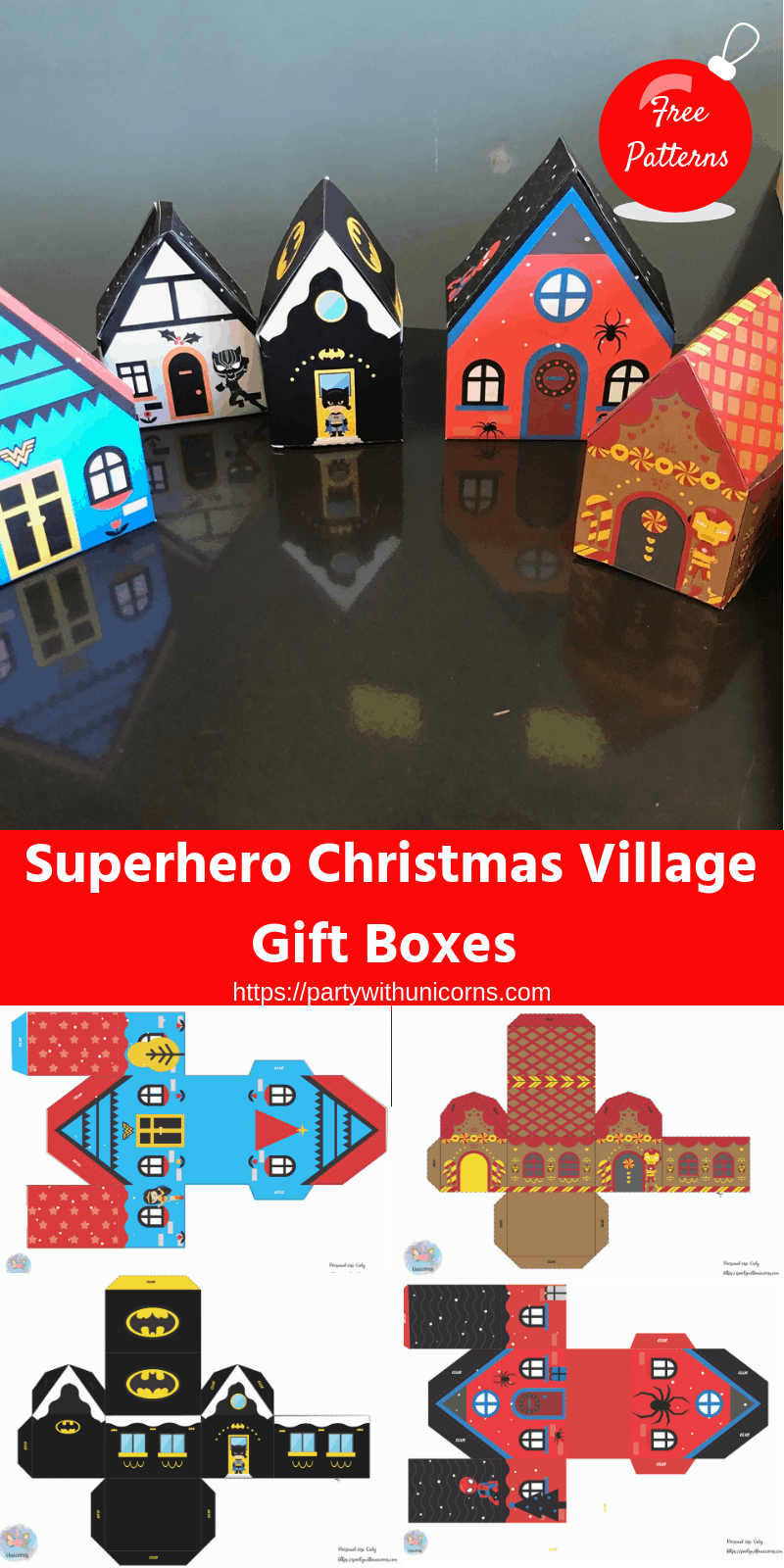 Well sometimes, you just run out of time. I had an idea a couple months ago to make a advent calendar using Superhero houses.   Despite by best intentions, its now December 4th and I only got 5 houses done. Life just got busy, but I still think that the superhero houses are super cute. So, I've decided to make the most of the five houses I have done and post them here for your download. I've removed the advent calendar numbers and I think that they make sure cute superhero decorations or  Suprthero Favor boxes. You could even add names to the houses before printing to personalise them for your little superhero.
Below are the templates for you to download. I hope you enjoy them! Maybe next year I will manage to get the rest of the superhero advent calendar done. The templates work best when they are printed on card stock. They can be printed using normal printer paper, but they can be flimsy and hard to glue together. For the images in this post, I have printed the templates on A3 paper. It's a great size for a little gift box. If you do not have an A3 printer, the boxes still totally work as cute A4 boxes. Maybe for a little candy treat?
I'd love to see your creations, be sure to comment below or tag me on Instagram with all of your gift box creations.
Superhero Christmas Decorations – Superhero Christmas Boxes templates
To download the templates, double click on the image you would like to download and this will open the iamge in a new window. In the new window, right click "Save As" to save the template somewhere in on your computer.
Batman's Christmas House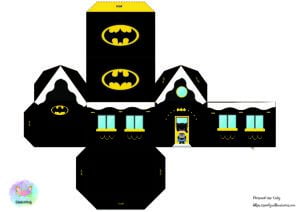 Ironmans Christmas Cottage

Spidermans Christmas hideaway

Blackpather's Christmas Cottage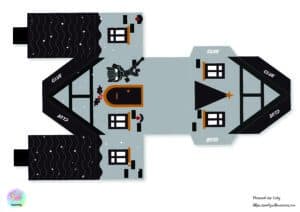 Wonder woman's Christmas House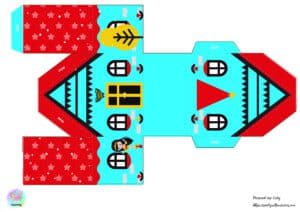 If you are looking for some more superhero Christmas craft ideas, check out our recent felt christmas tree post: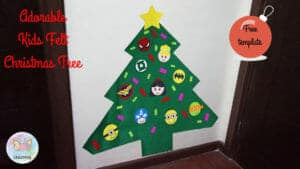 Happy holiday crafting!