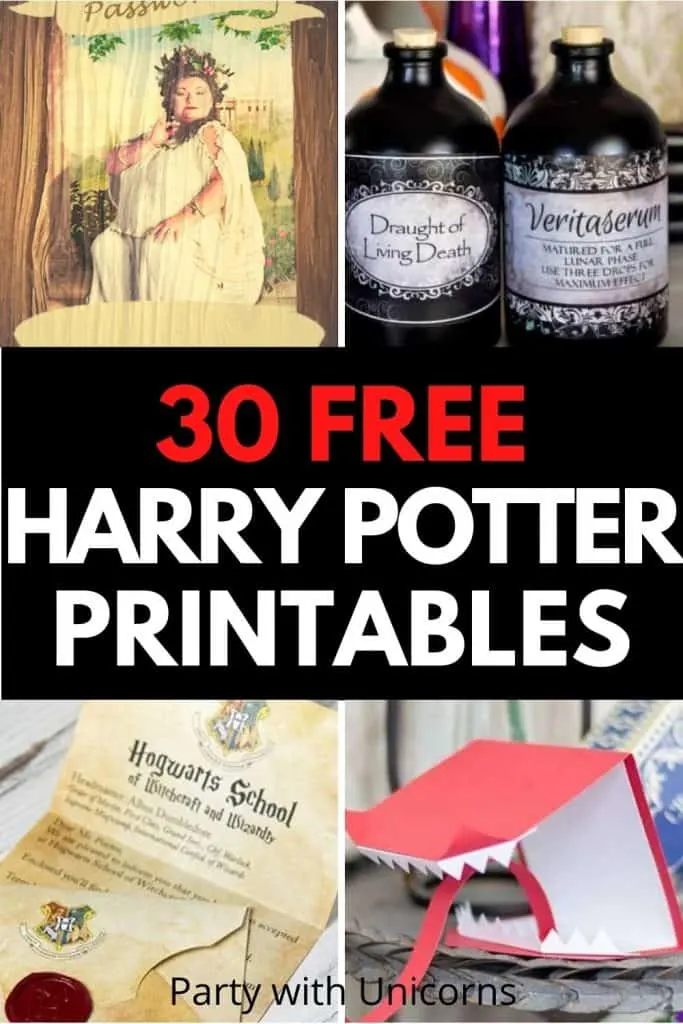 Is your child a Harry Potter fan? Are you? Are you getting ready to host a Harry Potter party? Or just looking for some fun Harry Potter printable home decor or kids' crafts and activities?
a list of over 30 Fun FREE Harry Potter Printables. The list has everything Harry Potter related from home decor, party decorations, bookmarks and more! Everything a young wizard could wish for!
Harry Potter Party Supplies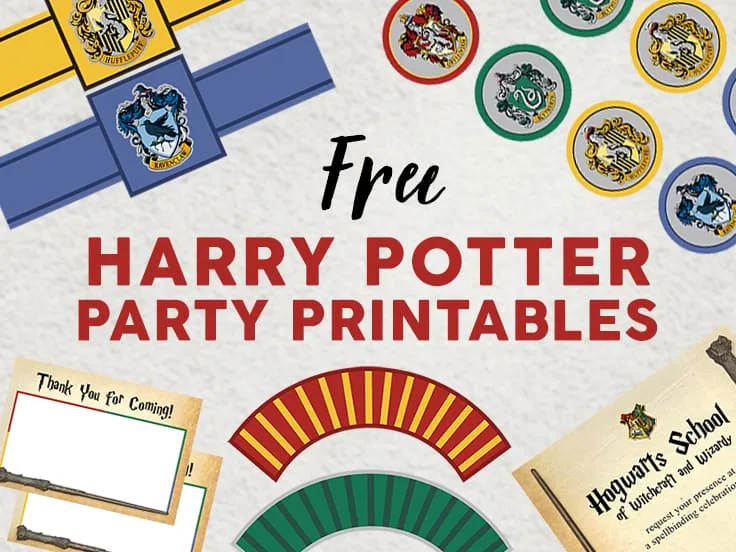 Before we get to the list, I just wanted to let you know that we have some fun Harry Potter Party Supplies that you can download to use at your event. These include a set of Harry Potter Party Printables and a Harry Potter Favor Box. The Favor Box makes a fun gift box for any wizard too!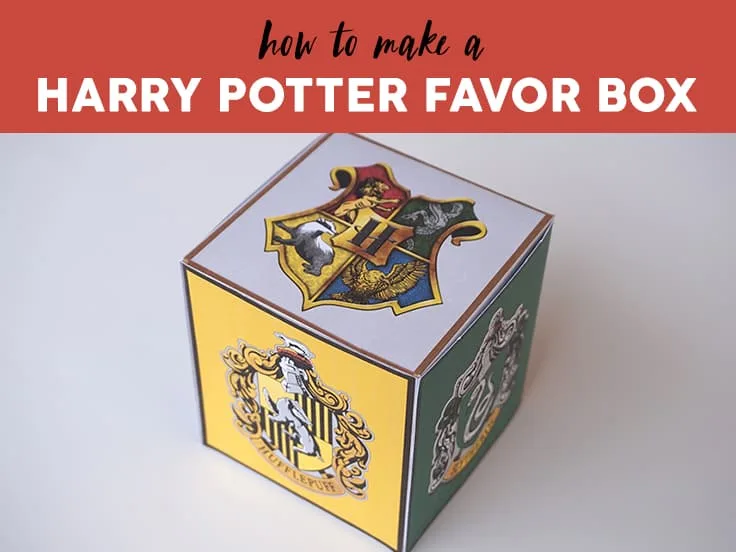 Harry Potter Printables
A list of fun and 30 FREE Harry Potter Printables. From crafts, printables, decorations, tags, and labels; home decor, wall art, and poster prints; games, favor boxes, activities; paper decorations, and more!
I hope you have found some magic for in this fun list of 30 free Harry Potter printables with everything from party supplies, crafts, prints, activies, signs and more.
Similar Posts: