Are you planning to throw a Bee-themed party? Download our free beehive favor box to use at your party!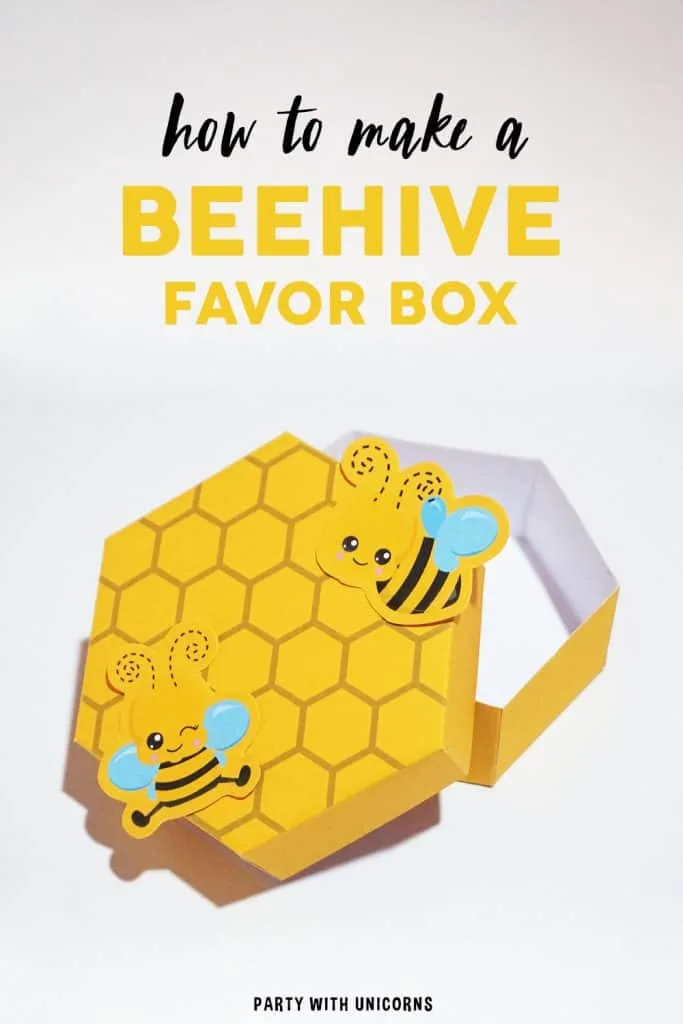 We have created a free Bee-day party printable for all the bee-themed party lovers out there. Bee party has been a popular theme for kids because of its cuteness and lively color. It's not just for birthday themes but it's also perfect for baby shower parties.
Today, we created a Bee-themed favor box to match our free party printable. Our favor box is inspired by a beehive, of course! To begin with this project, gather the supplies needed: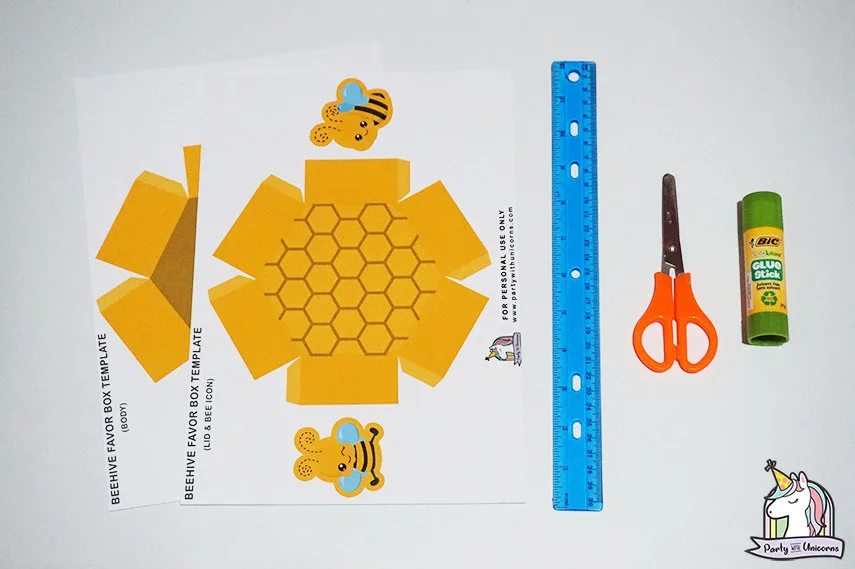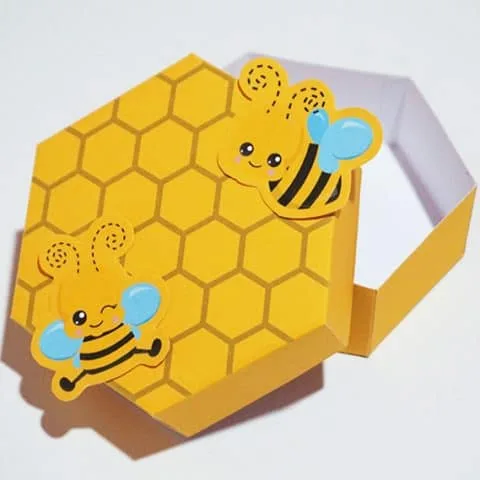 DIY Beehive Favor Box
Cute DIY Beehive Favor Box
Materials
Instructions
Download our FREE Beehive Favor Box template and print it out.
Cut out the template.
Fold the template and use a ruler to create a perfect crease.
To create the box body, glue the flaps together to create a hexagon-shaped body.
Repeat step 4 to make the lid.
Glue the bee icons on top of the lid.
Place the lid on top of the body.
And that's it. May this free Beehive favor box template make a perfect addition to your Bee-themed party! Happy crafting.
More Bee Party Ideas
Download our FREE Bee-day party printables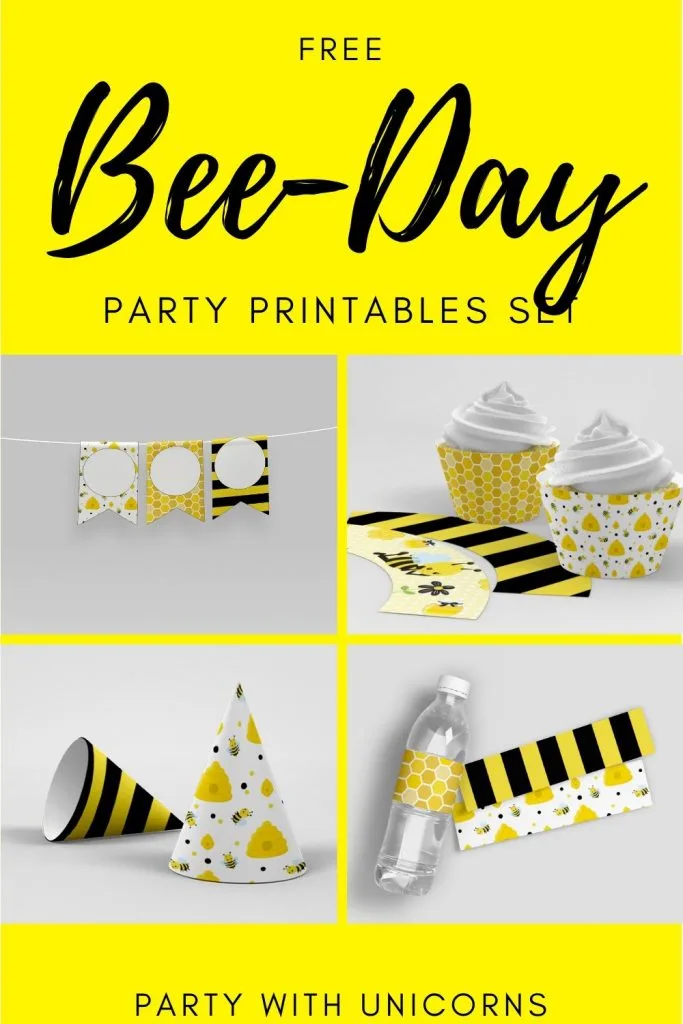 Read our Bee-day Party Ideas to get inspiration on what kind of food, party decors, and party games you can do!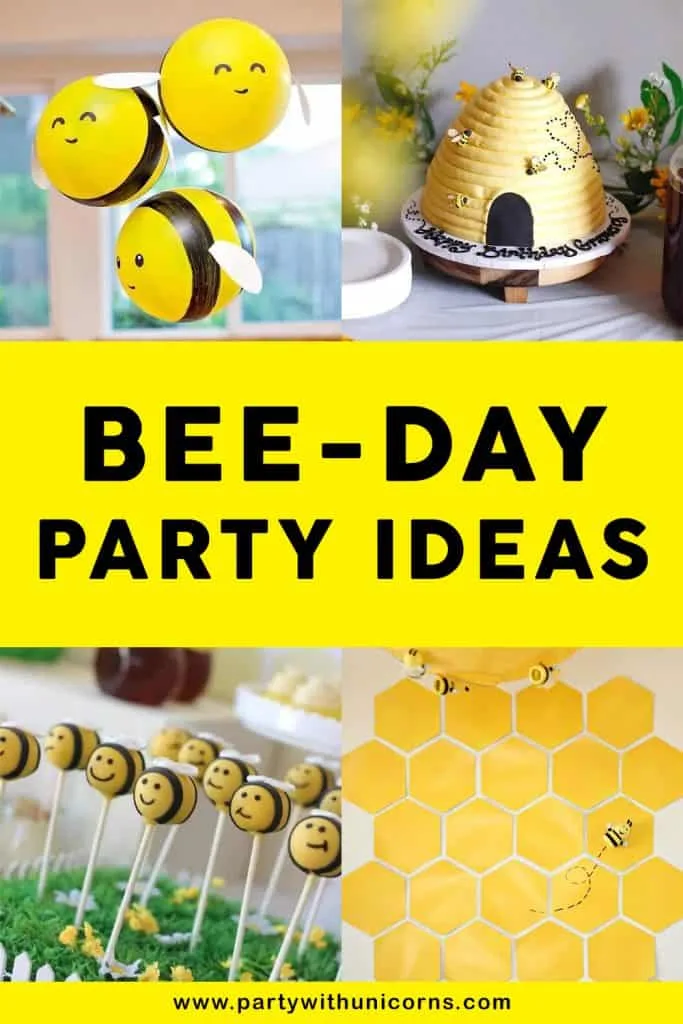 Similar Posts: