A cute Princess Party Favor Box template that is perfect for a princess birthday party. This template is free to download sure to add a little extra wow to your event.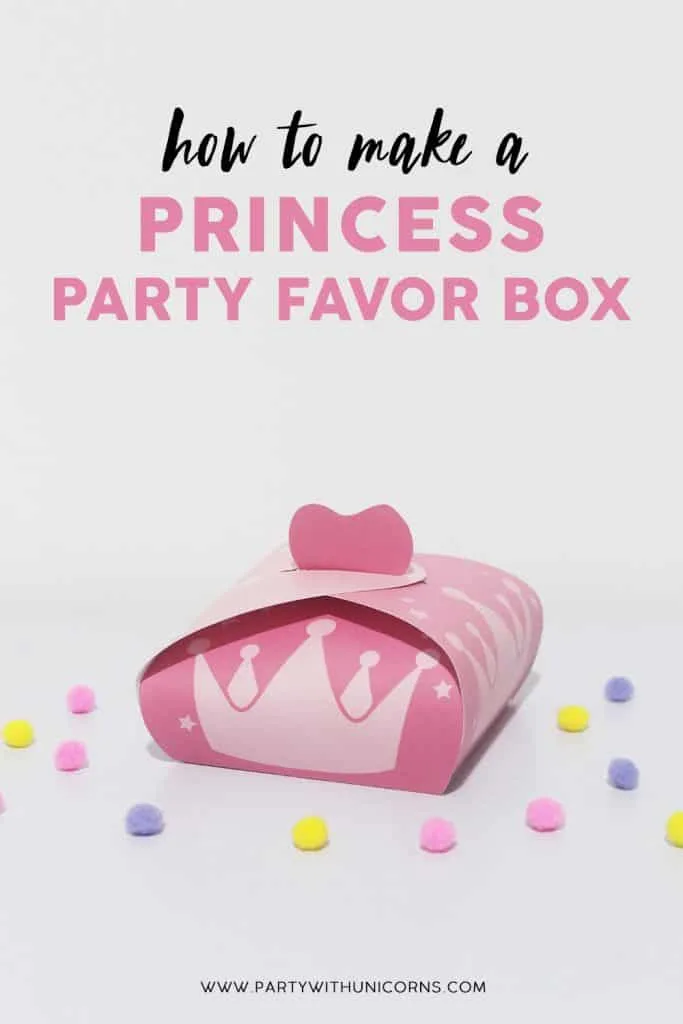 As a mom of two girls, I know that every little girl's dream is to be a princess living in a castle and wearing sparkling gowns all day long. So today, I created a FREE Princess Party Favor Box that you can use if you want to create your own favor box at home for your little princess' royal party.
Let's start by gathering the supplies needed: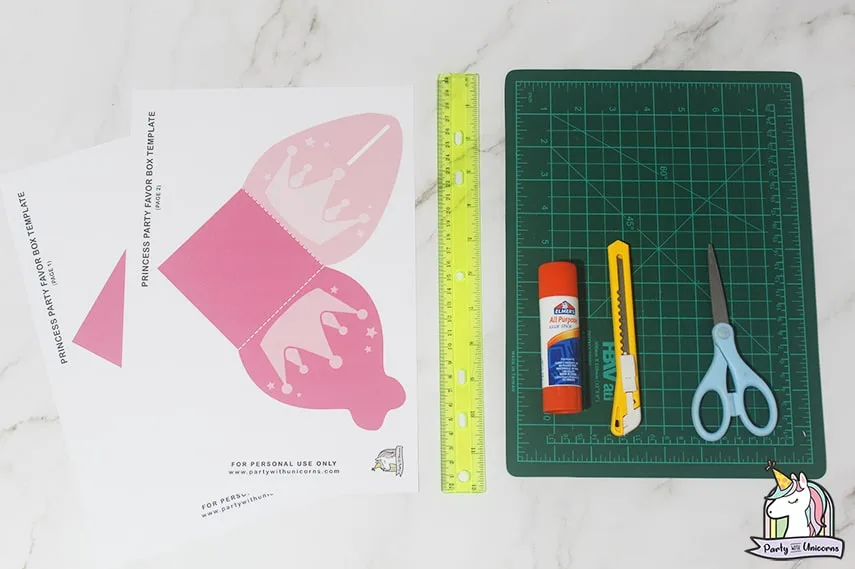 Ruler
Glue
Scissors
Craft Knife
Cutting Mat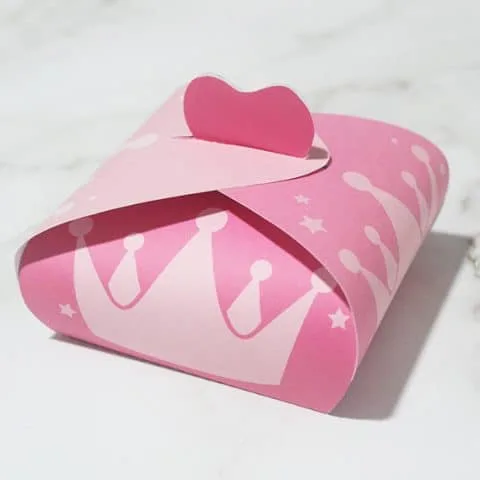 Princess Party Favor Box
Cute and tiny Free Princess Favor Box printable template to use for your little princess' next royal party!
Tools
Scissors
Ruler
Glue
Cutting Mat
Craft Knife
Instructions
Download the FREE Princess Party Favor Box Templates and print them out.
Cut out the templates.
Using a craft knife and a ruler, cut out the white line seen on each template to create a slit.
Fold the template following the broken lines using a ruler to create a perfect crease.
Glue the two bases of each template on top of each other to connect both templates.
Create a crease on the top handle.
Hold both handles together and push them downwards.
Fold the two flaps and insert both of the handles into the two slits to close the box.
More Princess-themed Ideas
You can also download our FREE Princess party printable set to match with your favor box!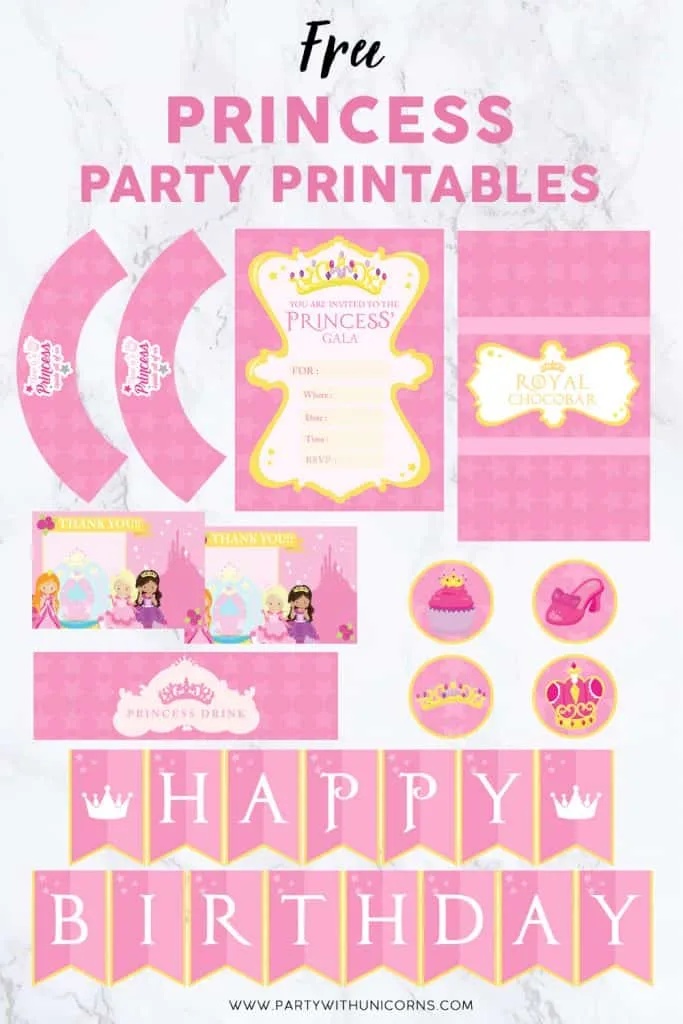 Similar Posts: