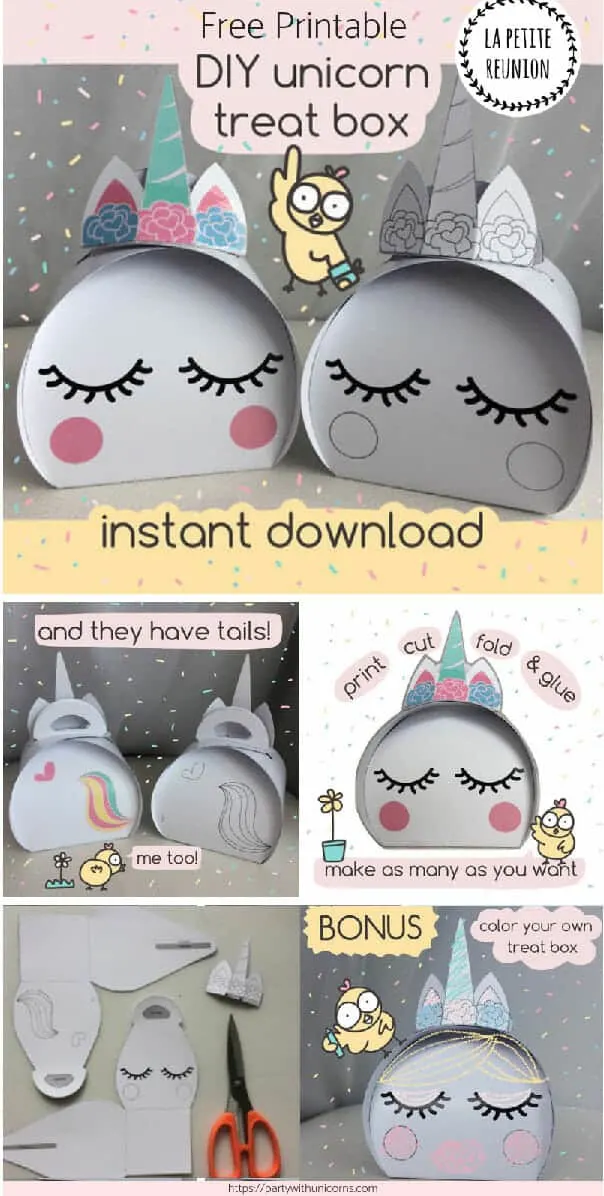 Today I am so happy to share this week's Friday Freebie from Tara at LaPetiteReunion Etsy Shop Tara has created a DIY Unicorn Party Favor Boxes to share with us! These boxes are great crafts for kids or you can pre-make this box for your guests. It comes in 2 versions, the colored one, and the black & white version that your guests can decorate on their own. Provide the girls with glitters, stickers, and buttons; time for some creativity!
If you have a laptop & printer at home make sure you check out LaPetiteReunion as an easy way to make your kids' birthday party more festive. It is a super cute shop with all sorts of adorable DIY printables. Tara has created all entire shop full of cute unicorns, flamingoes, mermaids, hot air balloons for you to check out. She also has a number of party printables to match today's mini favor boxes, including things like banners and fun games such as Unicorn BINGO and Unicorn Charades game.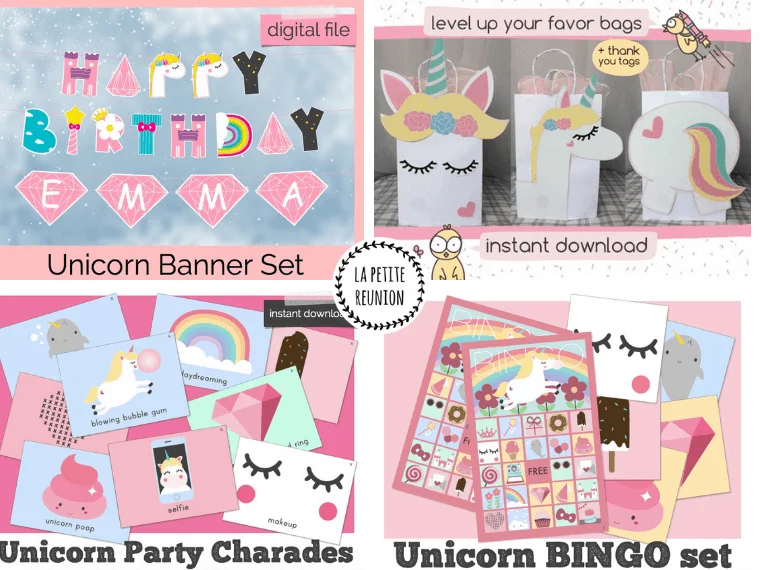 If you are looking for something a little more outta the box, be sure to send Tara a message from via Etsy. She is happy to create custom printables to bring your creative idea to life. Whatever your party theme, she can supply the cuteness!
Unicorn Party Favor Boxes – Downloadable Files
To download these printables, just click the buttons below.
Unicorn Party Favor Boxes – Printables Instructions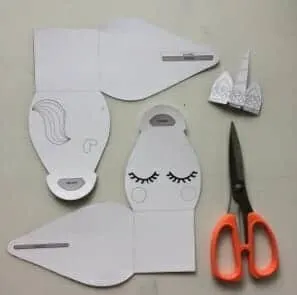 Cut the images along the straight grey line only (do not cut along the dotted line)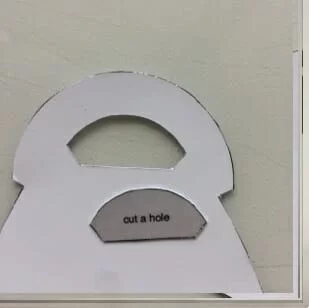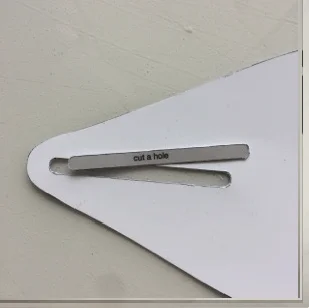 Using cutter, make holes on the 'cut a hole' area (4 holes in total)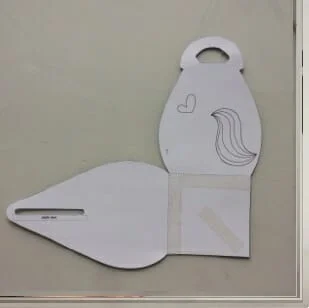 Apply glue on the square shape below the tail section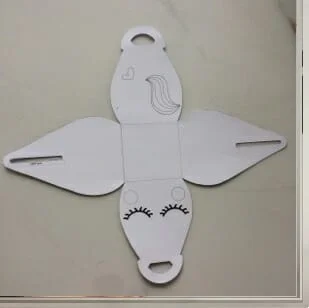 Paste the square shape of the eye section on top the square shape of the tail section so that the eye section is opposite the tail section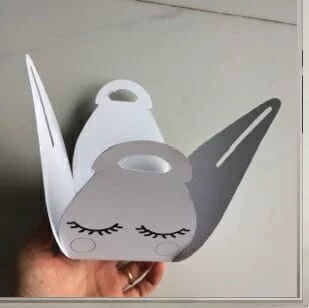 Fold along the dotted lines on all 4 sides of the overlapped square shape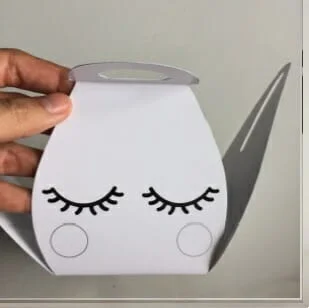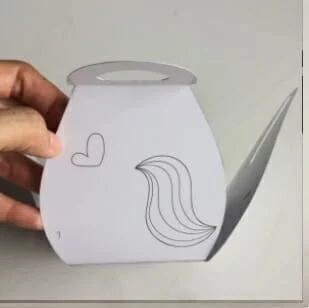 Fold the upper part of the eye & tail sections, along the dotted grey lines.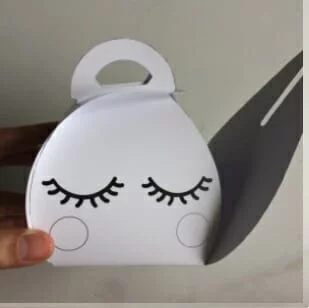 Insert the left wing into the crown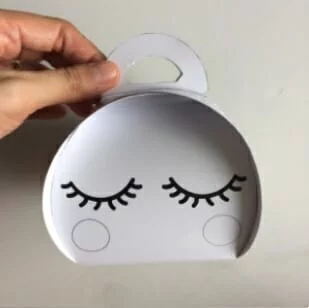 Insert the right wing into the crown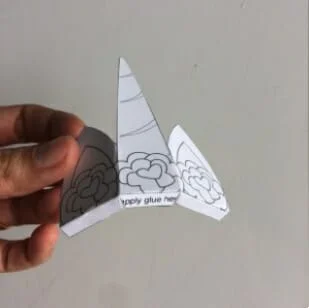 Fold the unicorn horn along the dotted grey lines and apply glue on the 'apply glue here' area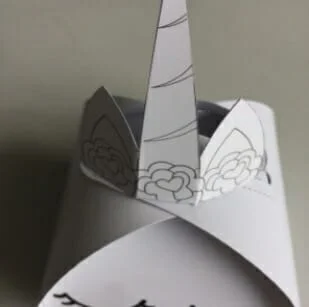 Paste the unicorn horn on the 'paste right here' area on the right wing section.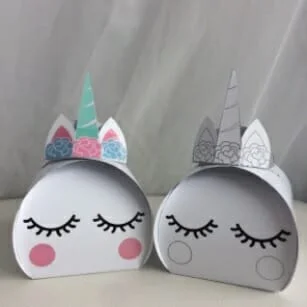 And that's it!
Similar Posts: