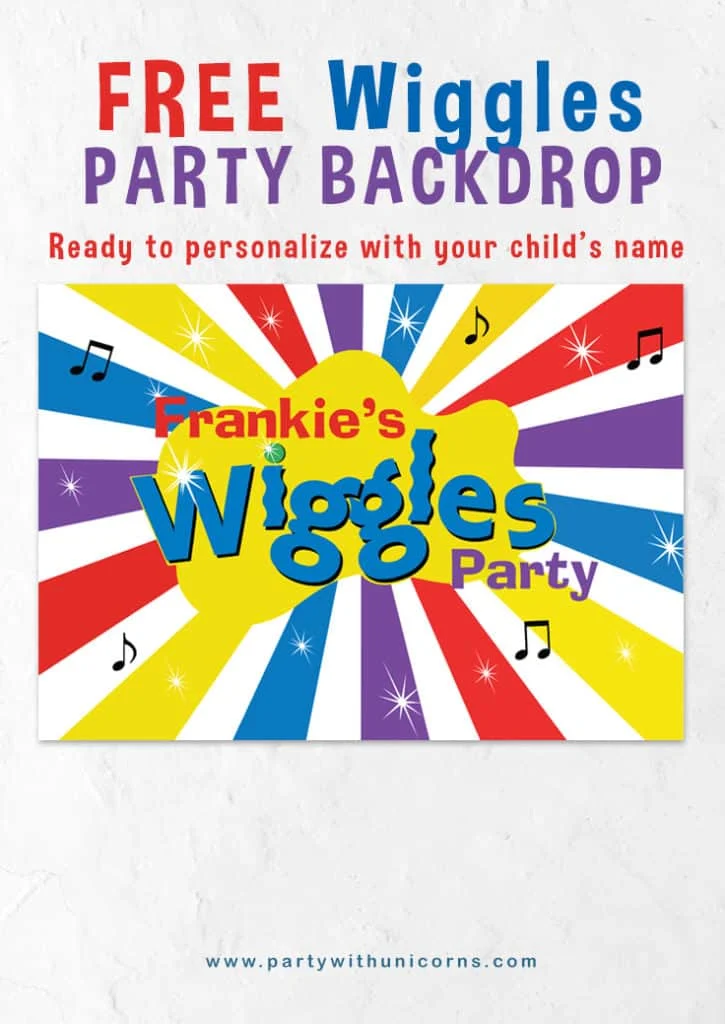 This week I am putting together some DIY Wiggles party ideas for anyone planning a wiggly celebration. Having three small kids in Australia, I've been to many Wiggle's parties. Anthony, Simon, Emma, Lachy and Captain Feather Sword have been staples in our house for the last 4 years. Sometimes I find that I am tapping away to their songs long after the kids have left the room.
Today I am starting my DIY Wiggles celebration planning with this Free Printable Wiggles Birthday Party Backdrop. This poster can be customed, printed and displayed at your event to help bring your theme to life.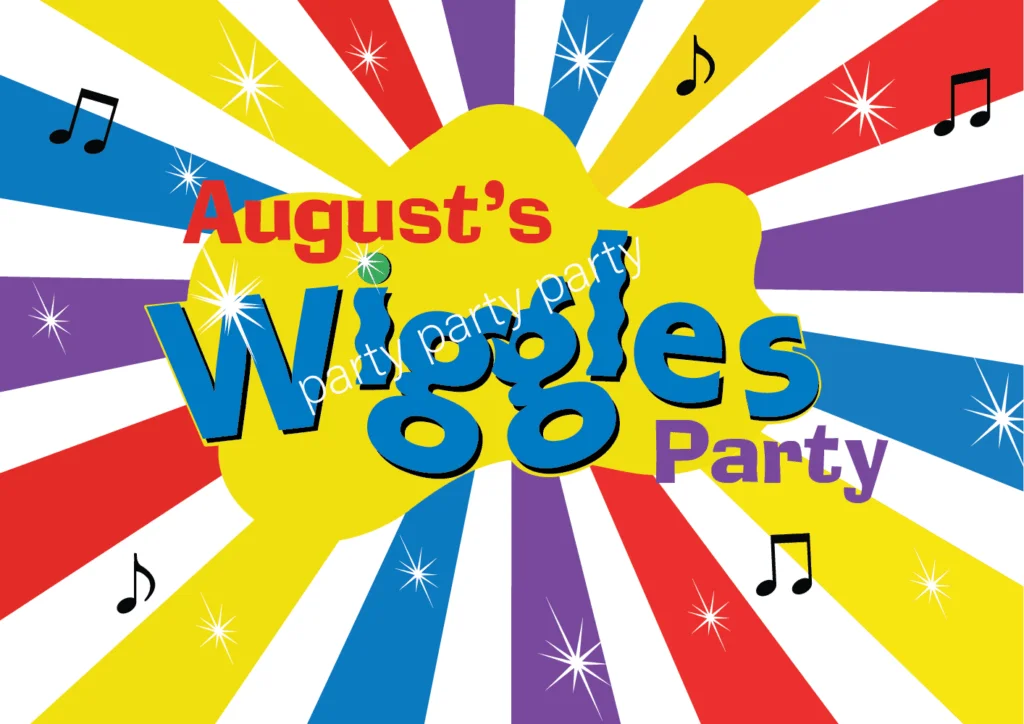 This backdrop was created for a little boy named August, his mum is a reader who got in touch via Facebook to see if we could put something together for his birthday party. His mum is going to send pictures after the big day, so I'll be sure to update this post with the happy snaps when they are available.
Backdrop Sizing
The backdrop is sized B0 (1000mm x 1414mm). If you are in Australia you can get it printed at Officeworks for about $50. If you are overseas and need the backdrop adjusted for your local printer, please leave me a comment below or send me an email and I will happily adjust the sizing for you.
Editing the Wiggles Birthday Party Backdrop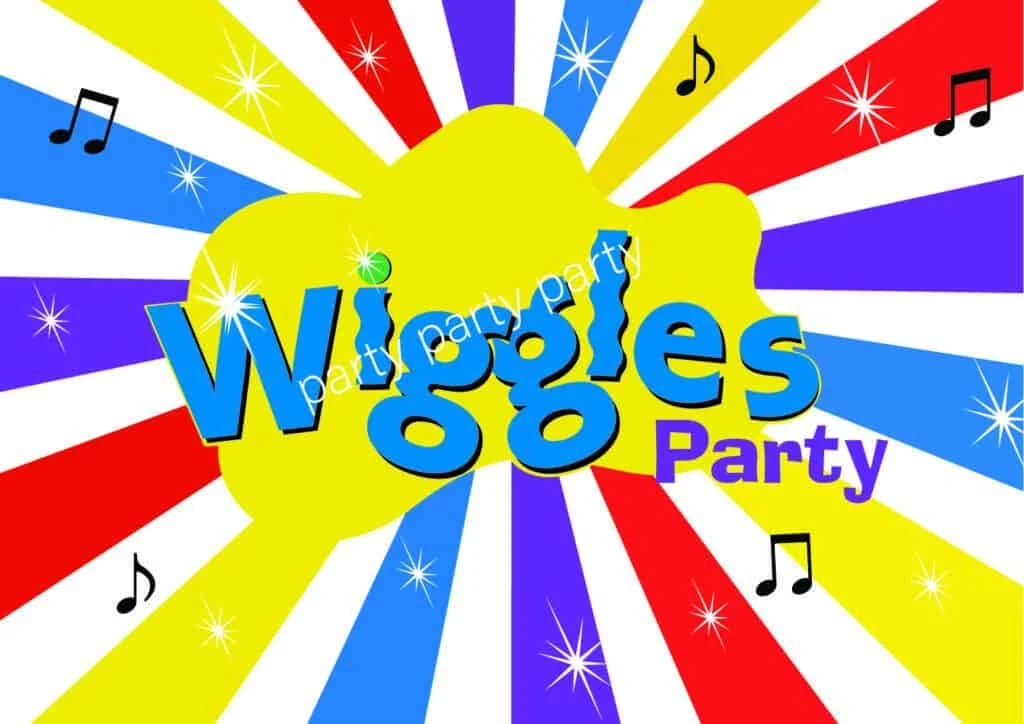 The banner provided will be a hi-res JPG with no name. If you would like to add a name to the banner, simply open the JPEG and add text on top of the image. If you do not have a photo editing program then I would suggest you use Canva to add the text.
The font used on the banner is AdLib. It is available as a free download on various websites. If you would like to match the red in the backdrop, then you should use color #eb332f.
If you have any trouble at all editing the banner, please let me know.
Download Wiggles Birthday Party Backdrop
To download the banner, use the button below.
Wiggle, Wiggle, Wiggle
I know planning kids parties can get intense. I hope this banner makes the planning (and budgeting) for your party a little bit easier. If you do use the banner at your event, I would love to see some photos. Tag me on Instagram, Facebook or Pinterest.
Similar Posts: