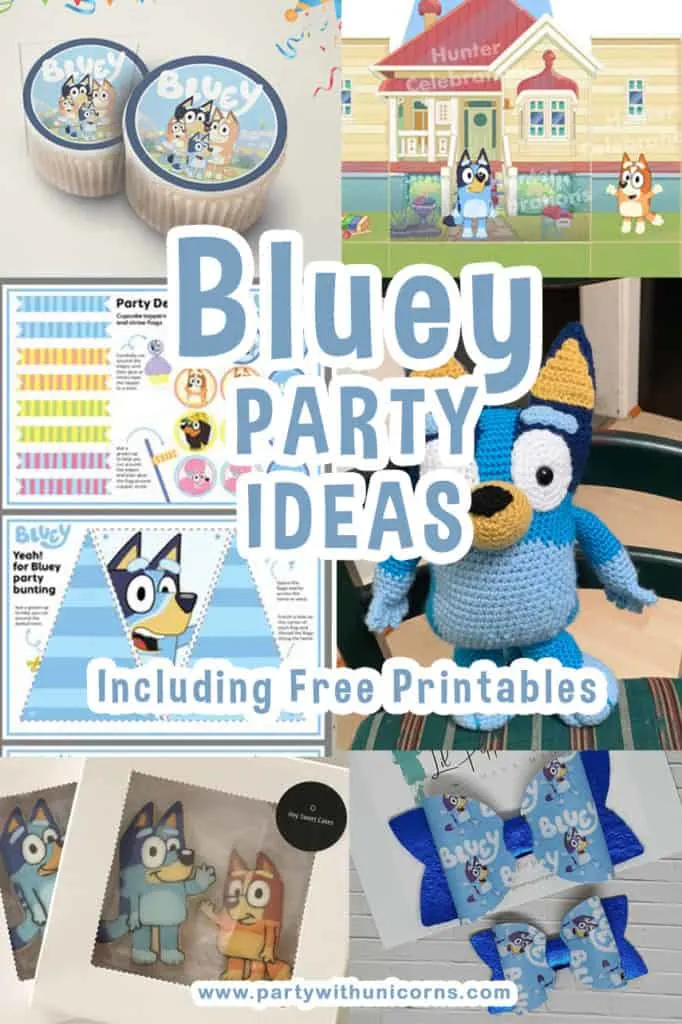 My kids LOVE the ABC show Bluey. Ever since the shows debuted it has been a staple in our house. To be honest, I think I might like it as much as the kids. It is amazing to have girl characters in Bingo and Bluey there are not just all about Princesses. Girls that play and get into as much mischief as the boys. I also love Bluey's parents. Anyway, enough gushing. I think we might be planning me a Bluey party this year too.
With my daughter's party approaching, I have started to collect ideas for her party. This post is a collection of my Bluey party ideas. I've managed to find a few different printables and some get unique products from Etsy. I'll continue to add to this list as I get closer to the date. I will also add any custom printables that I end up making myself.
If you have another great item for the list, please let everyone know in the comments below.
Similar Posts: