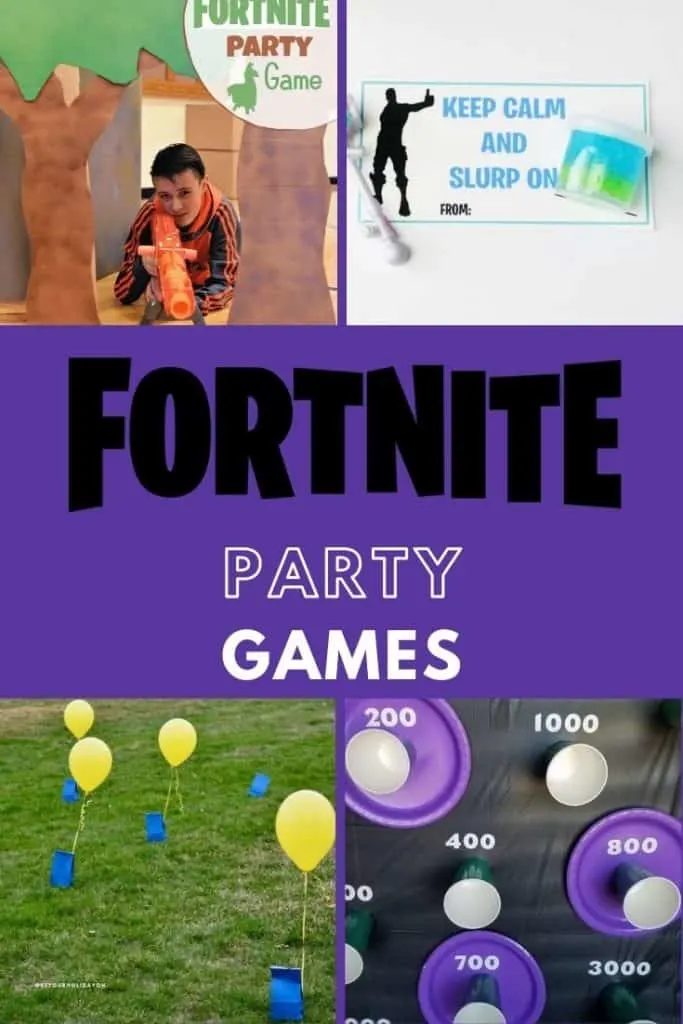 Are you planning a Fortnite birthday party and looking for some screen-free activities to keep the kids entertained? Check out our list of Fortnite party games and Fortnite party activities to help you put together an amazing event.
Before we get started, I just wanted to call out some great resources on Fornite. I had no idea what Fortnite was before I started this party planning and knowing a bit about the game certainly made things a bit easier. If you want to learn about the game, check out the Epic Games website. You can also check out the Fortnite Wikipedia page for some background. If you've got no time to lose and just want to get down to party planning, then check out our entire collection of Fortnite Party ideas.
Fortnite Party Games
A fun list of Fortnite party activities and Fortnite party games.
Similar Posts: