Make this easy Halloween Favor Box to use at your Halloween party with your kids. A free printable template is available for download with four different designs.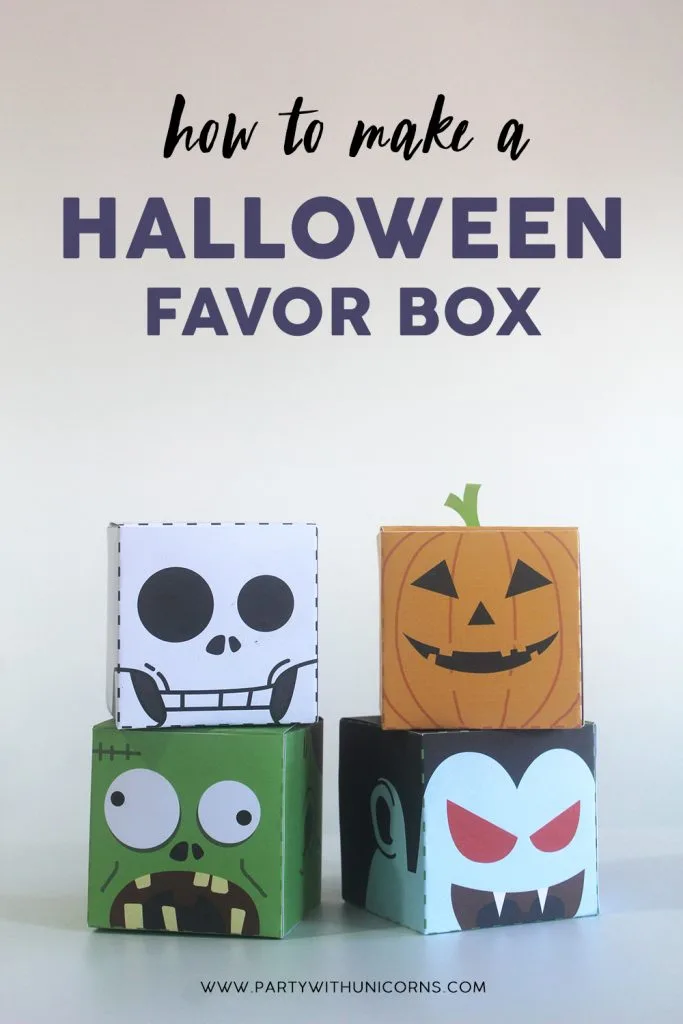 Halloween is fast approaching and a lot of parents are now looking up for fun ways to celebrate it with their kids. We have a lot of Halloween-themed posts already in Party with Unicorns, but we love to make more! For this Halloween, we come up with these Halloween favor boxes with four different designs: zombie, jack-o-lantern, skeleton, and Dracula!
These Halloween favor boxes also match our Halloween cutlery holder that is also available to download for free.
To start off with this craft, begin by getting the supplies ready: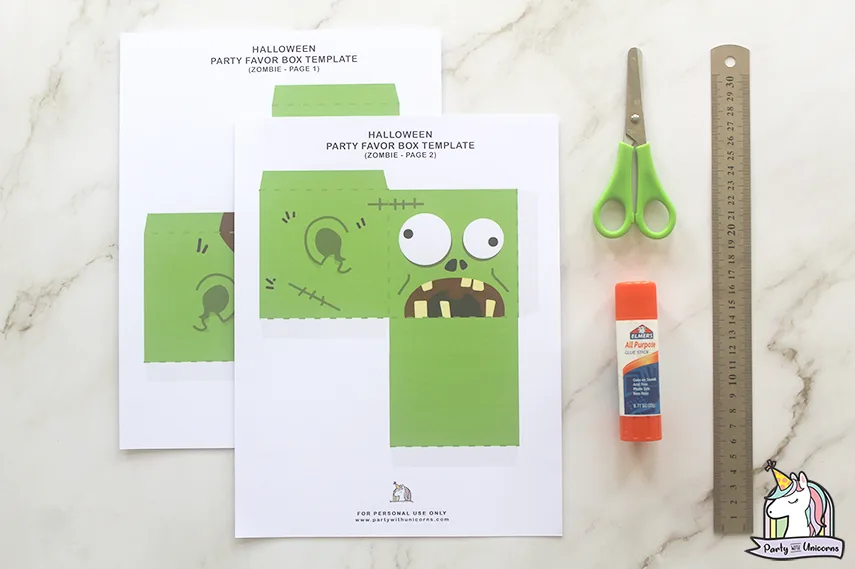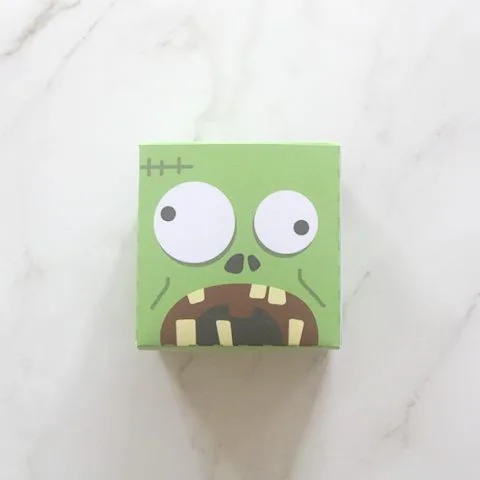 Halloween Favor Box — with FREE Printable Template
This Halloween season, keep your treats inside these easy-to-make Halloween favor boxes. The template includes 4 designs: zombie, jack-o-lantern, skeleton, and dracula!
Materials
Instructions
Download our FREE Halloween Favor Box Template and print it out.
Cut out the template.
Connect the two templates by gluing them together.
Use a ruler to make creases on the template.
Assemble the box by gluing all the side flaps together, leaving the lid part open.
Now it's time to fill in your Halloween favor box with some surprise treats! You can also complete making all 4 designs!
I hope you enjoy this freebie we have for you! Make sure to follow along to see more party-related posts and supplies here in Party with Unicorns.
More Halloween Party Ideas
Download our free Halloween Party Printables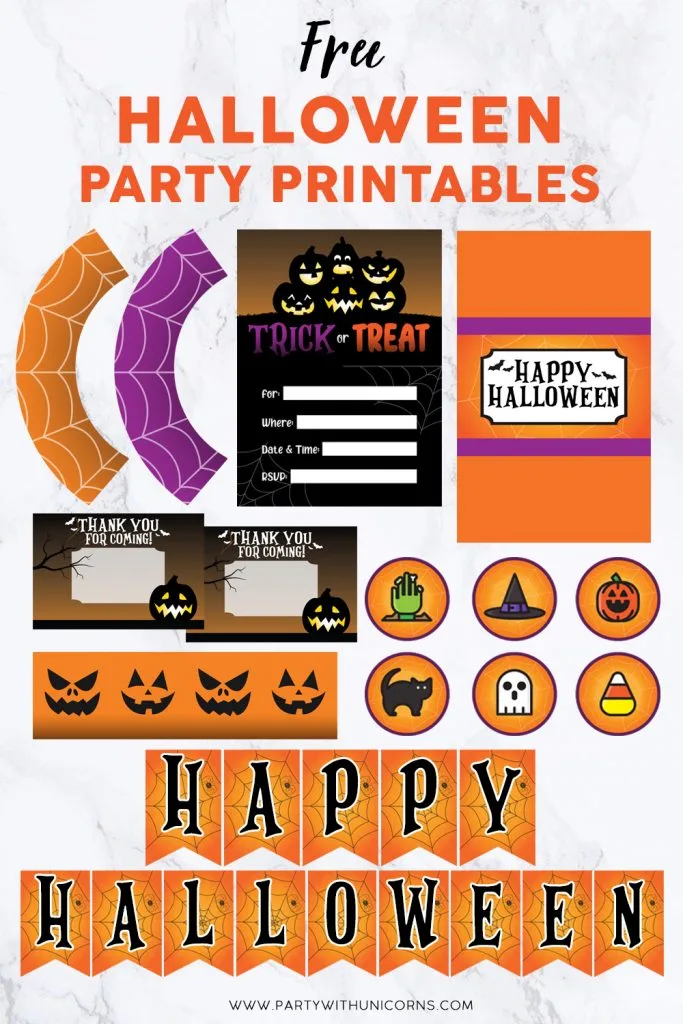 Make this Halloween Trick-or-Treat Spinner Wheel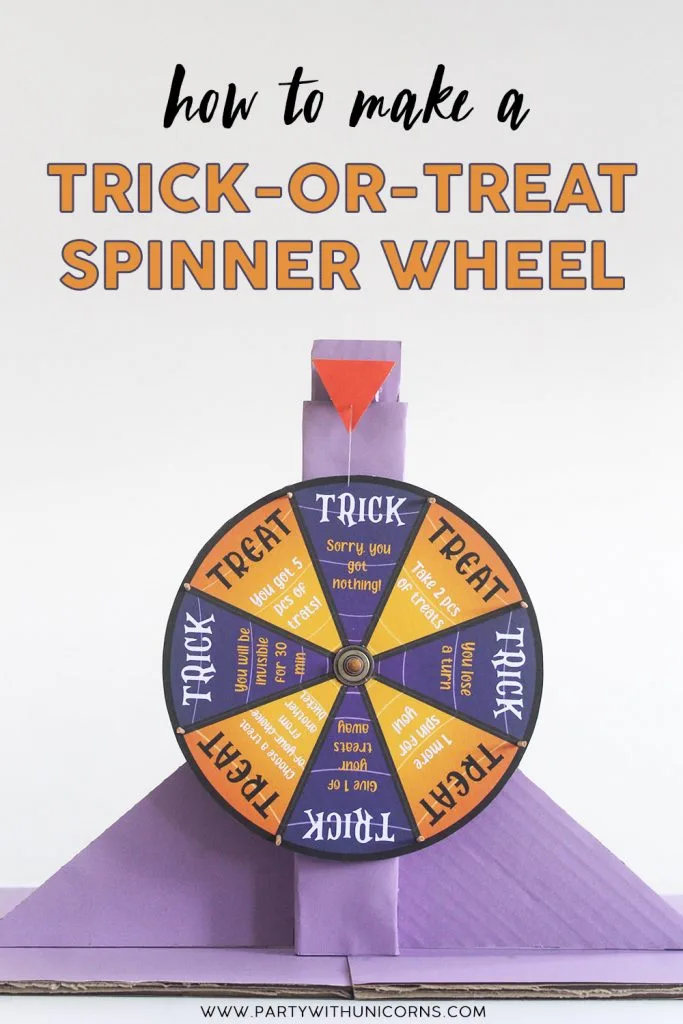 Download our free Halloween Cutlery Holder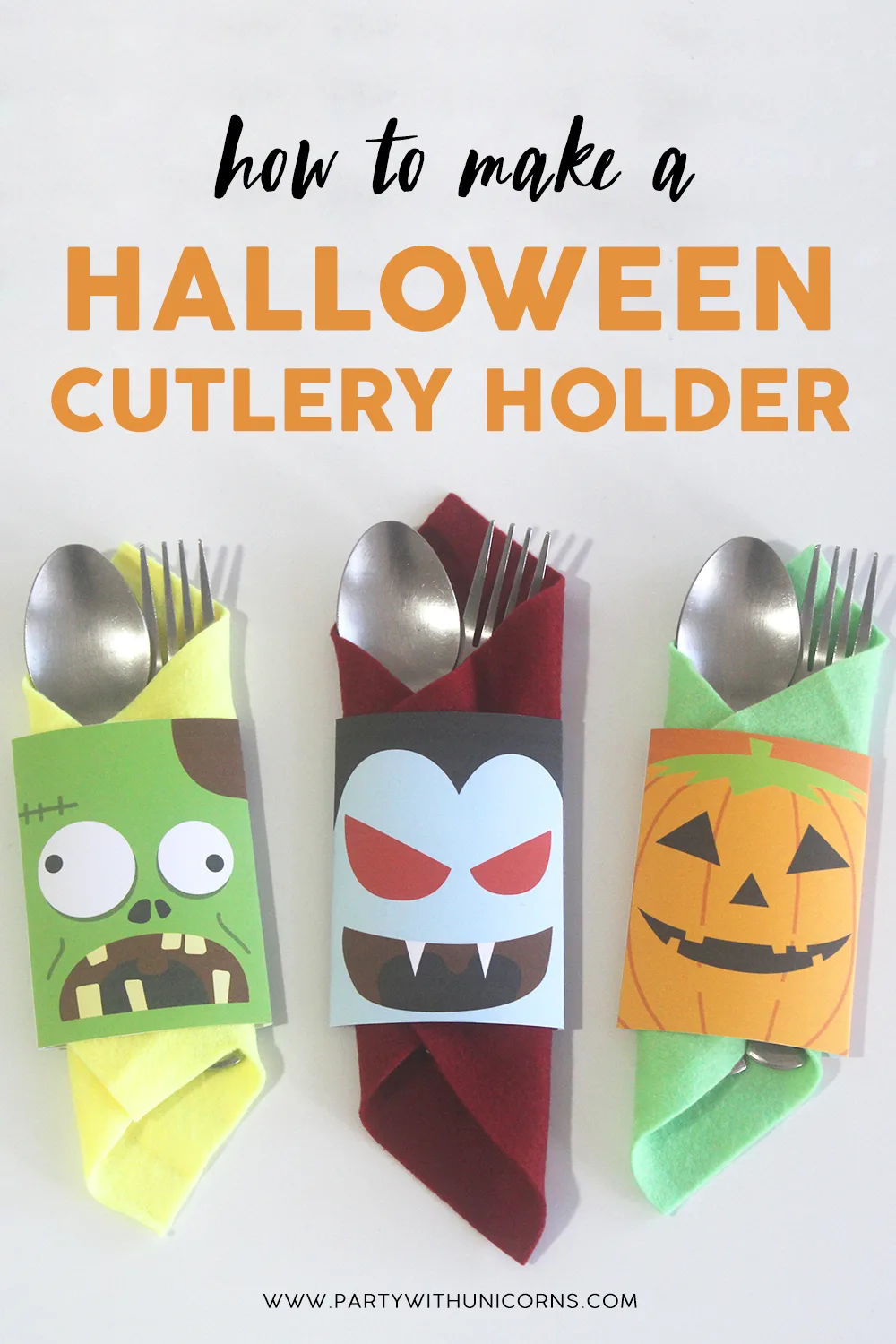 Download our free Halloween favor bags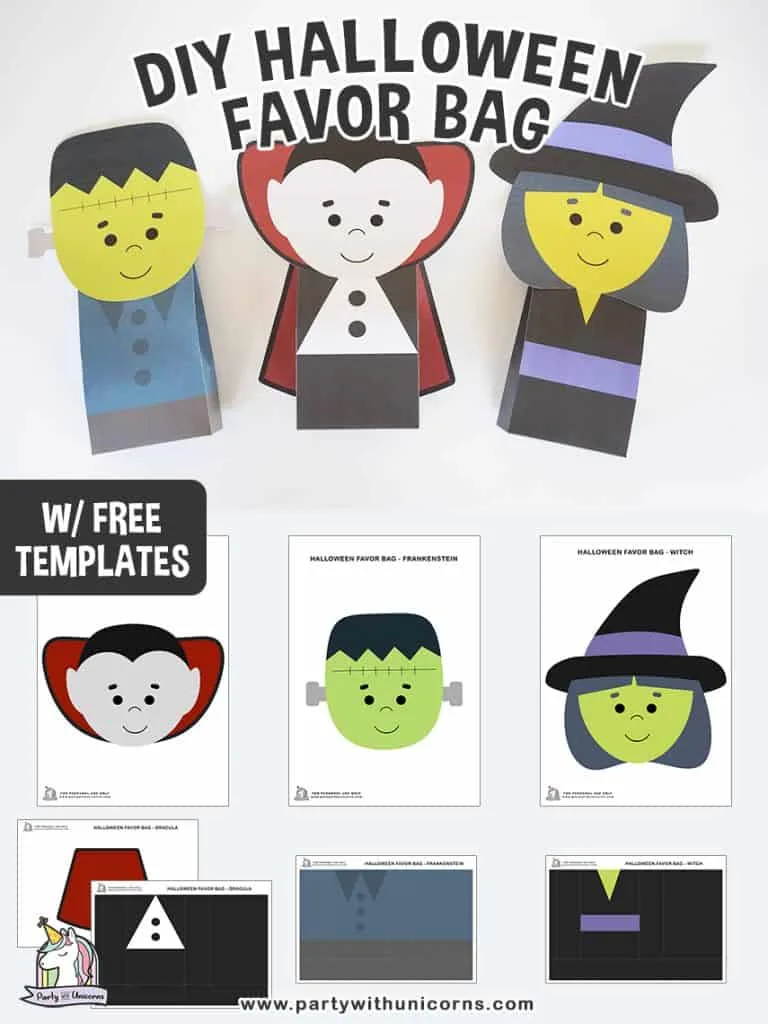 Make this Halloween Paper Lantern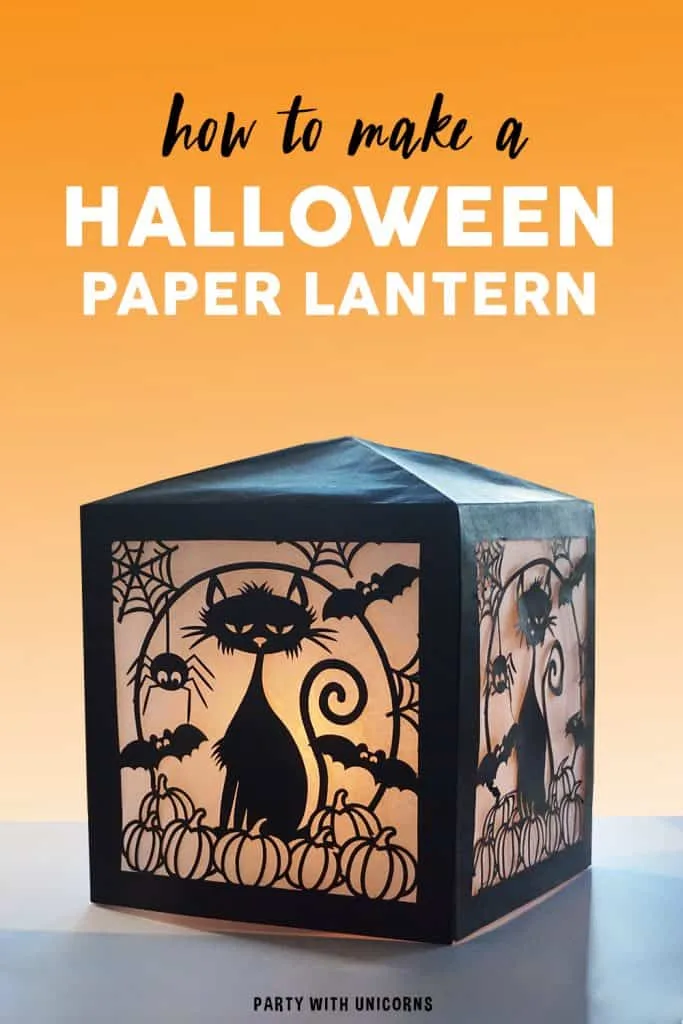 Similar Posts: