Personalize Mother's Day with these fun Printables! With Mother's Day is just around the corner we are sharing some fun Mother's day crafts including a printable Mother's day card and activity sheets for kids.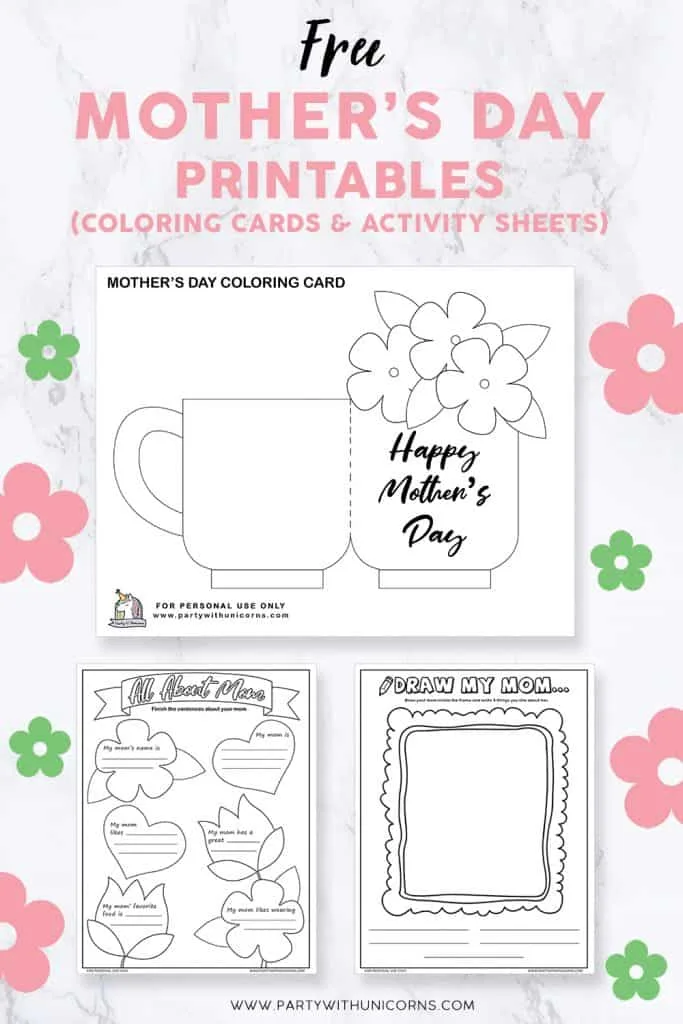 Mother's day is almost here and it's time to recognize all of the wonderful moms, grandmothers, and step-mothers out there. These mother day printables are perfect for daycare, the classroom or to use at home.
Todaý set includes a set of three printable coloring Mother's Day cards, an "All about Mom" worksheet, and a "'Draw My Mom" worksheet. Download these printables below.
More Mother's Day Printables
If you are looking for a cute gift box to go with these amazing cards, check out our free printable mother's day gift boxes. It a great way to wrap up something special for someone special!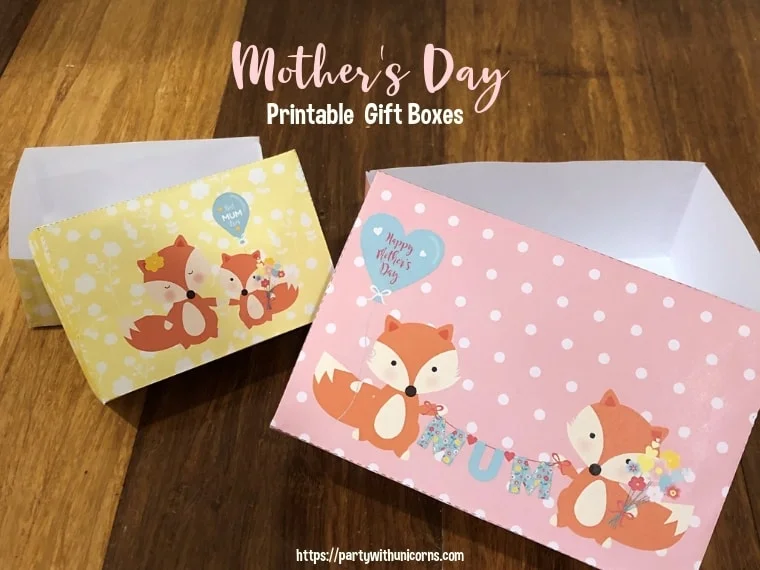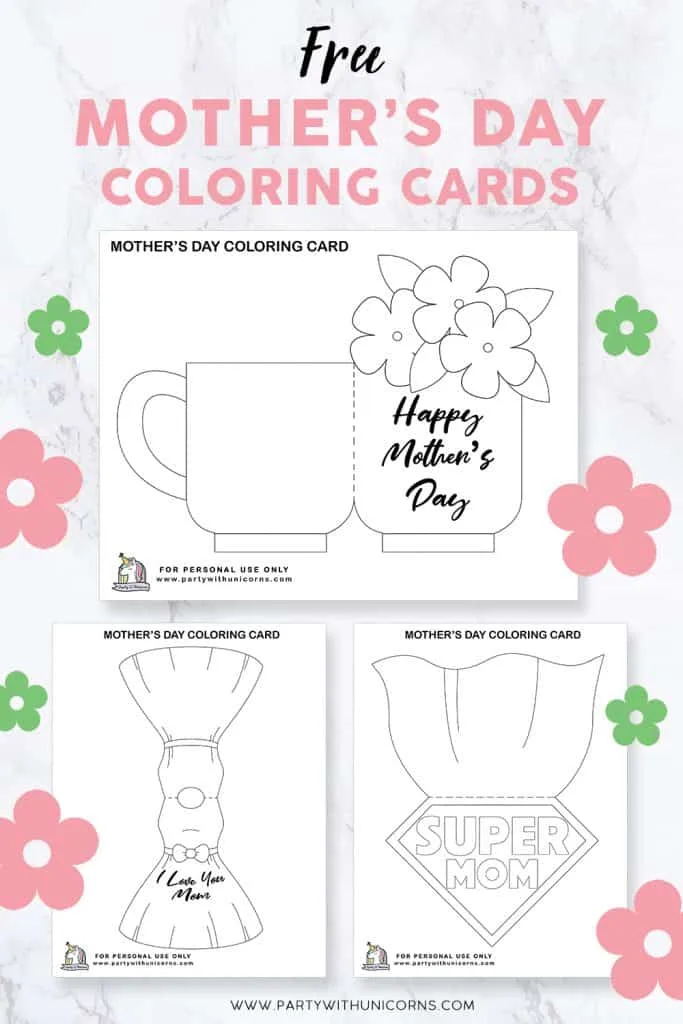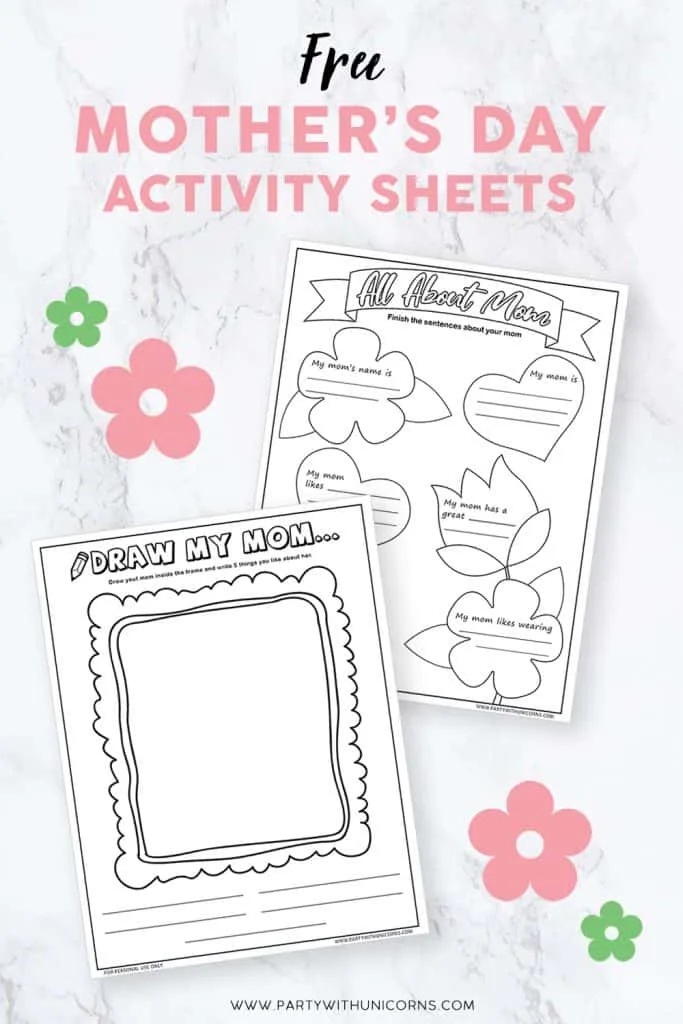 Similar Posts: