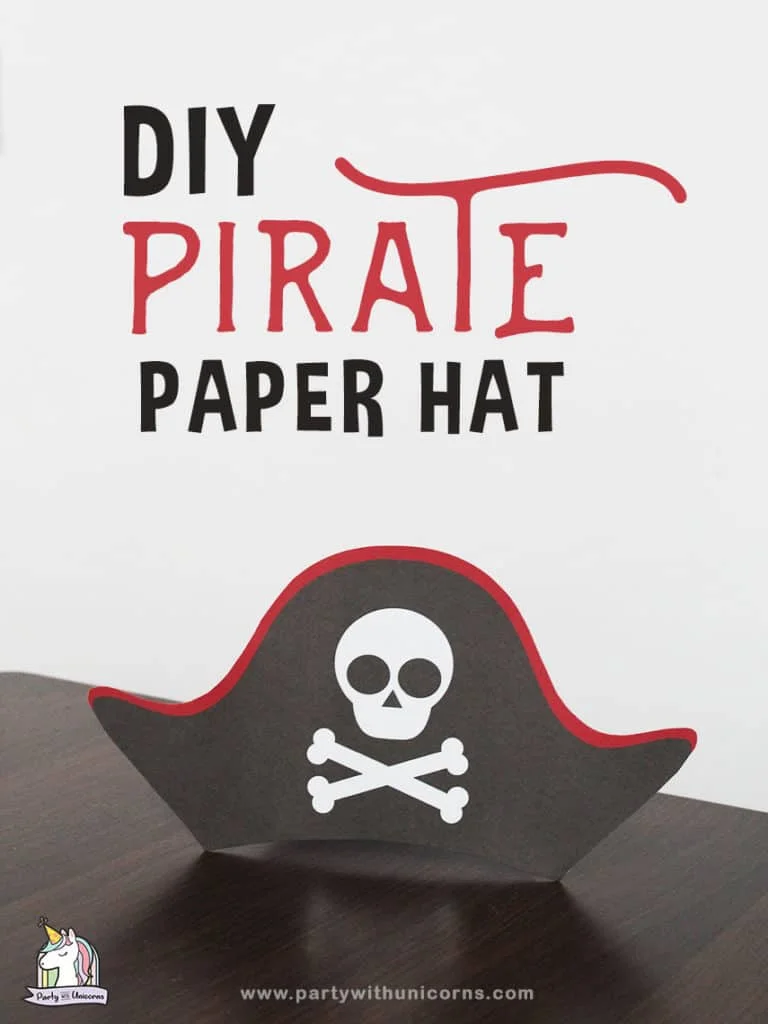 We are back with another craft for our pirate party planning. No pirate party outfit would be complete without a pirate hat! Today we have a printable pirate hat for you to use. This easy to follow tutorial will see you whipping up some pirate hats for your guests in no time at all. Alternatively, even if there is no party, these hats make a great afternoon craft activity.
When I am planning for a party, I always try to get the kids involved in some of the prep so they understand how much work goes into putting on a party. I also find that it helps get them excited about the big day and the chance to share something they have made with their friends and family. This craft is simple to do with the template, so if you are looking to get your kids involved in your party planning, this is a great way to do it.
Printable Pirate Hat Supplies
Let's start by gathering the supplies needed: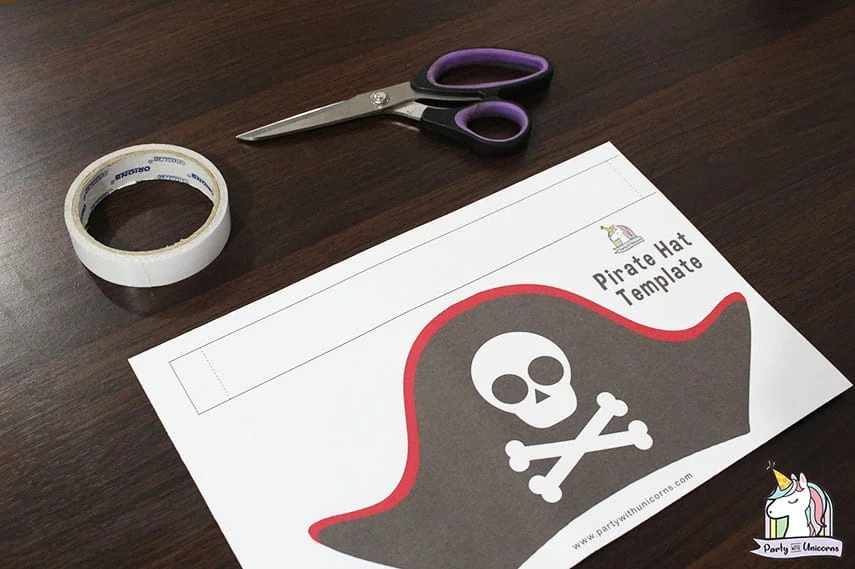 Printable Template
Scissors
Double-sided tape (or glue)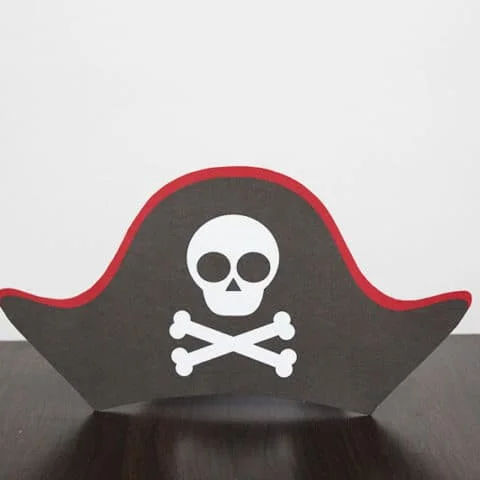 Pirate Paper Hat
Easy DIY Pirate Hat with free template
Tools
Scissors
Double-sided tape or glue
Instructions
Download the pirate paper hat template and then print and cut it out.
Fold the broken lines on both sides to create flaps.
Apply tape or glue on the flaps.
Stick the flaps at the back of the Pirate Hat template. You can decide where to put the hat strap so it will fit perfectly to the child.
And you're done! Easy to make, right? Don't forget to check out our other Pirate Party ideas to help you out in planning your party for your little mate. Be sure to keep up with our future freebies by following along on Facebook, Instagram or Pinterest.
Similar Posts: