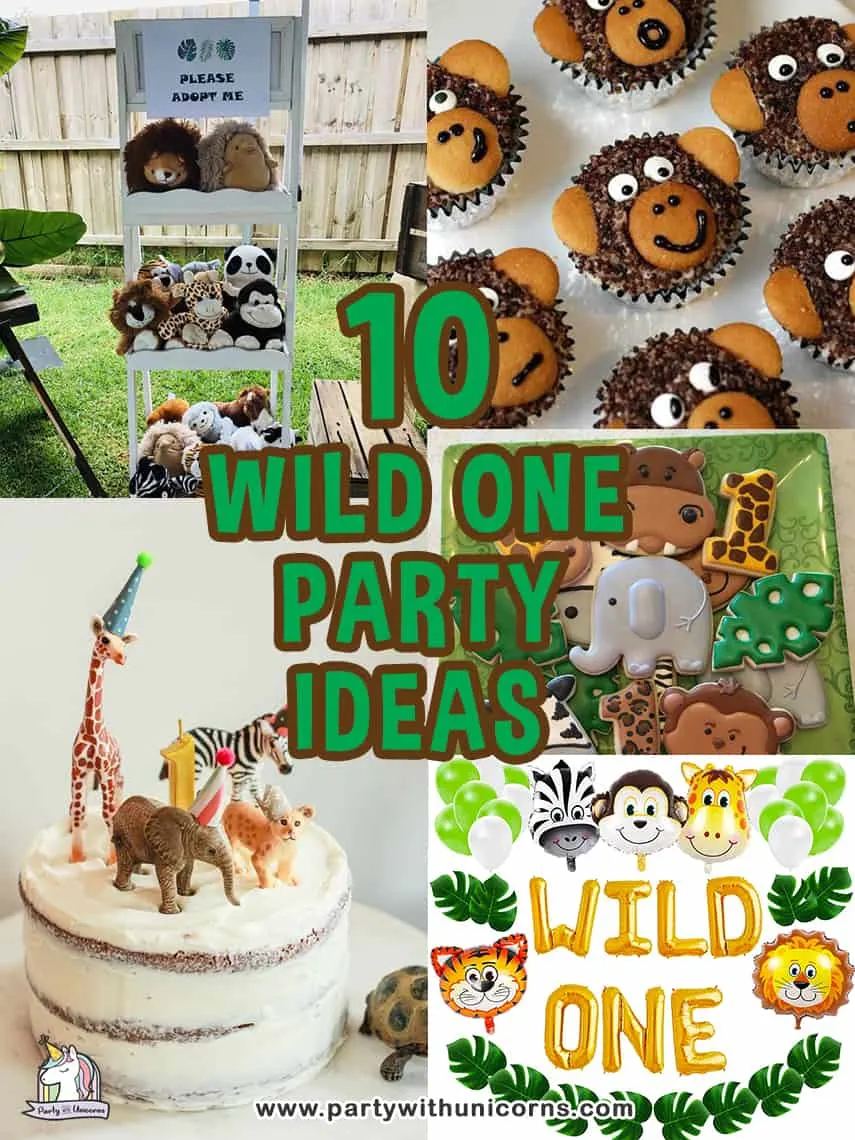 Hello, everyone. I am back again with a list of Wild One Party ideas to share with you. If you are planning a first birthday party, then this is the perfect theme to celebrate the amazing and wild year you have just had.
Free Wild One Free Printables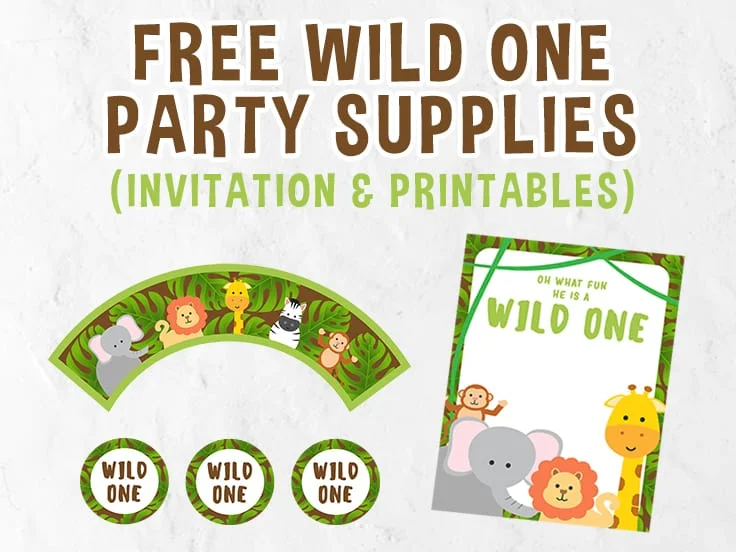 Before we dive into the list of party ideas, I just want to draw your attention to our free Wild One Party Printables Set. It includes lots of fun 'wild one' items to get your party planning started including:
Wild One Invitations
Wild One Birthday Banner
Wild One Cupcake Wrappers
Wild One Cupcake Toppers
Wild One Chocolate Bar Wrappers
While One Napkin or Waterbottle Wrappers
10 Fun Wild One Party Ideas
Today's list of 10 Fun Wild One Party ideas includes recipes, decor ideas, and more. Are you ready? Let's begin!
10 Fun Wild One Party Ideas
Wild One party ideas to get inspiration from when throwing a fun birthday party to your little one
That's it, 10 fun Wild One Party Ideas you can try! I hope this list somehow helps you in planning your next Wild One themed party for your child.
If you have any theme in mind that you want us to cover, please let us know by leaving a comment down below. Happy party planning!
Similar Posts: