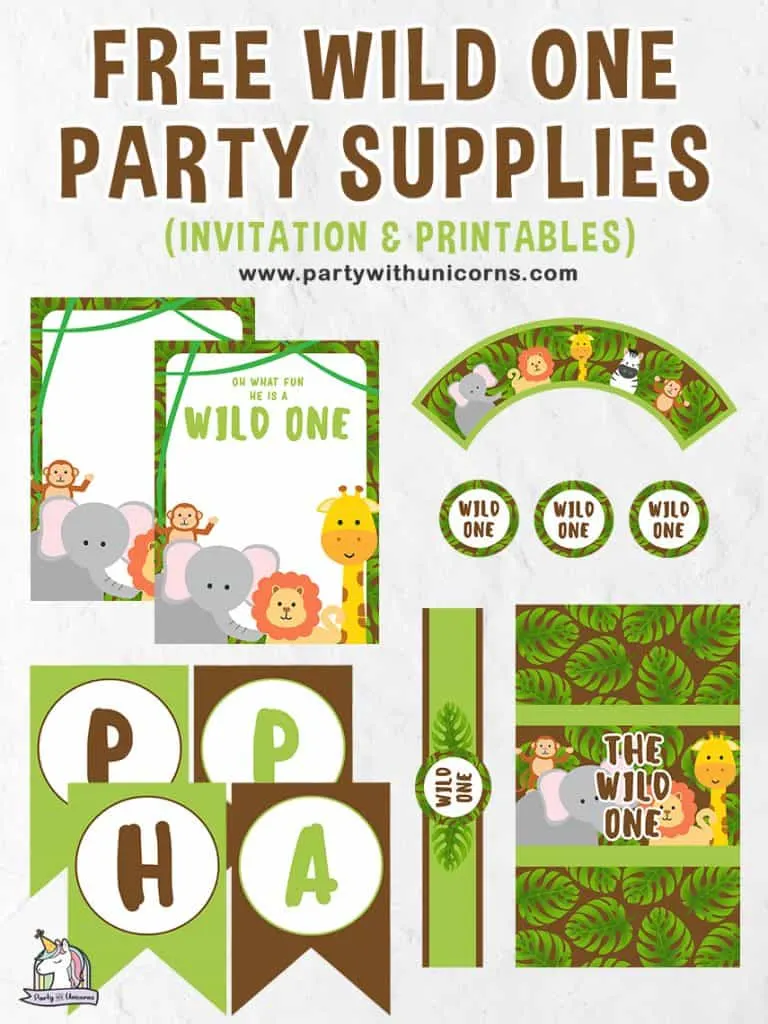 If you have are planning a first birthday party, then chance are you have had a bit of a wild year! An entire year of firsts for you and your little one. The first day, the first month, the first rollover, the first stand up, the first crawl and maybe even the first steps!
All of these firsts can be very tiring! Especially if you are doing them all on fumes because your little girl or boy has still not had their first sleep through the night! Don't worry, they will get there eventually!
After all of these firsts, its time to celebrate! There is no better way to mark this great occasion than with a "Wild One" party. Today I am posting some Printables to help you start your planning.
Wild One Party Printables Set
Here is what is included in today's Wild One Party Printables set:
Wild One Invitations
Wild One Birthday Banner
Wild One Cupcake Wrappers
Wild One Cupcake Toppers
Wild One Chocolate Bar Wrappers
While One Napkin or Waterbottle Wrappers
To download this set, just click the button below.
If you need any help with any of the templates, please get in touch via the comments section below. I am always happy to help my readers with any issues.
Wild One Party Ideas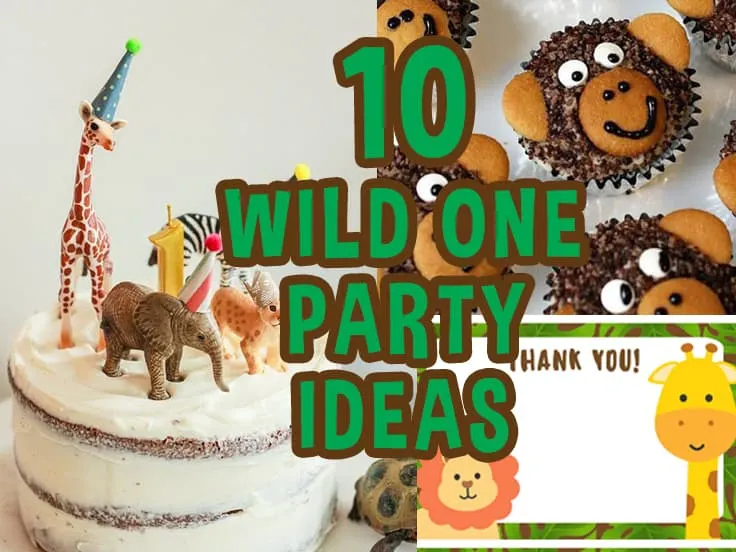 If you need some party planning inspiration, be sure to check out our collection of Wild One Party ideas. Get all the ideas you need to plan an amazing first birthday for your little wild munchkin!
Have an Amazing Birthday "Wild One"
That's it for me today. I hope you and your little one have an amazing birthday. If you use the printables, I would love it if you could tag us on Facebook, Instagram or Pinterest. It always makes my day to see what you create.
Similar Posts: