Looking for easy Halloween party food ideas to try this Halloween season? Check out our list of 15 easy-to-make Halloween-themed delectable treats for your kiddos that they will surely love!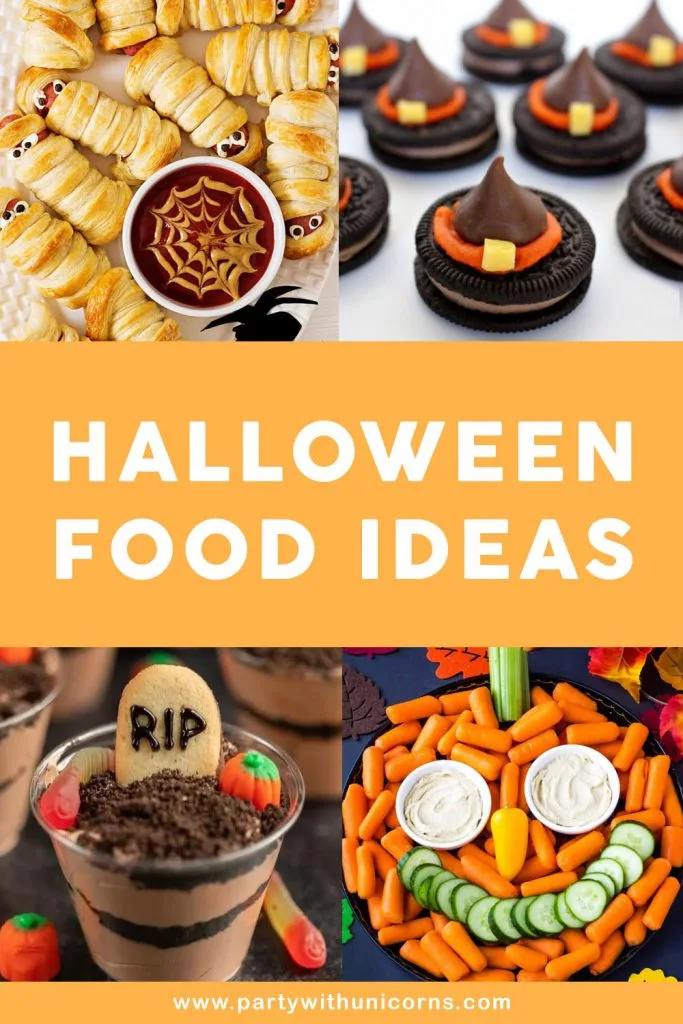 Halloween is here! Have you decided what to prepare on the table yet? Are you a busy parent who has so little time to make fancy Halloween dishes, but still wants to celebrate this spooky holiday with your children? Then this list of Halloween party food ideas is perfect for you!
Halloween Party Printables
You can download our FREE Halloween Party Printables to decorate your place this Halloween.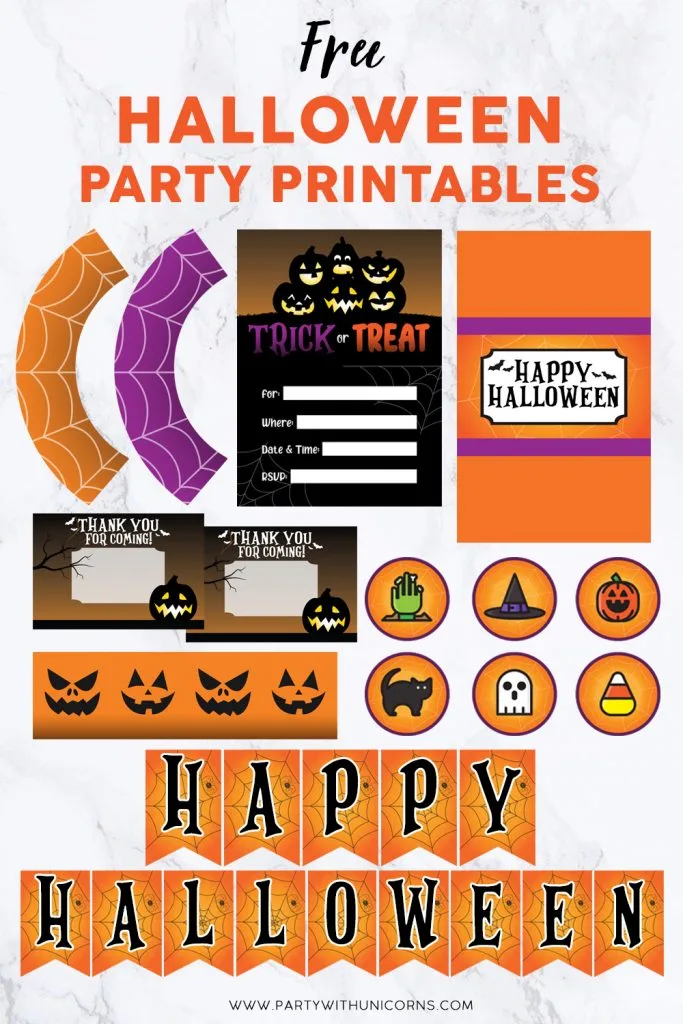 15 Halloween Party Food Ideas for Kids
Looking for easy-to-do Halloween food ideas for your kids? Look no further, this list will surely help you prepare a spooky snack for your little ones this Halloween season.
And that's it! I hope this list helps you to celebrate Halloween with some spooky but adorable food! Enjoy trick-or-treating!
Similar Posts: