Planning a Galaxy party for a birthday celebration for a girl or boy? This list of fun galaxy party ideas will surely help you in party planning your upcoming event.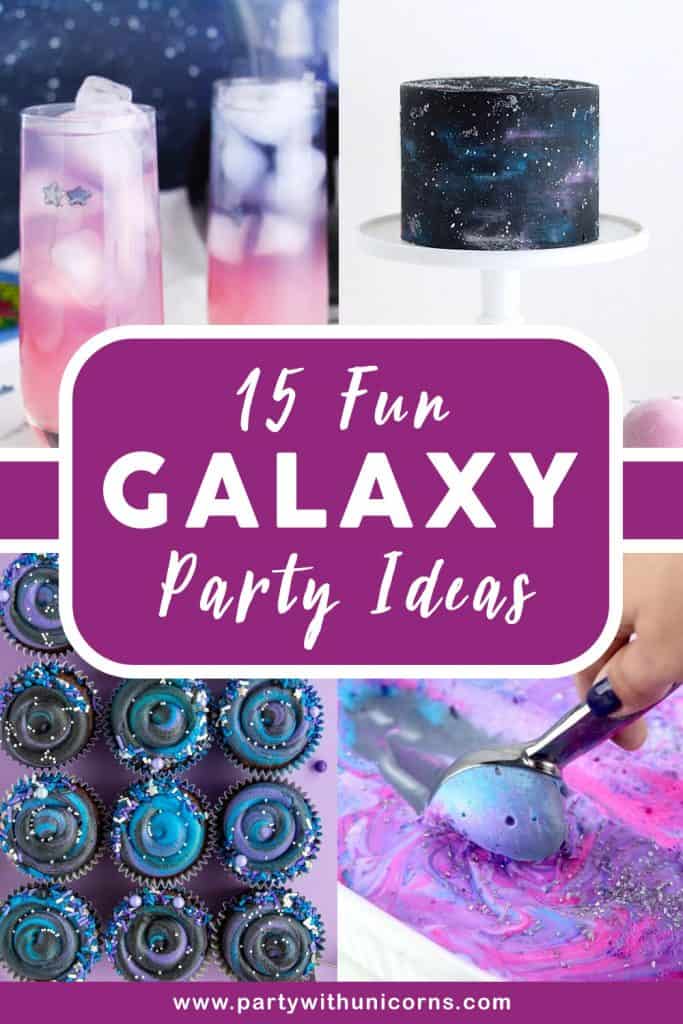 Today, I want to share a list of Galaxy party ideas for you to get inspiration from if you are planning to use this theme at a birthday party for your kid. Galaxy-themed birthday parties are just cool that even if you have a teenager in the family, they will love to use it as a party theme!
15 Fun Galaxy Party Ideas
Party ideas if you wish to throw a Galaxy-themed birthday bash!
And that's it! I hope this list somehow helps you prepare and be equipped with planning a Galaxy-themed birthday party for your kiddo. If you have any other themed parties in mind, don't hesitate to leave us a comment and we would love to cover it for you! Happy party planning everyone.
Similar Posts: