Are you making an among Us cake for an Among Us Party? These Among Us cake ideas will let all of your crew members know you are no Imposter!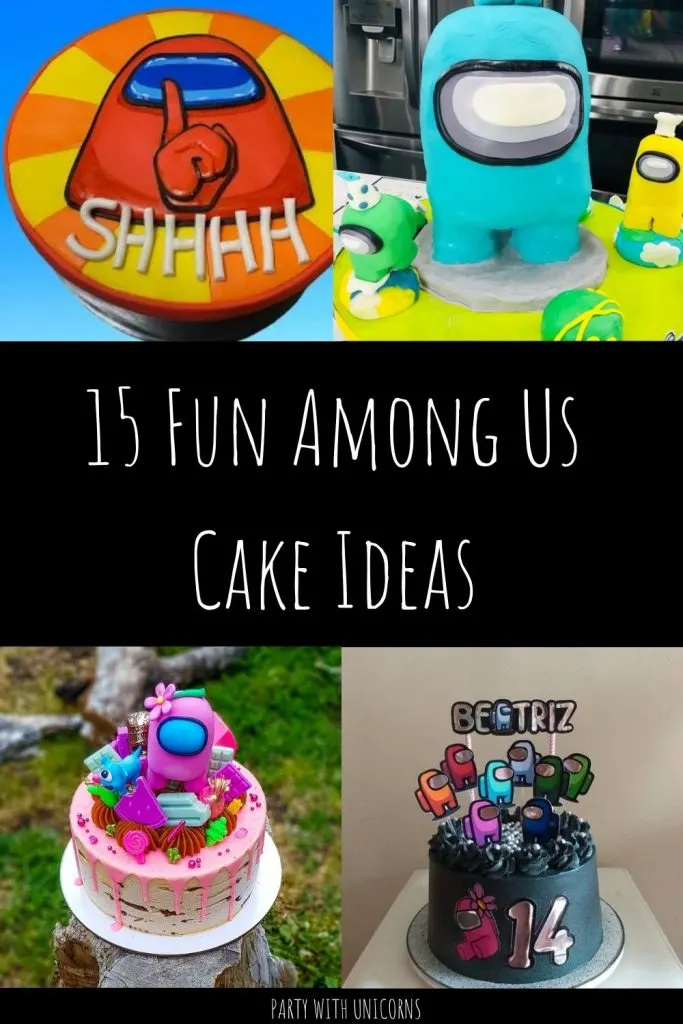 Learn how to make epic Among Us birthday cakes with recipes, decorations, supplies, and instructional tutorials. Everyone will know you are not sus with these amazing Among Us cake ideas and decorations for boys and girls.
Among Us Cake Ideas
Making an Among Us Cake for your favorite gamers' birthday celebration? These fun Among Us cake ideas will be adored by crewmates, kids and adults, girls, boys, and imposters alike! You don't need to be an amazing cake decorator with these fun ideas.
Before we get too far into the list, I want to remind you that we have some free Among Us Printables that you can download and use for your event. The set includes some cupcake toppers and wrappers. The design includes your favorite crew mates and imposters hanging out among the stars.
Photo Credit: glamourandsugar.com
This Giant Among Us Cake from Glamour and Sugar comes with a full recipe and step by steps directions.
Photo Credit: www.etsy.com
These editable Among Us Cupcake Toppers come pre-made, ready to put into a cake or cupcakes.
Include all of your favorite crew members with this fun set of Among Us cake toppers figures. The birthday boy or girl will love having these figurines to play with after the big day! They are perfect for making a standard sheet cake look like a beautiful custom cake. Be sure to order early for these ones, as the shipping took over a week when I placed an order.
Photo Credit: www.pinterest.com
This simple Among us cake is perfect if you are short on time. Just pick up some icing pens and sprinkles and draw away!
Photo Credit: br.pinterest.com
If you are looking for a simple DIY Among Us Cake topper idea, then just print out some among us characters in your favorite color, glue them to toothpicks and add the top of your cake.
Photo Credit: https://www.instagram.com/p/CJJ1SEzM9L6/?utm_source=ig_web_copy_link
If your daughter or son is a fan of pink then this Among Us drip cake will be perfect.
Get a personalized Among Us Edible icing and turn a store-bought slab cake into an Among Us masterpiece.
Among Us Fondant Cake Tutorial
If you are up for a bit of challenge, then check out this step-by-step Among Us Crew Member cake tutorial. This stunning Fondant Cake would be perfect for any Among Us fan, but even with the step-by-step tutorial, this one is not for any cake-making imposters!
Fun Among Us Cake
Your crew members are going to love this emergency meeting button cake. All of your guests will love seeing what the crewmates are up to around the cake.
Among Us Cake Balls
These cute Among Us cake balls are perfect cake or cupcake toppers. Natalie Sideserf gives you all the clues you need in this video to make eight different crew members in different colors and poses.
More Among Us Party Ideas
Be sure to check out these fun Among Us Party Printables to use at your event.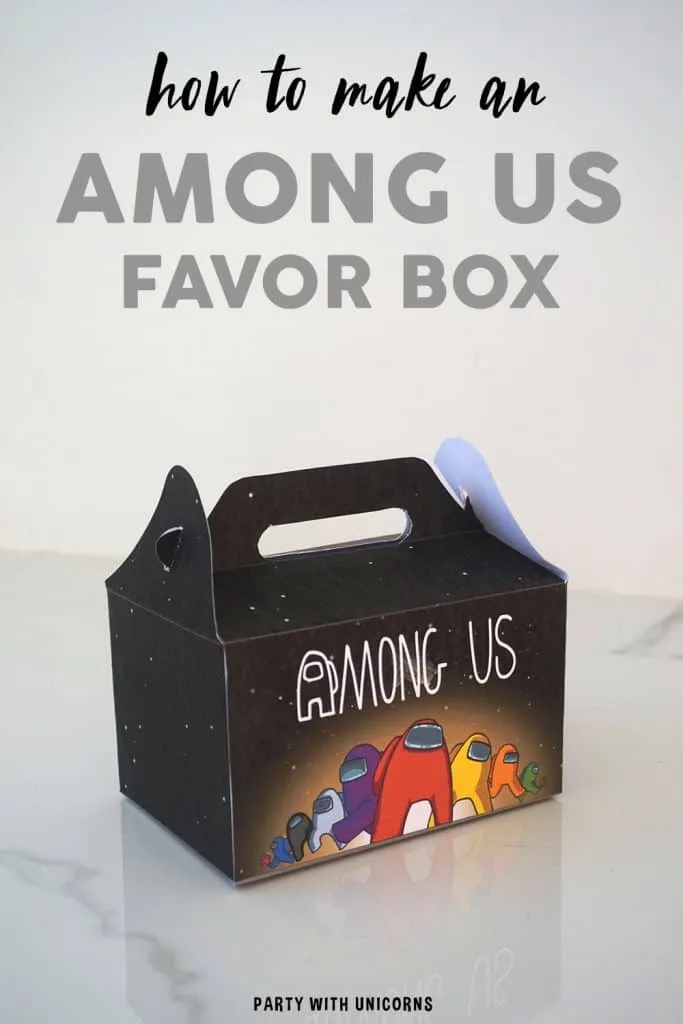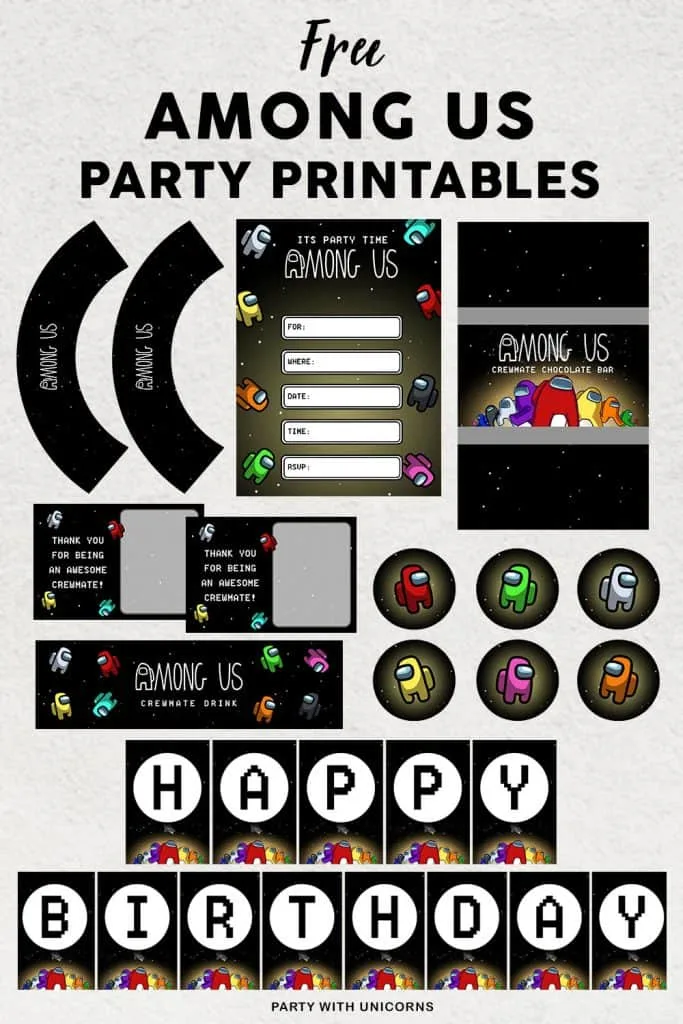 Similar Posts: