Are you planning on making a Ballerina birthday cake for a Ballerina party? Don't worry, your little dancer will love any of these amazing Ballerina cake ideas!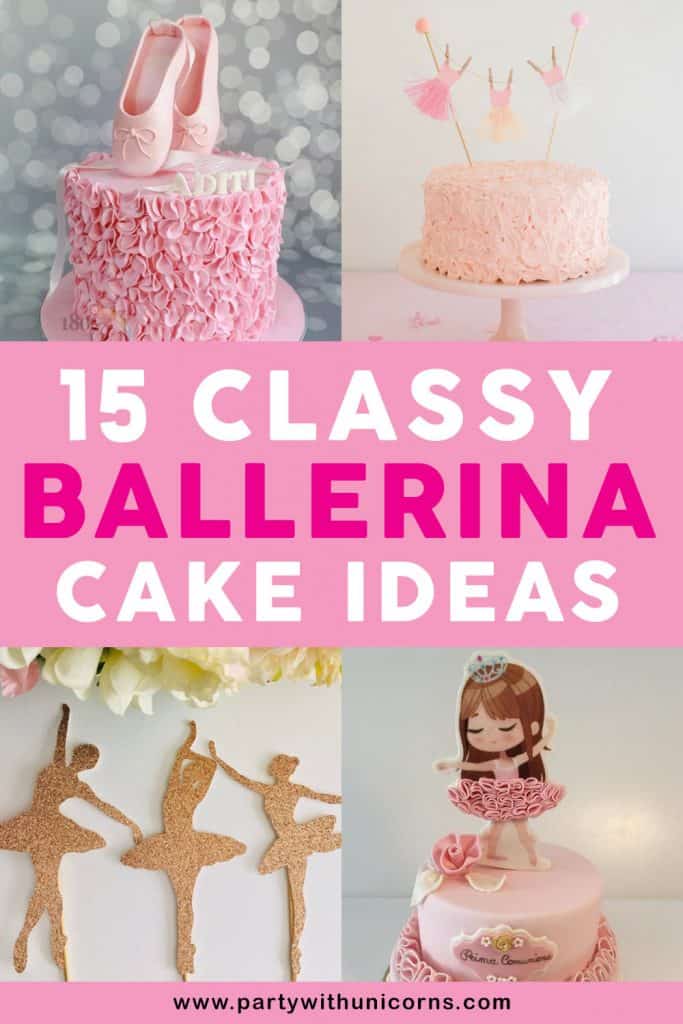 Learn how to make a Ballerina cake with recipes and instructional tutorials to make the perfect Ballerina cake for girls and boys.
This post may contain affiliate links. See our disclosure policy for more details.
Ballerina Cake Ideas
15 Classy Ballerina Cake Ideas
Are you making a Ballerina Birthday cake for your Ballerina birthday party? This list of 15 Ballerina Cake ideas will give you everything you need to make the perfect ballet cake for your little ballerina.
More Ballerina Party Ideas
If you are planning a Ballerina birthday party, then you are going to need more than just a cake! Check out these posts with some fantastic Ballerina Party ideas and some free Ballerina Party Favors and printables.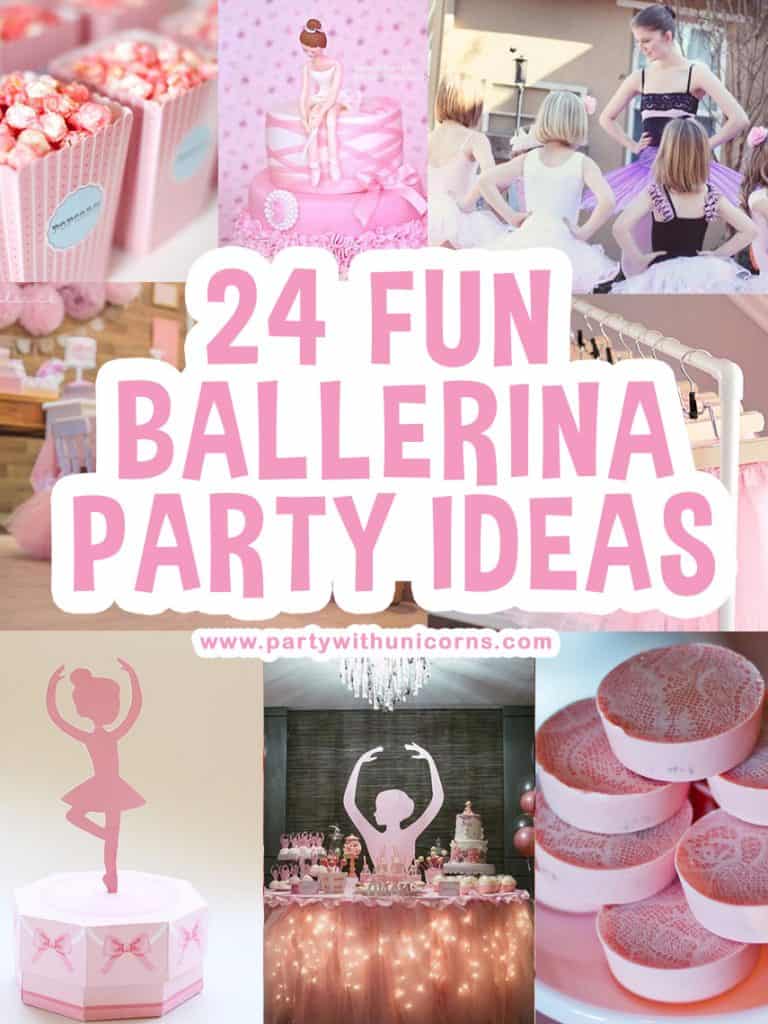 Free Ballerina Party Printables
This fun set of Free Ballerina Party Printables is perfect for adding the ballet theme to your event. Print of this set and you will have everything you need for your party including invitations, water bottle labels, cupcake wrappers, cupcake toppers and thank you cards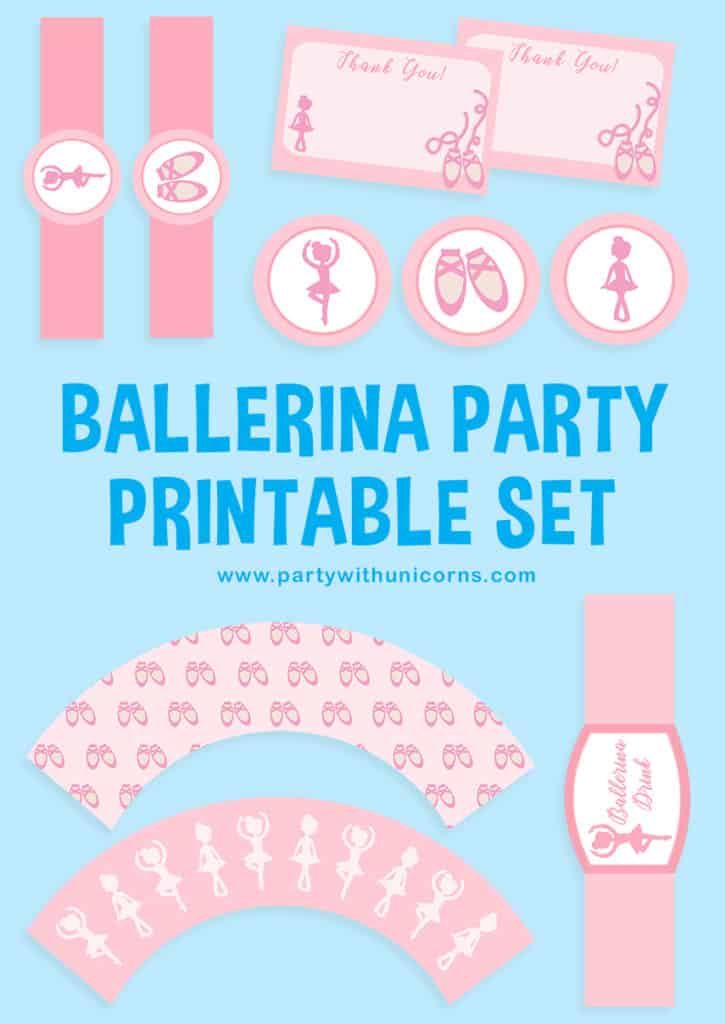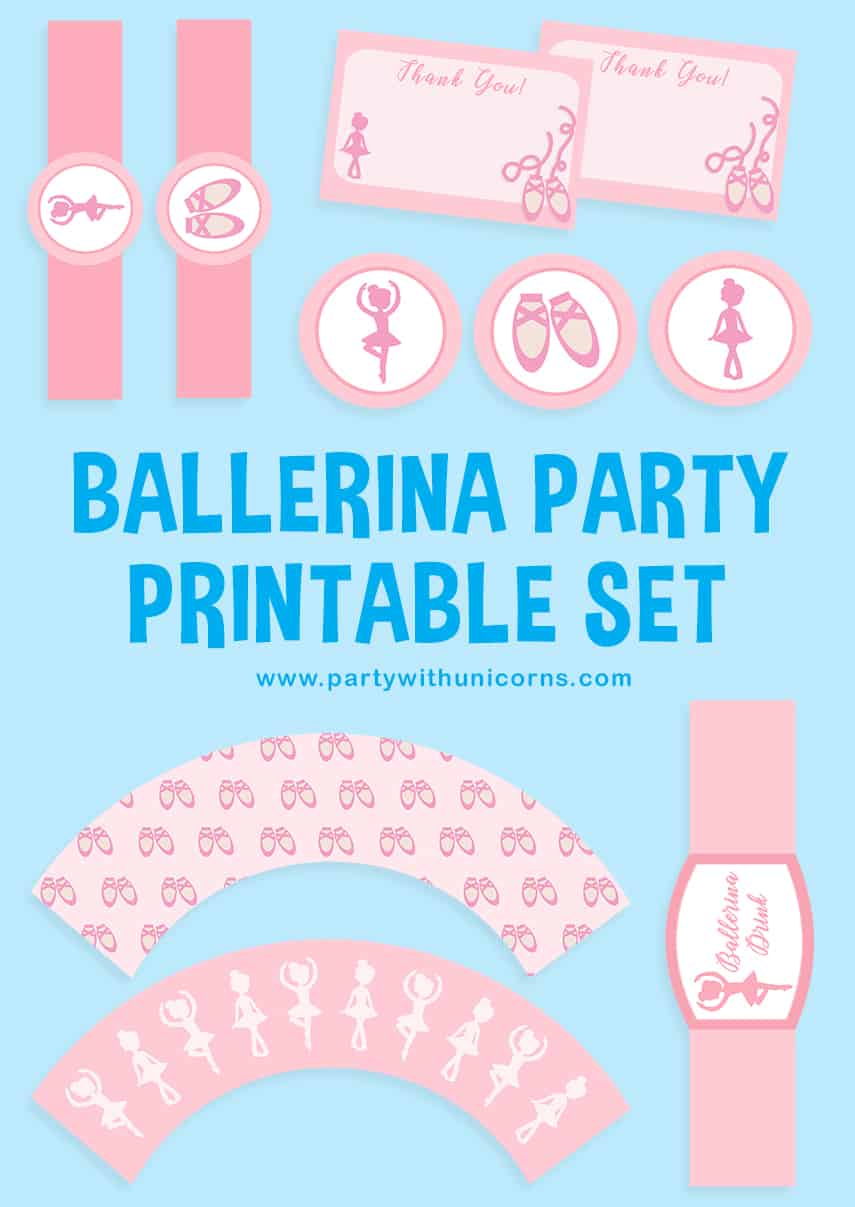 Ballerina Favor Box
Wow your party guests with the beautiful Ballerina Party Favor Box. This template is available as a free download and all of your little ballerina guests will love it! These little boxes also make awesome Ballerina party decorations for your event.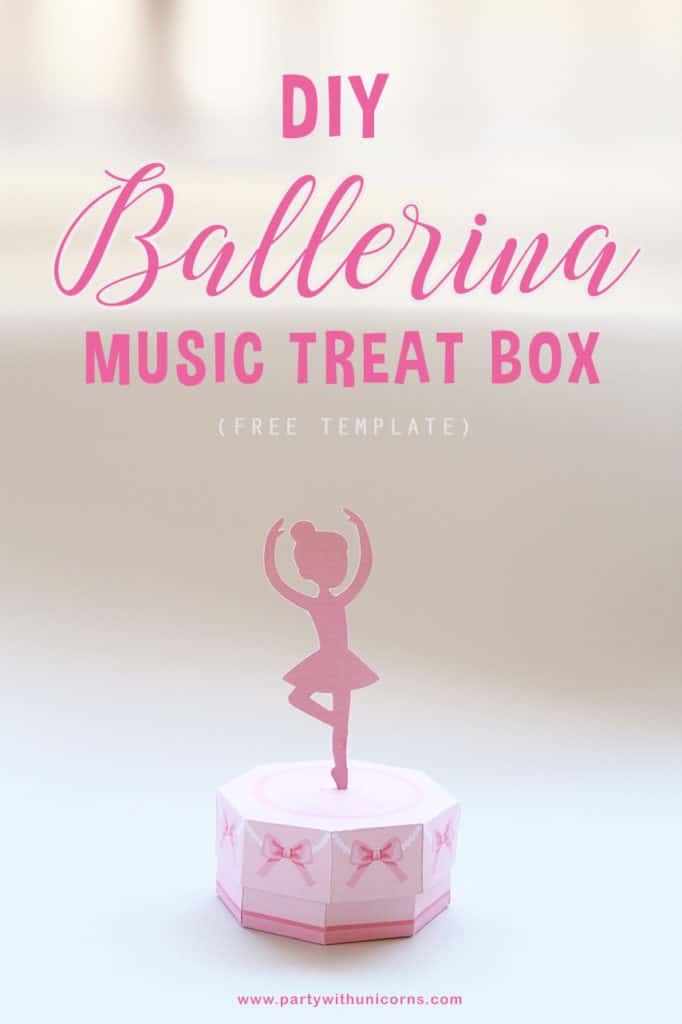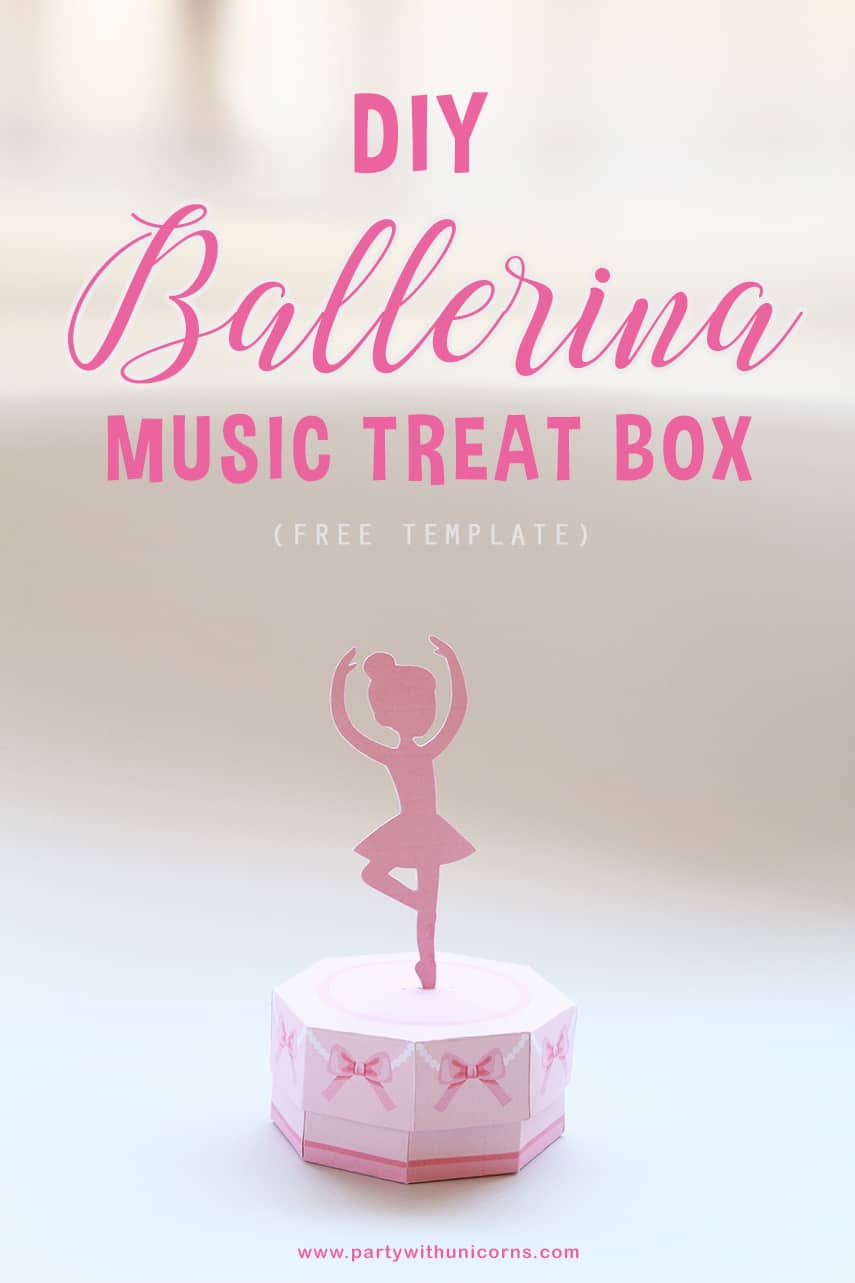 Whether you decide on a simple Ballerina Cake a take one of the advanced options, these Ballerina cake ideas will be a hit with your party guest.