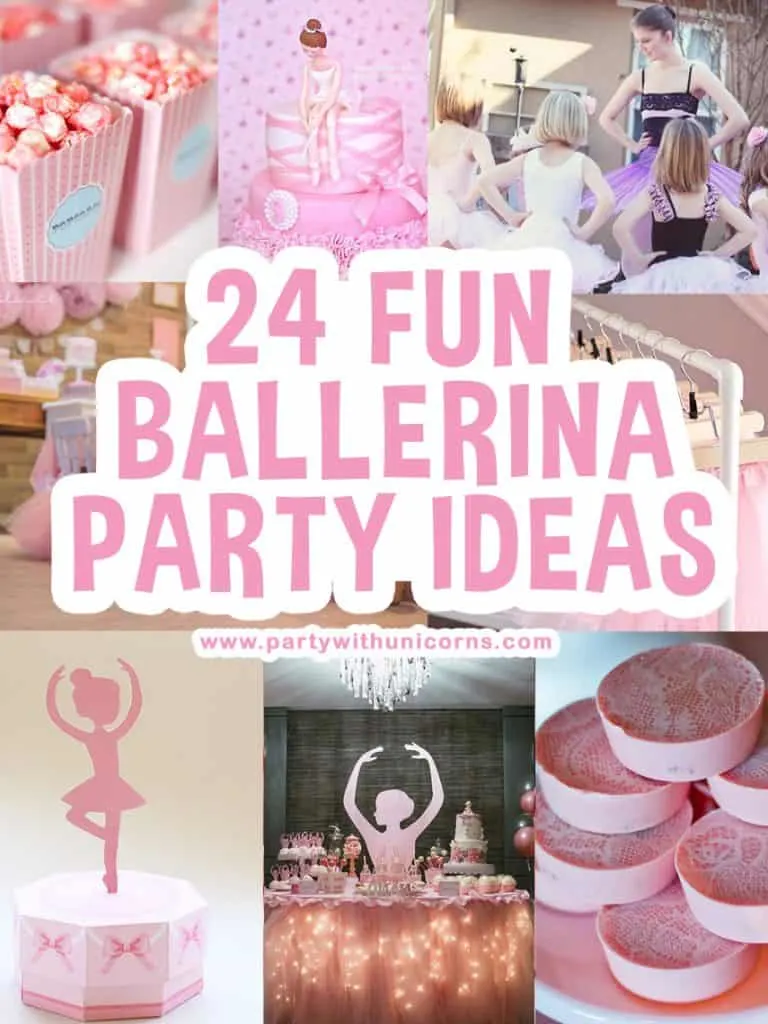 We are back with another Ballerina-themed party post today! Today we are looking at Ballerina Party ideas. If your child loves pink and loves to twirl, then a Ballerina cake party is a perfect choice. Here are some of my favorite ballet party ideas.
Free Ballerina Party Supplies
This post is a follow up to some recent ballet themed party supplies that I posted. If you are hosting a party soon, be sure to download these freebies for your event.
Free Ballerina Party Invitations
Free Ballerina Party Printables
Ballerina Favor Boxes
Ballerina Thank You Cards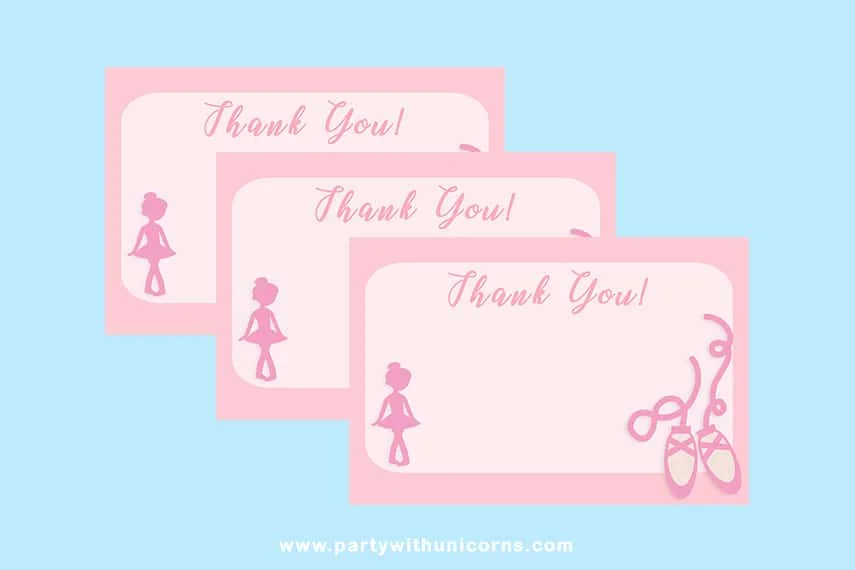 You can also download our free Ballerina Thank You Cards to give to your guests at the end of your party.
Okay, so now that we have covered the freebies on this site, let's look at some more amazing ballerina party ideas.
And that's it! I hope this Ballerina Party Ideas list will help you out in planning and making your Ballerina Party a success.
Similar Posts: