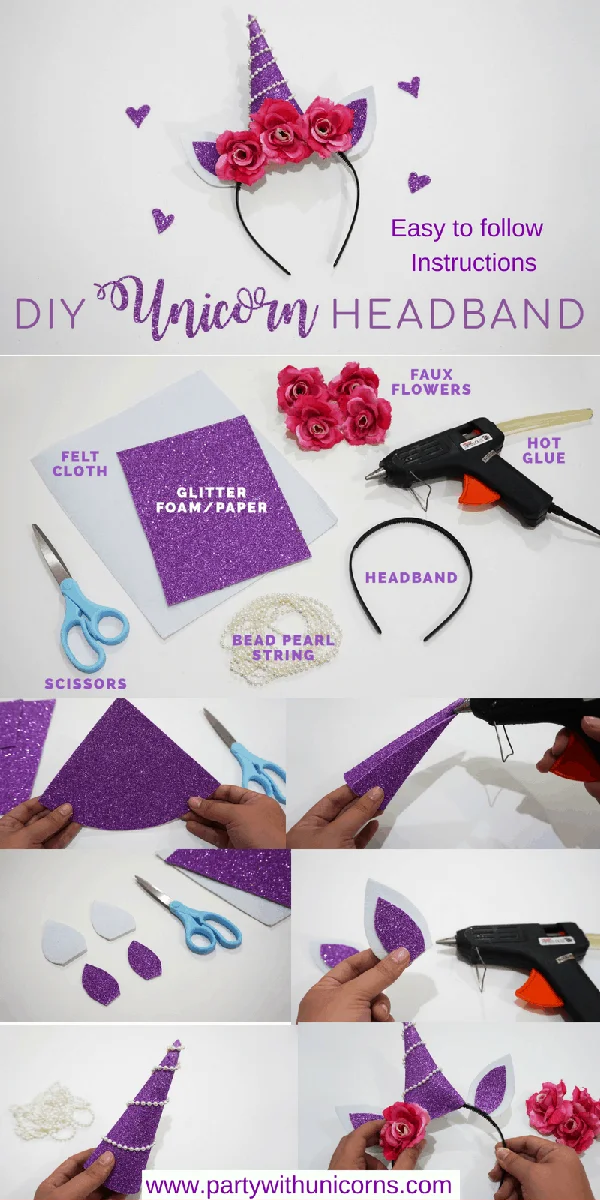 Unicorns are magical creatures that every child (and adults) truly adore. They are too cute and colourful that makes it a perfect theme or costume for a party. If you like anything Unicorn related, then you will surely love our DIY project today — a DIY unicorn headband!
This project is perfect for tweens and kids who love both unicorn and crafting. If you plan to make this with your kiddos though, remember to help them out especially when using the hot glue!
This DIY Unicorn Headband is easy to make. You can make this to wear as a costume, give as party favours, or to use as props in your photo booth!
Unicorn Headband Supplies
To start off your Unicorn headband, gather up the supplies needed.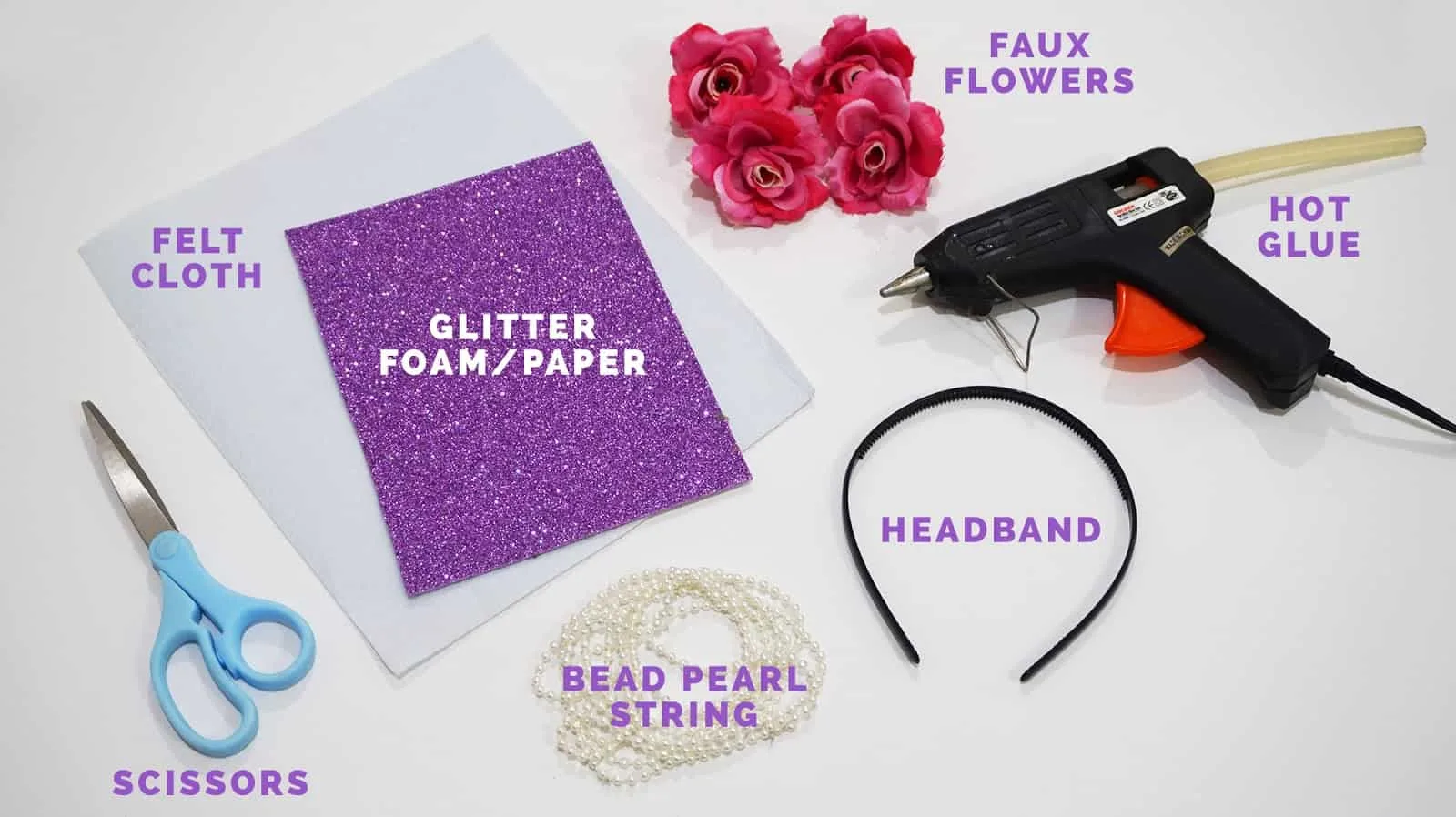 You will need:
Felt cloth
Glitter foam/paper
Scissors
Faux flowers
Hot glue
Headband
Bead pearl string
DIY Unicorn Headband Instructions
Start your unicorn headband by cutting two ears from the felt cloth. Then cut out the same shape (but smaller) from the glitter foam for the inner ear.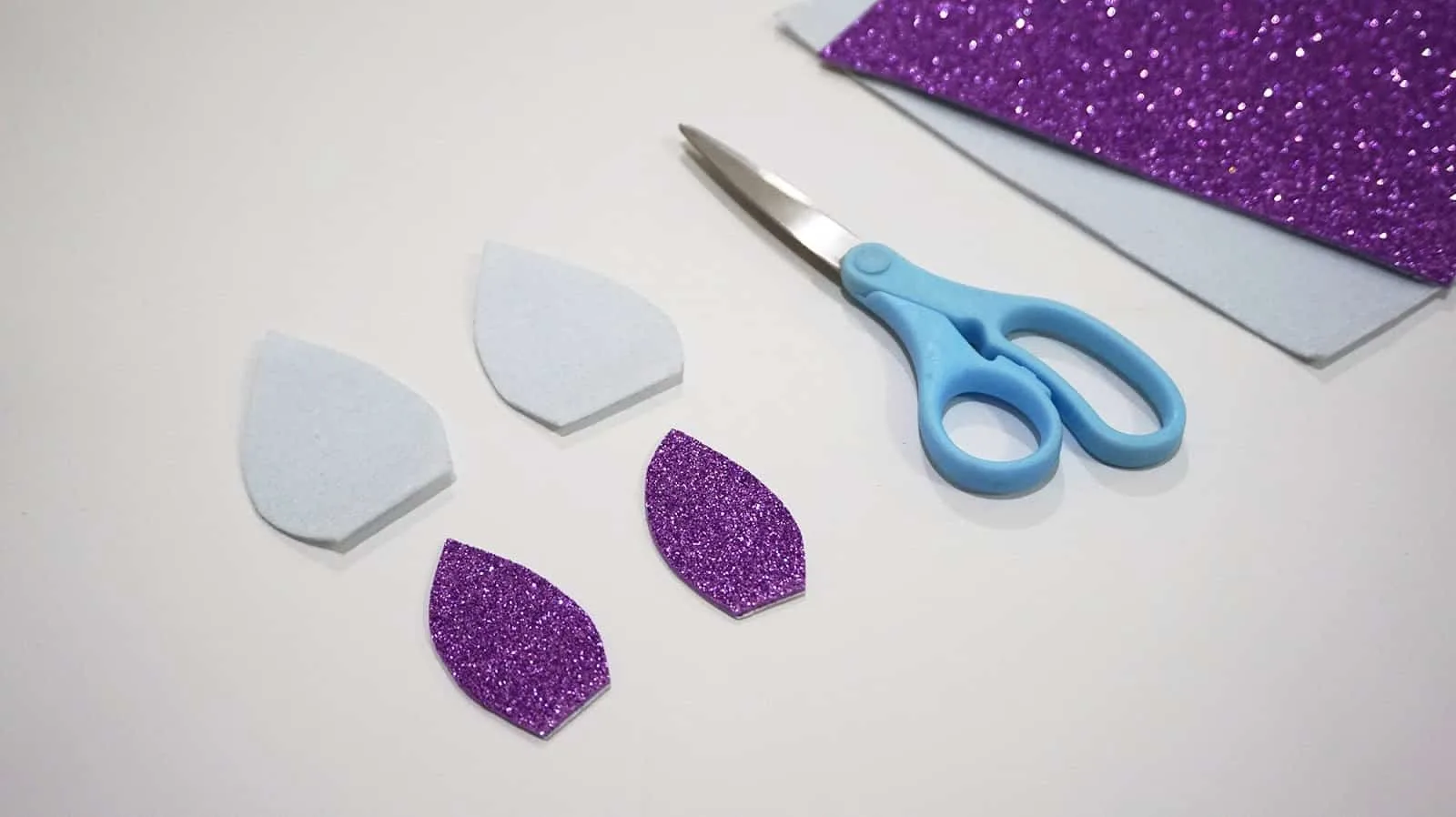 2. Stick the glittered inner ear onto the felt ear using a hot glue.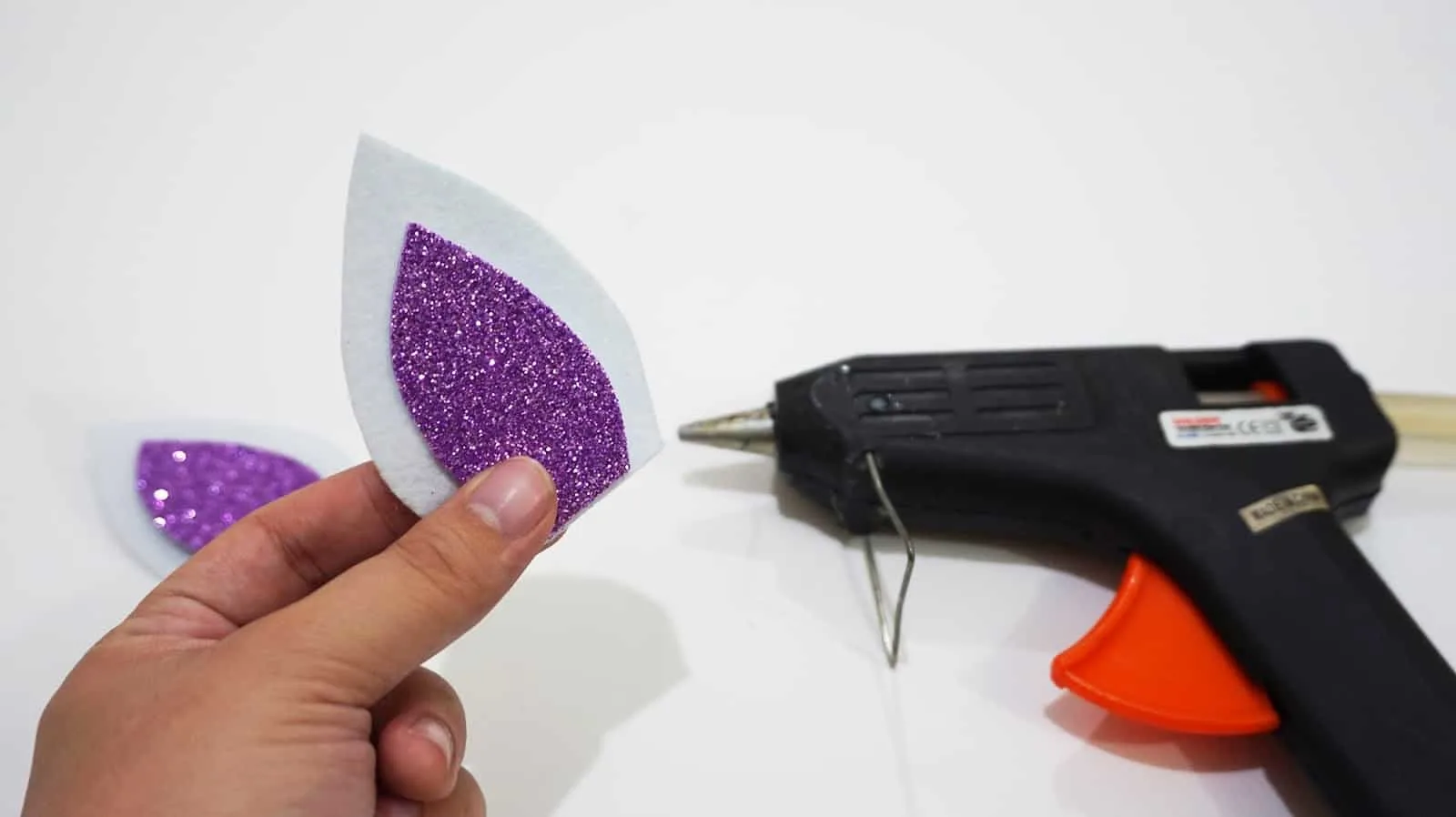 3. Cut out a triangle shape (refer to the photo) using the glitter foam.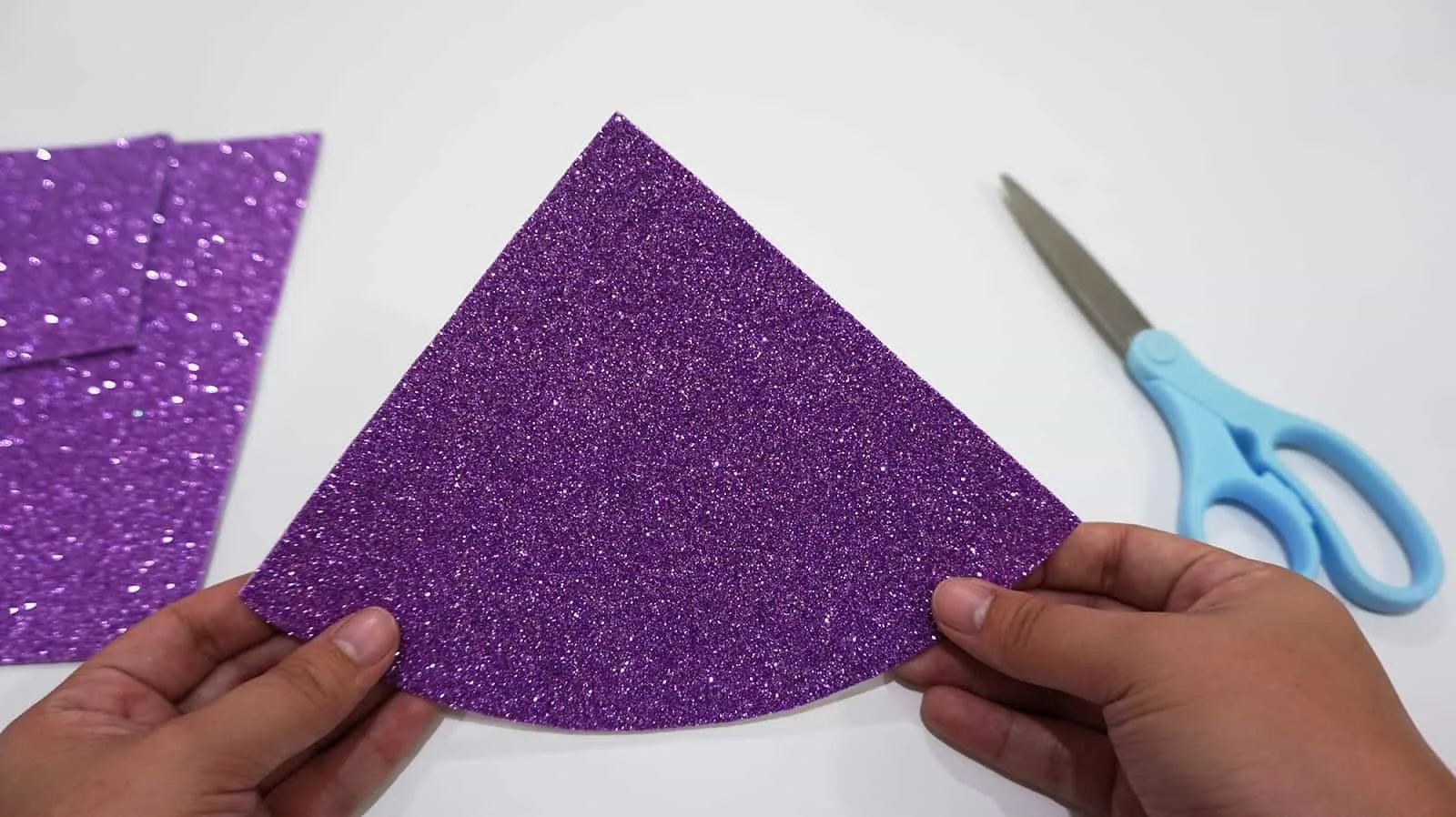 4. Roll the glitter foam over to create a cone shape then glue to secure. This will be your horn!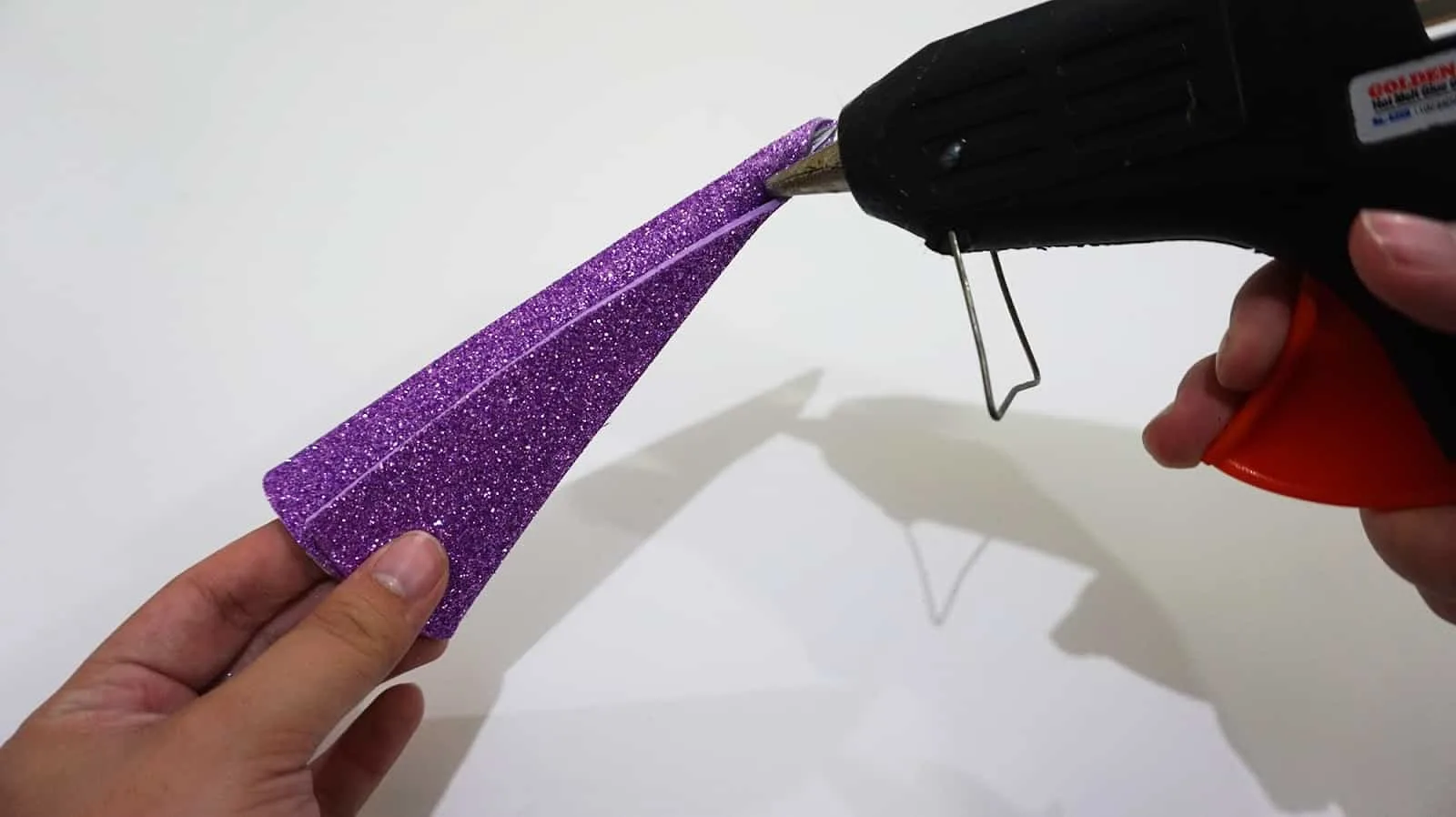 5. To create the ridges of the horn, get your bead pearl string and glue the end of it at the bottom part of the horn. Start twirling it until you reach the top. Then Glue again to secure the string.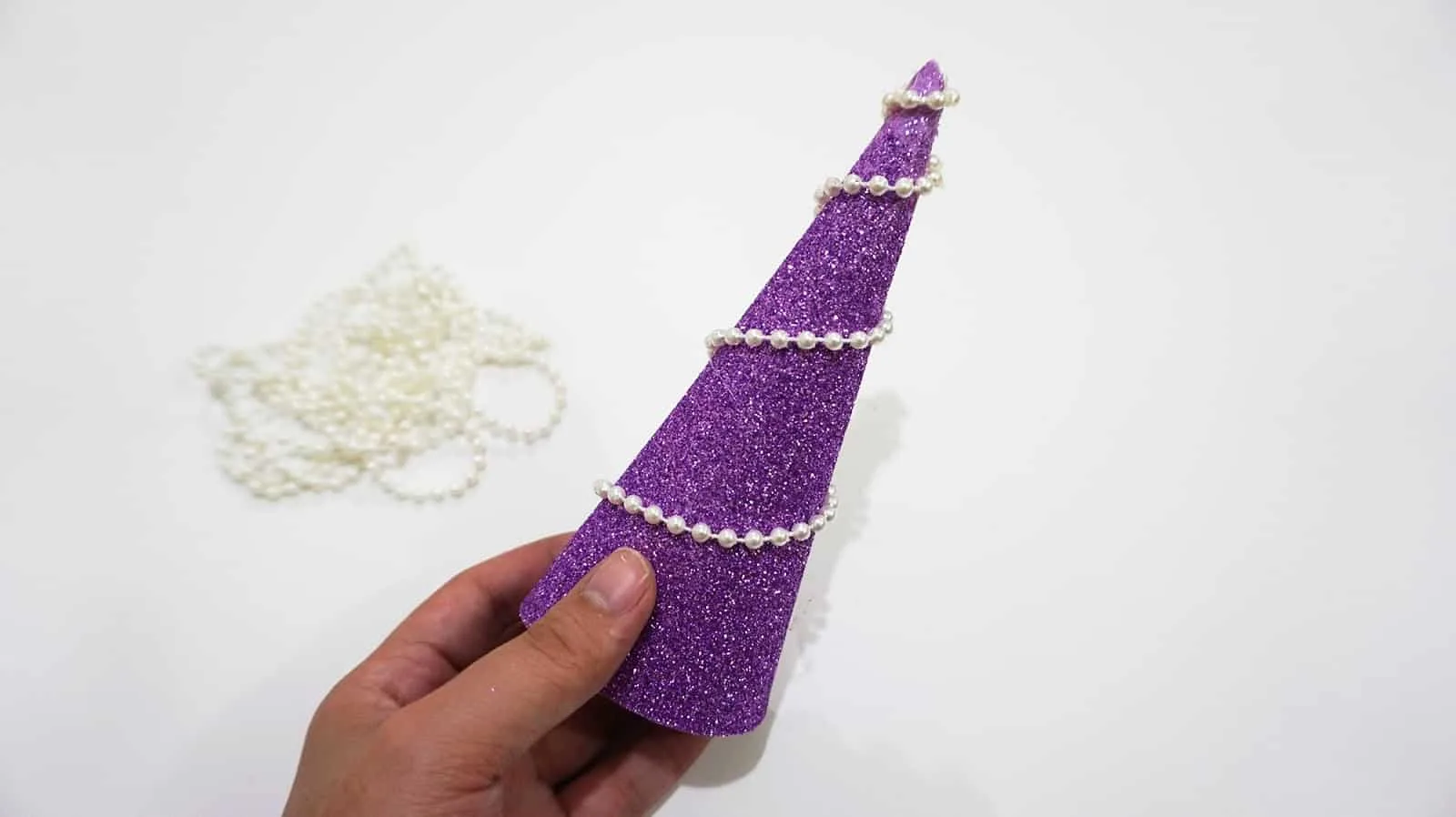 6. Now glue the horn onto the top of the headband along with the ears placed in both sides of the horn.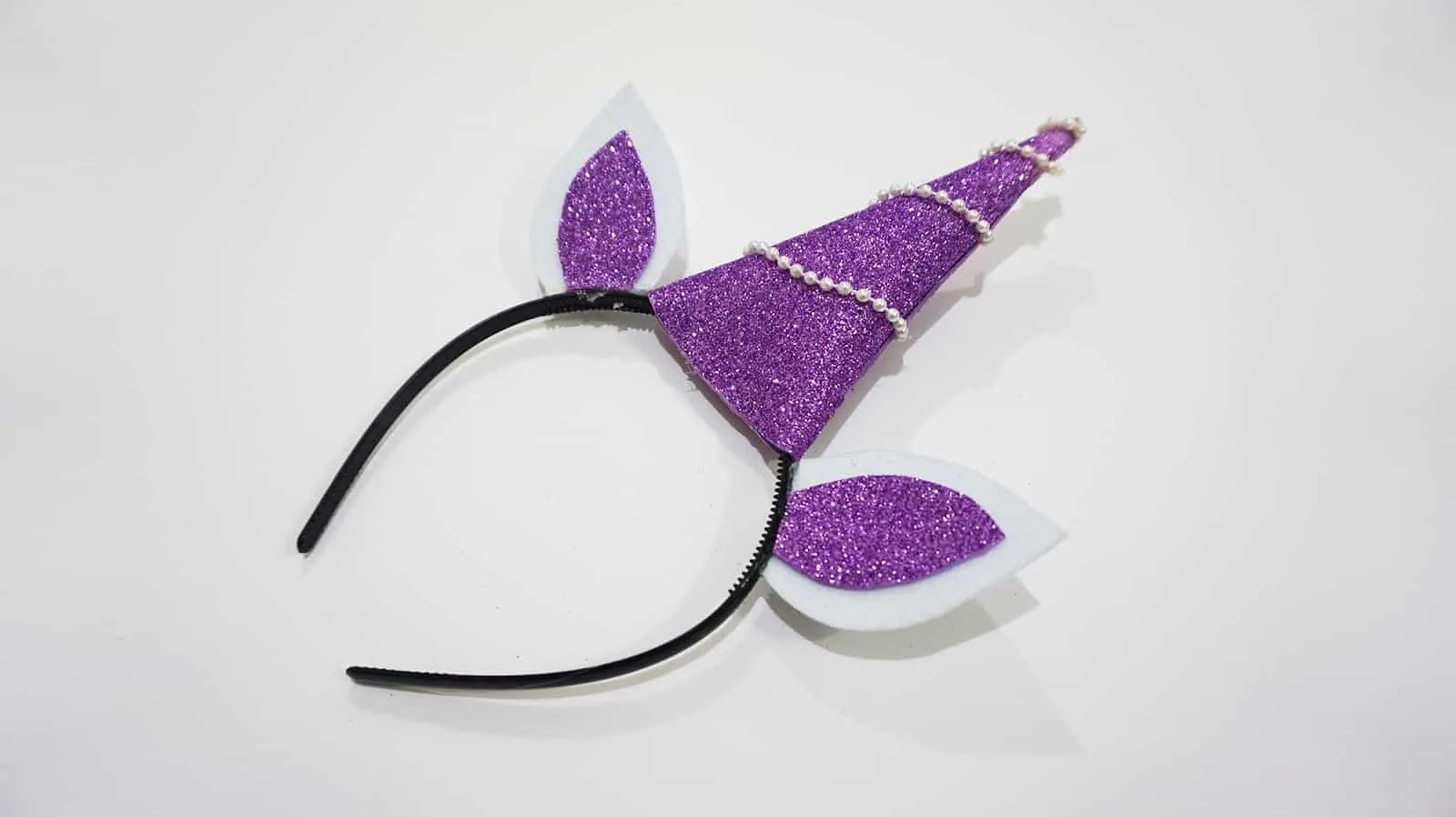 7. Finish the headband with faux flowers. Glue it across the front of the horn and ears.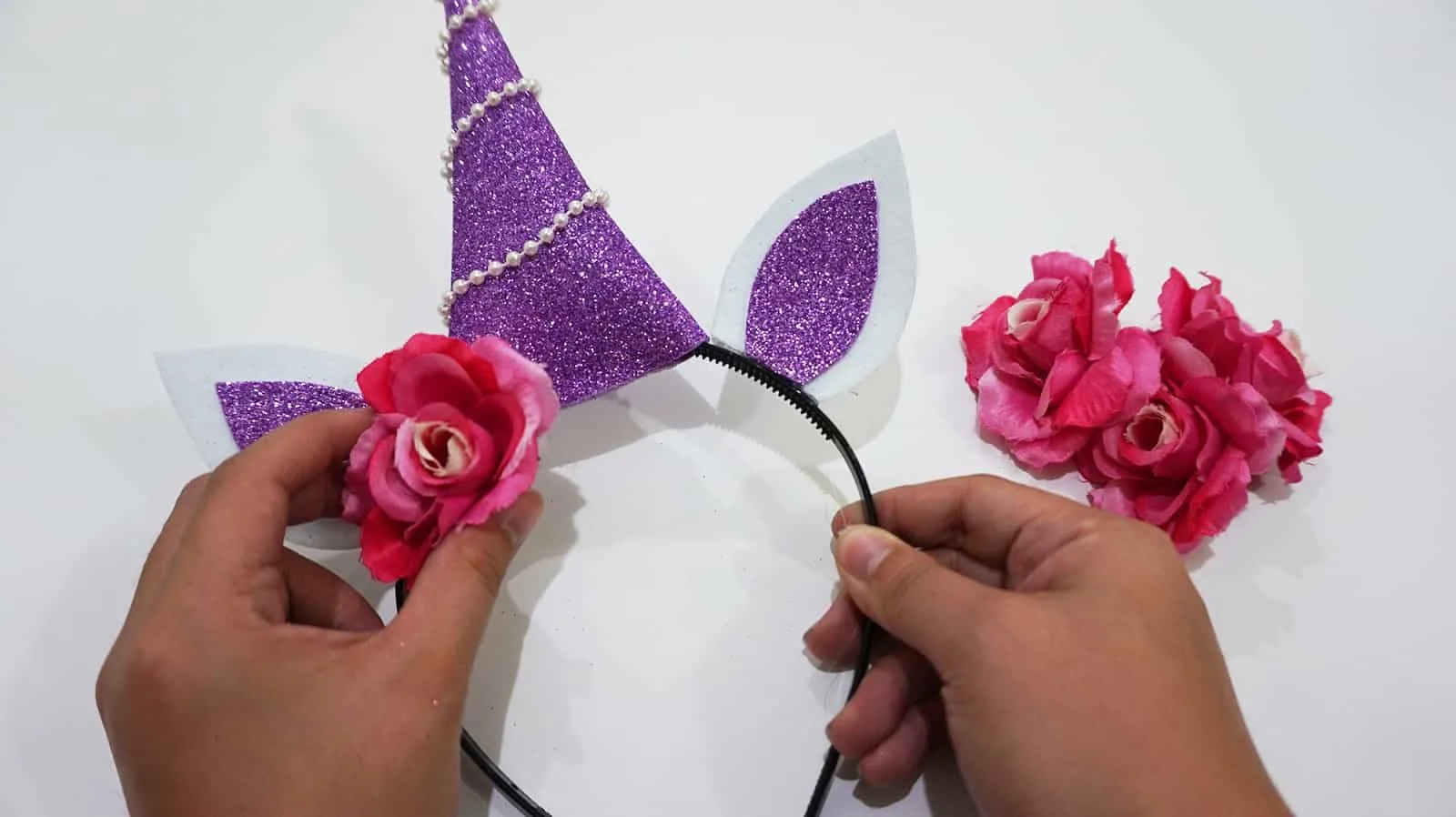 Voila! You now have your very own gorgeous unicorn headband to wear.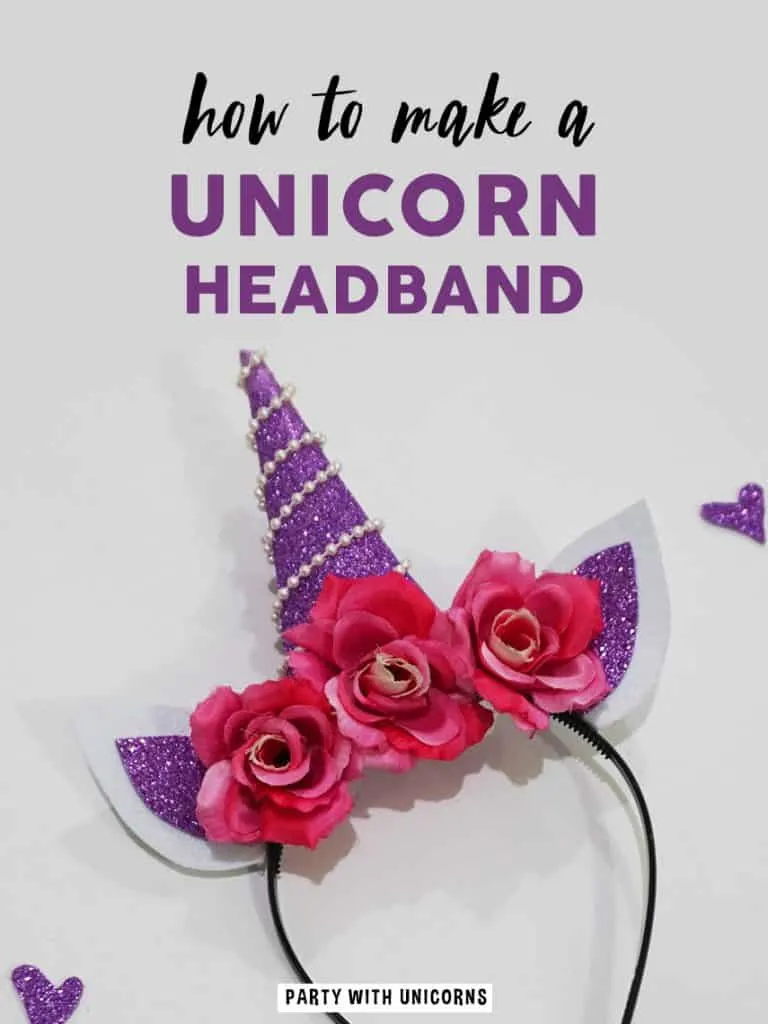 Similar Posts: