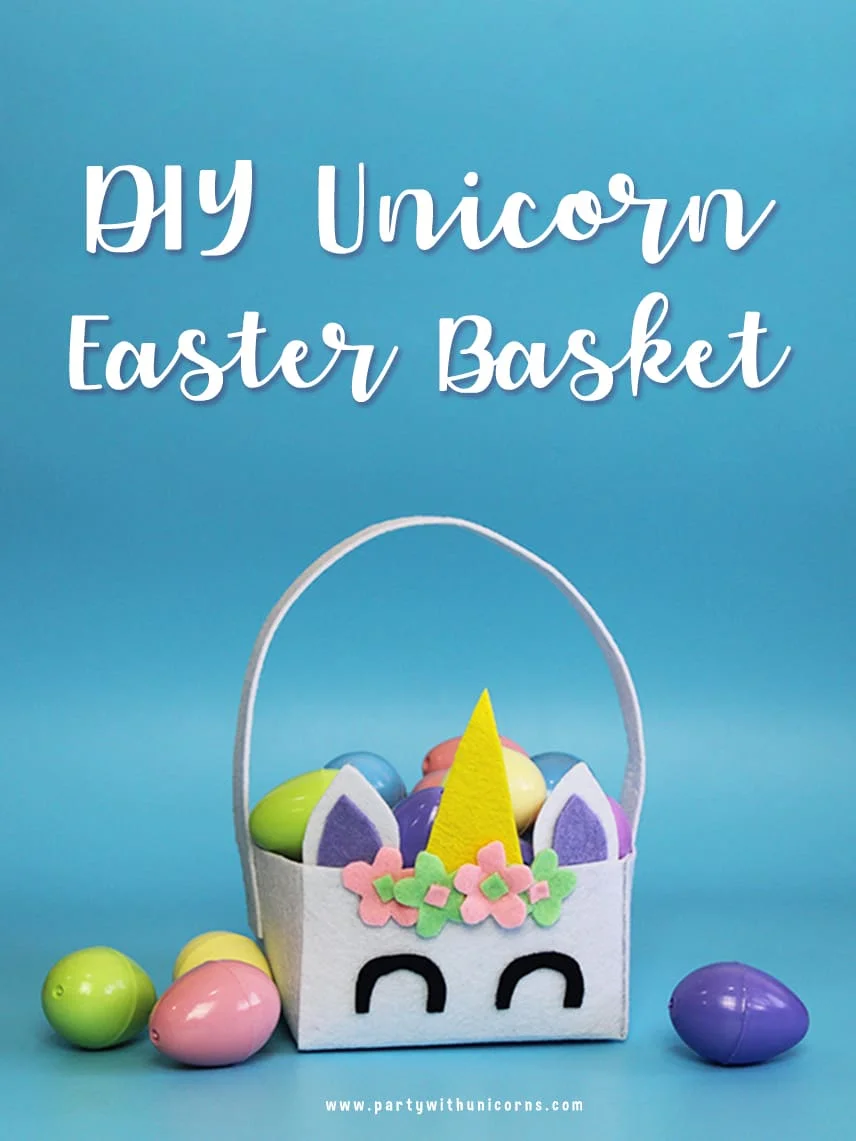 Easter season is coming and one of the best things to do this time of the year is to create homemade Easter basket for your kids. This is a classic craft project that children that will be a hit with any kids. Since my daughters love Unicorns, I decided it would be a great idea to create a Unicorn themed Easter basket for them this year!
No need to follow or print a template since this craft project is super easy to make. All you need to do is find a box that is your ideal Easter basket size. This box will be used as your Easter basket template. After you have found your template box, go ahead and gather the other supplies needed and let's start!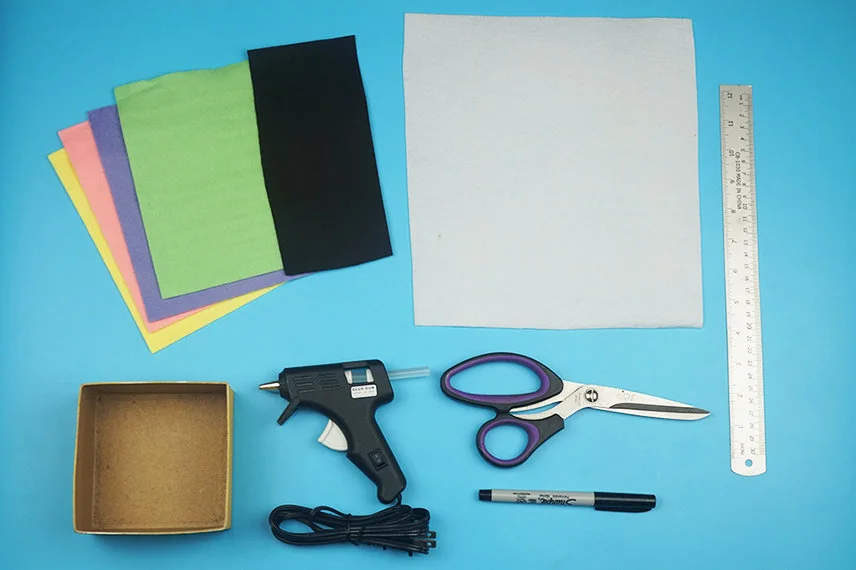 Easter Unicorn Basket Materials
Materials for this Easter Unicorn Basket are as follows:
Felt cloth (white, black, yellow, a variety of colors)
Scissors
Ruler
Hot glue
Sharpie / Marker
Box (any size you want)
Easter Unicorn Basket – Step by Step Instructions
1. Start off by putting the base of the box on the center of the white felt cloth and then trace the size of the box by drawing dots on each corner into the felt cloth.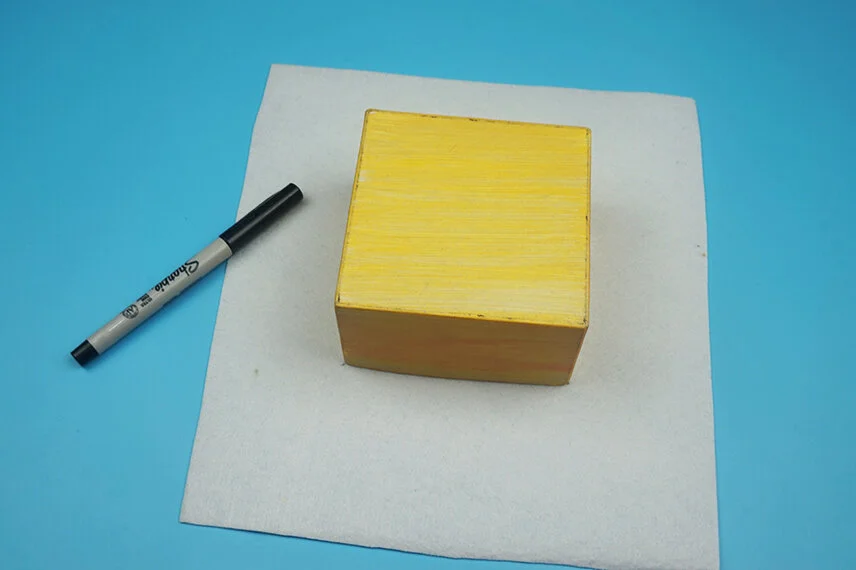 2. Trace the side of the box. Draw dots on each corner.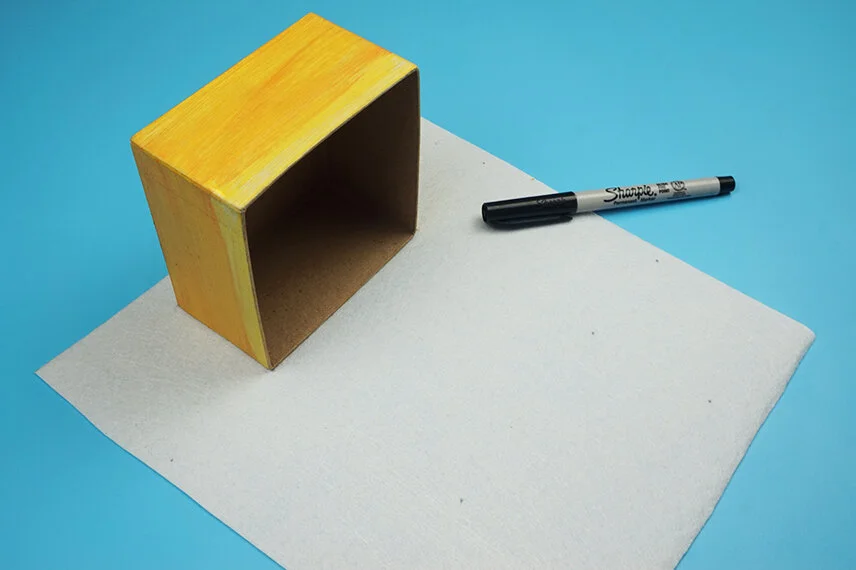 You must create 4 dotted corners. One at the top, at the bottom, at the right corner, and the left corner from the base (see photo below).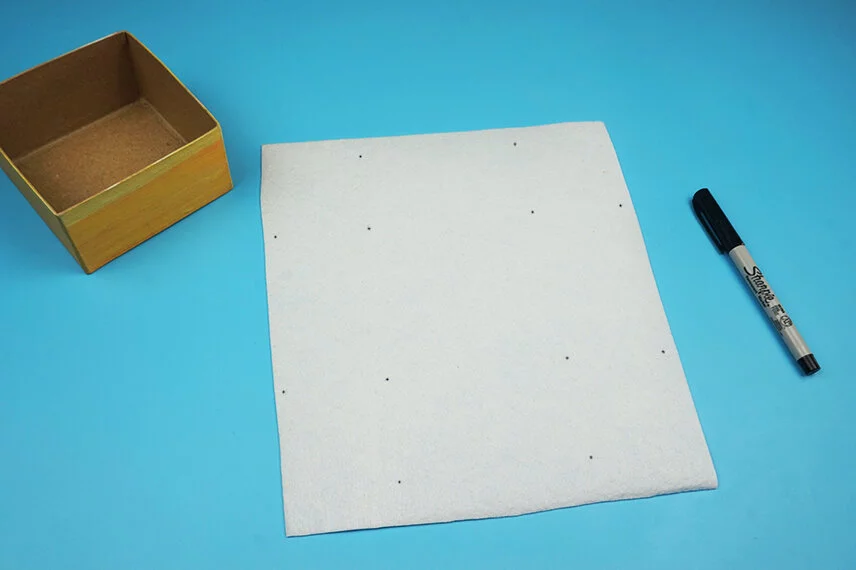 3. Using a ruler, connect the dots to create lines.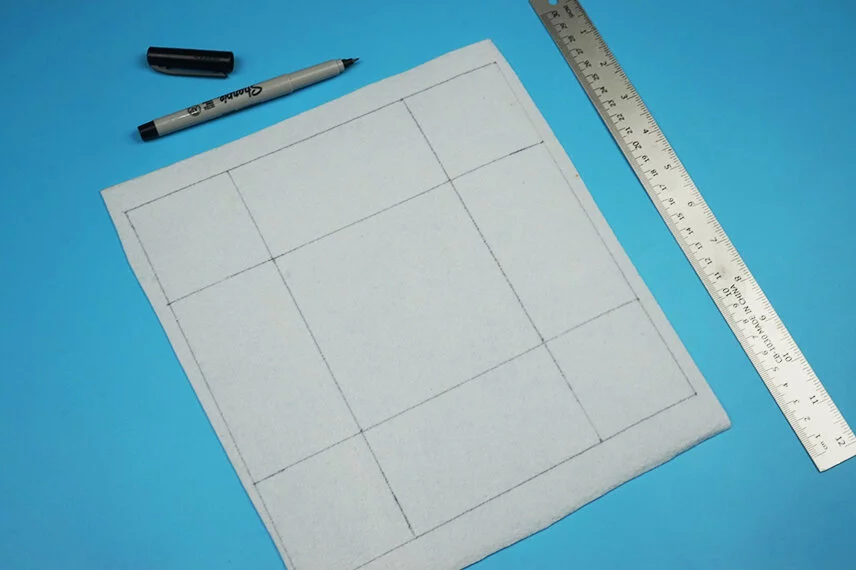 4. Cut out the template you just made.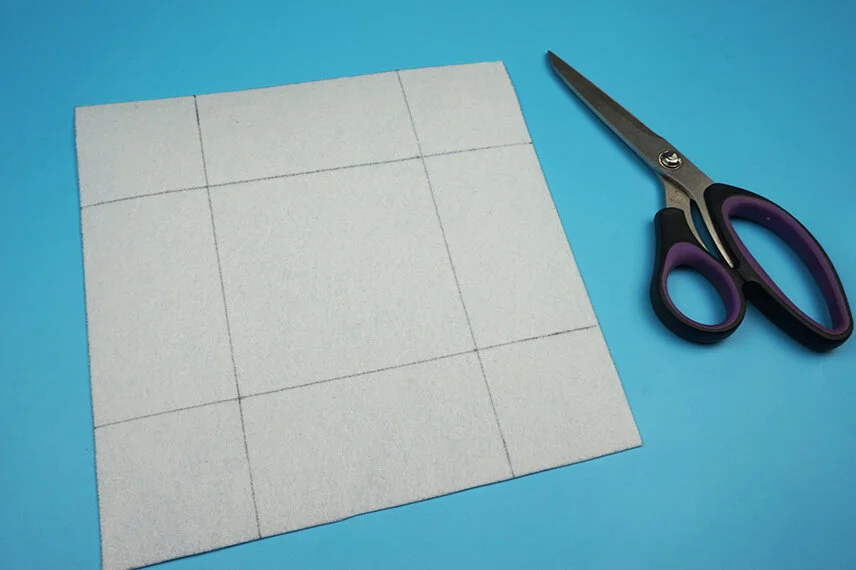 5. Now start folding each line using a ruler.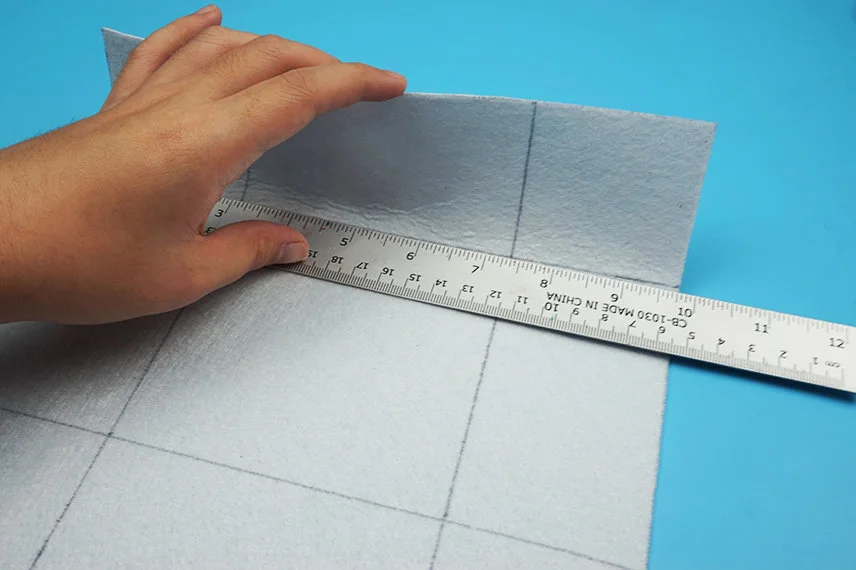 6. Go to the square corners of the template and cut a slit into it. Then cut out the other side of the slit. Then cut the upper part of the remaining slit.

Do this to all square corners. This will serve as your flaps. Your template must look like the photo below.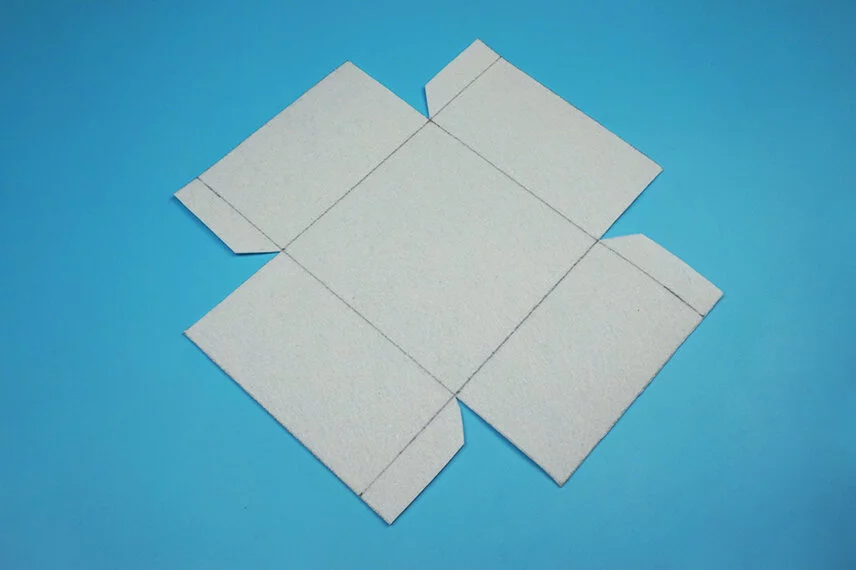 7. Start gluing each flap to the side of the template to create a box.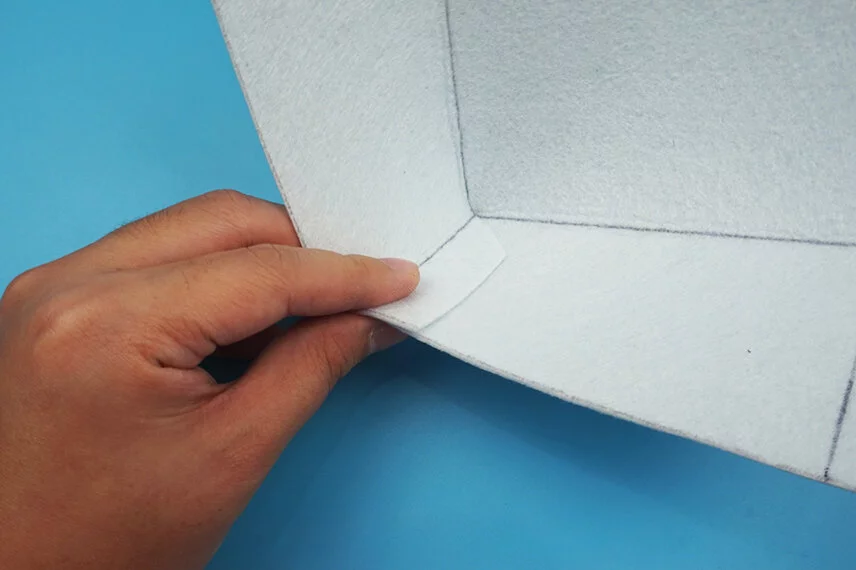 Once done, the finished box must look like this.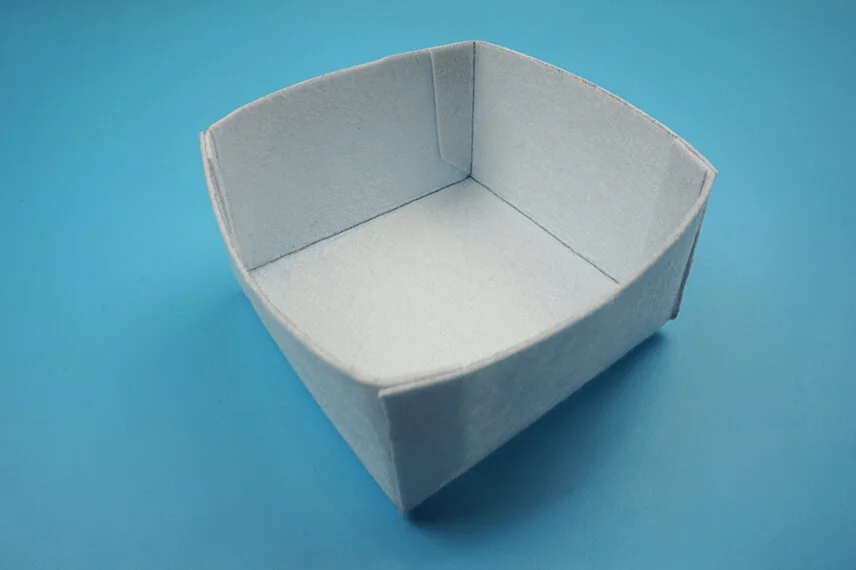 8. Cut a slit from a felt cloth (approximately 1″ width) and glue to two opposite sides of the box. This will serve as your basket handle.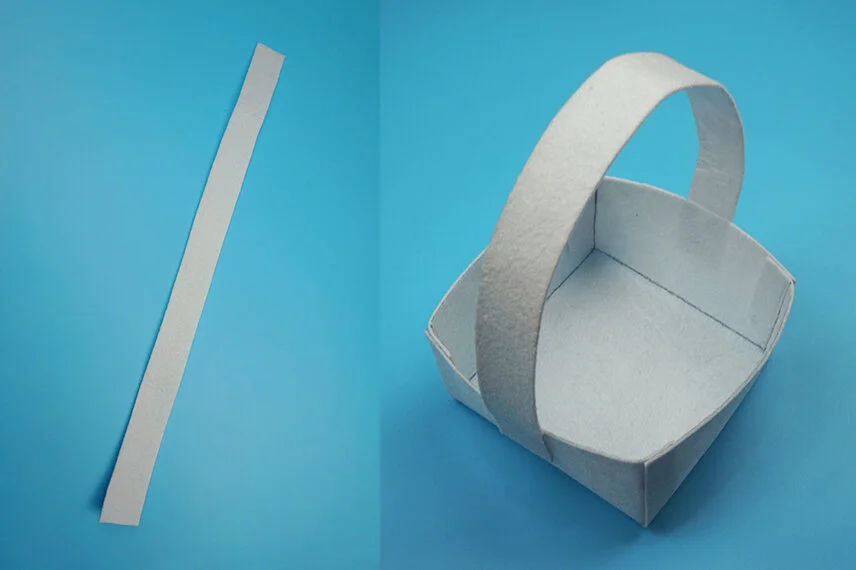 9. Cut a triangle shape from a yellow felt cloth for the Unicorn horn, then two "C" shaped from a black felt cloth for the eyes.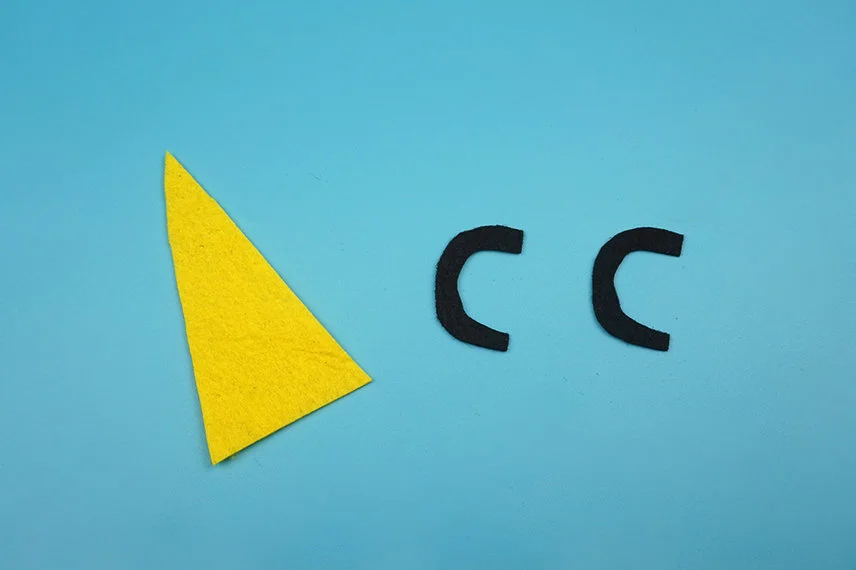 10. Glue the horn along with the eyes on the front side of the basket.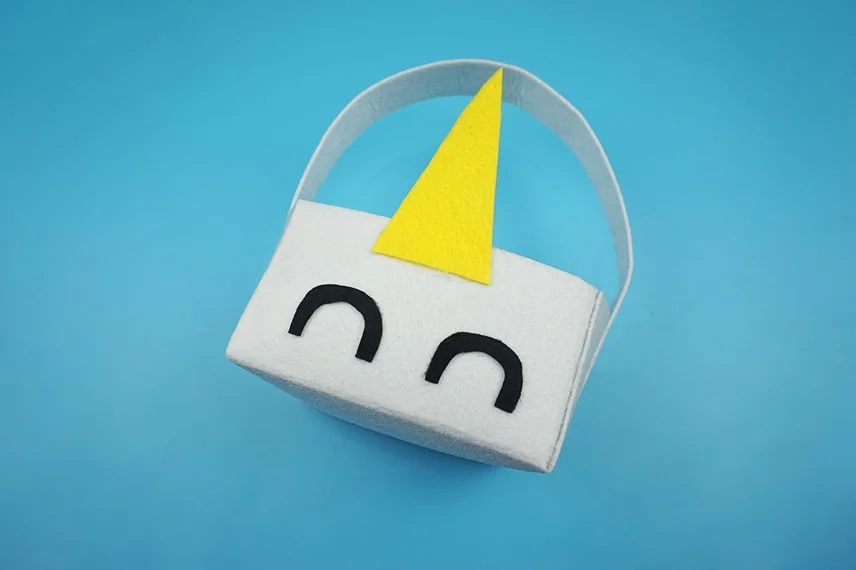 11. Cut out Unicorns ears from white felt cloth. Then cut out the same shape but smaller from a different color of felt. Glue it together and you now have your Unicorn ears.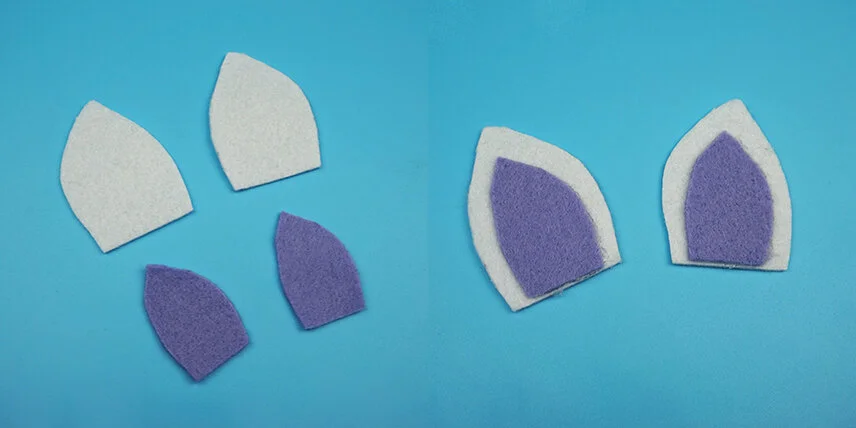 12. Glue your Unicorn ears at the back of the front side of the basket.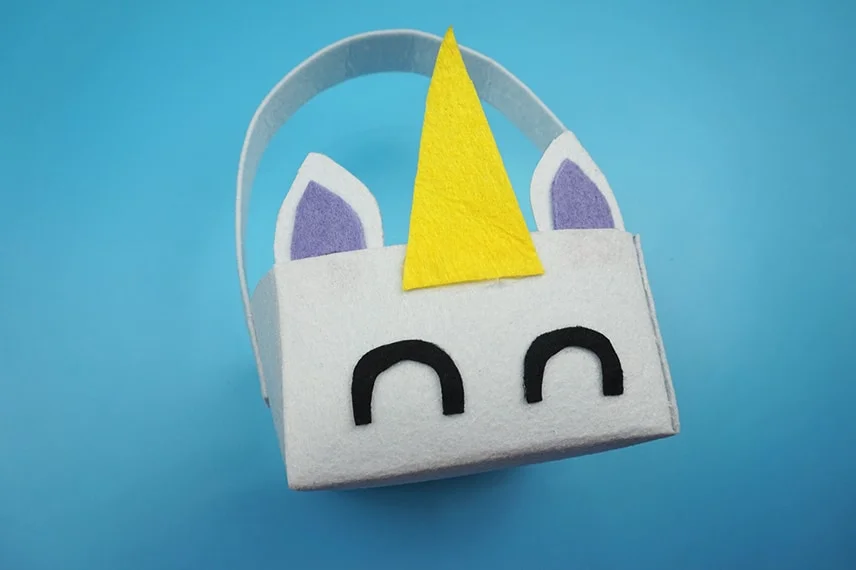 13. Cut out some flowers from your felt cloth (use different colors) and glue it on top of the ears and horn.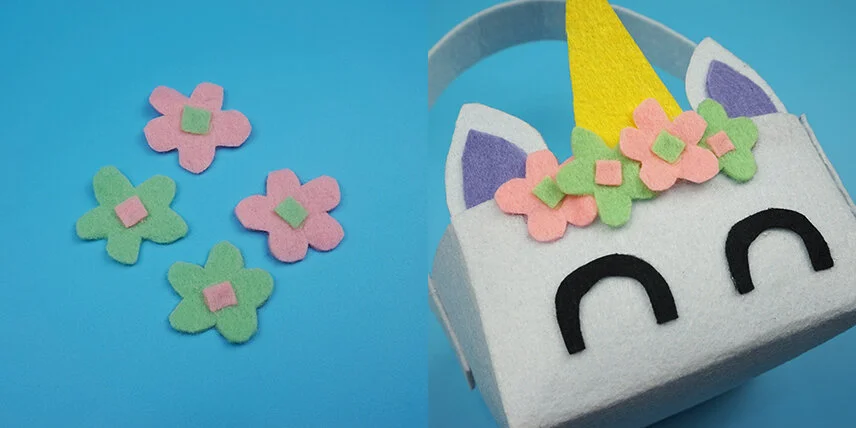 Your Finished Product
Well done! You now have your own homemade Unicorn Easter Basket to use for your Easter celebrations. You can let your kids use this during Easter Egg hunting game and they can also use this basket whatever they want to. These baskets would also work really well for a kids birthday party favor basket!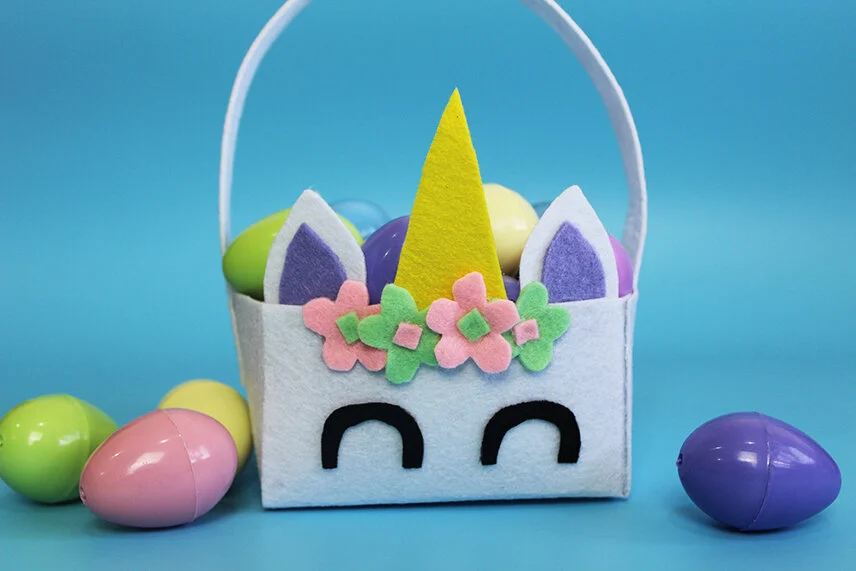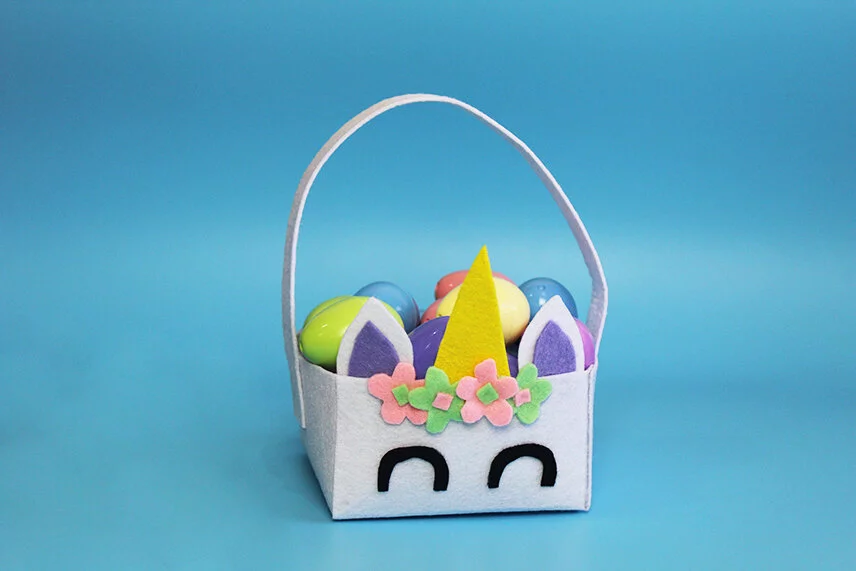 More Easter Craft Ideas
If you are looking for some more great Easter Craft ideas check out these posts:
More Unicorn Crafts Ideas
Here are some more great unicorn craft ideas from Party with Unicorns:
I always love seeing your creations so be sure to tag me on Instagram or Pinterest. Alternatively, leave a comment below with any questions, comments or requests!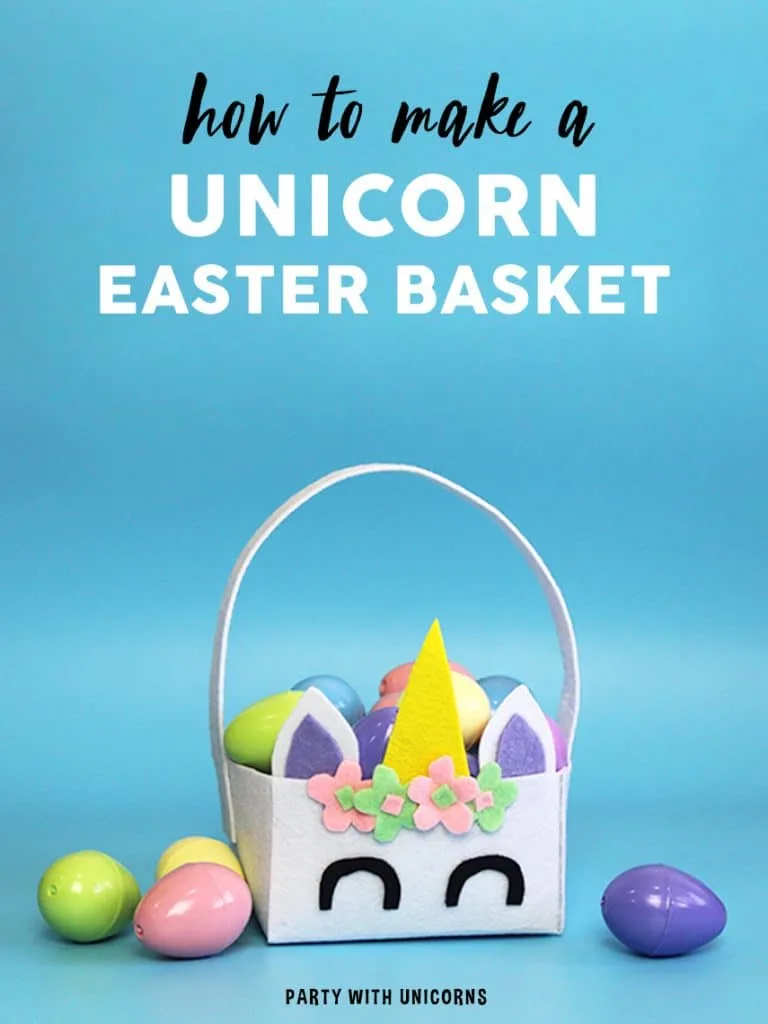 Similar Posts: