Affiliate links may be sprinkled throughout the awesome, free content you see below. I'll receive a small commission if you purchase from my links (at no extra cost to you), which I'll totally blow on awesome things like adding more free content to this website. :)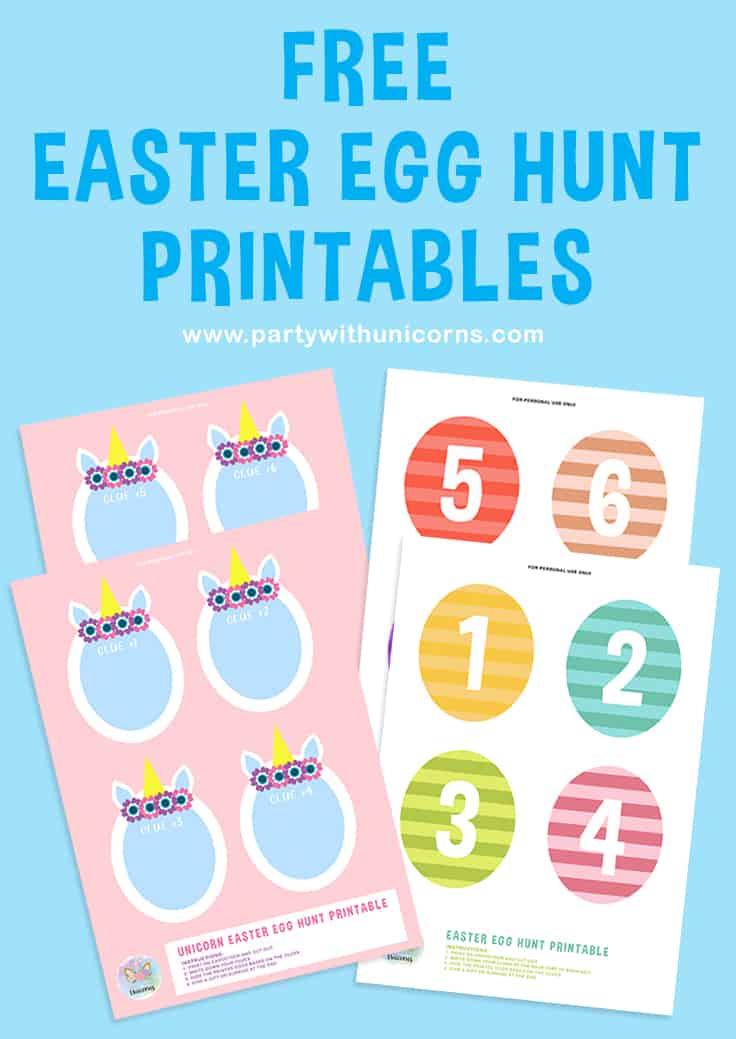 If you are planning an Easter Egg hunt this year then be sure to download this new set of Easter Egg Hunt Printables. These DIY Easter signs are a great way to save a little extra cash and still have a very cool looking Easter Egg Set up. It is as easy as downloading, printing, cutting and setting up your egg hunt. I have added some Unicorn themed egg signs to the collection to add a little extra fun to this year's signs.
Free Easter Egg Hunt Printables
Here is what is included in the set:
Unicorn "Egg Hunt Starts Here" Sign
"Eggs this Way" Arrows
Unicorn Egg Markers
Numbered Egg Marker Signs
Unicorn "Eggs this way" sign

To download the Easter Egg Hunt Printables all you have to do is read through to the bottom of this post and join our mailing list.
More Easter Craft Ideas for Kids
If you are looking for some other great DIY Easter crafts and activities, here are some of our recent post:
Yummy Easter Food Ideas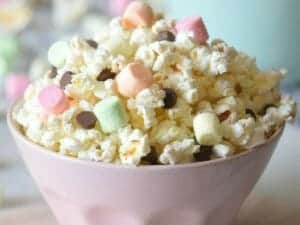 Easter is all about fun pastels, so while it is not labeled as an "Easter food" check out the recent post on our selection of great Unicorn Popcorn recipes to find some great ways to bring some beautiful pastels into your Easter treats. You can also check out our Healthy Unicorn Foods post to find some extra healthy ways to bring some colour to you Easter party foods.