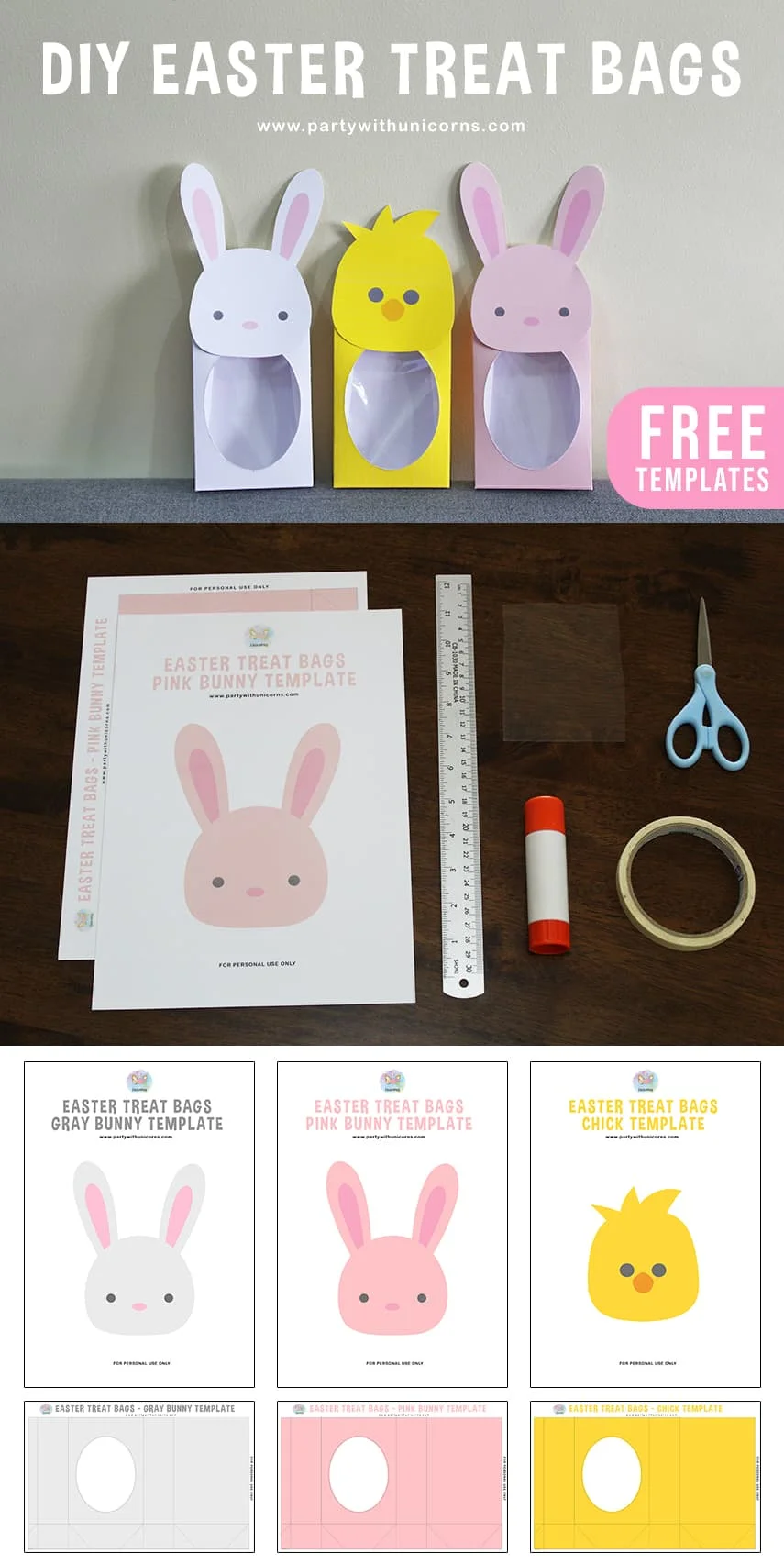 Hi, there! We are back with another Easter themed craft project. Today I am sharing these adorable DIY Easter Gift bags for you. These are great treat bags for your kids to share with their friends or perfect ways to gift treats to nieces or nephews at this year's Easter party. I made three cute templates that you can download for personal use.
These DIY gift bags are super easy to make so they are a great craft to get the kids involved in. Just make sure you assist them when using sharp scissors or have some kid-friendly scissors on hand.
So let's start crafting, shall we?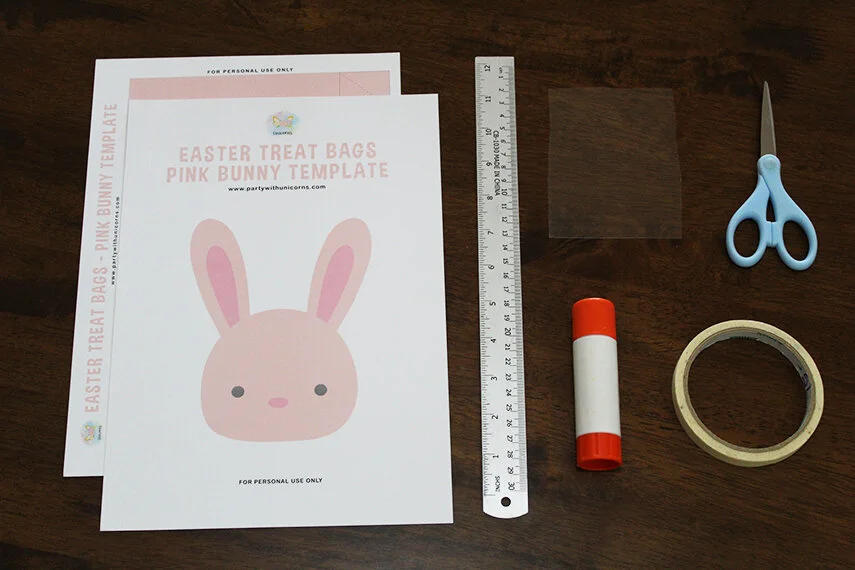 Easter Gift Bags – Supplies
Here is what you are going to need for this craft:
– printed template on a cardstock
– ruler
– glue
– scissors
– transparent cellophane sheet
– tape
– treats
Easter Gift Bags – Step by Step Instructions:
1. Download by clicking here and print the template on cardstock.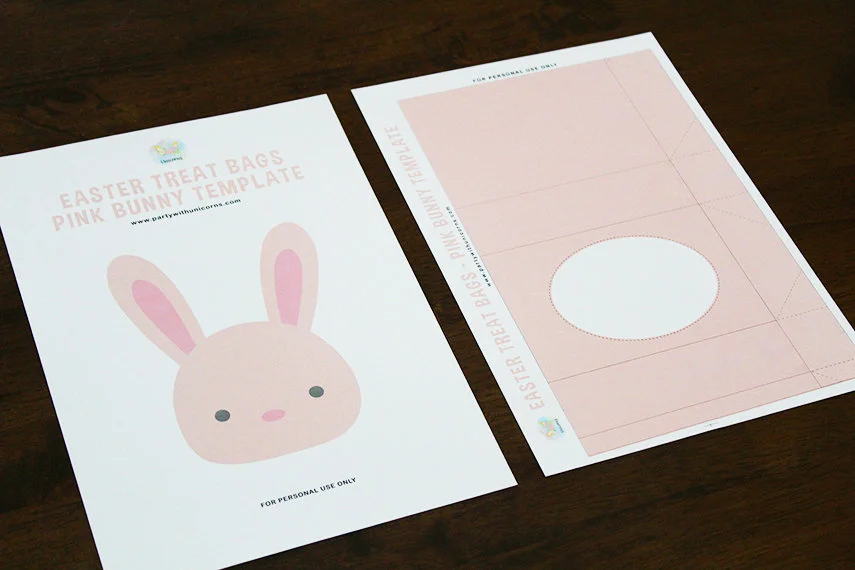 2. Cut out the template.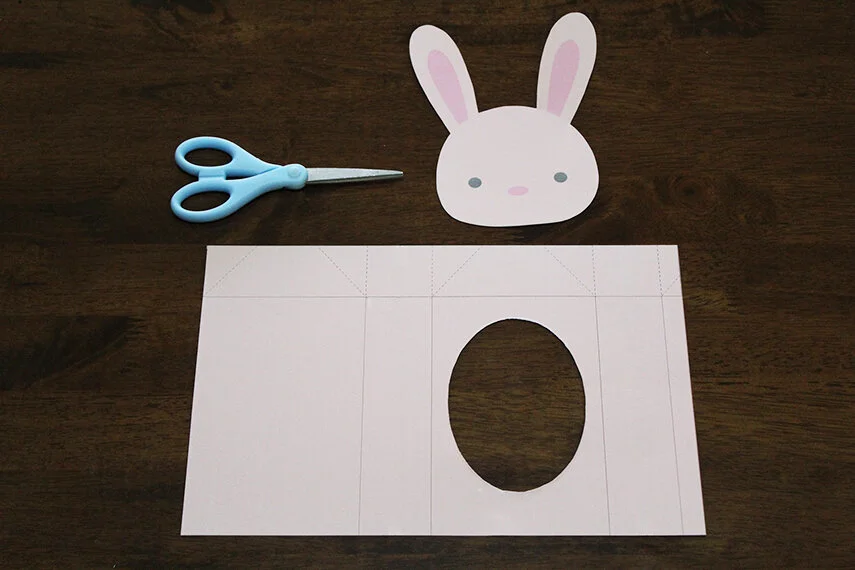 3. Fold the straight lines using a ruler.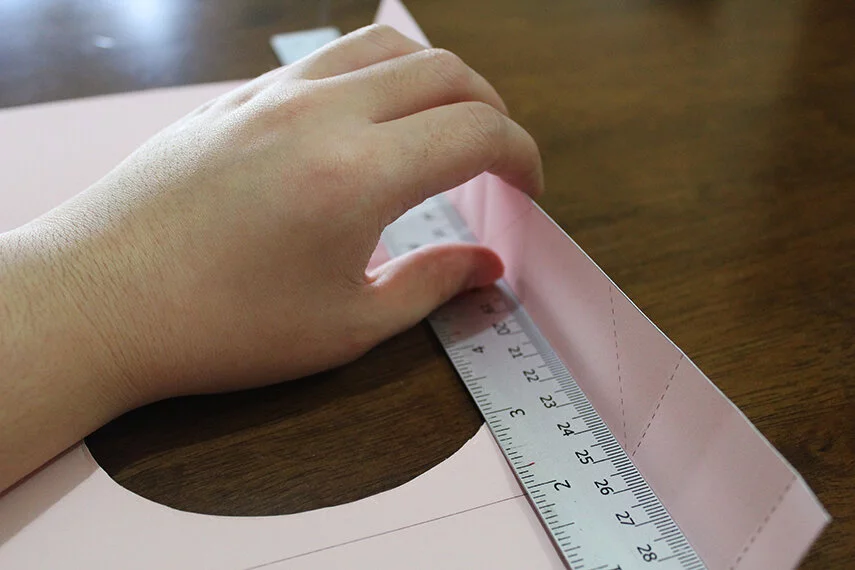 4. Cut out the parts with dashed lines.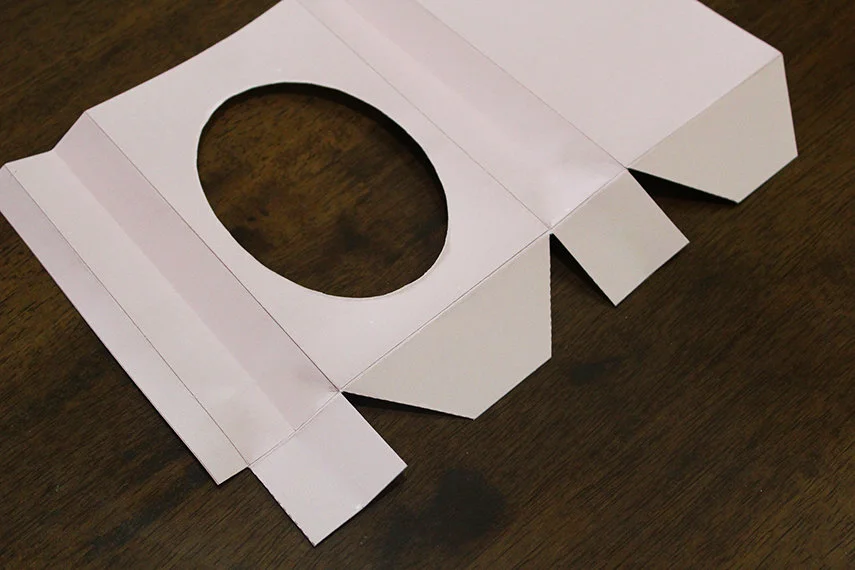 5. Tape the transparent cellophane sheet at the back of the template where an oblong shape is located.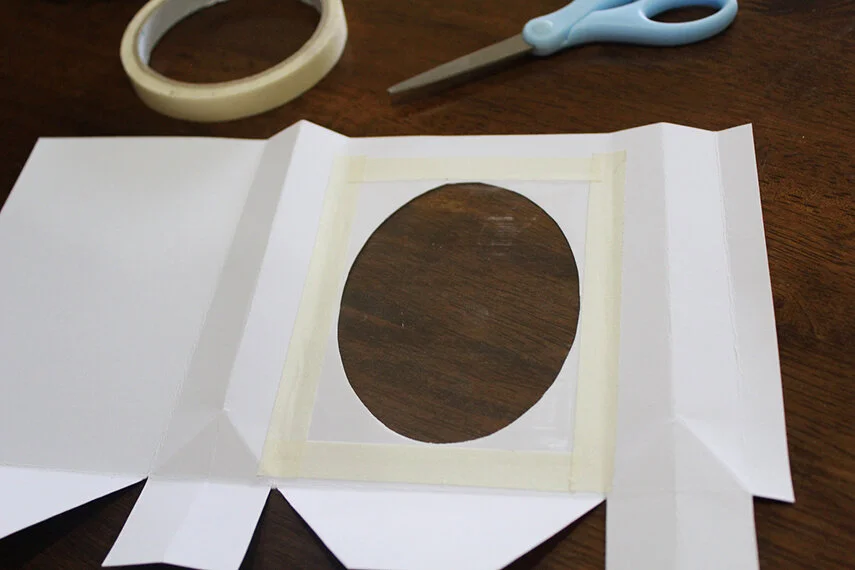 6. Glue the side flaps together.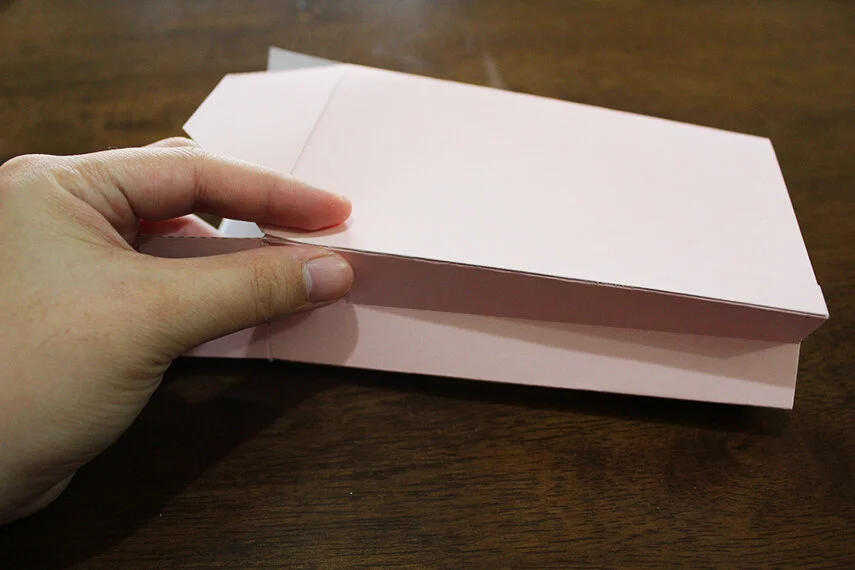 7. Glue the bottom flaps together.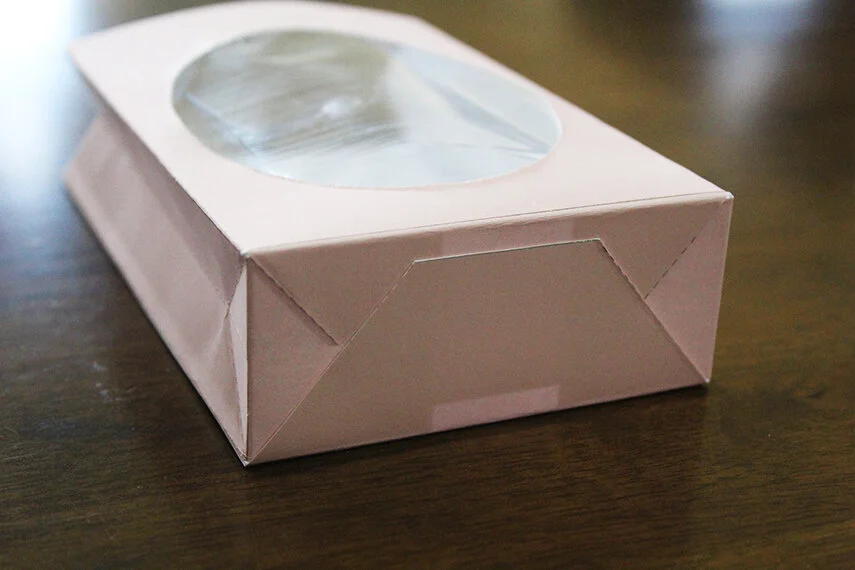 8. You can now put your treats inside the bag. Glue or tape the opening part. Then attached the head template on the front of the paper bag using a glue.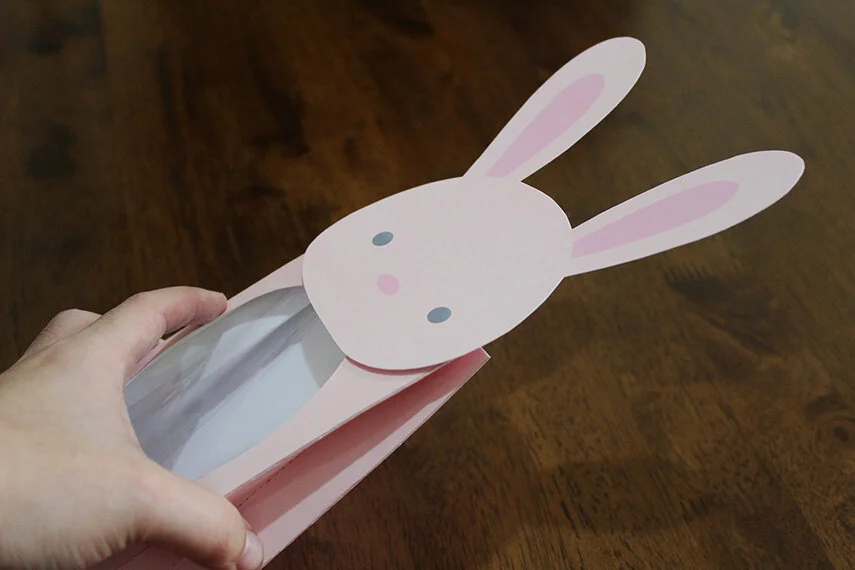 And you are done! Just fill them with all kinds of goodies and the kids will love them.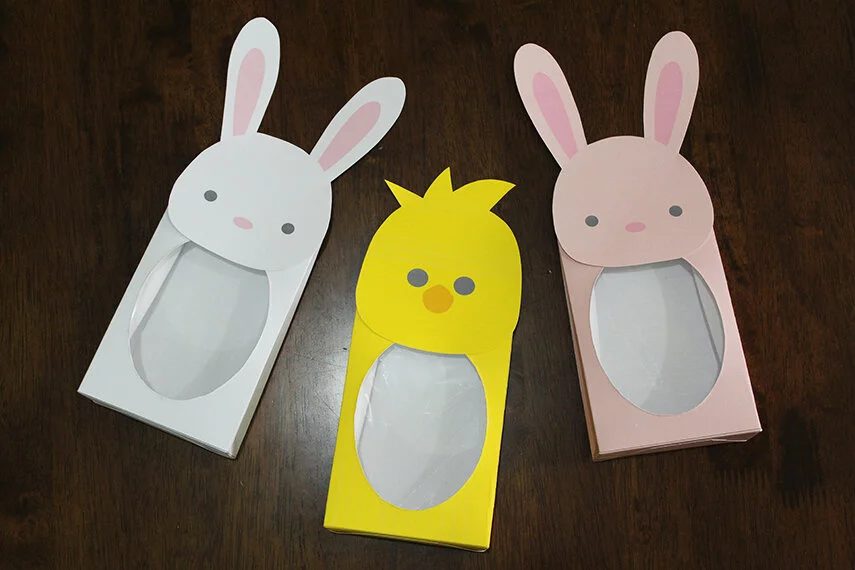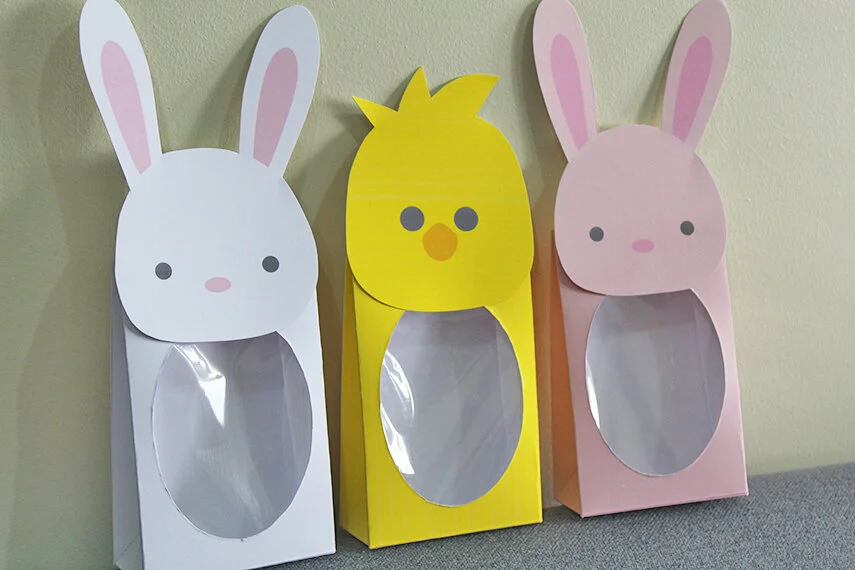 I love to see your creations so be sure to tag me on Pinterest or Instagram with happy snaps of your Easter gift bags. If you have any comments, issues or suggestions please reach out in the comments section below.
Animal Party Bags
Although these bags are labeled as an Easter Craft, I think they would make a super cute animal party bags. They would be perfect for a first or second birthday party. So don't let the Easter name stop you from making these cute templates any time of the year.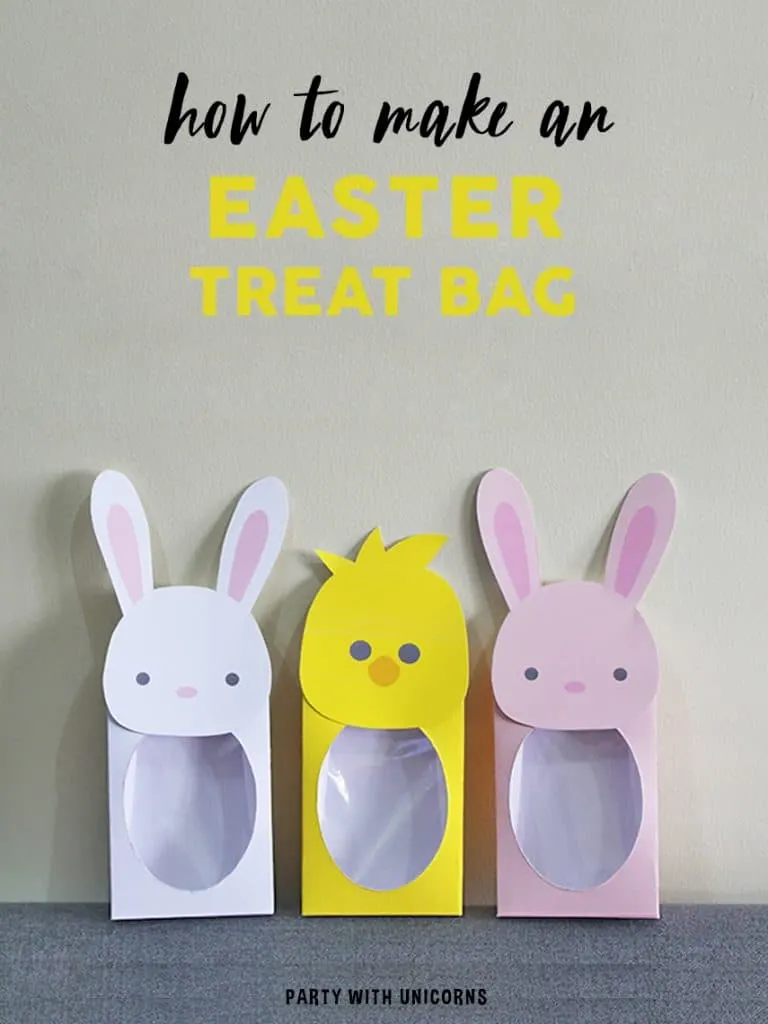 Similar Posts: