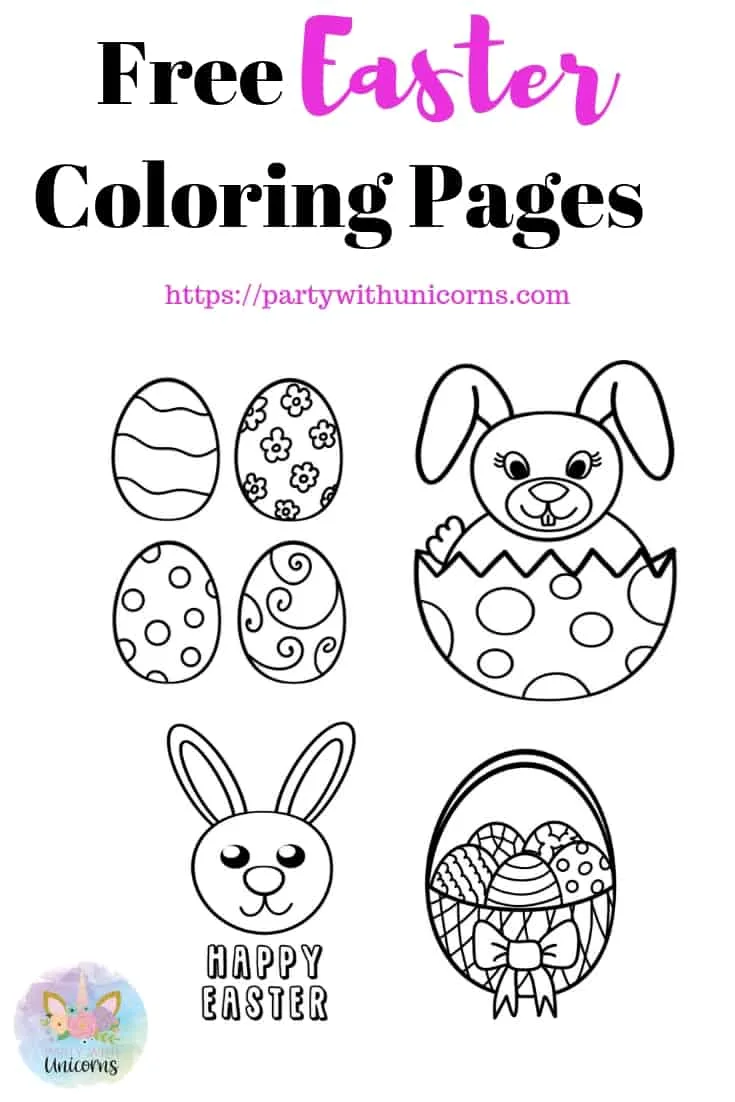 Eggs are lining all the stores and that means the kids are already asking for the Easter bunny. To be honest, I do find it a bit of a torture test for parents that they put out the eggs from early January. It turns every shopping trip into a battle as I explain to the kids that we are not buying Easter eggs. Nevertheless, I am getting ahead of the game too and posting these Easter coloring sheets. Giving you plenty of time to get organized for Easter and maybe providing a small distraction after an easter egg meltdown at the grocery store.
Free Easter Coloring Sheets – what's included
In today set of Free Easter Coloring sheets, I have 5 designs available for download. Full of eggs, baskets, and bunnies they are sure to put any kid in the Easter spirit. I'm sure the kids will come up with plenty of colorful designs for the eggs.
To download the coloring sheets, click on the image you want to download and the full-size image will open in a new window. Right click on the image and "save as" to save it to a location on your computer.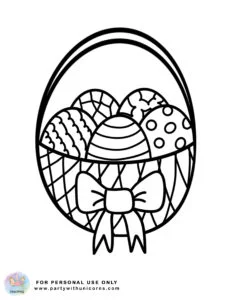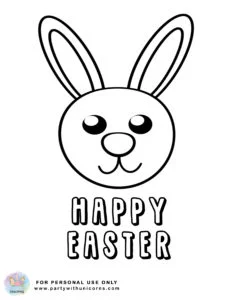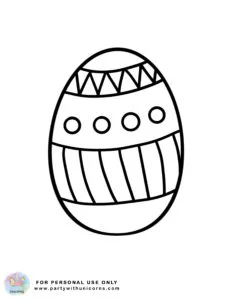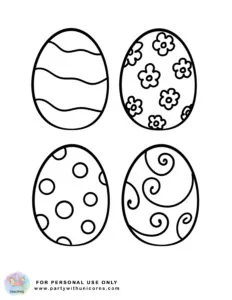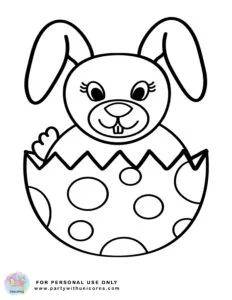 Easter Crafts For Kids
If you are looking for some fun Easter Craft ideas to do with the kids, check out these recent posts:
Happy Easter Everyone!
Similar Posts: