It's another day to get messy and do some crafts (and by messy I mean melt hot glue everywhere and feather yourself with scraps of felt).
I spent most of the day like this, but those pictures didn't make the cut this post. This project is a cute little Cinderella bag. This small bag is an excellent gift for any Disney princess fans out there.
If you are familiar with the Party with Unicorn blog, you may recognize the pattern I am using for this project. This Cinderella design was initially used on our felt Christmas Tree a couple of weeks ago.
I just thought the designs were too cute to be only be used on a tree at Christmas, so I have adapted it to make a bag. You can use the other patterns from the Felt Christmas Tree to make other felt bags too.
The patterns included superheroes, Ninja turtles and princesses! In addition to the Cinderella pattern, I have added a copy of the Snow White patterns scaled to bag size with this post.
Cinderella Bag – Supplies Required
You are pretty much unstoppable with a free pattern and a hot glue gun! So, are you ready crafting? Let's begin!
What you will need:
– Felt cloth
– Hot glue gun
– Black Marker
– Printed pattern
– Ribbon Steps
Cinderella Bag – Step by Step Instructions
1. Download the free pattern by clicking here. Print it and cut it out.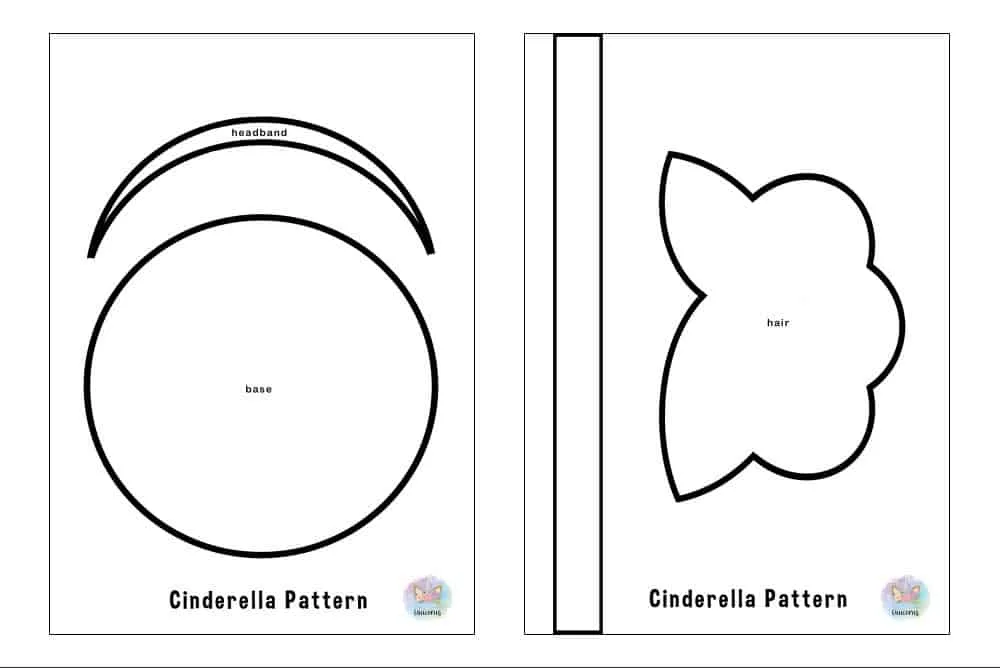 2. Trace the pattern on a felt cloth and cut it out.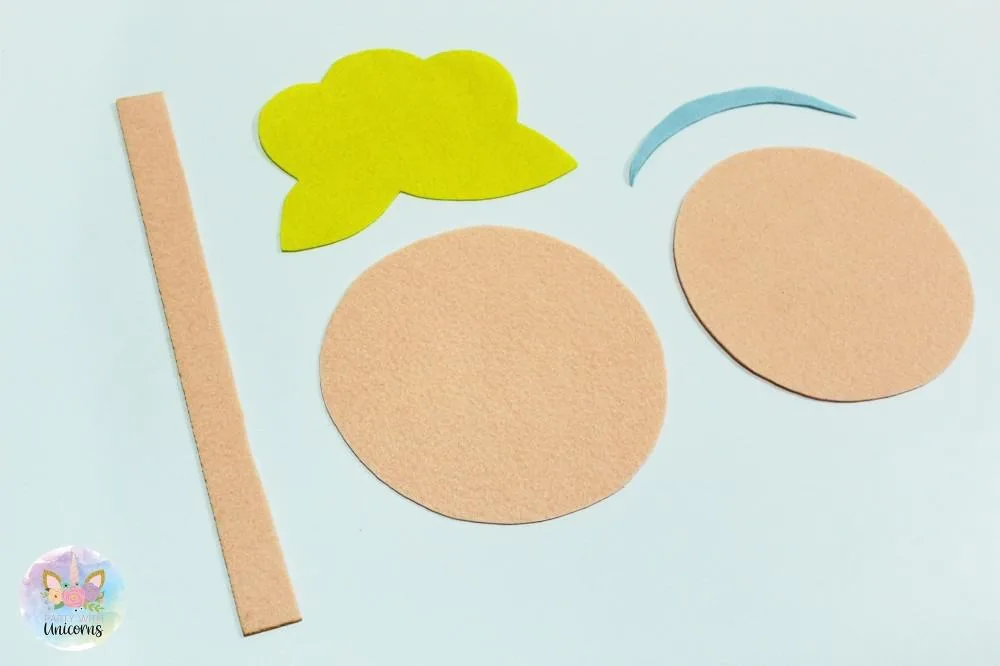 3. Glue the strip pattern into the corner of one base pattern using the hot glue gun.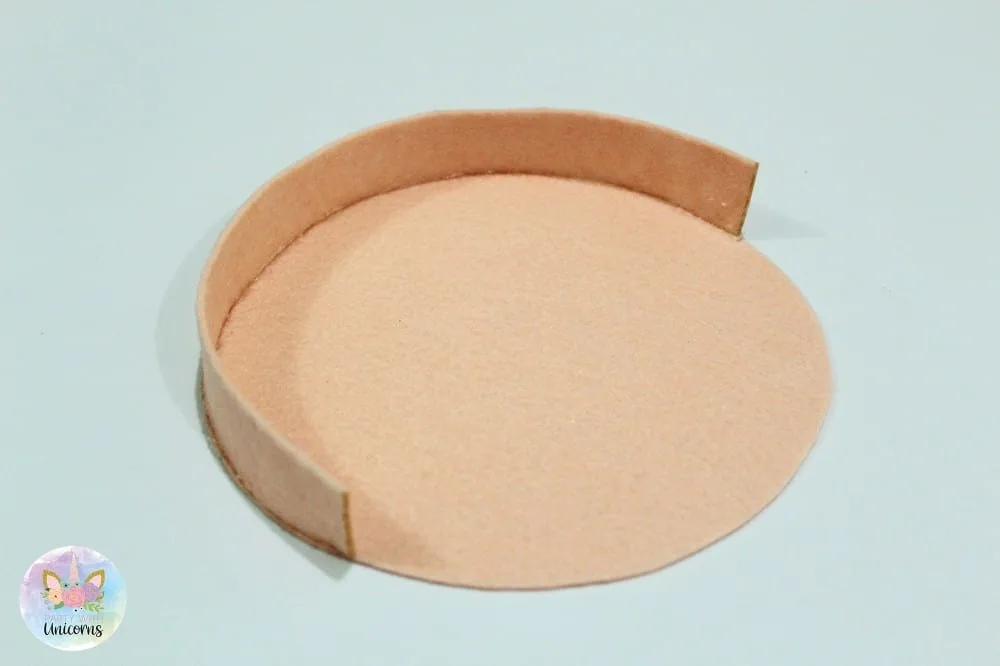 4. Cut two piece of ribbon and glue one ribbon on the top part of the other base pattern. Glue the hair + headband pattern on top of it.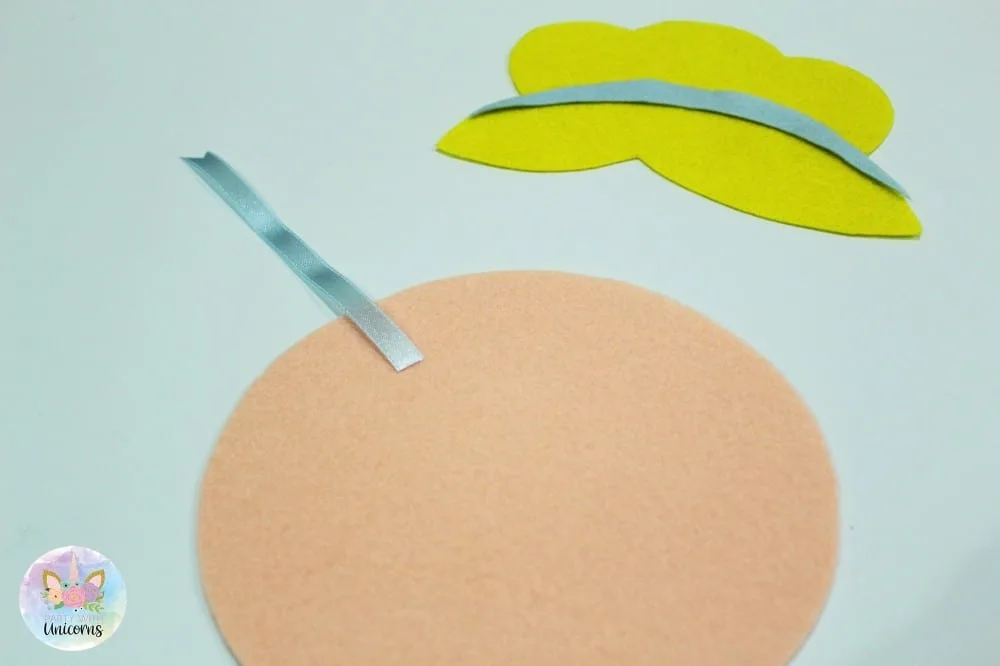 5. Glue the other piece of ribbon onto the other base pattern with the strip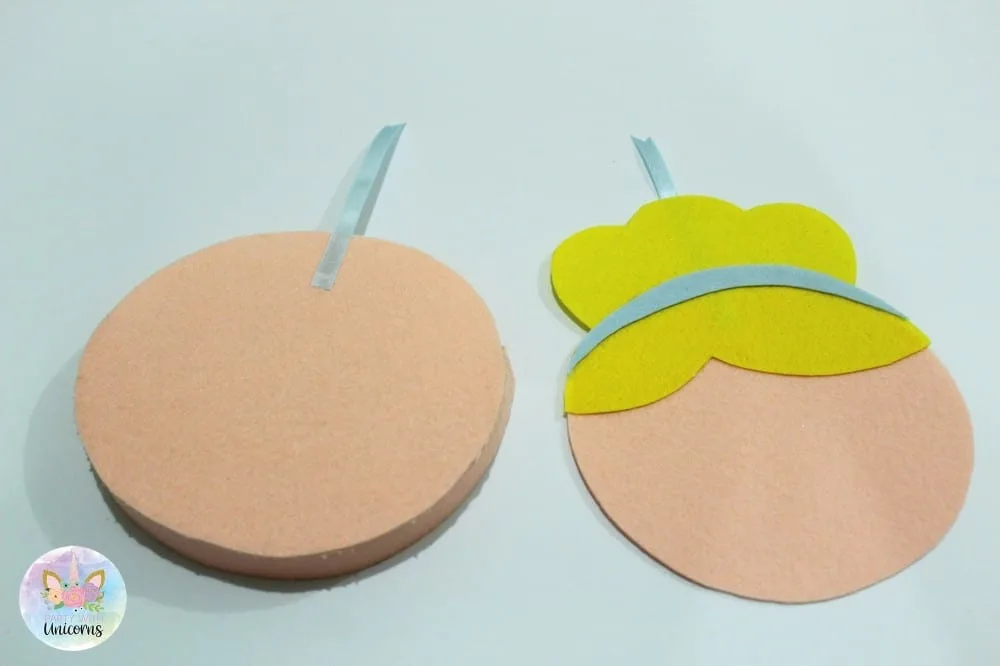 6. Now glue the base pattern with the face together with the other base.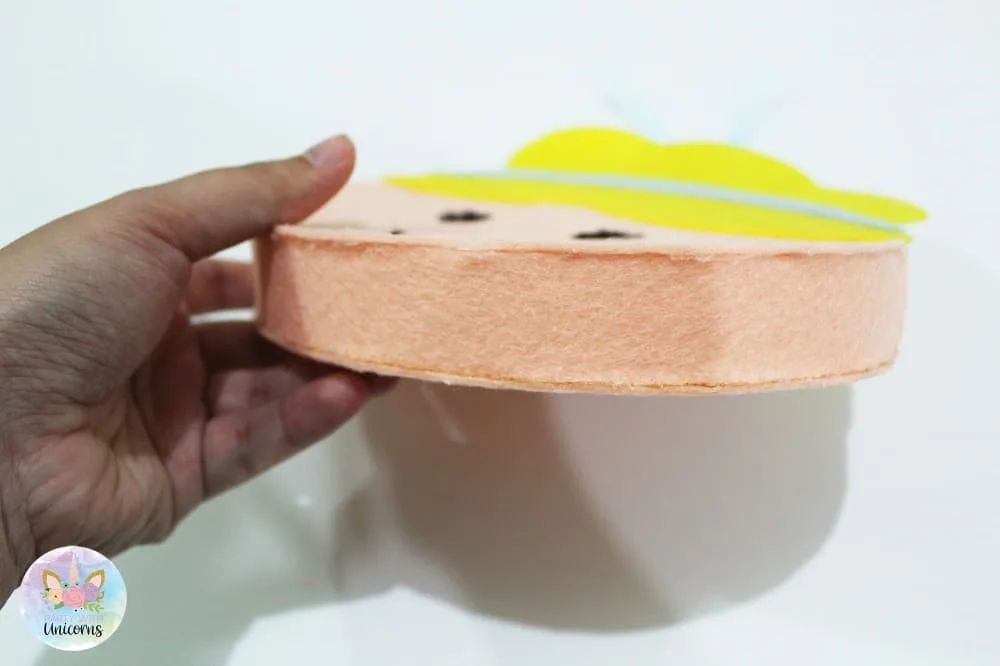 7. Draw some details on the face using a marker.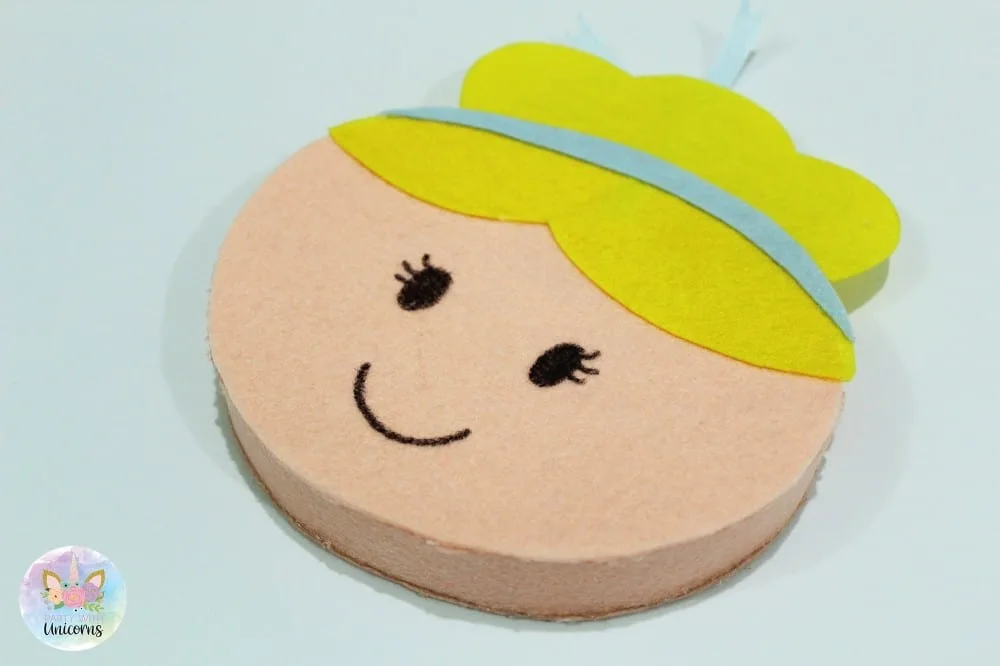 8. Glue a long ribbon from each side of the strip to serve as the strap or handle of the bag.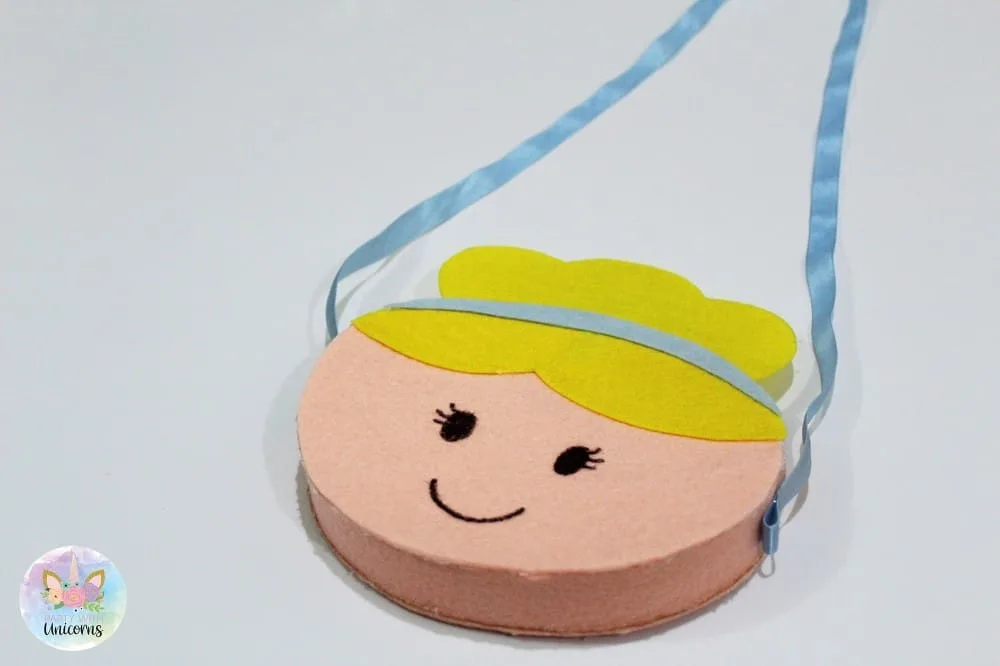 8. Tie the small ribbon at the back to finish the bag.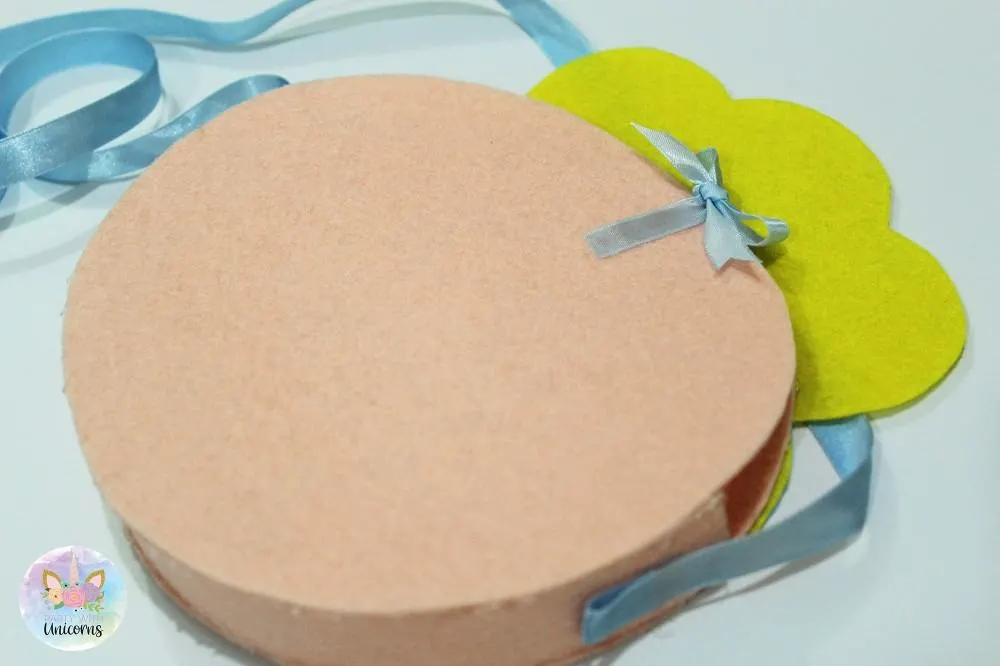 And you are done! You now have your very own Cinderella bag that you can give to your little princess. I hope you enjoyed this one, as always, I love to see your creations so tag me on Facebook, instagram or Pinterest.
More Fun Craft Ideas for Kids
If you are looking for some more easy kids craft ideas, check out some of our recent projects:
Each project comes with printable templates and easy to follow instruction.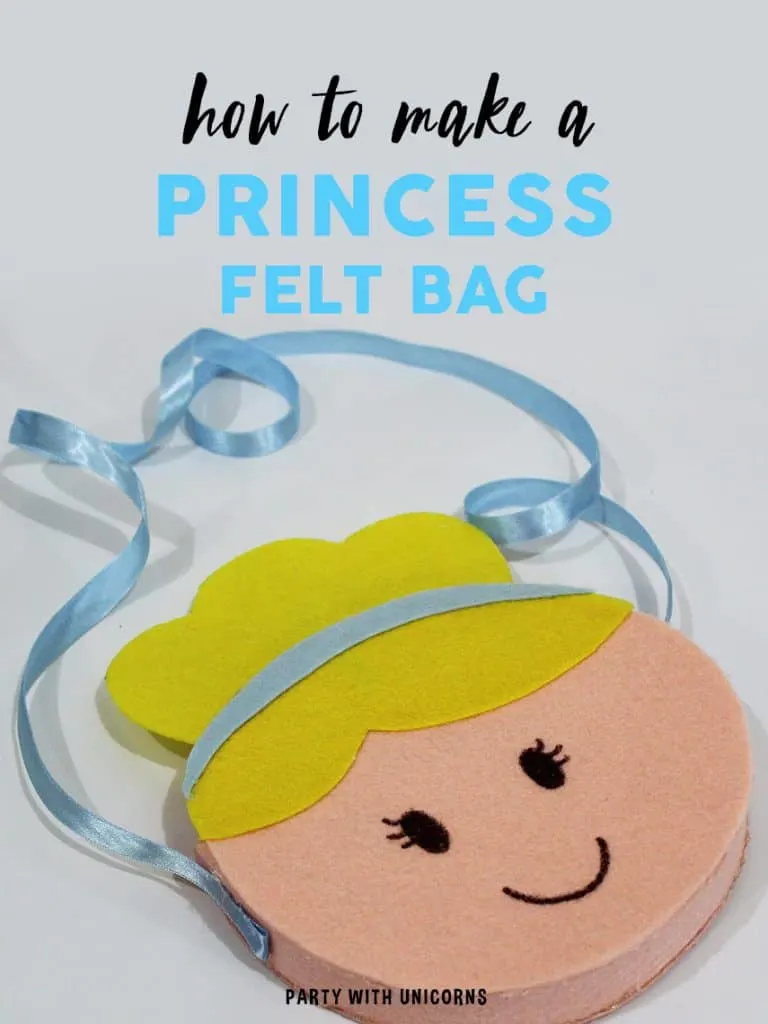 Similar Posts: