Lots of Easter Activity printables for kids. Easter placements, Easter Ispy Games, Easter cootie Catcher, and more!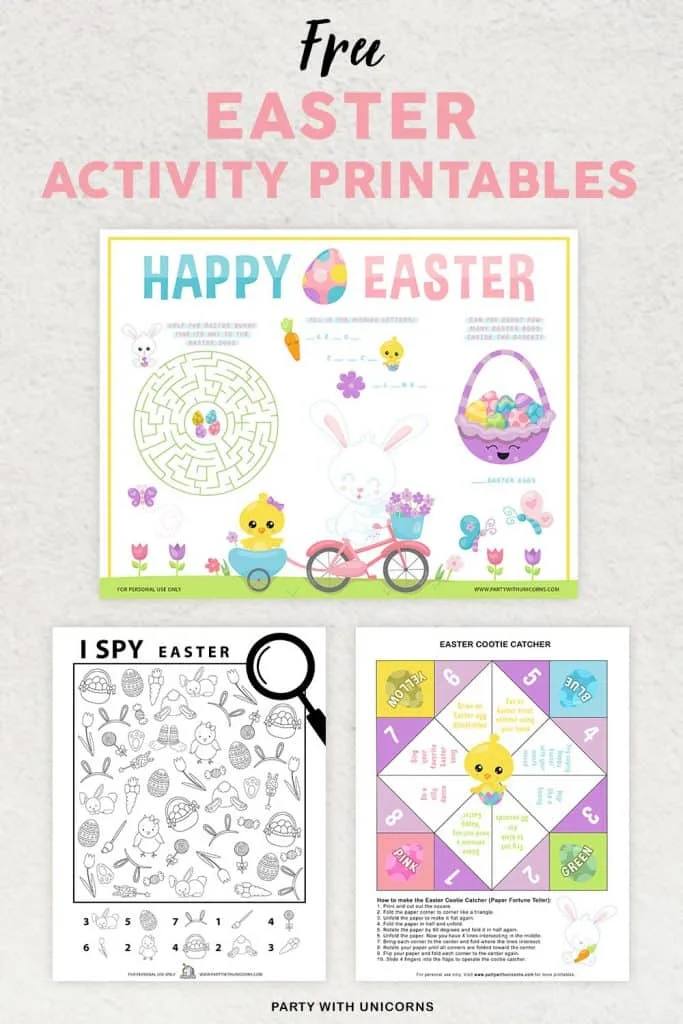 It's starting to feel a lot like Easter! So today I am posting my Easter activity printables for you to use at your celebration. Keep reading for all of the funny details.
What's Included in the Easter Activity Printable Set?
Here is what I have included in today's Easter Printables for kids includes:
Easter placemat printable
Easter ISPY worksheet
Easter Fortune teller printable / Easter Cootie Catcher
Easter Placemat Printable
The Easter placement printable is great for keeping the kids busy at the table while you prepare food. I print my placemat out on A3 cardstock, as A3 is a great size for the kids and the cardstock makes the placemat nice and sturdy. We have no issues with the placemat ripping or tearing when the kids spilled food on it. If an A3 printer is not available, then A4 will do just fine too.
Easter ISPY worksheet
The ISPY worksheet will print out on a regular A4 paper. This is a fun activity to g pull out when the kids had been running around for a long time and needed a bit of quiet time. Its a great alternative to switching on the TV or Ipad.
Download Easter Printables
The printables are all available for download below.
More Easter Craft Ideas
If you are looking for some more fun Easter activities for the kids, be sure to check out these great craft ideas.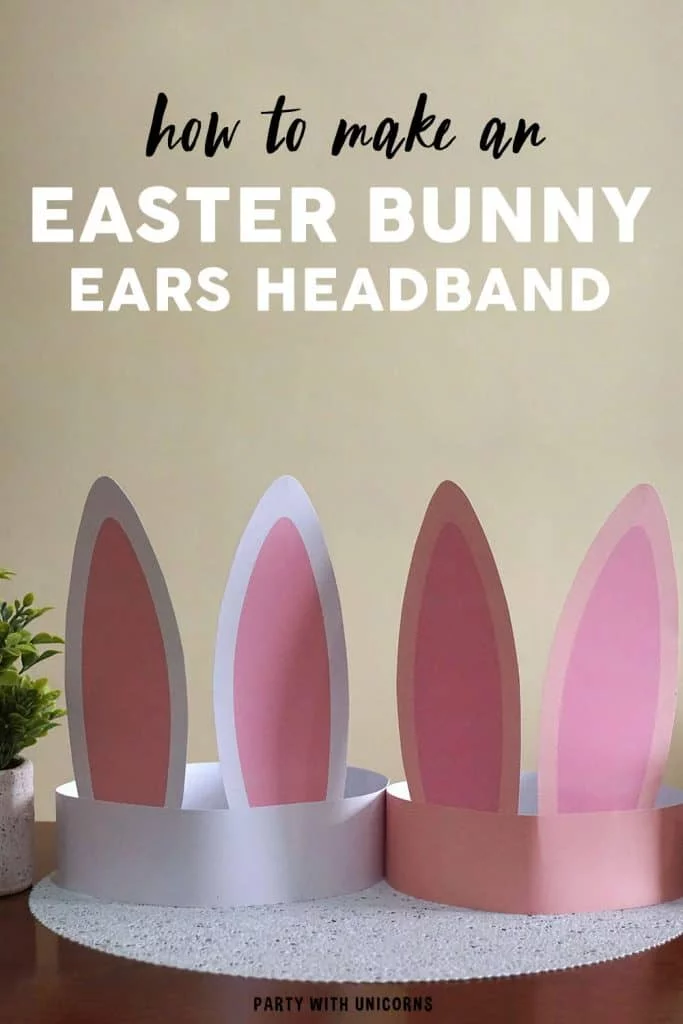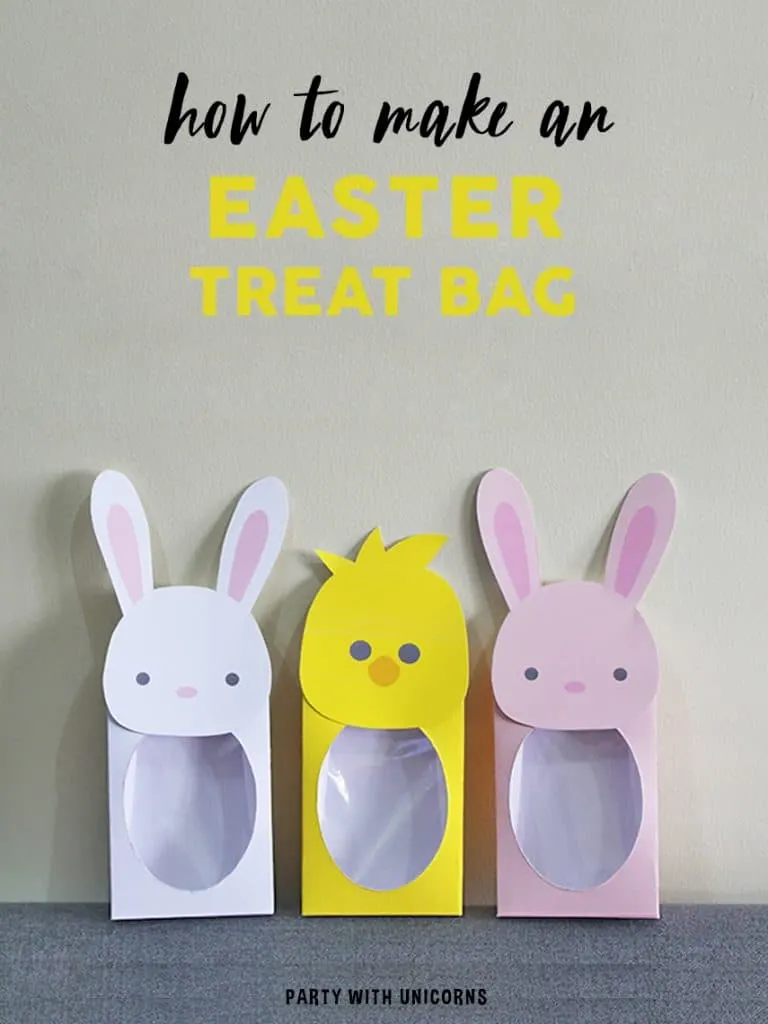 Similar Posts: