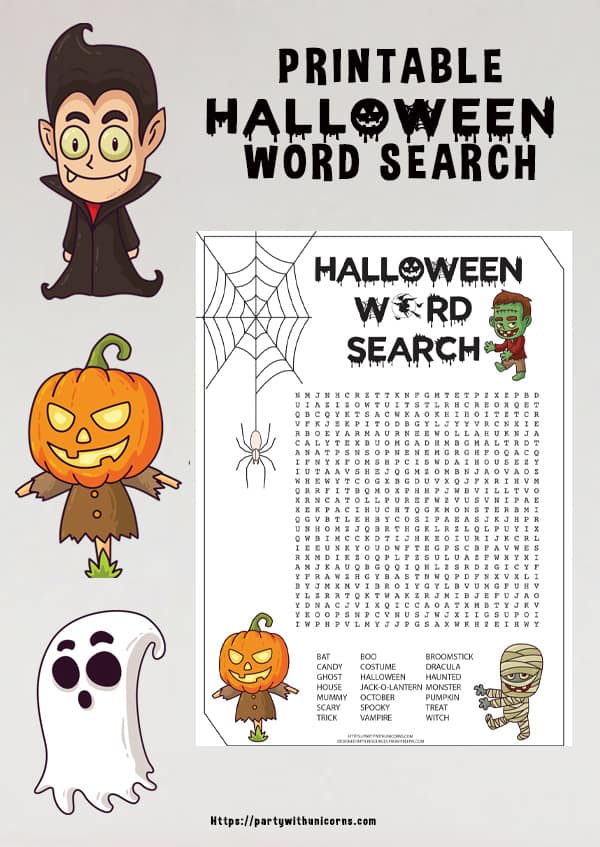 Halloween Word Search
I know it is super early to be starting to think about Halloween but I have had plenty of ideas that I am going to be posting this year. It is one of my favorite days of the year and it always seems to sneak up on me before I have the chance to get all of the fun ideas out of my head.
Over the next couple of months, I will slowly start to get my planned Halloween content out to you. Today I am starting this year Halloween content with a Halloween word search. This word search is a great way to keep the kids busy in the lead up to Halloween.
To download today's template, just head over the freebie library. From the library, you can download over 150 different craft templates, printables, and clip art.
Halloween Ideas for Kids
Here are some of our most popular Halloween Post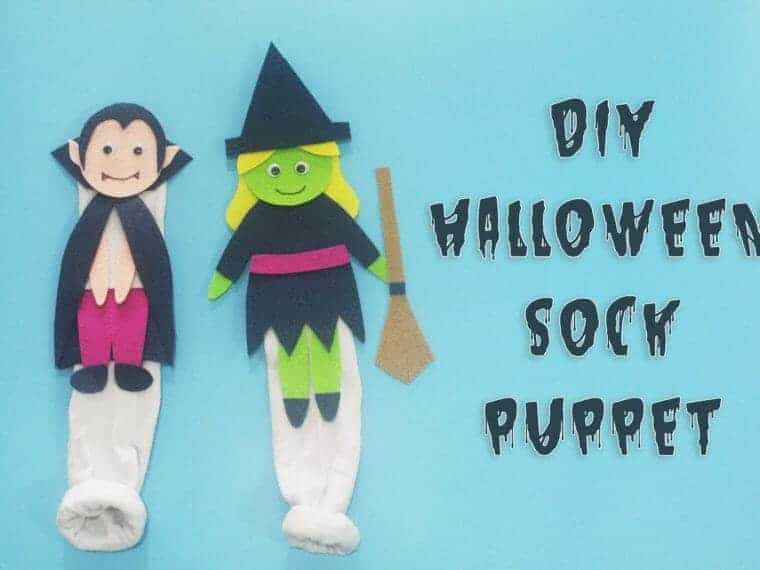 I love these DIY Halloween Sock puppets that we did with the kids last year. They were fun to make and the kids absolutely loved them. The post includes printables templates that make it easy to create these characters. If you don't want to make sock puppets the templates could also be used to create some very cute buttons or felt bunting.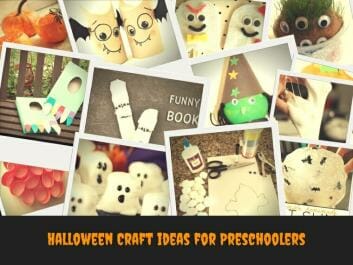 If you are looking for some crafts for younger kids, you can check out our post of Halloween craft ideas for preschoolers. Plenty of fun ideas to get smaller children into the Halloween spirit.
Halloween Clip Art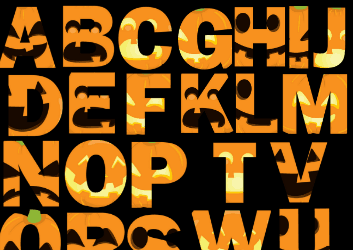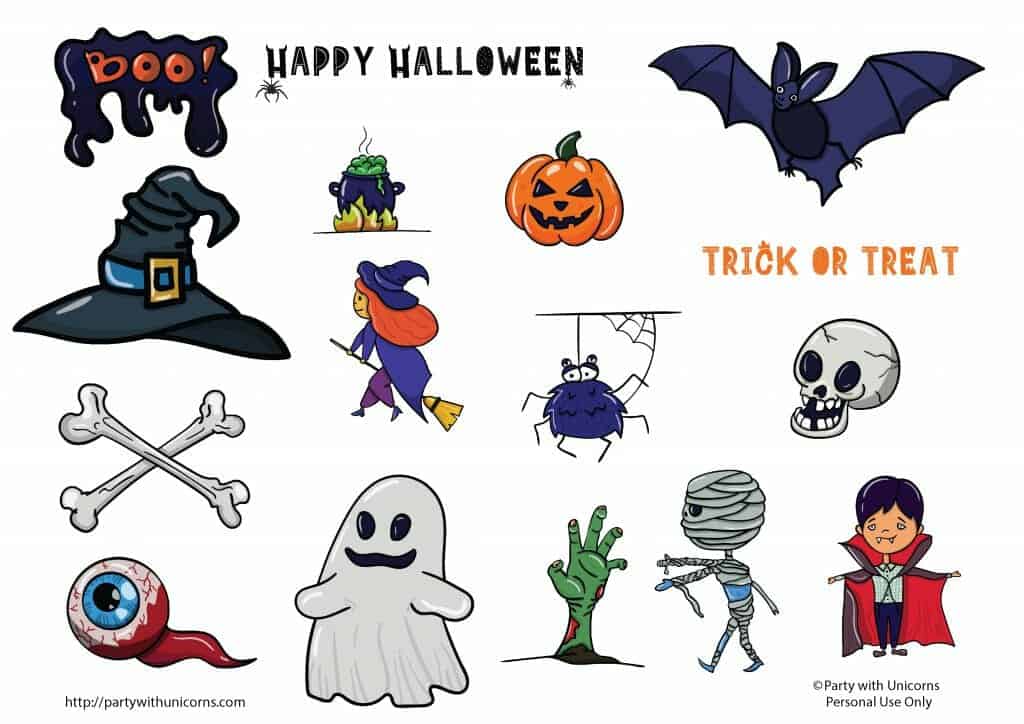 If you want to create your own printables or crafts we also have some free Halloween clip art and clip art letters available for download. Perfect for creating Halloween party invitations, party decorations or anything else you can think of.
Follow Along for More Spooky Ideas
If you want to be kept up to date with all of the fun as it becomes available, be sure to follow us on Pinterest, Instagram, and Facebook. In the meantime check out our Halloween ideas to see what has been posted to date.
Credit: Today's template was created with graphics from freepik.com. I usually try to make my own graphics, but Freepik is a great resource that I use when I don't have time.
Similar Posts: