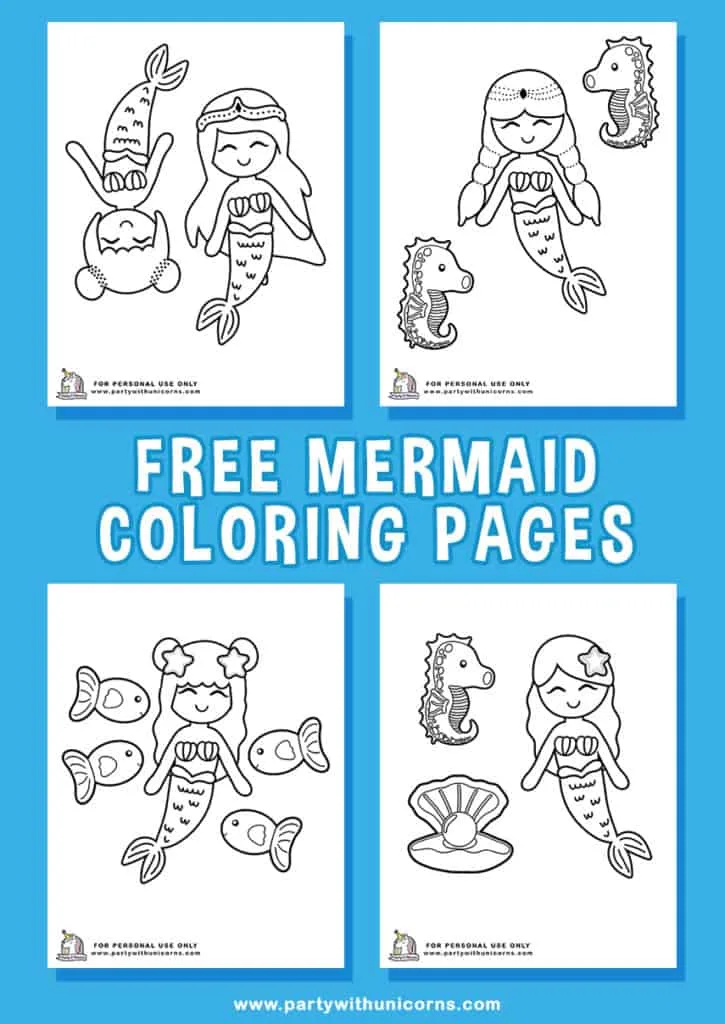 Get ready your colored pencils because we are back today with some beautiful Mermaid coloring pages. In the set, there are ten different mermaid designs that you can download and use. These pages are perfect for a quiet day in or a fun activity to set up at a mermaid party.
I've tested these designs out with my daughters and they were a big hit. We used some gel pens to create some extra sparkle and the mermaids look fantastic. They now hung with pride in my daughters' room.
The sheets inspired us to watch The Little Mermaid today. I have to say, I have not seen that move in about 25 years and it was a lot darker than I remember. Ursula is petty scary and the whole killing her with broken wood on the boat was all a bit full on. I also found that sympathized with old King Trenton a bit more now as a parent than I did as a young girl. Luckily we made it through with a bit of fast forwarding and covering our eyes for the younger kids.
Download Mermaid Coloring Pages
To download today's coloring pages, click the button below.
More Free Mermaid Printables
Today's Mermaid pages are not our first mermaid themed posts. Here is some of my favorite content that you can check out on our site: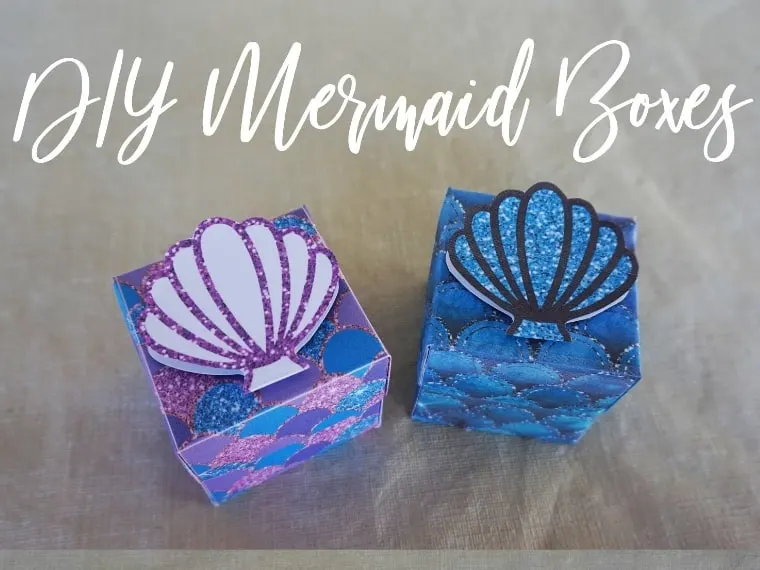 If you have a mermaid fan that you are download these pages for you should also check out some of our other mermaid themed printables. At the time of this post, we have some cute DIY favor boxes that are available as a free
Want your kids to love being unplugged?
At Party with Unicorns, we are all about creating fun materials to use with your kids or little people in your life. We pride ourselves on making as much free content as we can. We try to make content that can bring kids away from the screen and engage in the everyday. I hope that today's freebie, helps you get someone unplugged.
If so, we would love it if you could share this Mermaid Coloring pages post on your social media channels. Sharing our posts will enable us to grow and continue to create great free content.
We'd also love for you to follow along with us to be kept up to date what is new. You can find us on Pinterest, Facebook and Instagram.
Similar Posts: