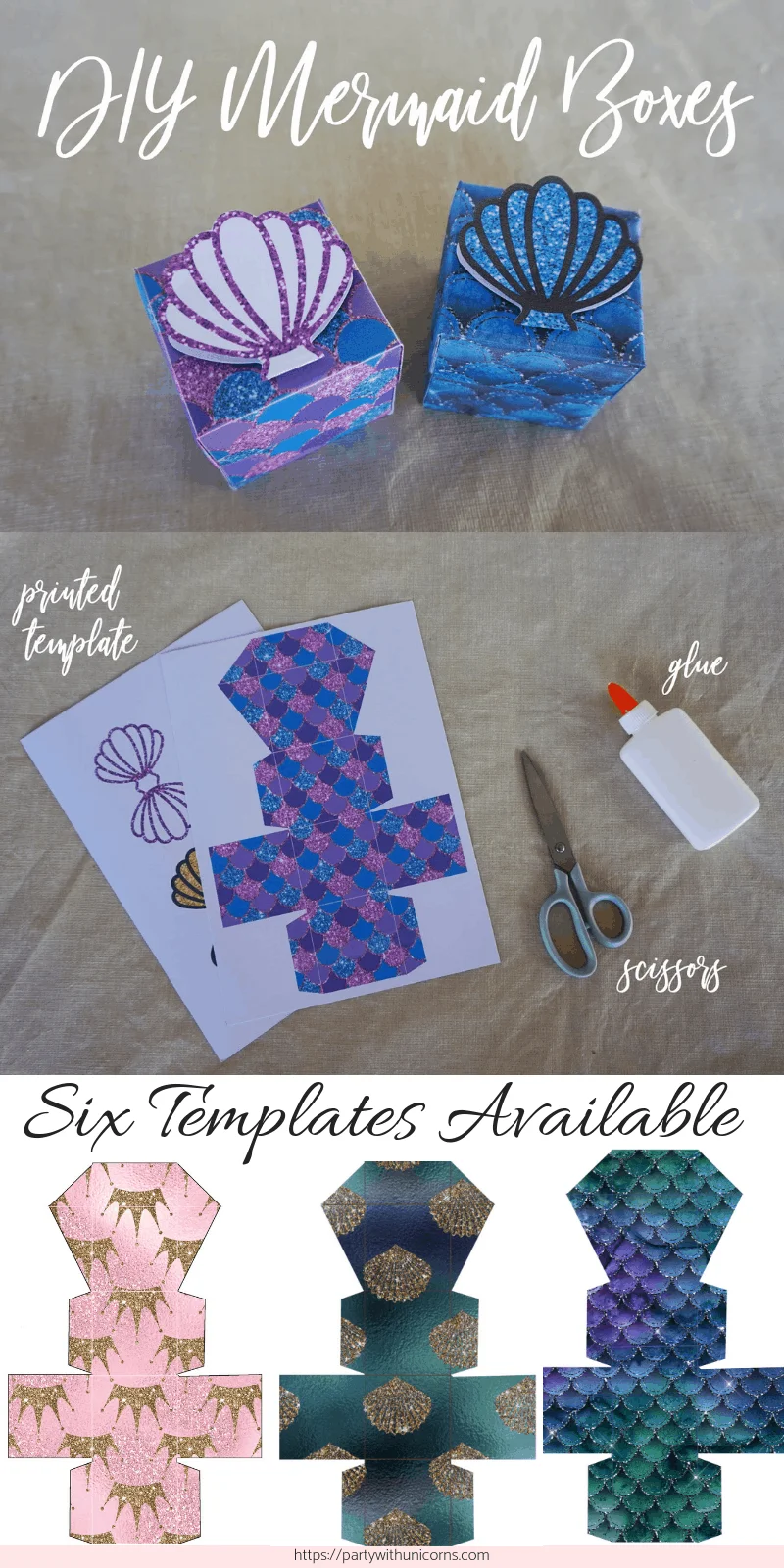 We are back with another DIY project for you guys! But today, we are creating something for the little girls or mermaid lovers in our life. Mermaids are super popular at the moment, their whimsical tails or the release of Disney's Little Mermaid movie, they seem to make their way into every little girl's heart. There is always something magical about mermaids, and we can't just get enough of them so our DIY project today will be inspired by these magical creatures from the sea! If you are planning to host a mermaid themed party for your little mermaid then this DIY will make a perfect Mermaid Party Favors or party time craft.
Mermaid Party Ideas
If you are planning a Mermaid party, then be sure to check out our post of 15 cute Mermaid Party ideas.
Mermaid Party Favors – Design Bundle
To create these templates we have used a free printable from Design Bundles. You can download the Free Mermaid Digital Paper bundle to create matching mermaid party materials, birthday cards, anything that you can think of. These Mermaid Digital Papers would make perfect Mermaid Wrapping Paper.
It's an easy project since we created a bunch of templates for you to download and print. All you need are two basic craft supplies you probably have already in your house. Are you ready? Let's begin!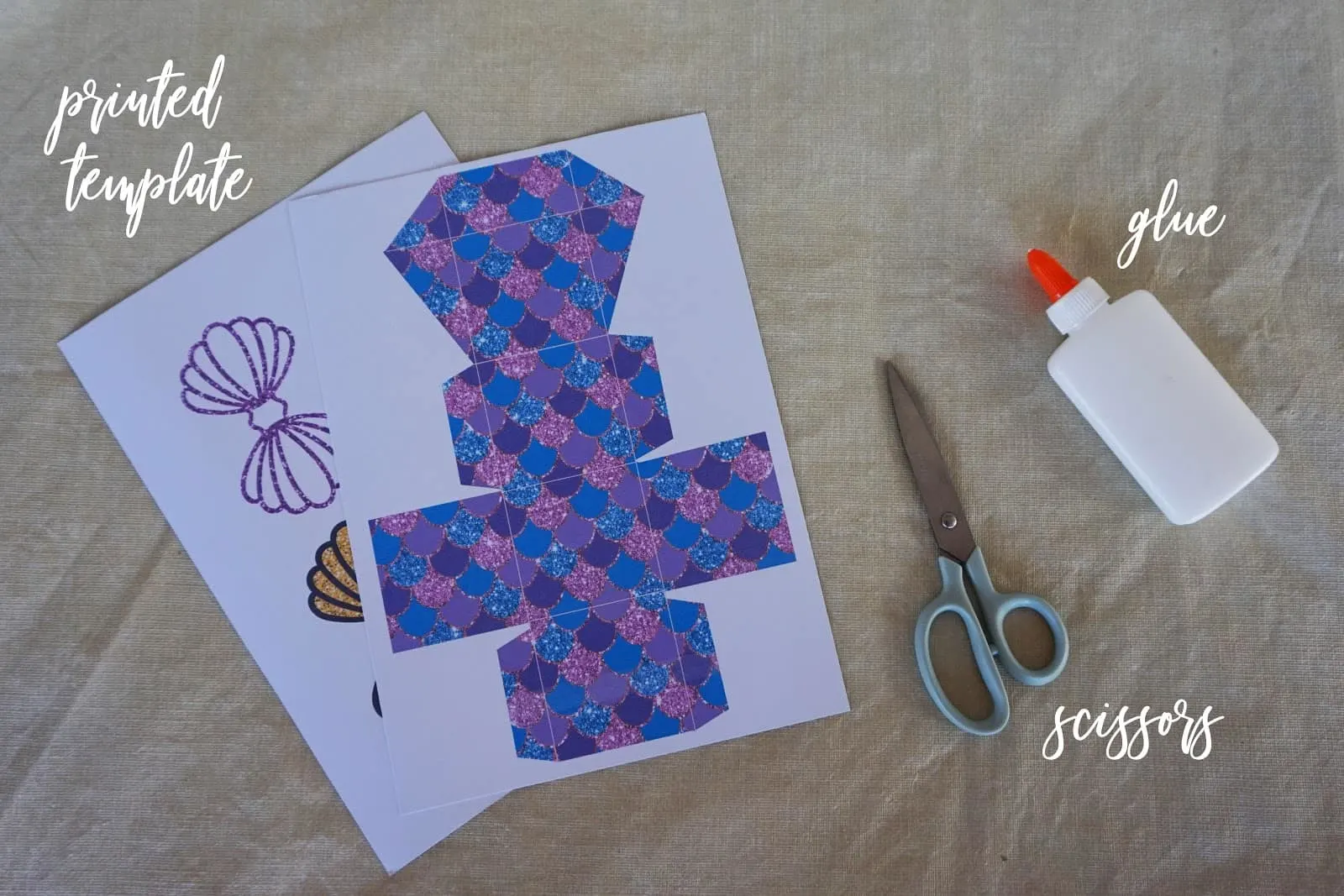 Mermaid Party Favors- Mermaid favor boxes Instructions
Steps:
Download the free mermaid box template along with the clam card template by clicking here. Print them. For the best result, print the templates onto good card stock. You can print onto regular printer paper, but the boxes will not be as sturdy and may not hold many treats. There are six mermaid favor box templates available, scroll down below the instructions to download these files.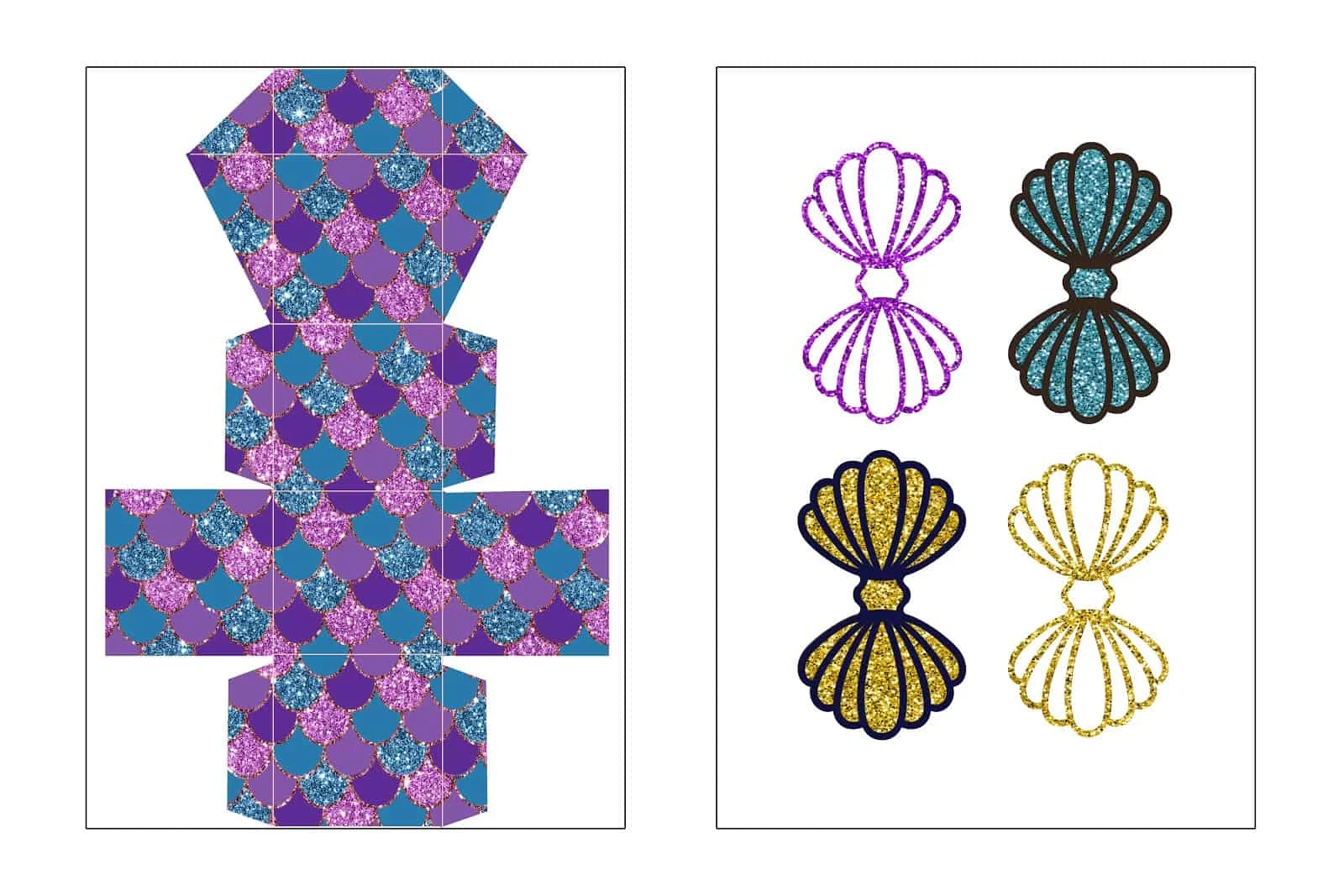 2. Cut out the template.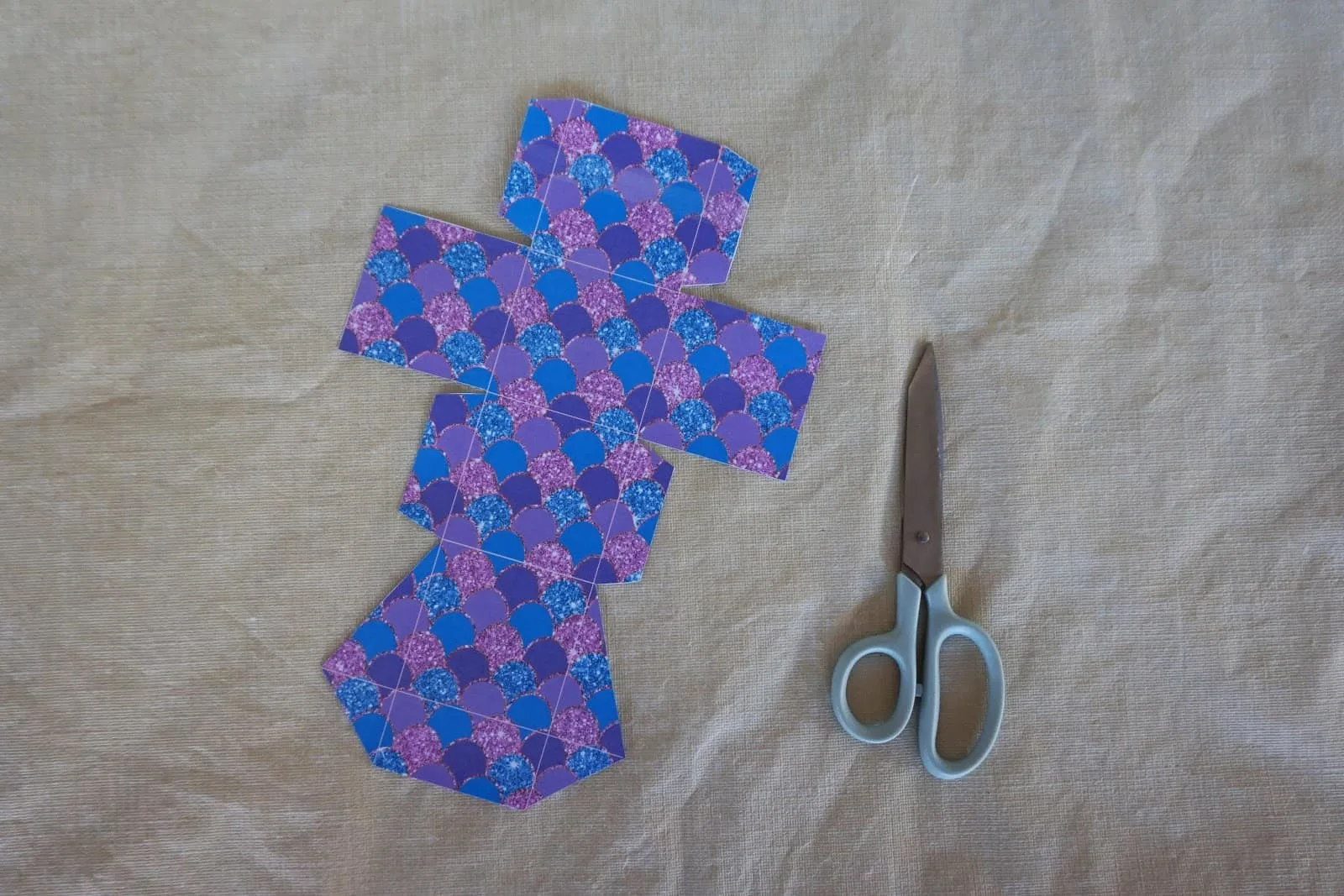 3. Fold the lines.
4. Glue the flaps to create a box. Leave the upper part behind.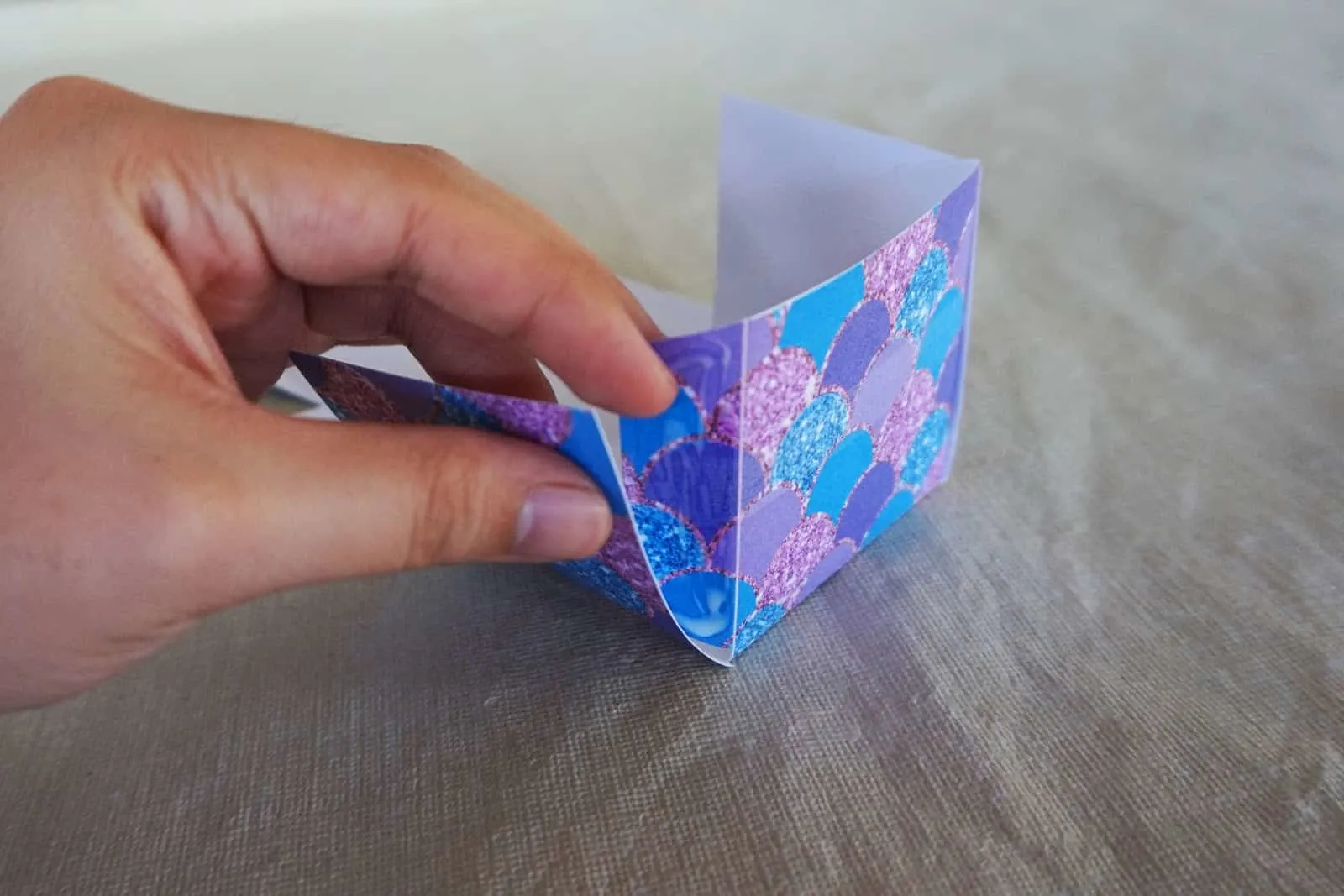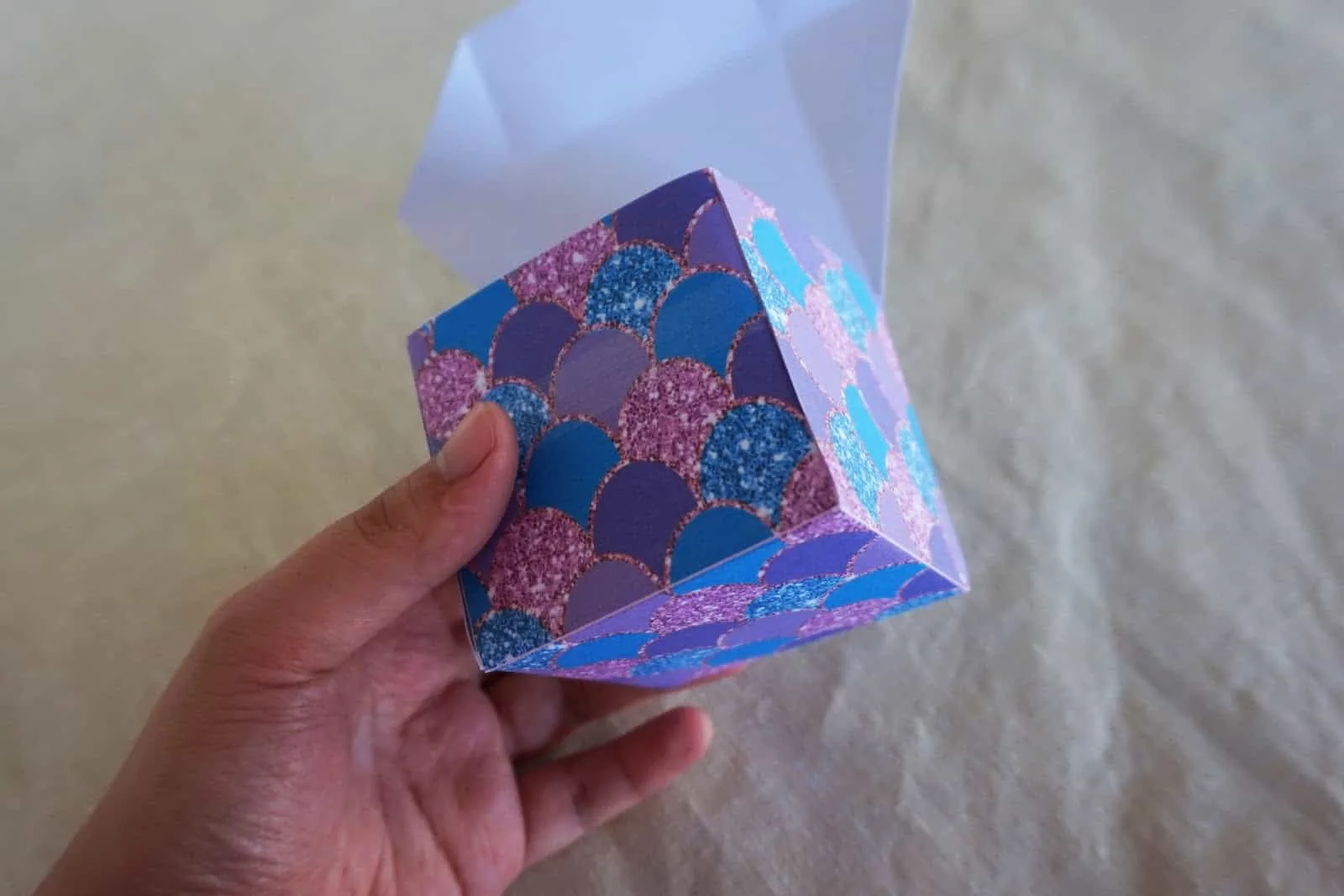 5. Fold the scalene triangle on the top area of the template.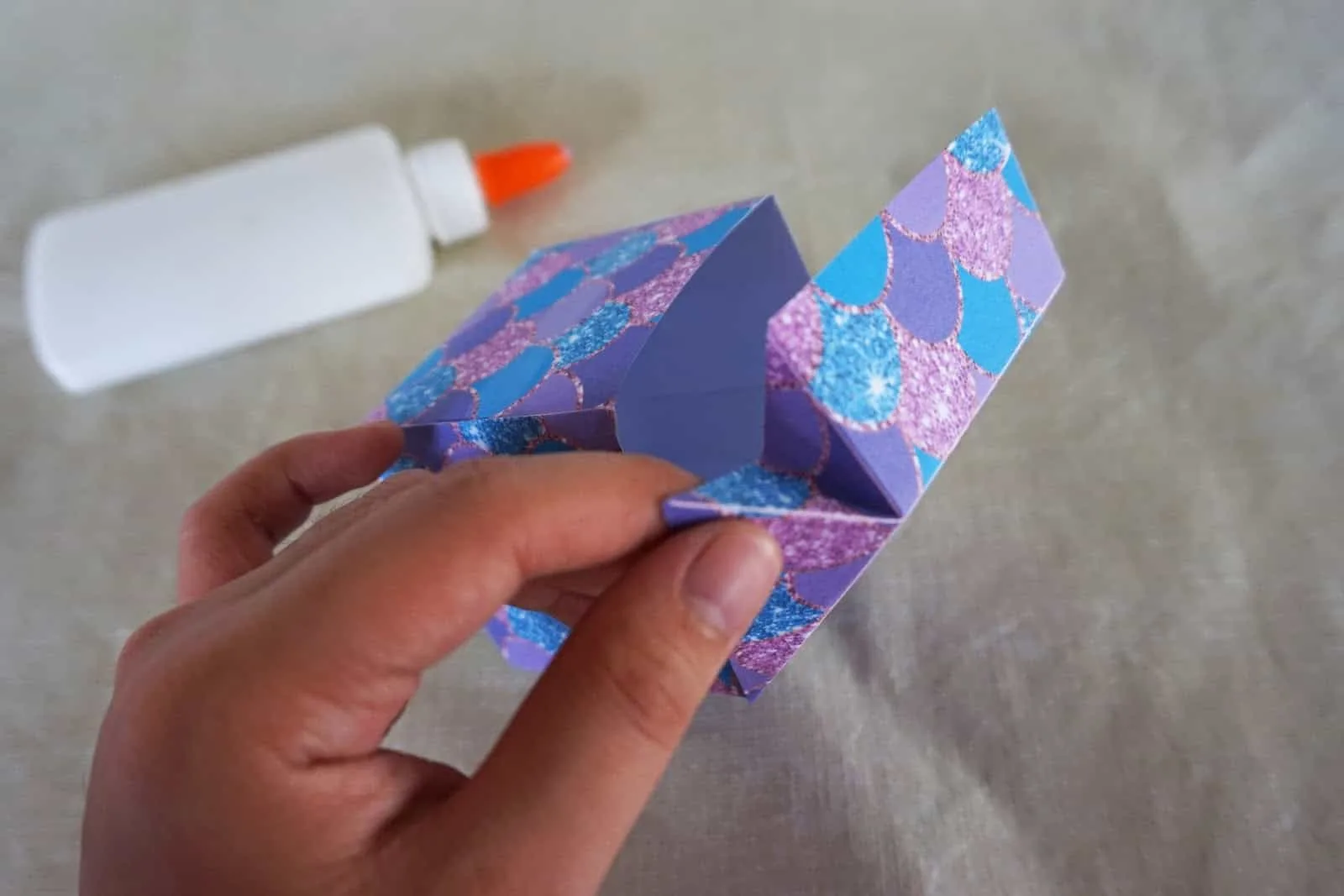 6. Glue it together and do this on both sides.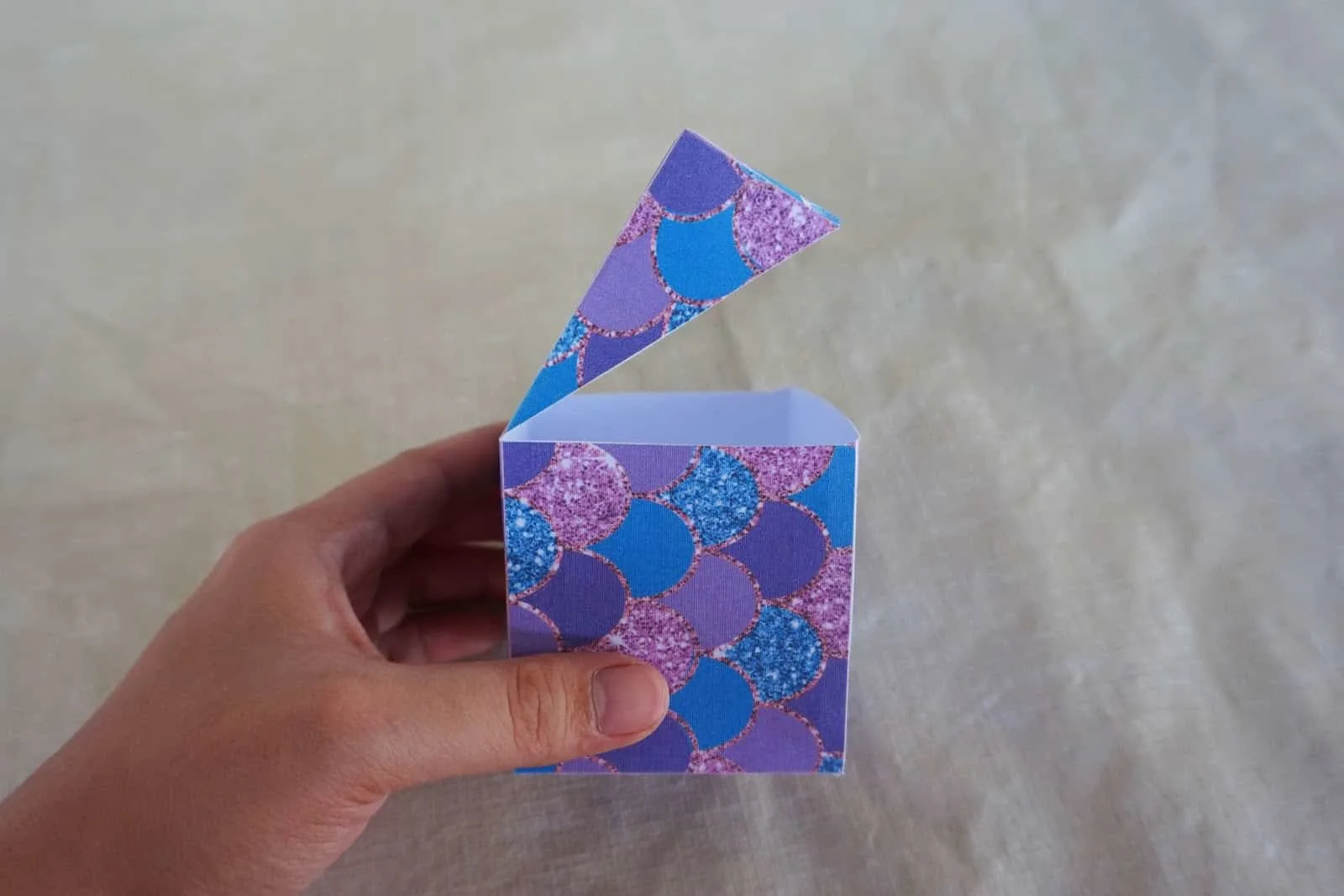 7. The finished mermaid box will look like this.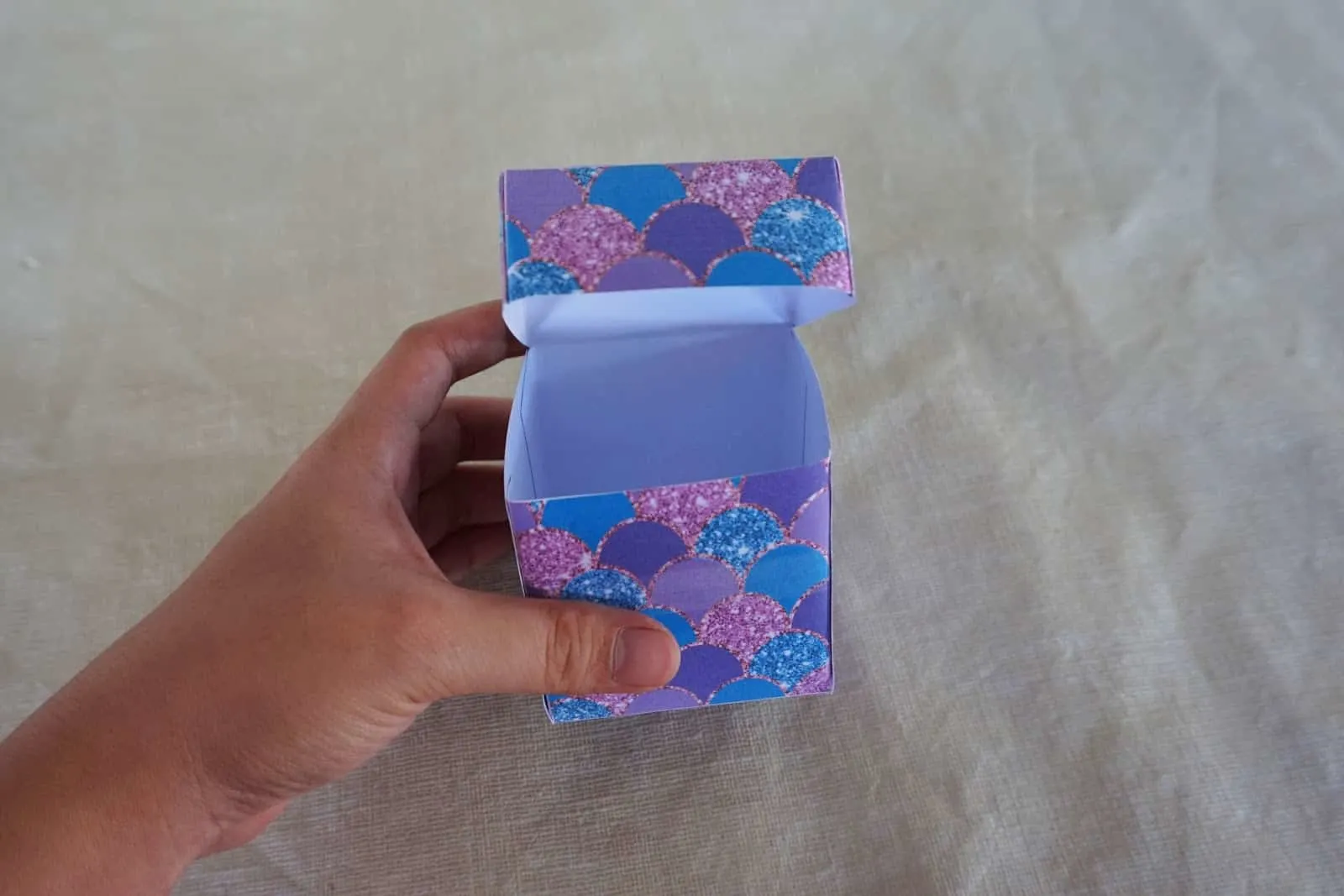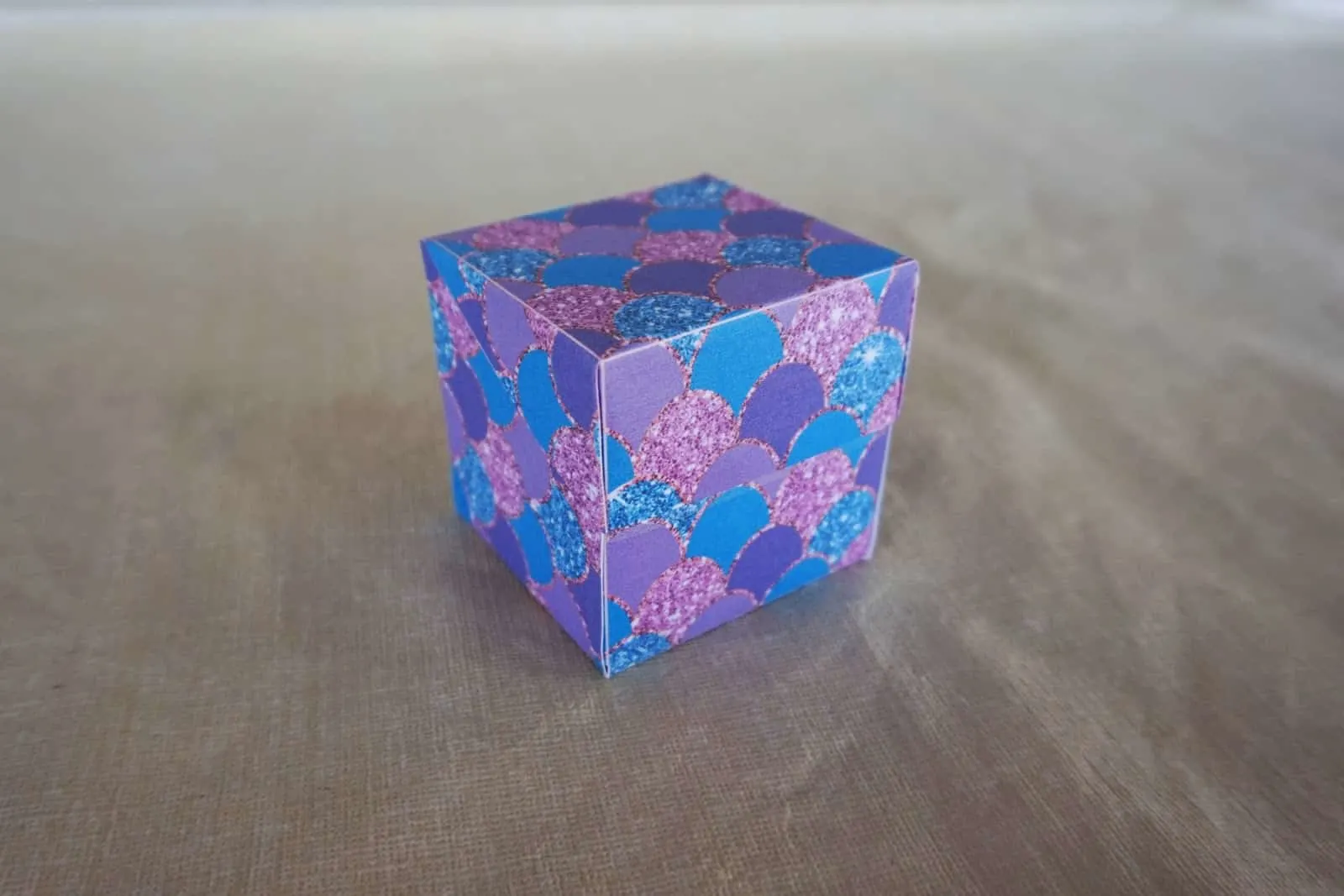 8. Cut out the clam card template and fold it.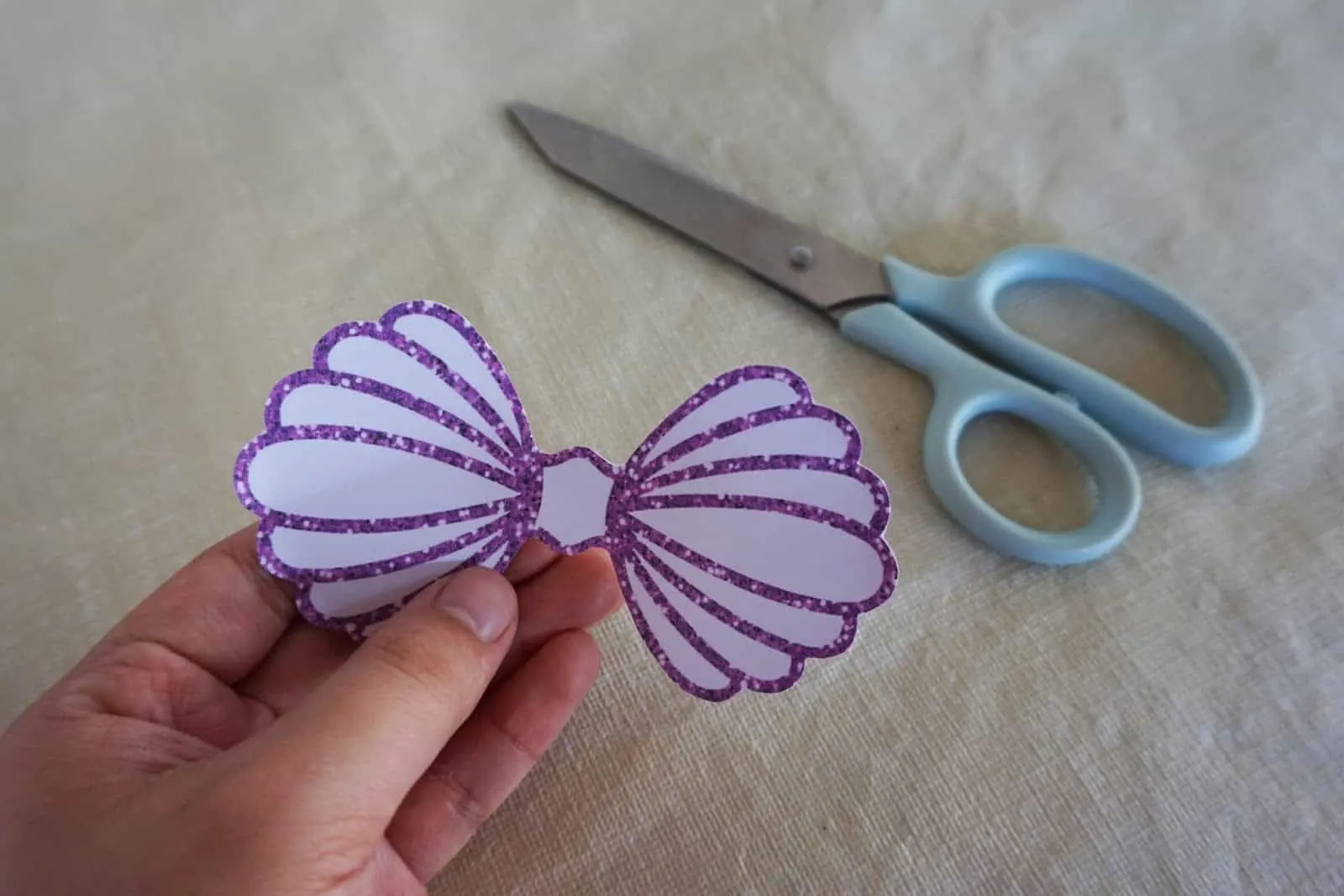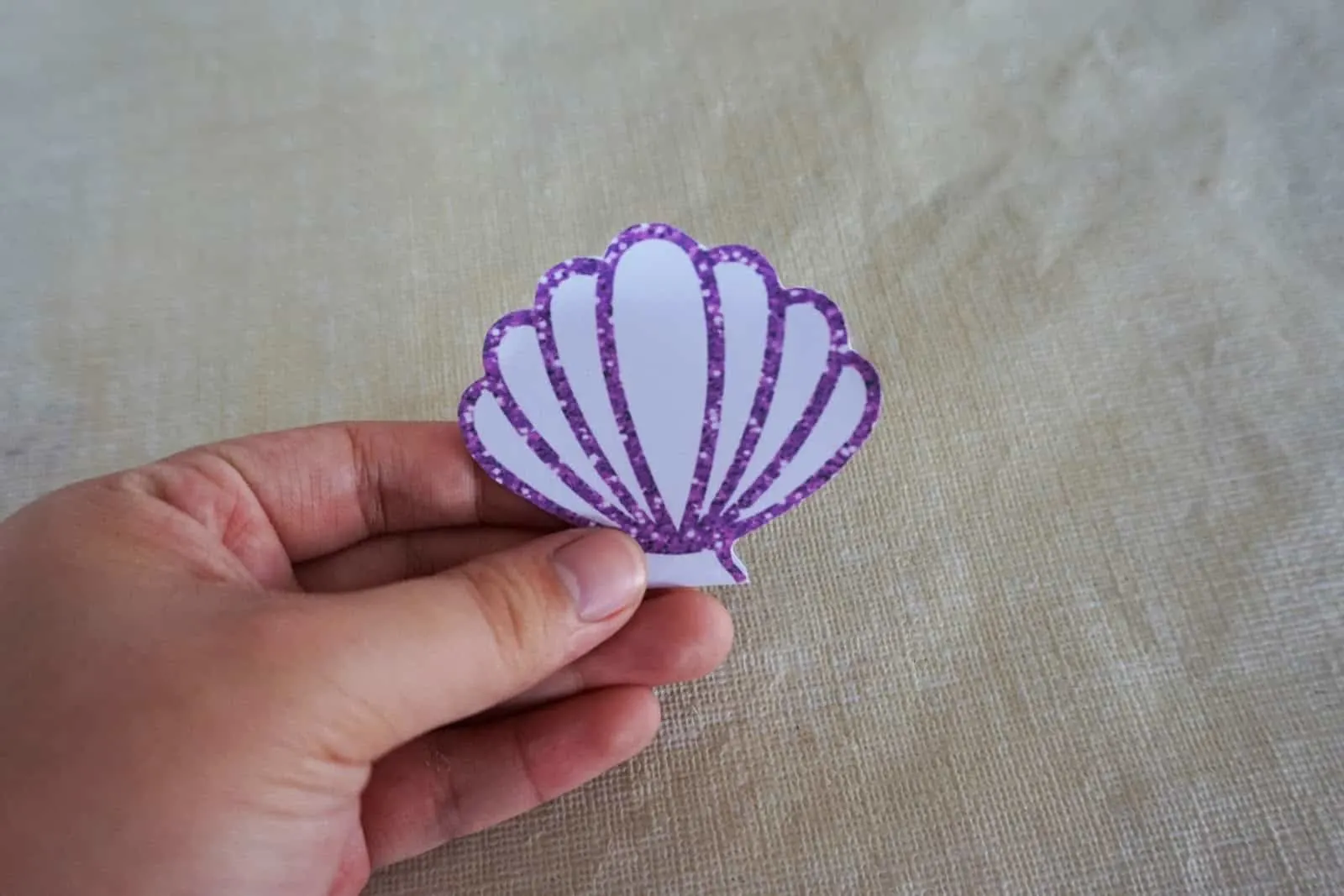 Glue it on top of the mermaid box. You can create other mermaid box using the different template designs!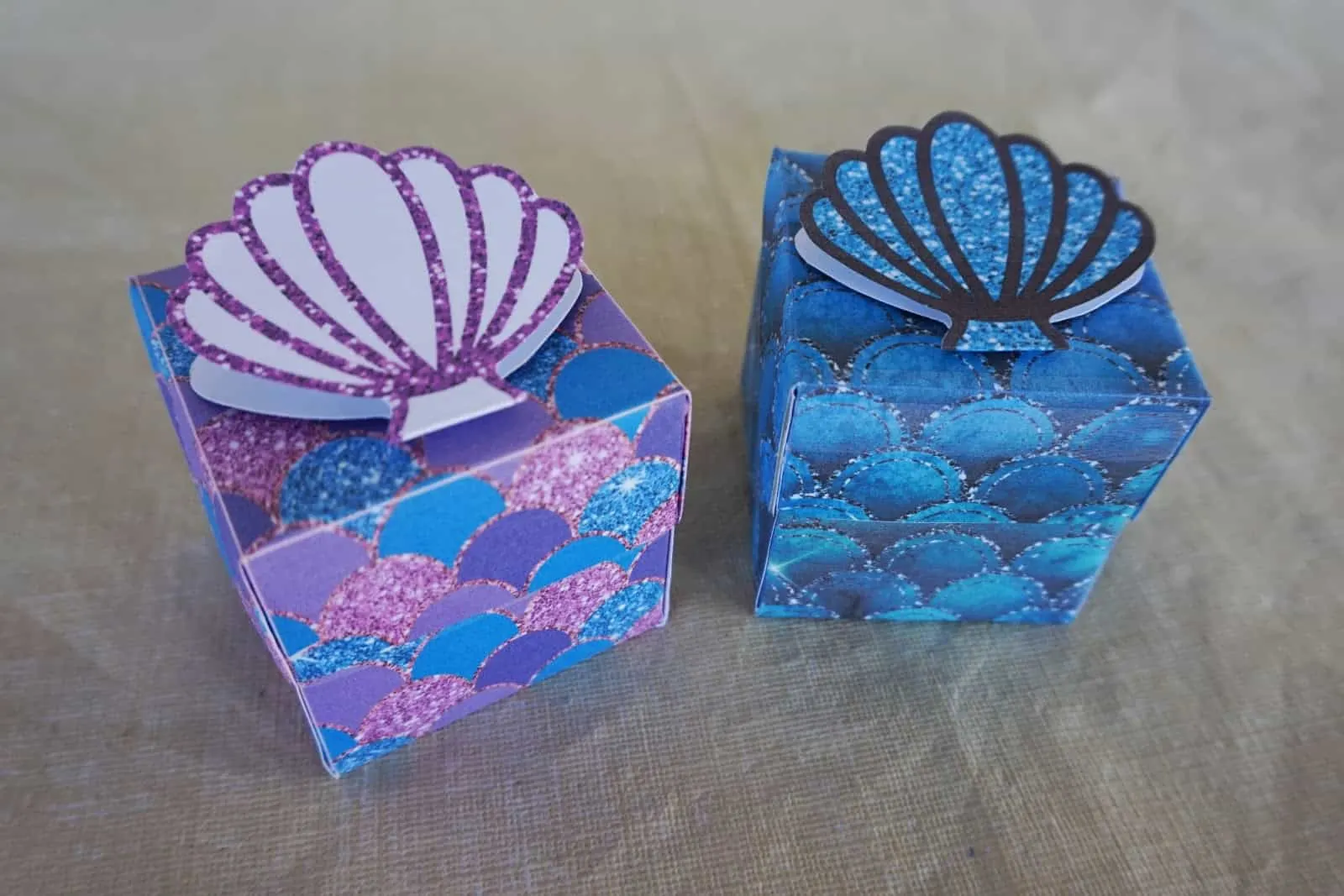 Well done! You can now put some treats (cupcakes, candies, chocolates, mini toys, etc.) inside the box if you want to use it as a party favor.
Easy Kids Crafts
If you are looking for some more easy kids crafts ideas, check out these projects: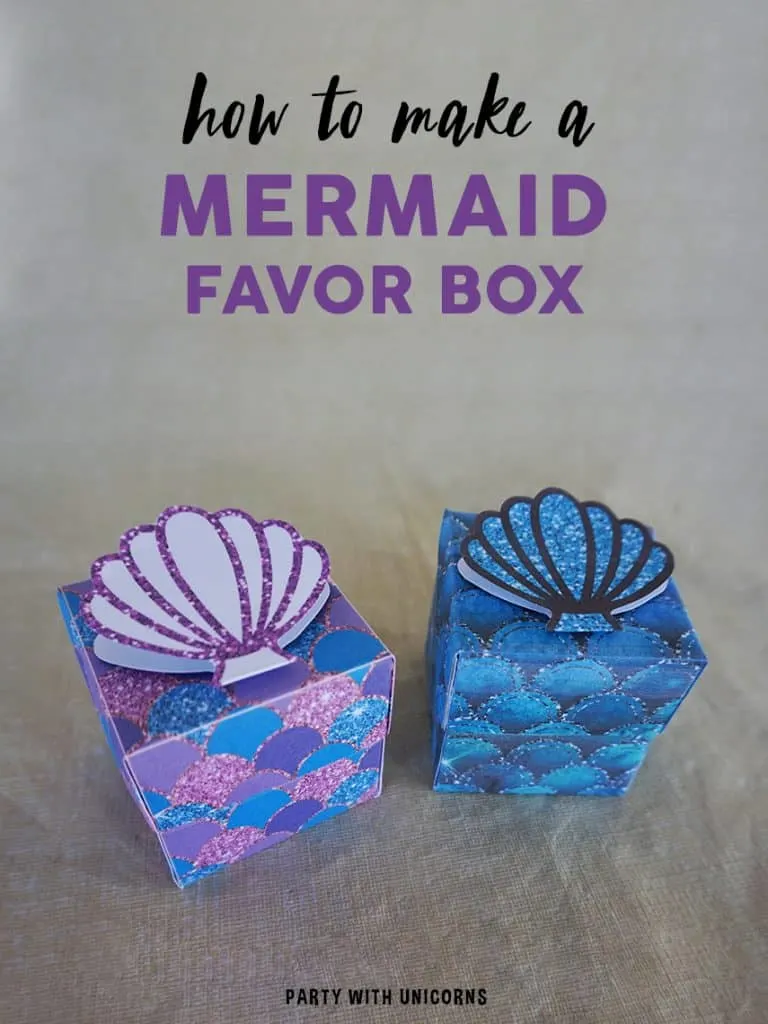 Similar Posts: