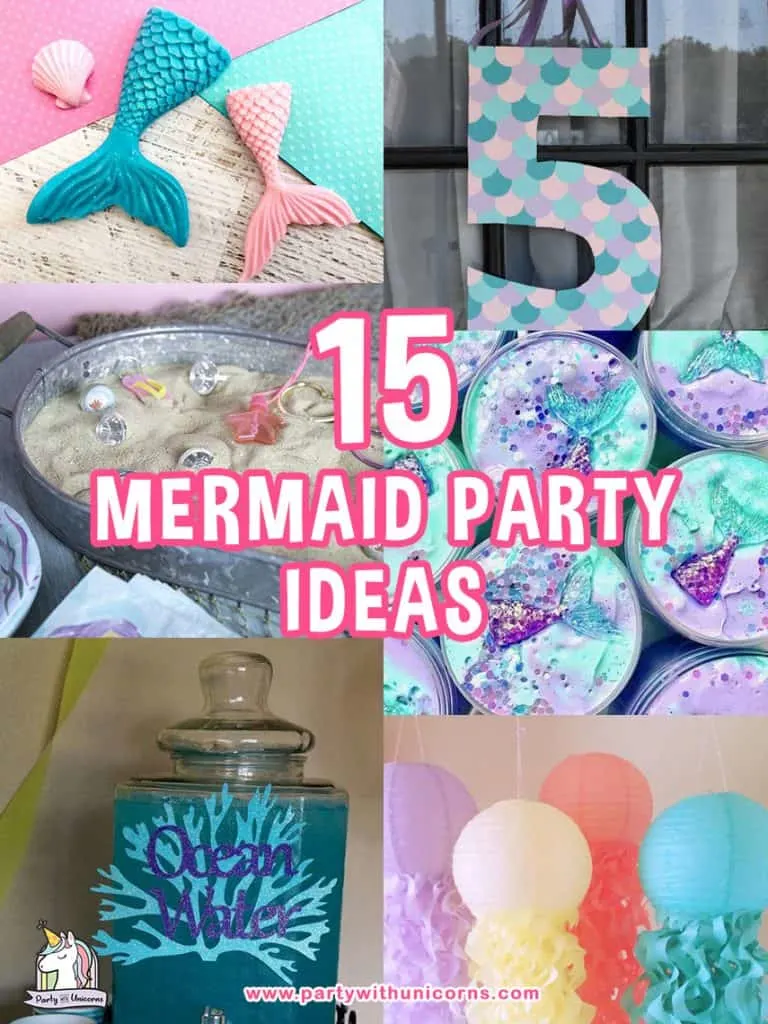 "Under the sea, Under the sea, Darling it's better, Down where it's wetter, Take it from me," says our favorite crab, Sebastian from The Little Mermaid. It is very hard to believe The Little Mermaid came out nearly 30 years ago!
I love that movie growing up, and my kids still love that movie. That's why today, we are looking at Mermaid party ideas. Ideas you can get inspiration from if you are planning to throw an under the sea themed party, but, don't know where to start.
Free Mermaid Party Ideas
But before we jump to my list of Mermaid Party Ideas, I want to share our FREE Mermaid resources you can use in planning your Mermaid themed party: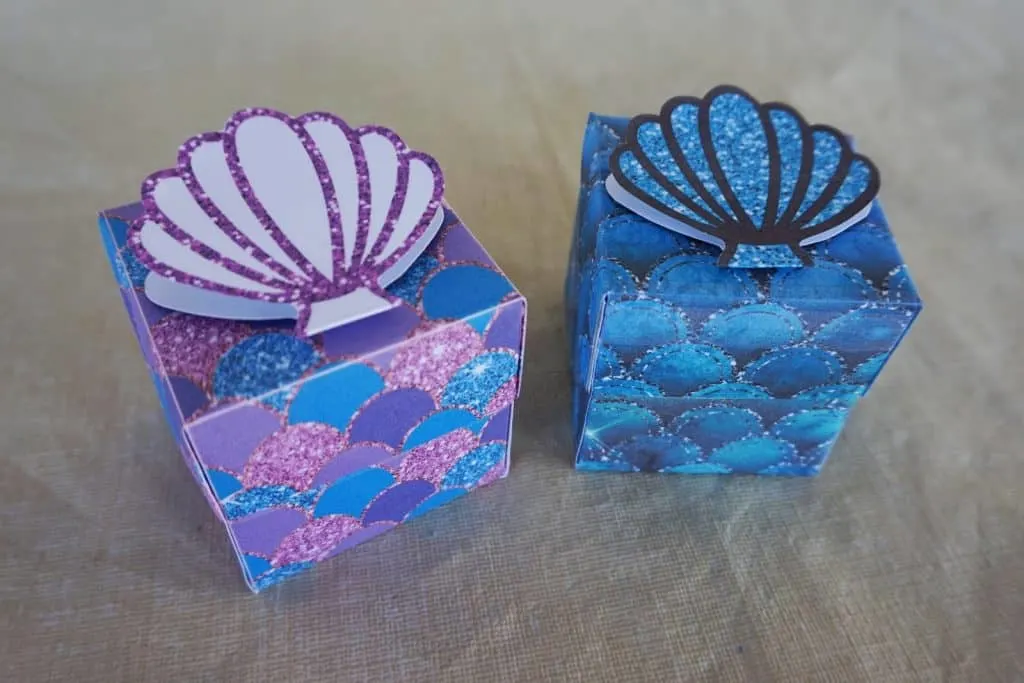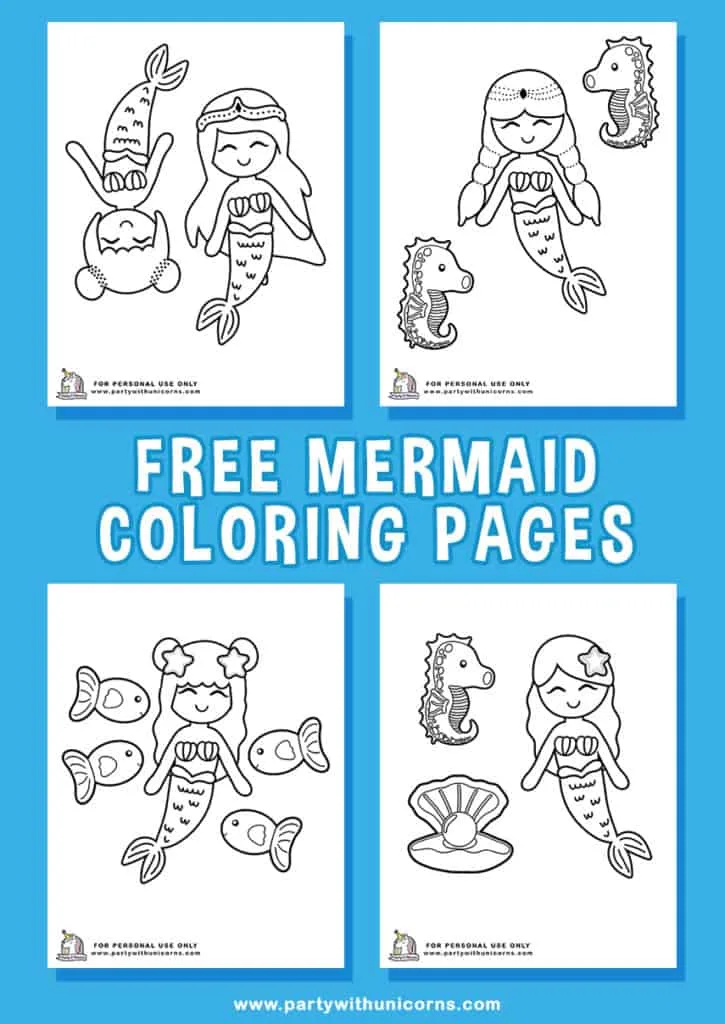 Now it's time to share my list of 15 fun Mermaid Party Ideas:
15 Cute Mermaid Party Ideas
Mermaid party ideas you can get inspiration from when throwing a Mermaid themed party at home
And that's it! I hope my list of 15 Mermaid Party Ideas will help you in planning and organizing a superb mermaid themed party for your kiddo. If you have more birthday party themes we want to cover, let us know in the comment section below! Happy planning.
Similar Posts: