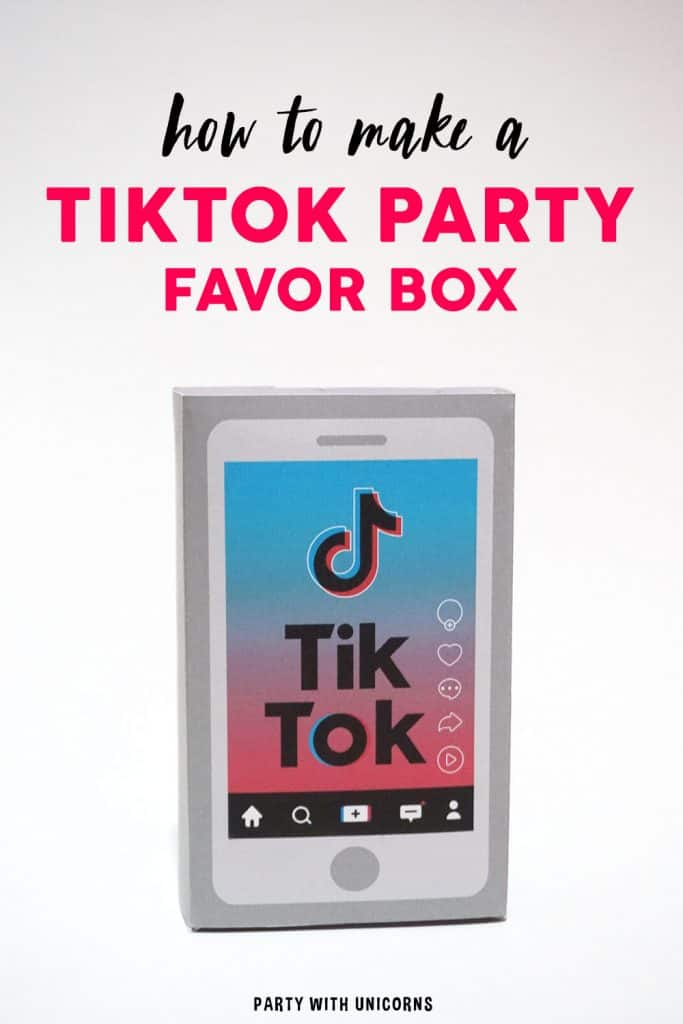 TikTok is one of the most popular apps in the world! Since publishing our set of Free TikTok Party Printables, we've had heaps of request to create a matching TikTok Favor.
Today's project is going to a TikTok mobile phone favor box. This cute little box is the perfect way to send your guests home with a treat or a fun way to wrap up a gift card for the birthday girl or boy.
More TikTok Party Supplies and Inspiration
Before we get started onto today's project, I wanted to let you know that we have lots of TikTok party ideas to help you with your planning. Be sure to check out the following post before you go!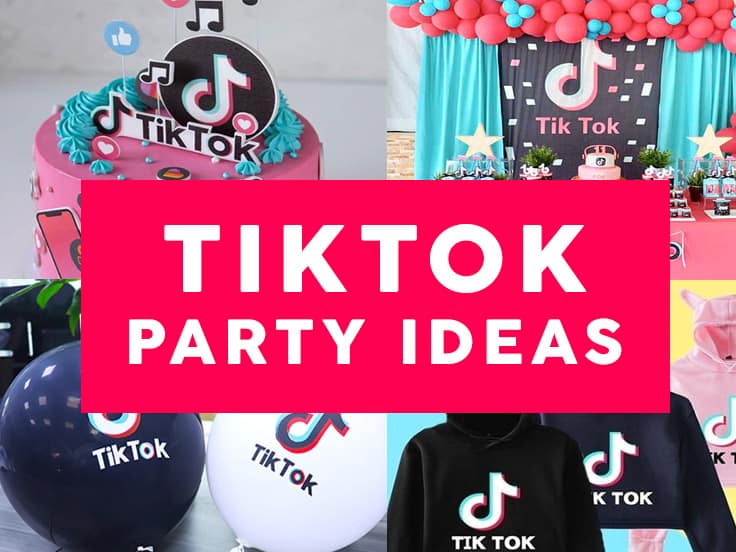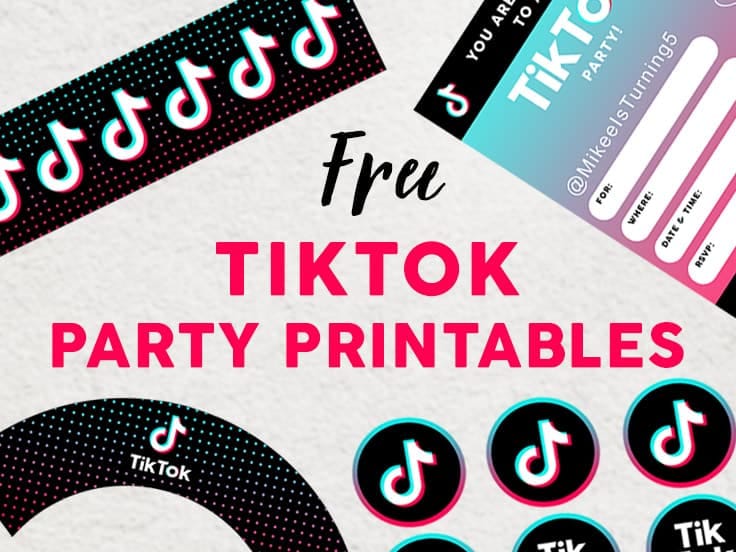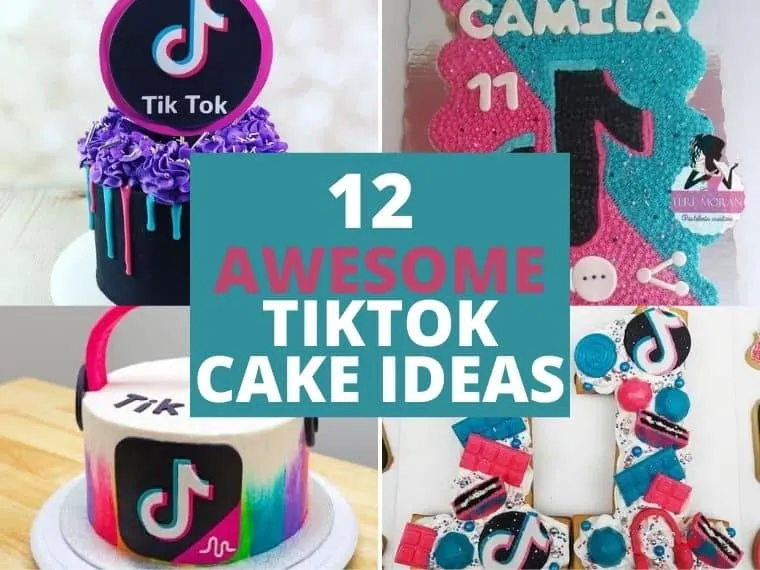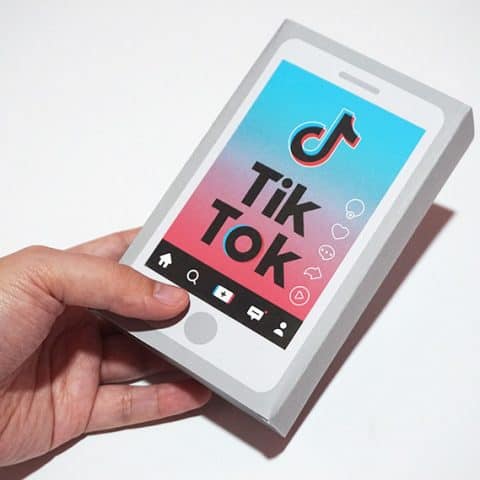 TikTok Party Favor Box
Cool TikTok party favor box for kids
Materials
Printed TikTok Party Favor Box Template. This template can be download from the Party with Unicorns Subscriber shop.
Instructions
Download the template from our subscriber shop and print it out.
Cut it out.
Fold the parts where you can see the solid lines using a ruler. Do this on both templates (drawer and wrap).
To create the box drawer. Apply some glue on each flap of the template and assemble.
To assemble the box case, apply glue on the flap and stick it together with the bottom part of the case template.
Insert the drawer to the case.
Don't forget to fill in your favor box with goodies!
And there you have it! I hope this TikTok Party Favor Box will be a perfect addition to your party.
More TikTok Party Supplies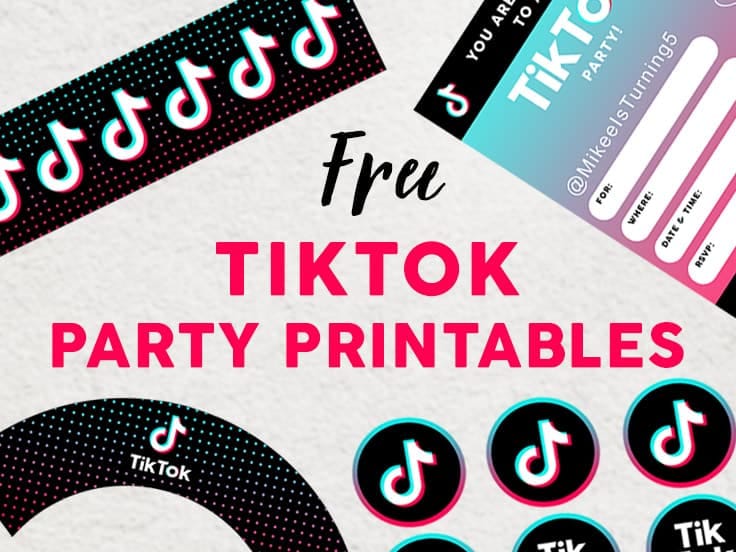 If you are need some party TikTok party ideas or supplies, be sure to download our free set of TikTok Party printables to use at your event. The set consists on TikTok Cupcake topper and wrappers, Tiktok Invitations, waterbottle wrappers and more.
We love seeing how you use our templates and printables! Please tag us on Facebook or Instagram so we can check them out. If you have any birthday themes you want us to cover, you can also drop a comment below. You can also browse our Kids Parties tab to see if you fancy a theme we previously covered. Happy crafting!
Similar Posts: