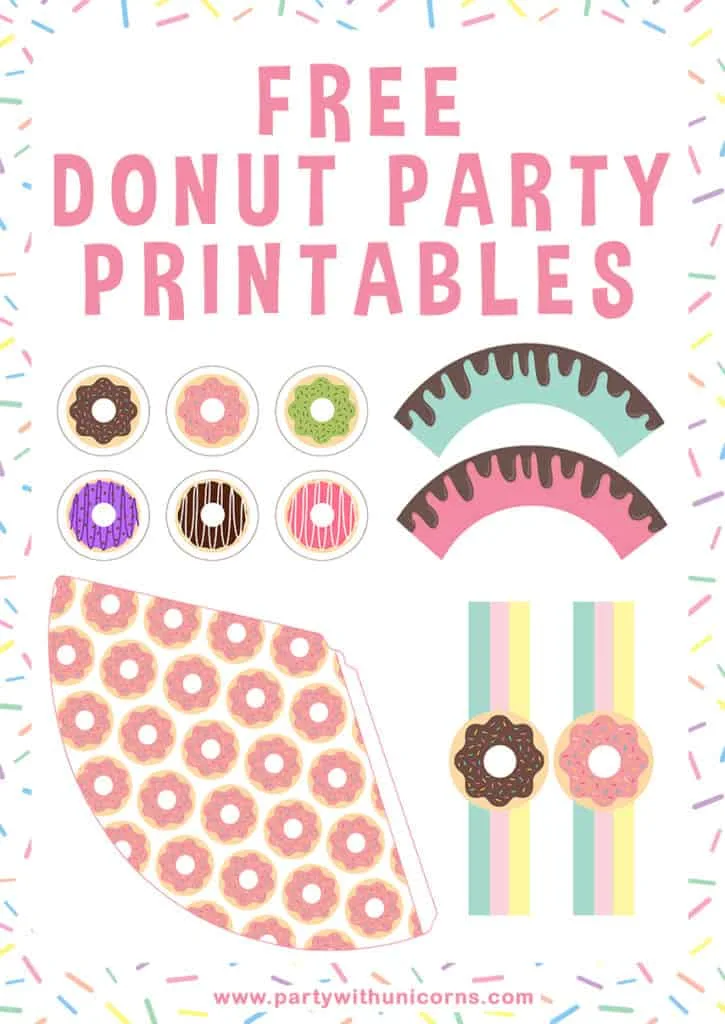 This delicious week of exploring all things yummy, doughy, and covered in frosting and sprinkles is continuing with these donut printables. If you missed it earlier this week, be sure to check out the matching free printable favor box that we posted.
What's included in today's Donut Printables?
Donut Bunting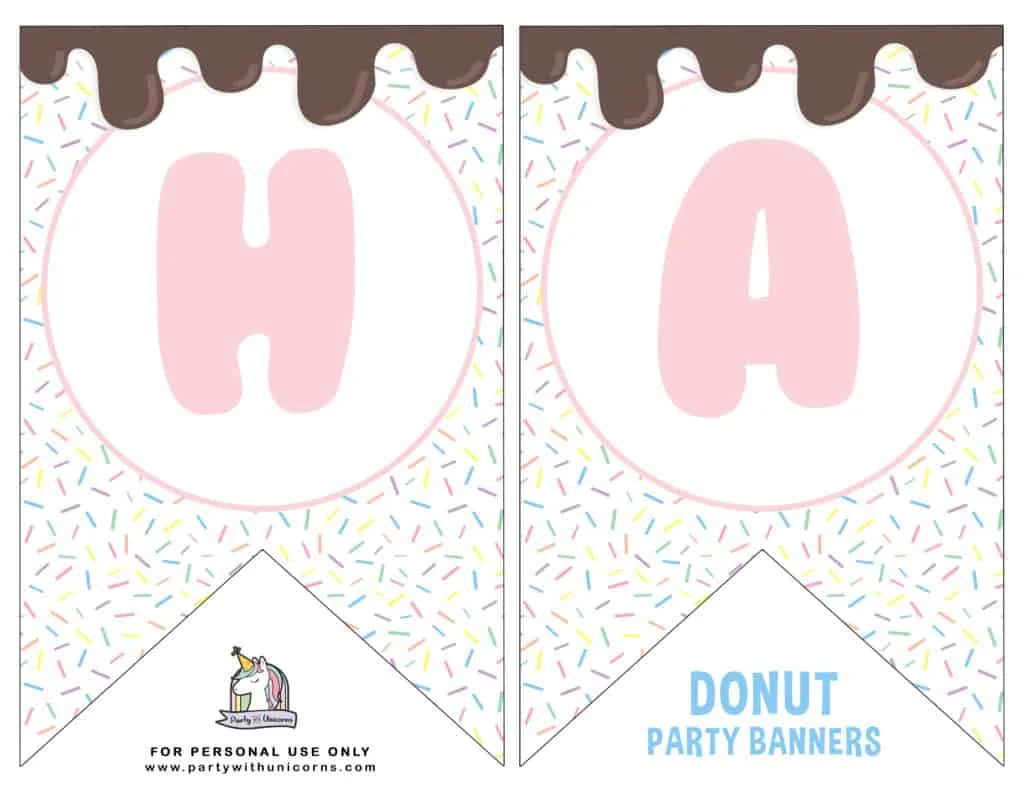 We always have bunting in our party printables sets because I just love it. Today's its some sprinkle flags that spell out happy Birthday.
Donut Napkin Holders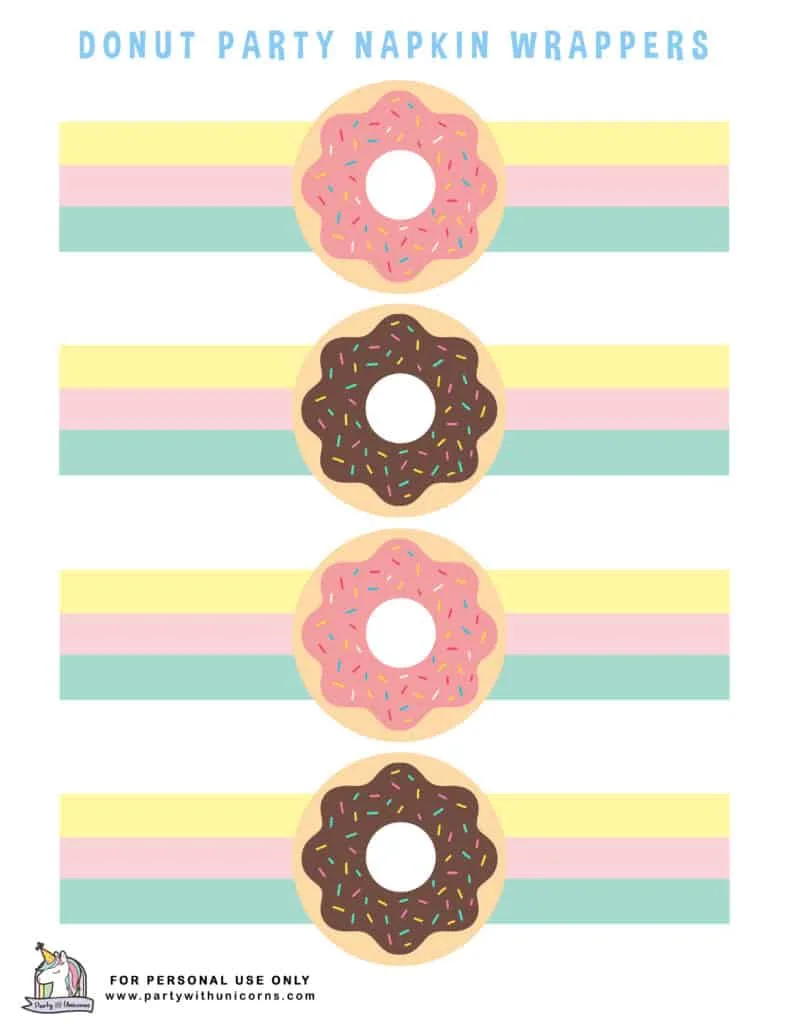 These napkin wrappers are the perfect way to bring your theme into the party outside of the physical donuts. These wrappers even make napkins look cute and delicious
Donut Cupcake Wrappers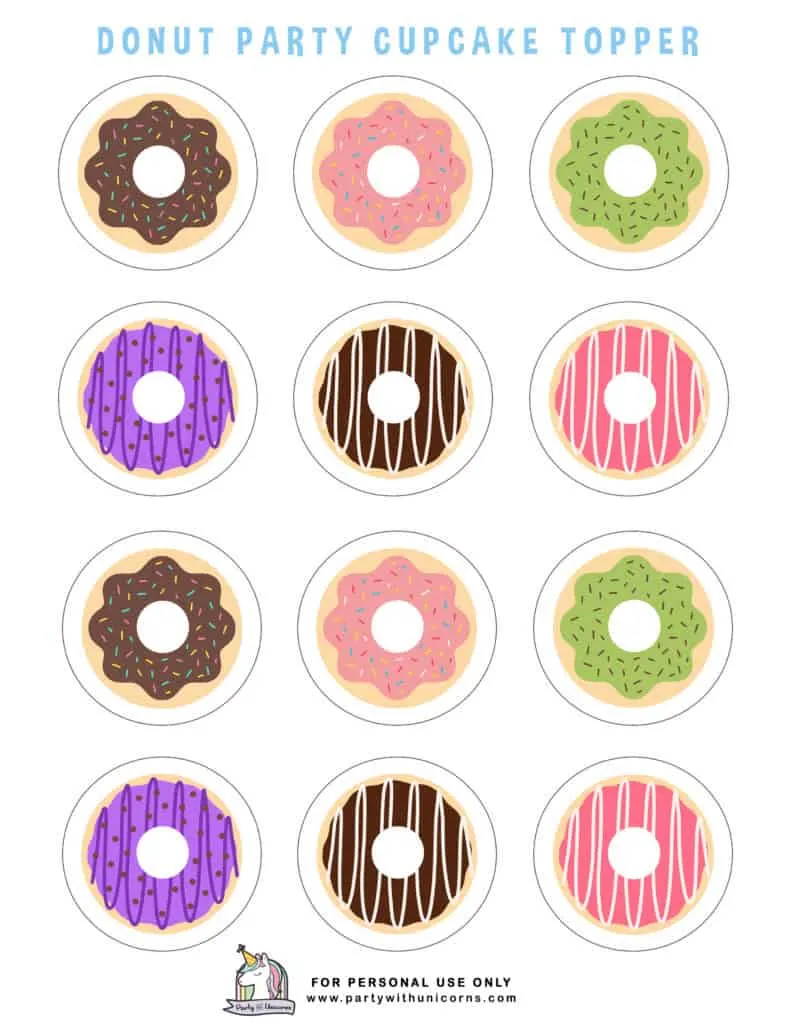 I have to admit that was a bit torn whether or not to include these next two items. Do you even have cupcakes when you have a donut party? I decided to include them as they can be used to decorate anything you need , nut just cupcakes. I often use cupcake toppers on fruit or in a cheese platter. They are make cute gift tags!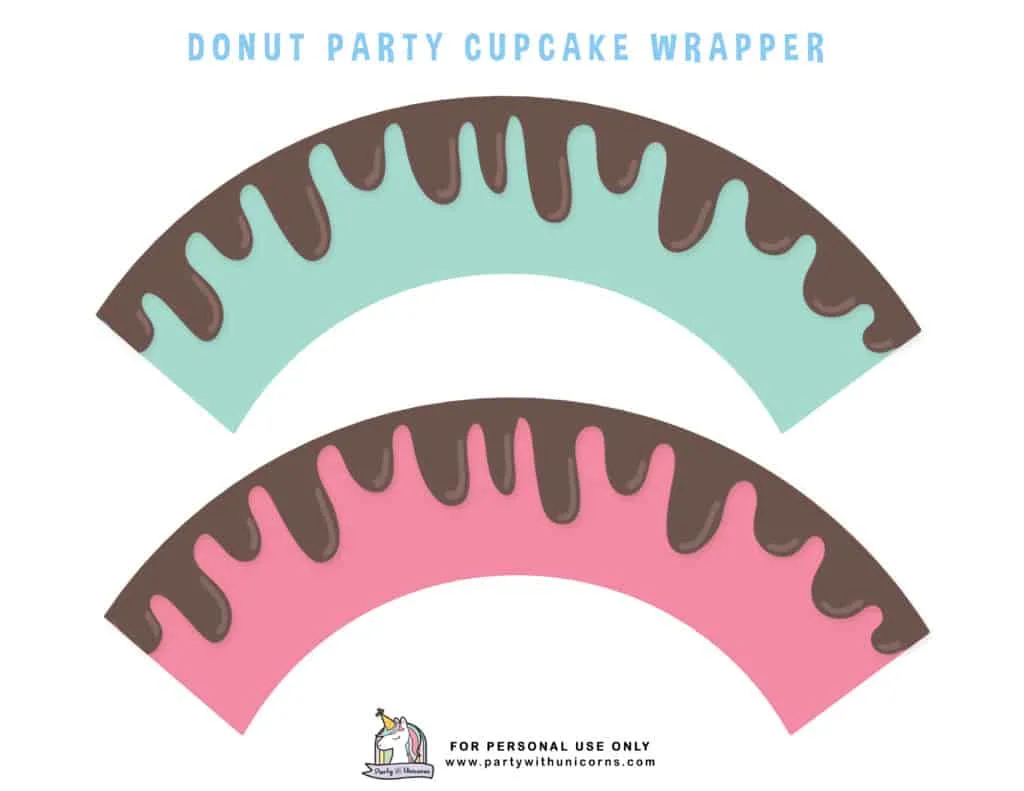 Party Hats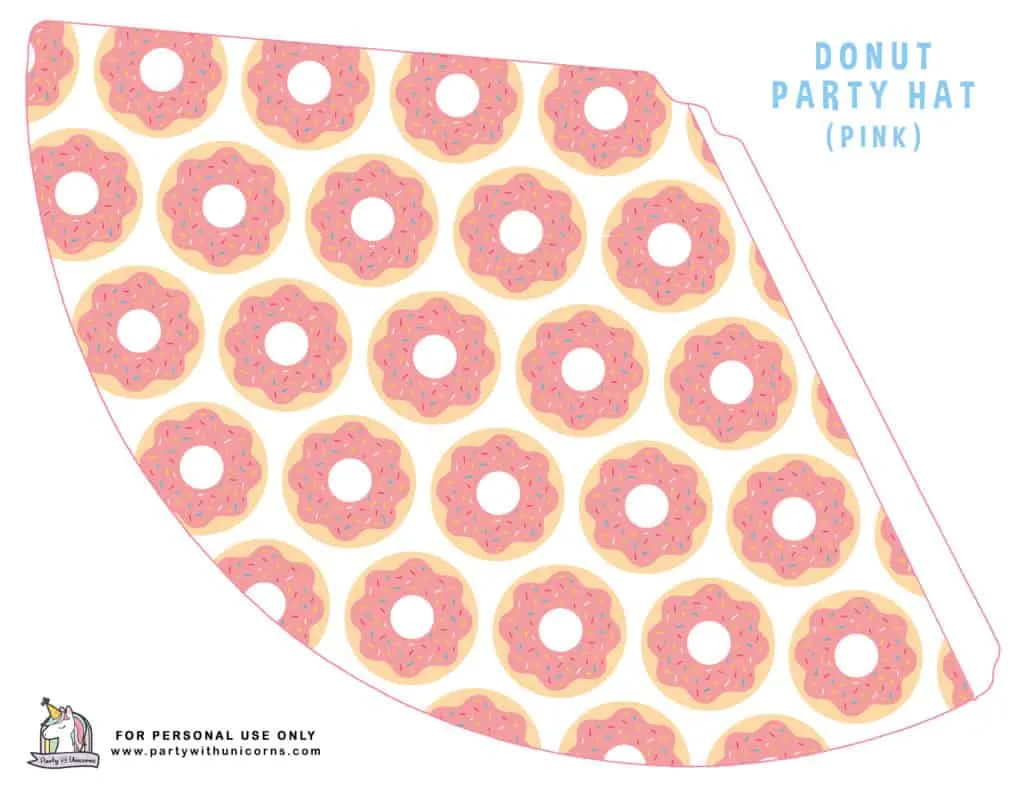 Its wise to never underestimate the power of the humble paper party hard. I've included two tasty designs in today's set, chocolate and strawberry sprinkle!
Download The Free Donut Party Printables
To download today's donut printables set, click the button below.
Similar Posts: