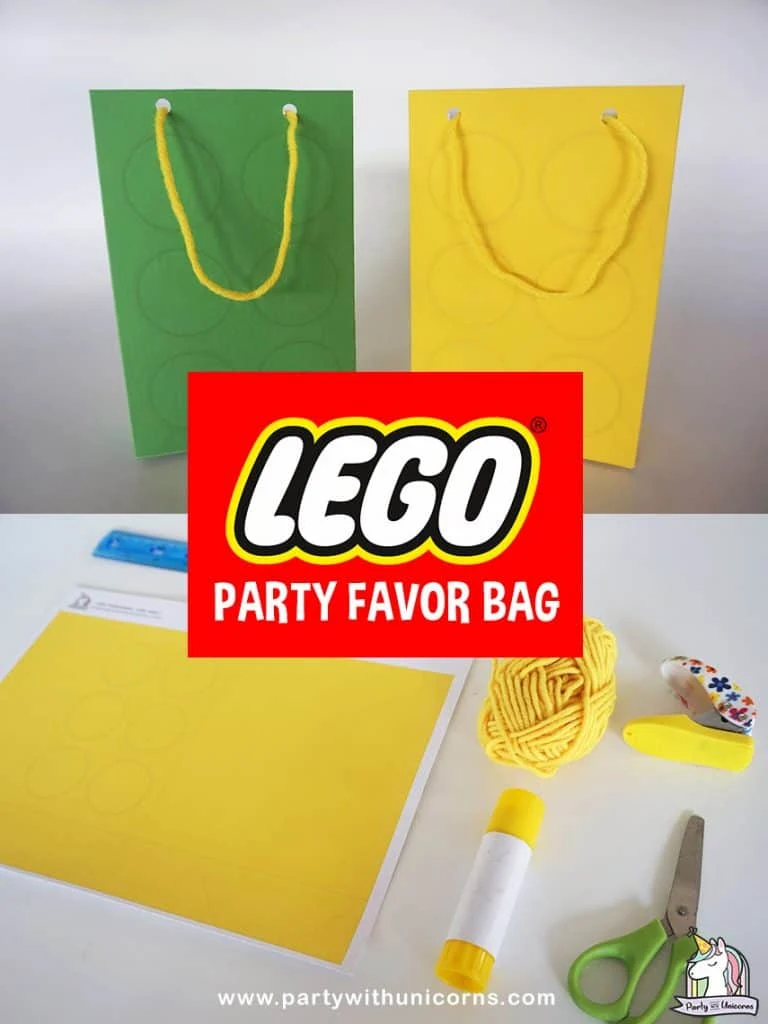 Hello and I'm back with another Lego-themed post for all of you! Over the last few days we have been creating supplies for a Lego birthday party and today we are making Lego Party Favors. Today's craft is a DIY Lego Party bags. This post included links to the downloadable template and step by step instructions to make your own bags.
More Lego Party Ideas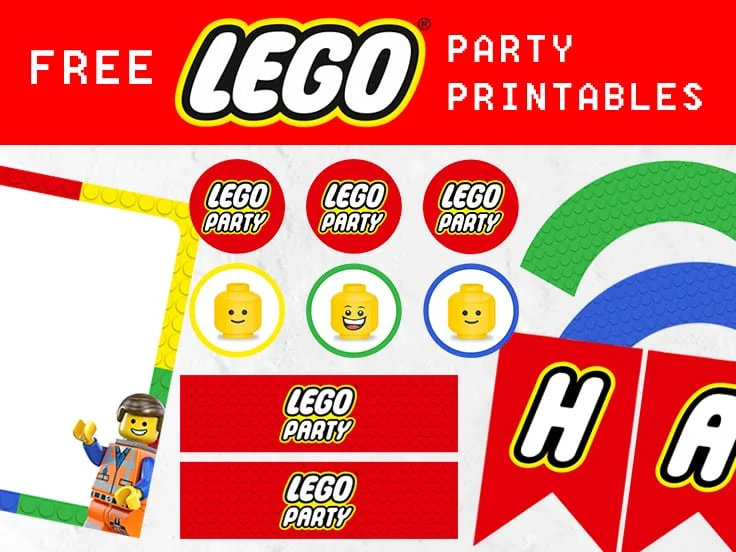 If you are planning a Lego birthday party, be sure to check out our free Lego Party Printables to use at your event. The set includes Lego Invitations, a Lego Birthday Banner, Lego Cupcake wrappers and more. You can also check out our list of Lego party ideas. This list will give you everything you need to put together an amazing Lego party quickly and easily.
Lego Party Favors Supplies
So, let's start! Shall we?
Supplies needed for the Lego Favor Bag project are the following: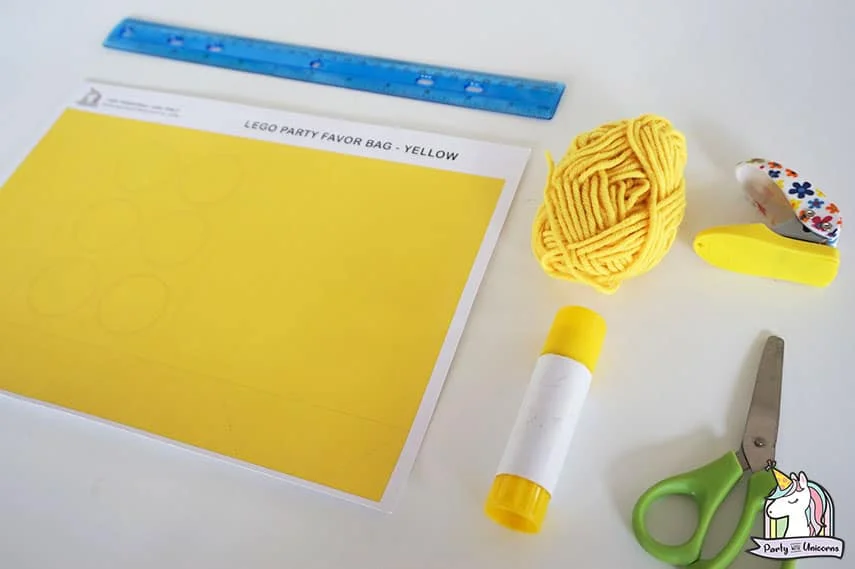 Yarn
Scissors
Glue
Hole Punch
Ruler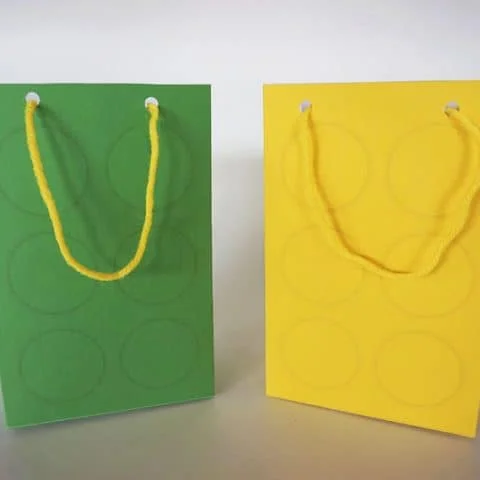 DIY Lego Party Favor Bag
A mini favor bag for Lego-themed party
Materials
Tools
Scissors
Ruler
Hole Punch
Glue
Instructions
Download the free Lego Party Favor Bag template and print it out.
Cut the template.
Fold the solid lines using a ruler.
Punch two holes on the front and back part of the bag.
Glue the side flap together.
Fold-down the bottom flaps and glue to secure.
Cut a piece of yarn and tie it on the front and back holes to create a handle.
And that's it! I hope you enjoy this cute little Lego-themed favor bag tutorial you can use if you plan to throw a Lego party soon! Happy crafting.
Similar Posts: