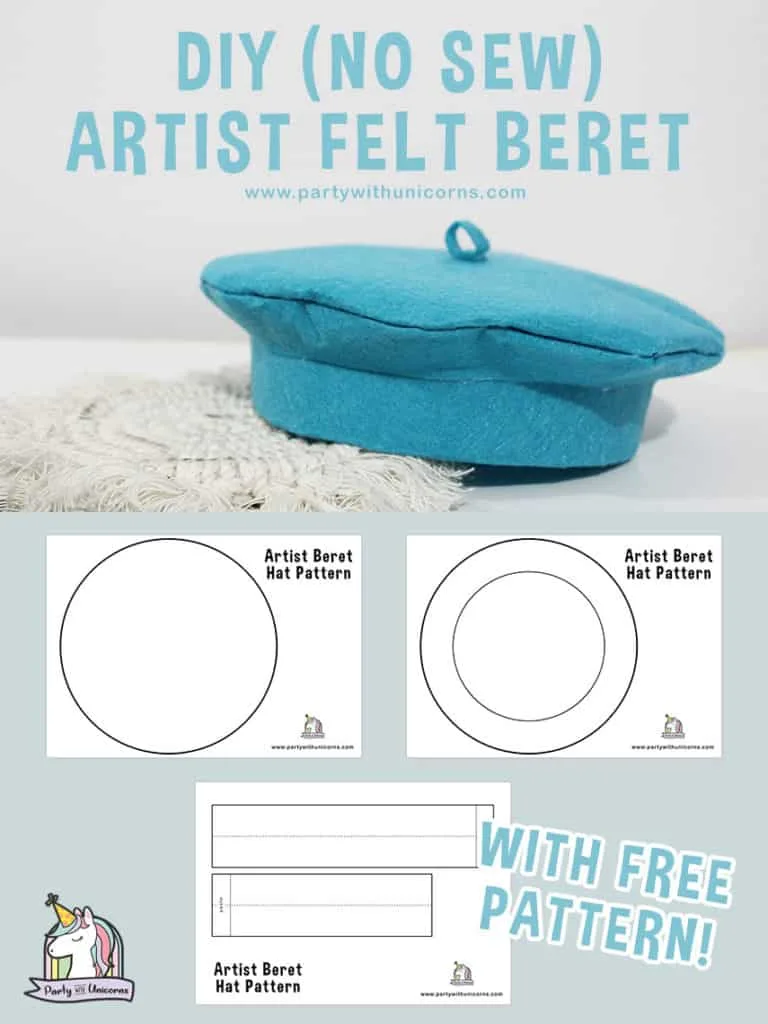 Hello, crafty parents, grandparents, and friends. Today's craft is all about embracing the inner artist in kids. While my kids love crafts and scribble all over the house (walls, tables, floor, you name it!), we have never really spoken about art as a career or hobby. That art isn't just something you can make but an artist is someone you can be.
In addition to arts and crafts, my kids love dressing up and pretend play. To allow the to live out their artist dreams I created this DIY beret craft. While it's a bit cliché, it's a fun craft and a fabulous addition to their paining smock when they are at their easels outside. These would also make a super fun craft for an art party.
This will be an easy tutorial since no sewing is needed! But if you plan to let your kids join you with this project, make sure to guide them in using the hot glue gun
DIY Beret Supplies
Let's get started with the materials that we need for this project: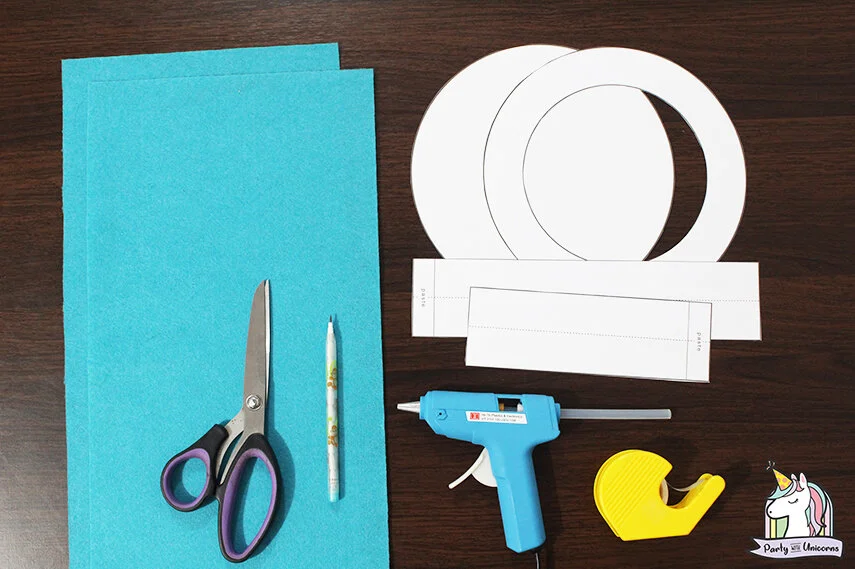 Felt cloth (any color)
Printed Artist Beret Hat Pattern
Scissors
Pencil
Hot glue
Tape
The Artist Beret template can be downloaded using the button below.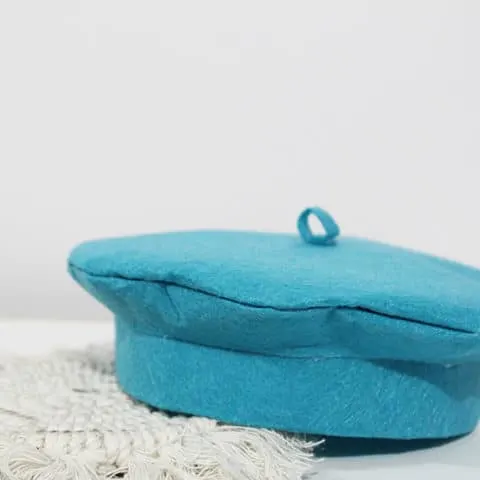 DIY Artist Felt Beret for Kids
Artist Felt Beret for Kids free pattern
Tools
Scissors
Pencil
Hot glue
Tape (or glue)
Instructions
Download and print the Artist Beret Hat Pattern. Then cut it out.
Tape the two strips together by overlapping the parts where you see "paste".
Trace all patterns into your felt cloth.
Cut it out.
Now glue the two circles together. Apply hot glue near the rim of the circle.
Flip the beret right-side out.
Fold the strip according to the pattern where broken lines are seen. Apply hot glue to secure.
Hot glue the strip into the rim of the opening circle of your beret.
Add a cute strip on top to decorate.
Voila! You now have your very own felt beret like a true French Artist. Your kids will surely love this craft project and they will enjoy wearing this beret especially if your kid is a blossoming artist.
Similar Posts: