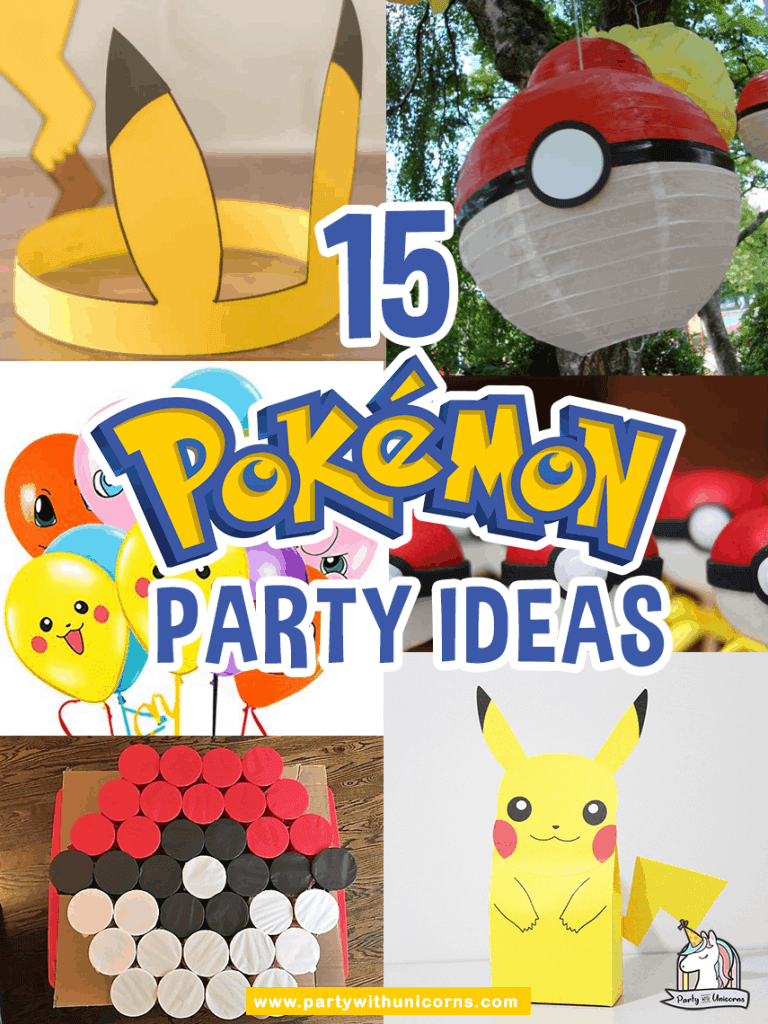 If you have been following along recently, you will know that we have been all about Pokémon these last few days. We have already posted a free Pikachu Favor Bag, Free Pokémon Party Printables, and some fun Pokémon ball clipart letters.
Today, I am finishing up our Pokémon post series with a list of fun Pokeman Cake ideas or pokemon party ideas that you can use to throw an awesome party for your little Pokemon trainer.
Let's get started…
15 Fun Pokemon Party Ideas
15 Fun Pokemon Party Ideas that any kid would love. Use these fun ideas to inspire your Pokemon-themed party.
Photo Credit: Party with Unicorns
Let your guests know that you choose them as guests in your child's Pokemon-themed party with our Pokemon Party Invitation. It's FREE to use and you can add your own wordings too!
To make your party more festive, this Pokemon Balloons I saw on Amazon will be a perfect decoration. You can also give your little pokemon trainer guests with Pokemon balloons when the party is over.
If you are artistic, you could just purchase plain balloon and draw your own Pokemon faces!
Photo Credit: www.catchmyparty.com
DiY some paper lanterns into large Pokemon balls to decorate your space.
Photo Credit: kidsactivitiesblog.com
If you want to add a party hat for a Pokemon-themed party, why not make a Pikachu hat instead? This easy DIY tutorial can help you in making one.
This affordable set of Pokeman masks are a great way to get the kids into the Pokemon theme.
Photo Credit: www.etsy.com
A birthday party won't be complete without the birthday cake and these custom cake toppers are a great way to get a professional-looking cake at a fraction of the cost. Put one of these toppers on a store-bought or home-made cake and you will be good to go.
Photo Credit: www.pinterest.ph
Another Pokemon-themed dessert for a Pokemon party is this Pokeball cake pops. So cute not to include on our list! Cake pops are also easy to make. There are a lot of easy recipes online you can follow.
Photo Credit: www.pinterest.com
To make sure your guests won't get bored during your child's Pokemon-themed party, make sure to spice up your game by making a huge Pokeball Piñata and fill it in with goodies!
Photo Credit: www.carefreecrafts.com
Another game idea you can try is this Pokemon Punch Party Game. You can definitely make this at home by simply following the Carefree Crafts tutorial in making one. The kids will super love this!
For your favor bag, we got you covered. We have a FREE Pikachu Favor Bag you can use to put all your party treats for your guests. Head over to our tutorial to see how to make one.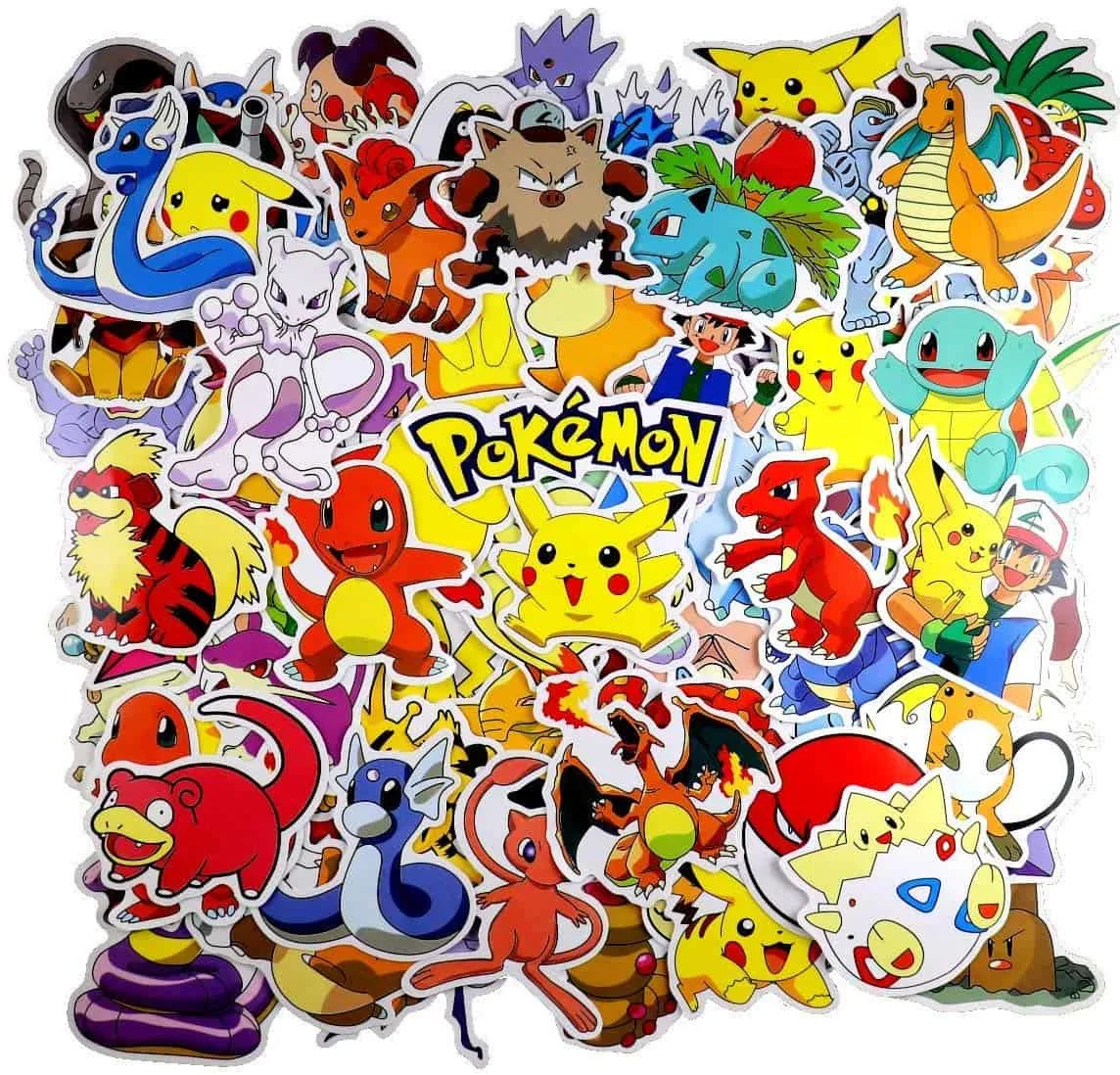 I love stickers, always have, always will! And kids love them too. Stickers make a great addition to party bags and help fill them up with minimal cost and as little sugar as possible. This set Pokemon Vinyl sticker set is perfect.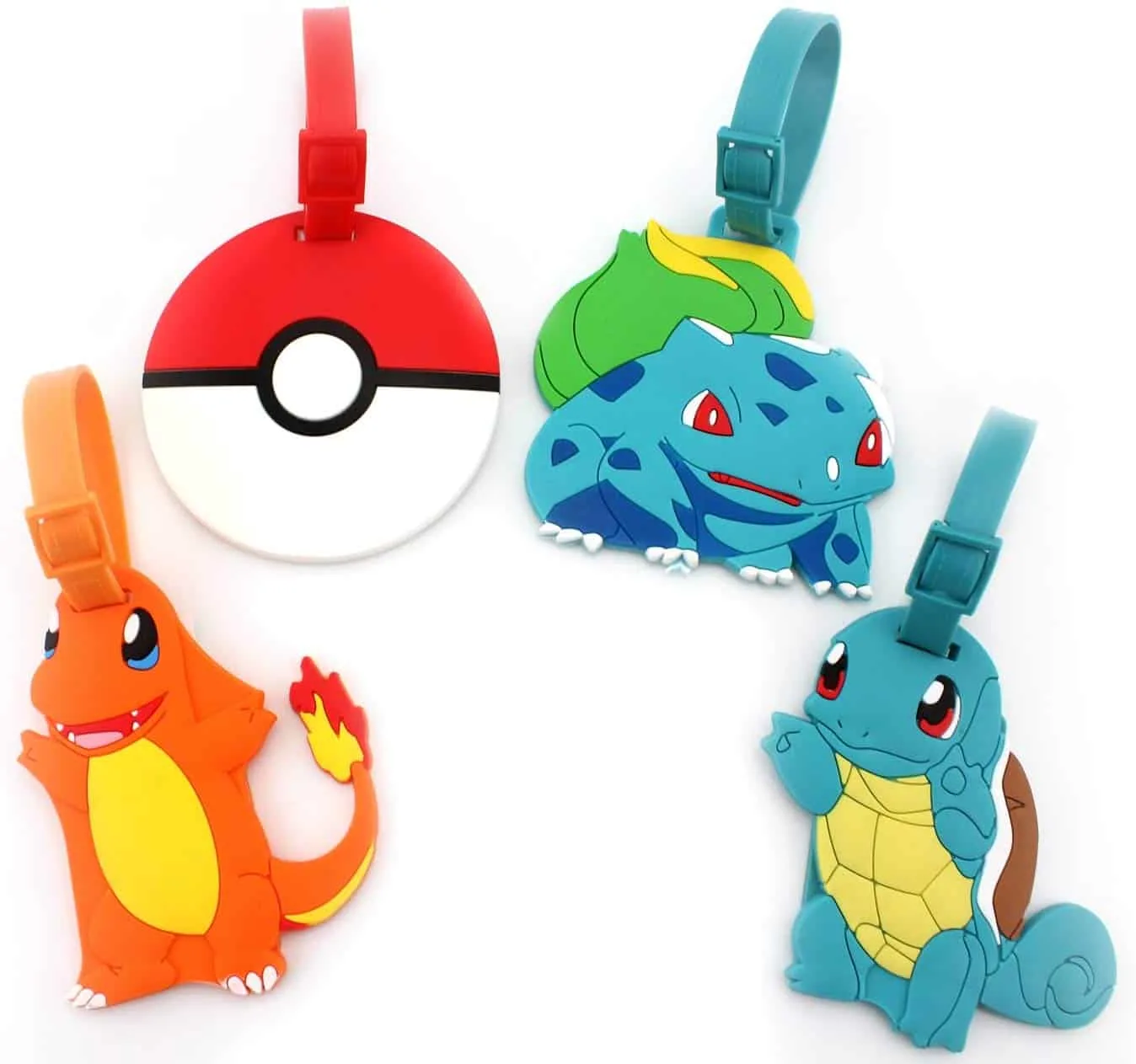 Another Pokemon-theme favor idea is this Pokemon key chain. This will perfectly fit inside our FREE Pikachu Favor Bag along with some candies and chocolates.
Similar Posts: