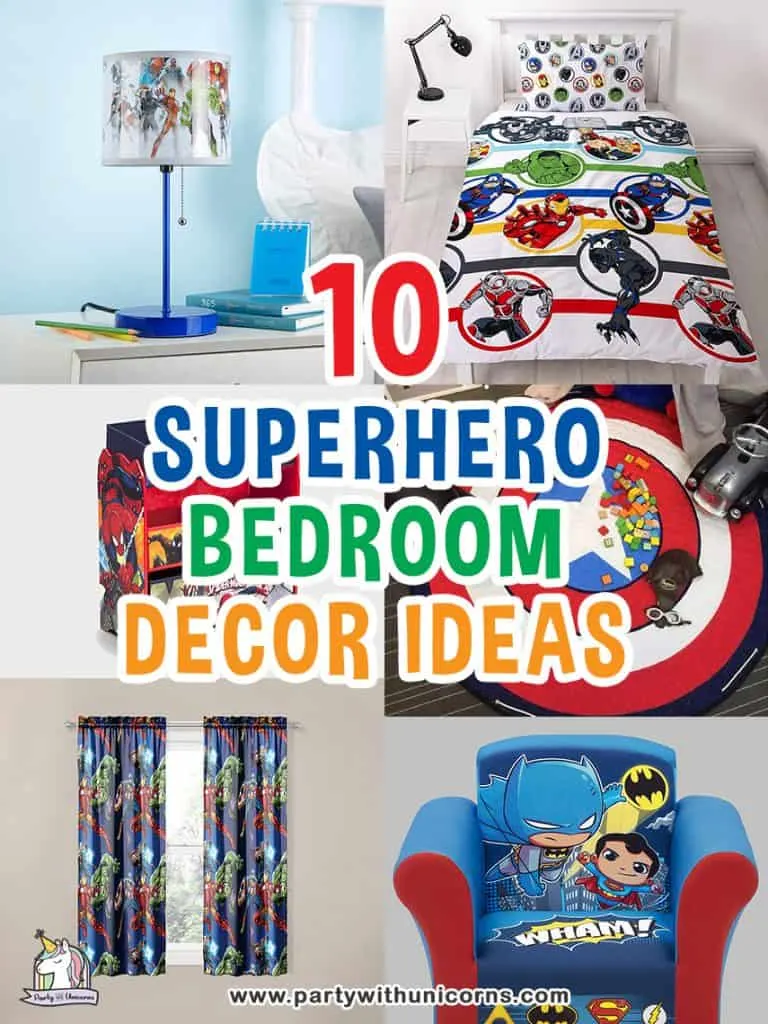 I am back with another post about bedroom decor ideas! This time it's for the little superhero in our lives. My son has loved superheroes for years and we have many of the elements in this post in his space.
Since superheroes are so popular, it can be a pretty easy theme to pull together. For the purpose of this post, I have picked out a few larger pieces that you can put in the space. Don't feel the need to go overboard with the theme, A couple of larger items used to set a palette, coupled with a few plain items will help keep the costs down too.
Okay, Let's start with my list of 10 Cool Superhero bedroom ideas, shall we?
10 Superhero Bedroom Decor Ideas
A list of Superhero bedroom decor ideas you can use when revamping your little hero's bedroom.
Another wall decal you can use is our FREE Superhero Words clip art. Make your child's bedroom look like a living superhero comics with all the cool superhero comic book call outs!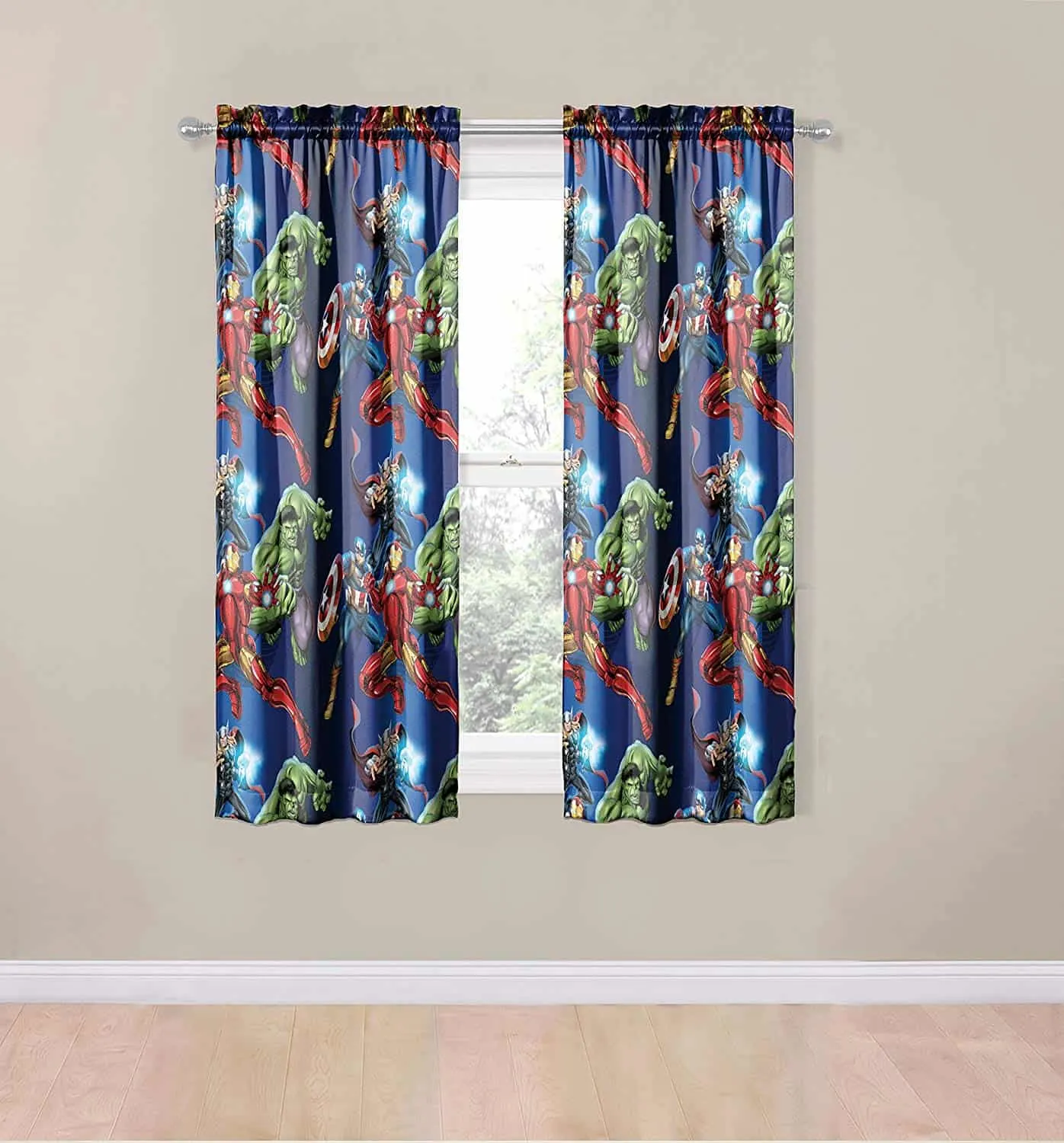 Here's a cute superhero curtain I found on Amazon and it's a perfect way to revamp that lame window in your child's bedroom.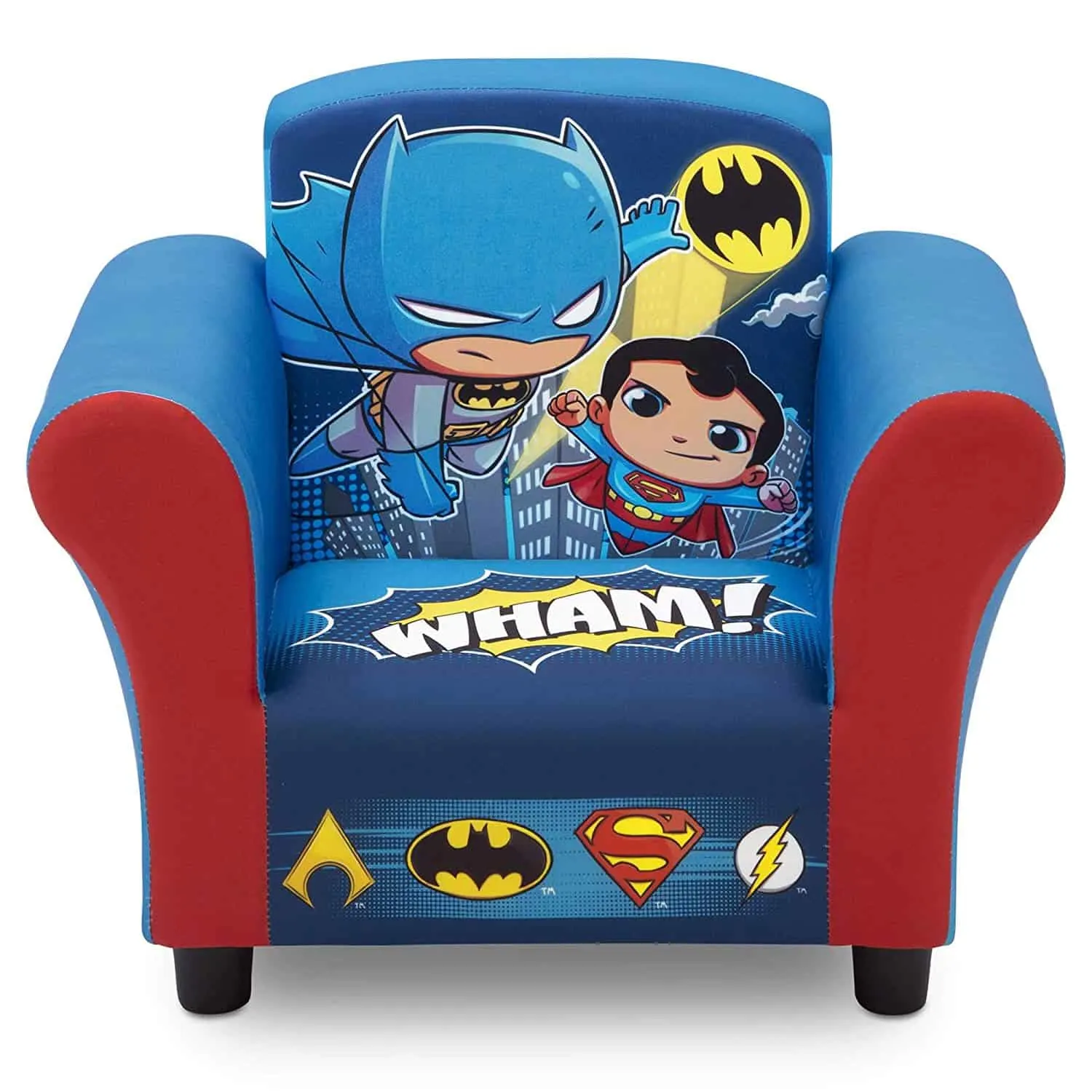 Photo Credit: Amazon
If you want to have space where your child can sit and read a good superhero comic book, why not splurge into this very cute Superhero upholstered chair! It will be a perfect addition to your child's superhero-themed bedroom.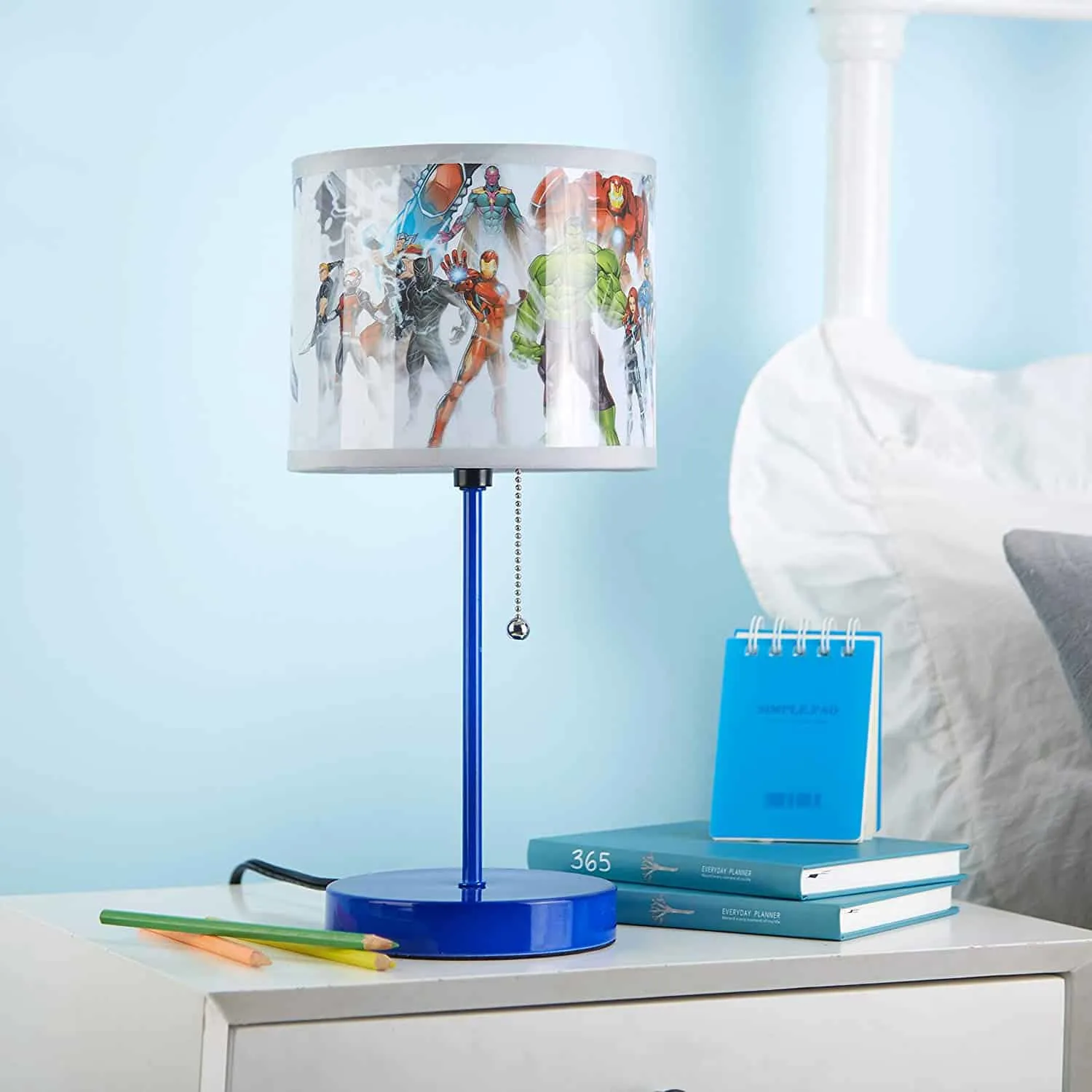 Photo Credit: Amazon
Another accent you can put inside a superhero-themed bedroom is a superhero stick lamp! Check this Superhero stick lamp from Amazon that's too cool not to include into your child's room must-have!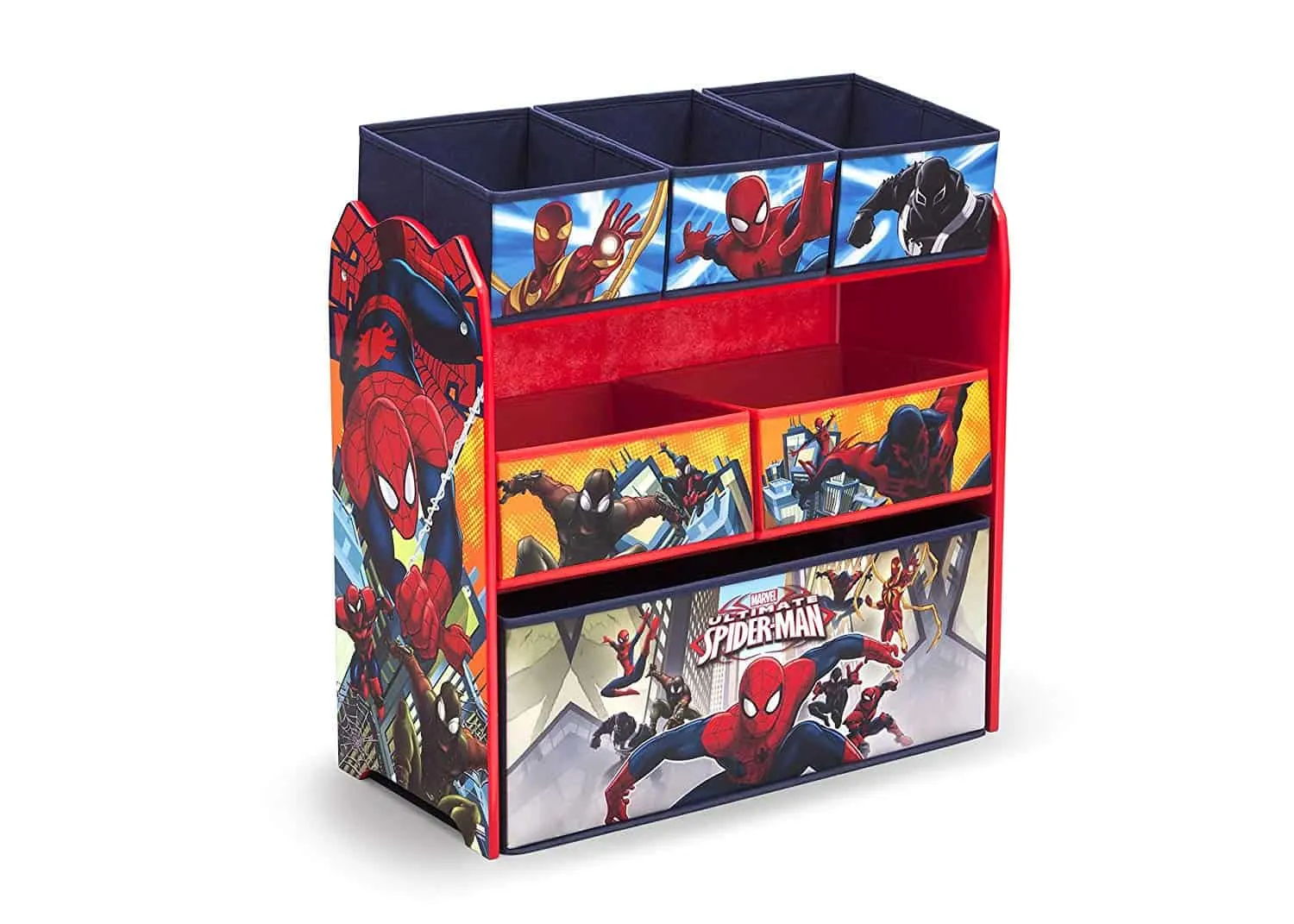 Photo Credit: Amazon
We all know that a child's bedroom can be challenging to maintain the tidiness because of all the toys they constantly play with. Why not train your little superheroes on how to store their toys using this awesome Spiderman Toy Organizer? Inspire your kid to make his room as tidy as possible so Superheroes like Spiderman will be proud of him!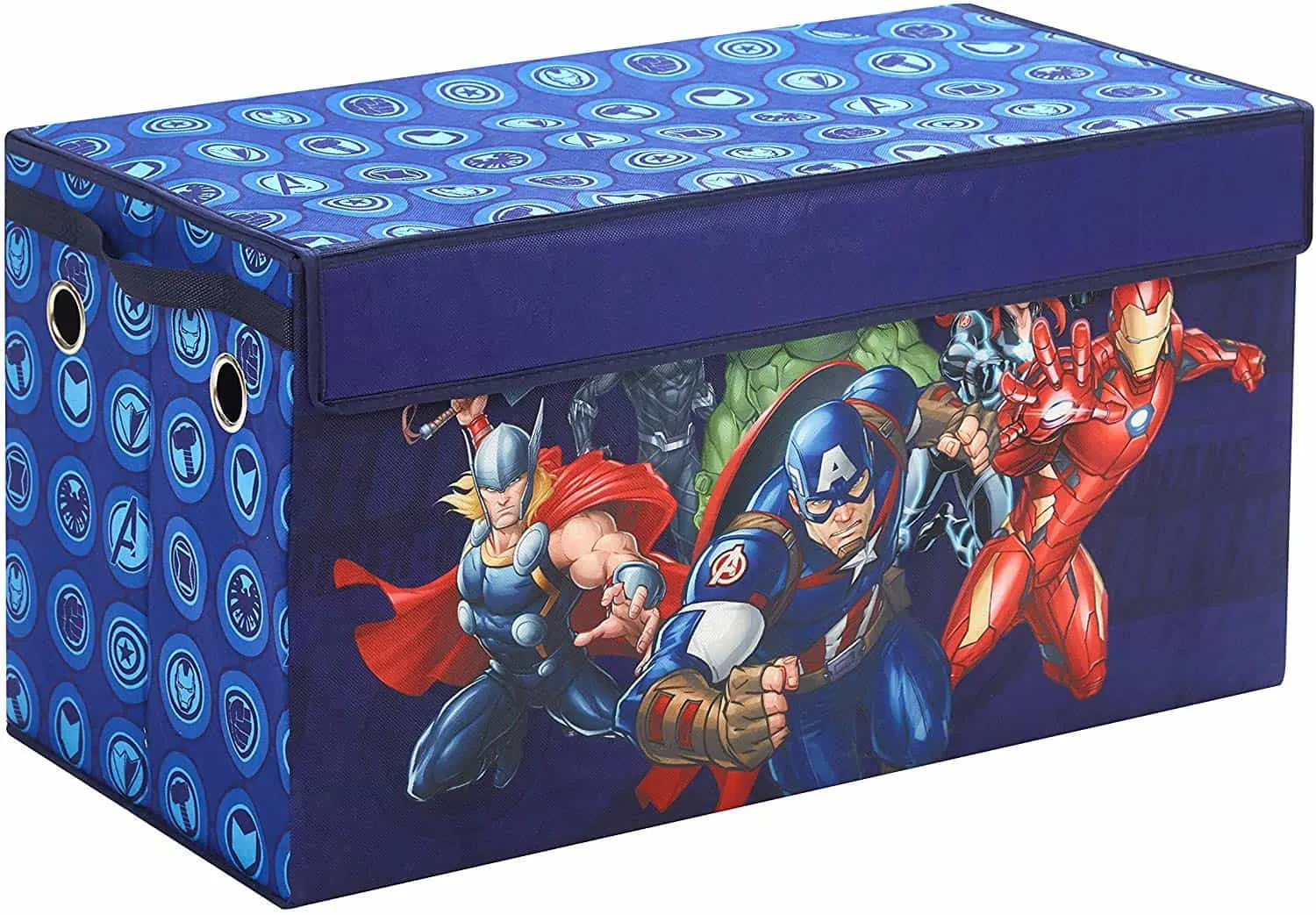 If you need more storage in your child's bedroom and still want it to be a superhero-themed one, this Superhero Storage Trunk is a perfect steal. Its capacity is quite big enough to make it a good storage box for clothes, toys, or even books.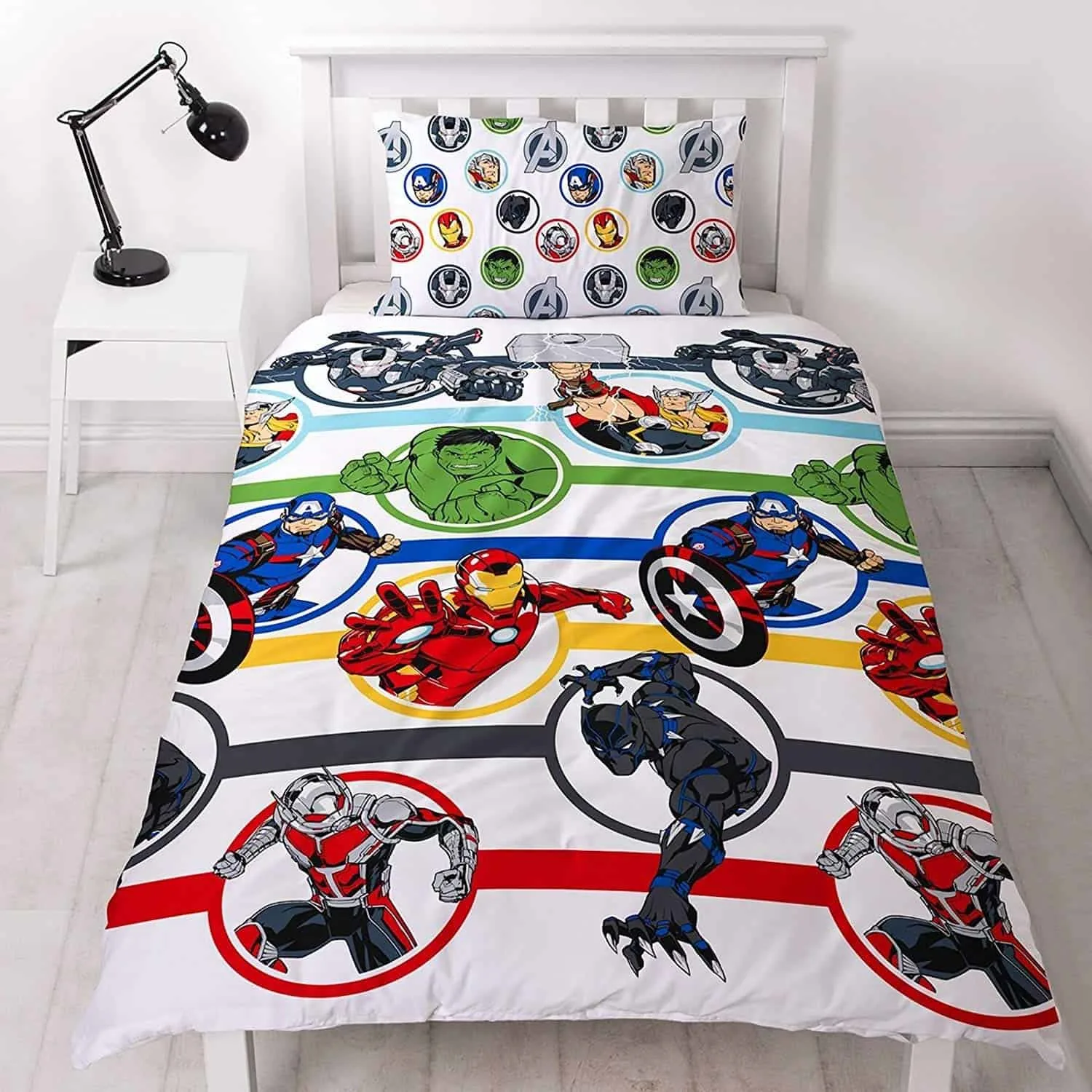 Photo Credit: Amazon
Let's not forget about the highlight of every bedroom – the bed! Check this Superhero Bedding set from that looks totally fresh and cool. It's a good thing it's base color is white so that it looks clean and inviting. It also makes your child's bedroom feels lighter.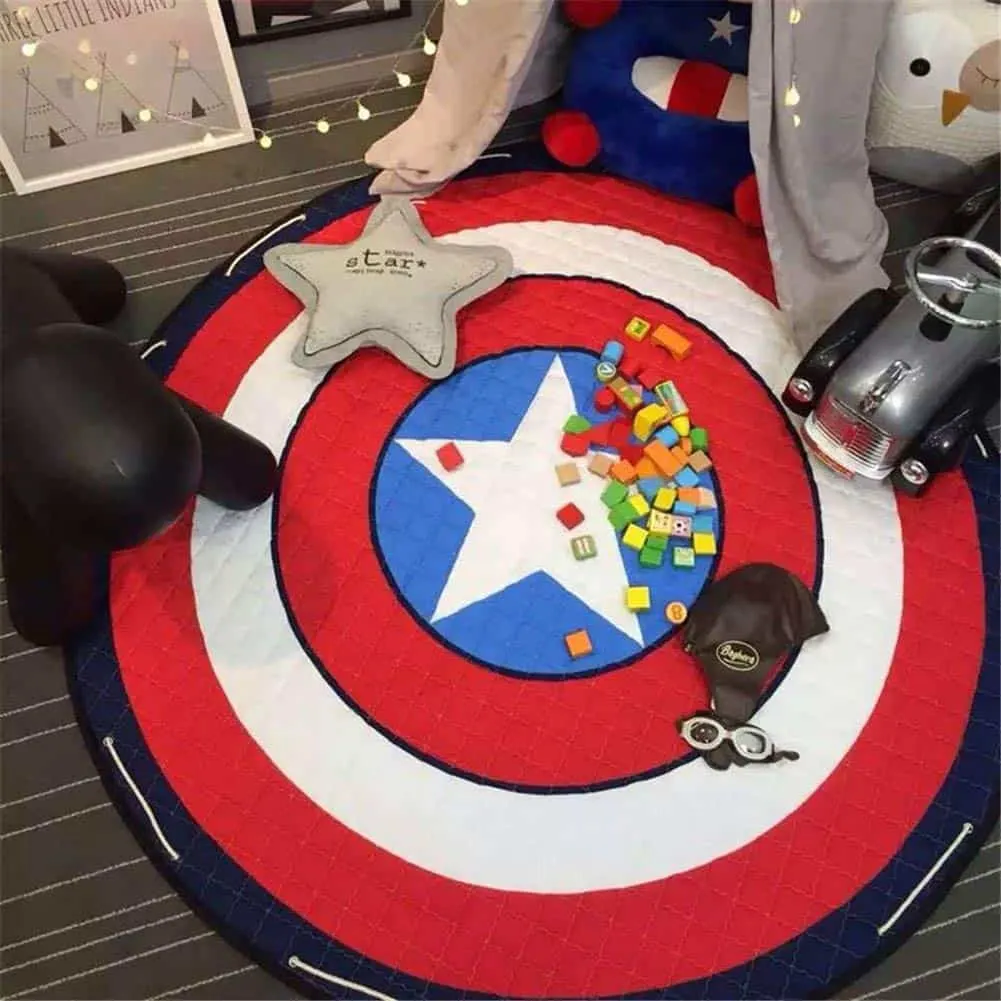 Photo Credit: Amazon
If you're looking for a rug to complete your child's superhero room, this Captain America inspired bedroom rug will do wonder. It will definitely complete your ideal Superhero bedroom and your kid will surely love it!
And there you have it! I hope this list will help you in your next room makeover.
Similar Posts: