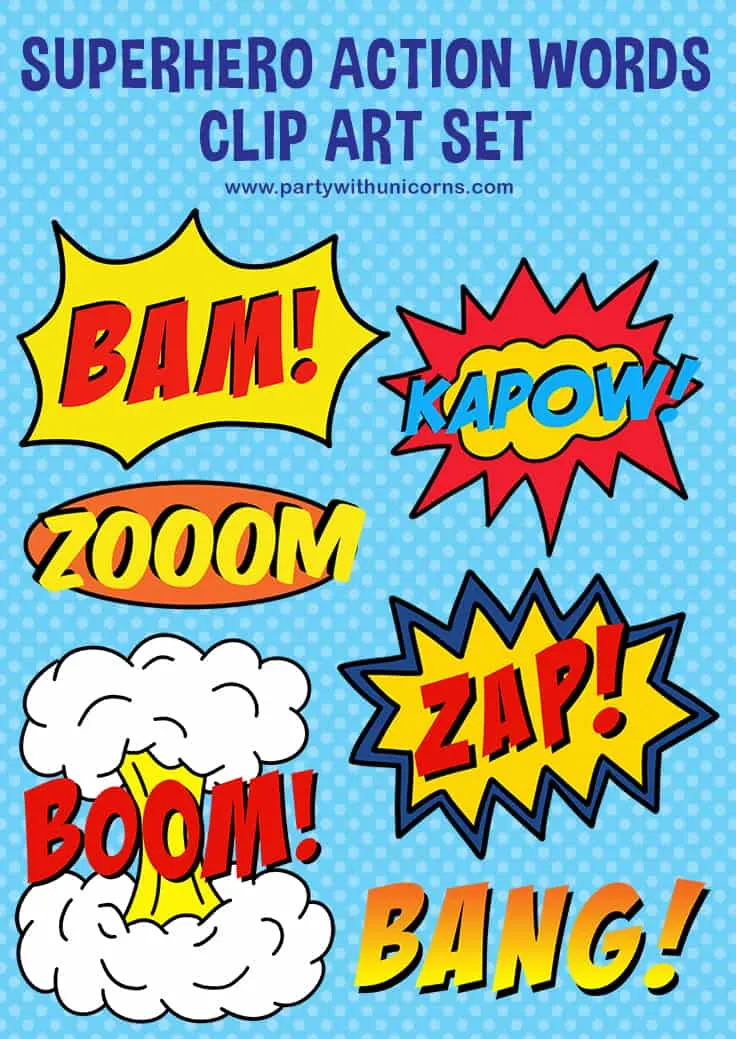 BAM! BOOM! BANG! KAPOW! Its all thriller, no filler here today. This superhero clipart set is all about action! How fun are these superhero words? Even as I am writing this post, I am making all of the sound effects in my head. It just so happens that my son has been invited to a superhero birthday party in the next few weeks and it has inspired me to put together some superhero clip art and printables. This set of superhero words is the first in the set and will work great with our superhero alphabet letters.
To download the superhero clip art, click on the image you would like to download. The full-size image will appear in a new window. Right-click on the image and hit "save as" to save it to a location on your computer.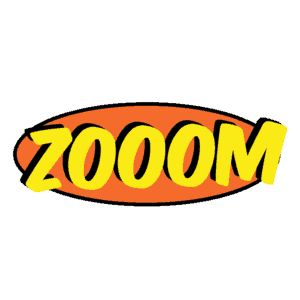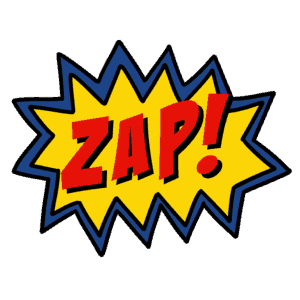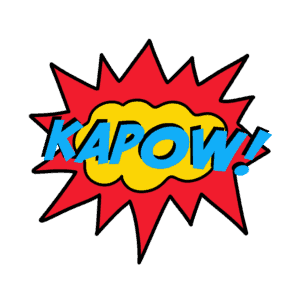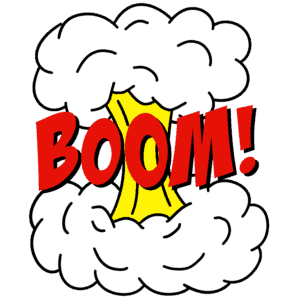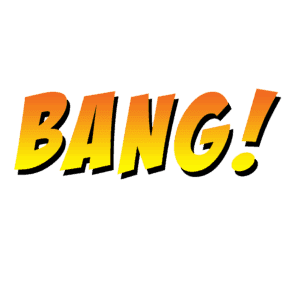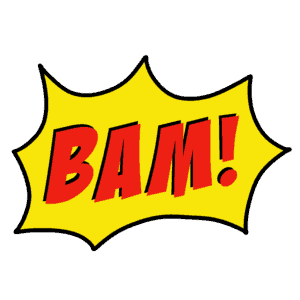 Superhero Gift Tags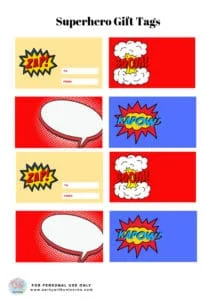 I've used super clipart to create some superhero gift tags to put on presents. They are super simple and a great way to save a little money when wrapping your gifts. I love cards, I often find I am spending up to 50% of the present budget on the card, which I do not love. Unless it is a greeting card that plays music because a music card in itself is an amazing gift. I would love to have linked to a superhero music card in this post but I can't find one online. My daughter got the Disney Princess one this years and she carried that thing around for weeks playing it over and over. I have to admit I am still slightly haunted by the tune of the card going over and over in my head, but it was pretty sweet how much she loved that card. I have no idea what the actual present was that came with the card because once she opened the card she was not interested in anything else. Anyway, if anyone knows where you can get a superhero music card, make a note in the comments below!
Okay, back on track. If you don't want to splash out on a music card and are looking for an expensive gift tag then these printable superhero gift tags are perfect. Enjoy!
Superhero Invitations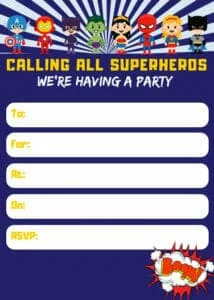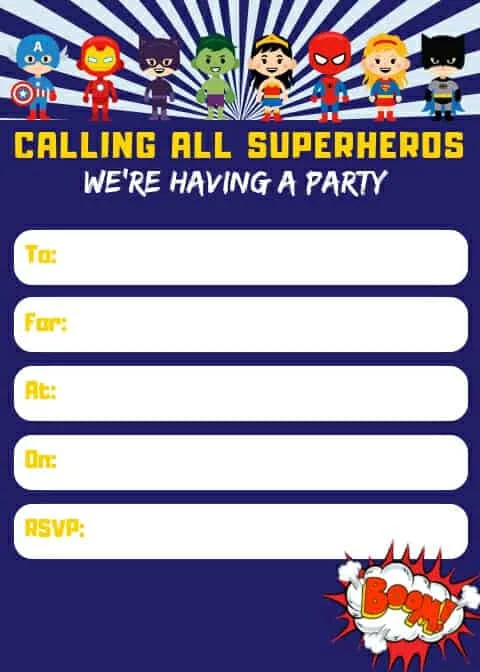 If you are the one hosting an upcoming superhero party we have some printable superhero Invitations that you can download and use for free.
Superhero Crafts, Superhero Clip Art and More
If you are looking for some more super fun superhero party ideas and superhero crafts then check out some of our recent superhero themed posts: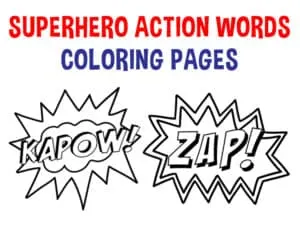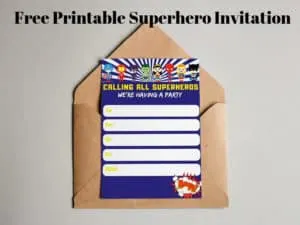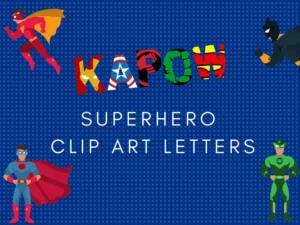 Similar Posts: