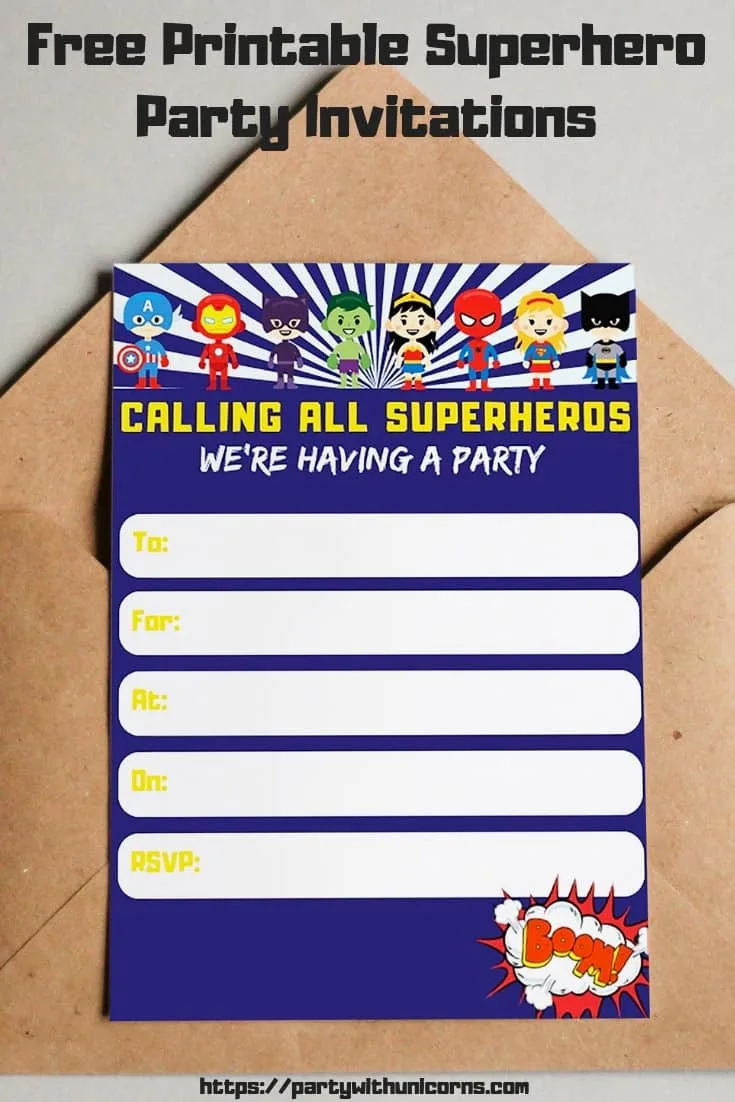 Superhero Invitations
These superhero invitations were inspired by a recent printable superhero bus craft. While created as a playset, the bus is great for superhero parties too. Be it party table decor or as an activity to set up at a small table during the party. My younger kids usually appreciate a few minutes away from the mayhem of a toddler birthday party. This is especially true when they are attending a party and they don't know the majority of the kids. A task they can sit down and do while they warm up to the crowd is always a winner. In case anyone is inspired to use the bus as at an upcoming party, I have created some superhero invitations to match.
The first template is this blank Calling all Superheros template which you can edit in Canva to add all of your party details. You can find my instructions for editing invitation templates in Canva here. Otherwise, you could also add the template as a JPEG in word and type all of your details in a text box on top of the JPEG.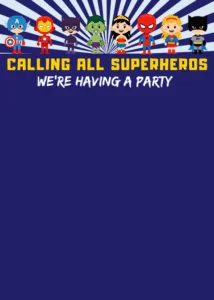 The second template that I have done is the same Calling all Superheros graphic at the top, but boxes for you to handwrite in your party details.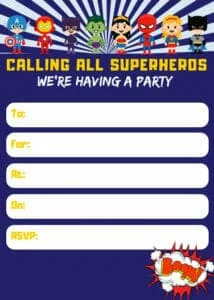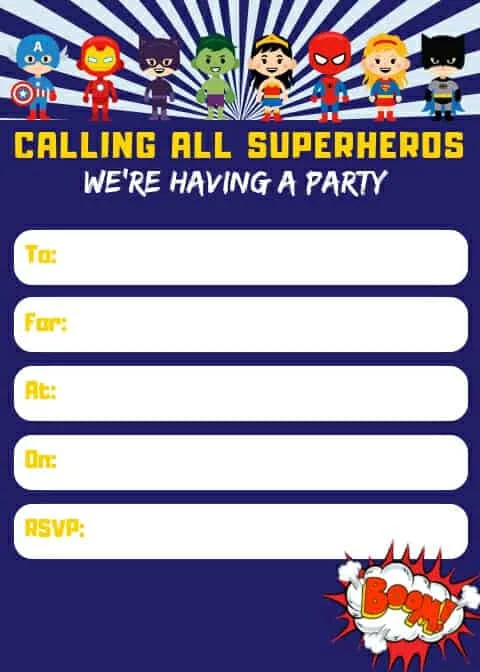 If you wanted to create some additional items for your party, the Superhero clip art can be purchased on Creative Fabrica. We are slowly building up our arsenal of superhero clip art and materials, here on Party with Unicorns too. Check out all of the recent superhero related posts below.
Superhero Crafts, Superhero Clip Art, and More
If you are looking for some superhero theme party ideas, superhero crafts or superhero clip art then you have come to the right place. Here are some of our recent superhero content: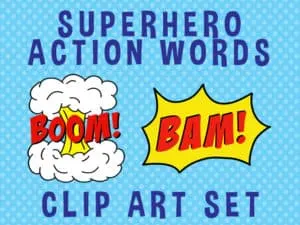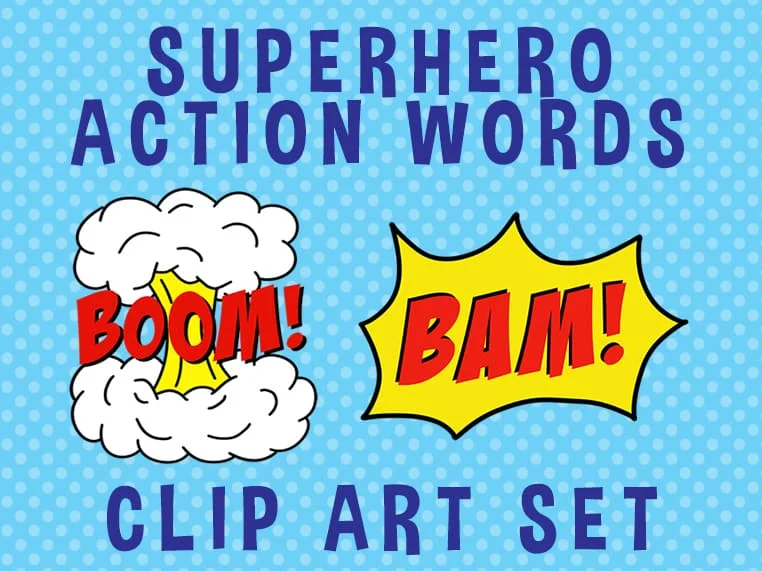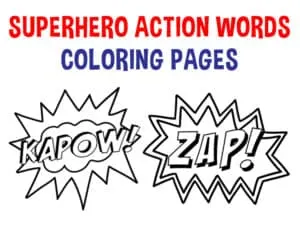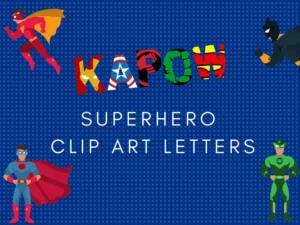 Party Invitations
If you are still deciding on your party theme, here are some other free printable party invitations available for download.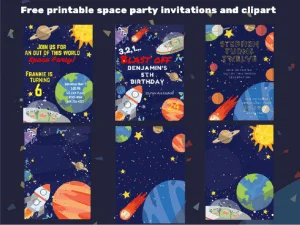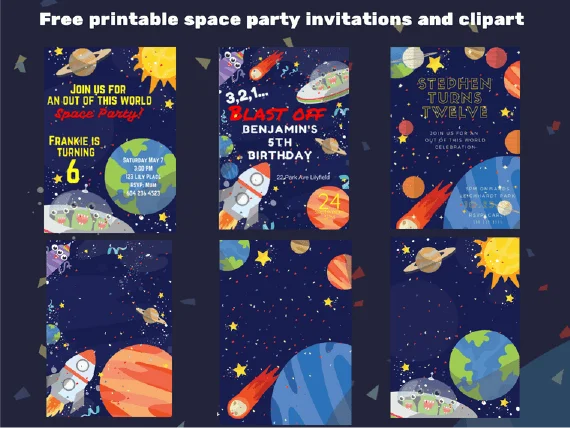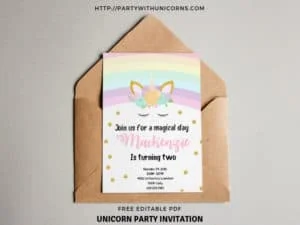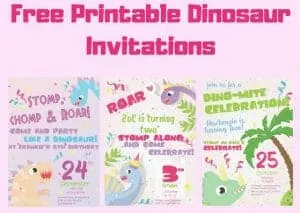 Similar Posts: