Planning a TikTok party for a birthday, baby shower, hens night, or other celebration? These awesome TikTok party ideas will have your guests ready to share videos about your event.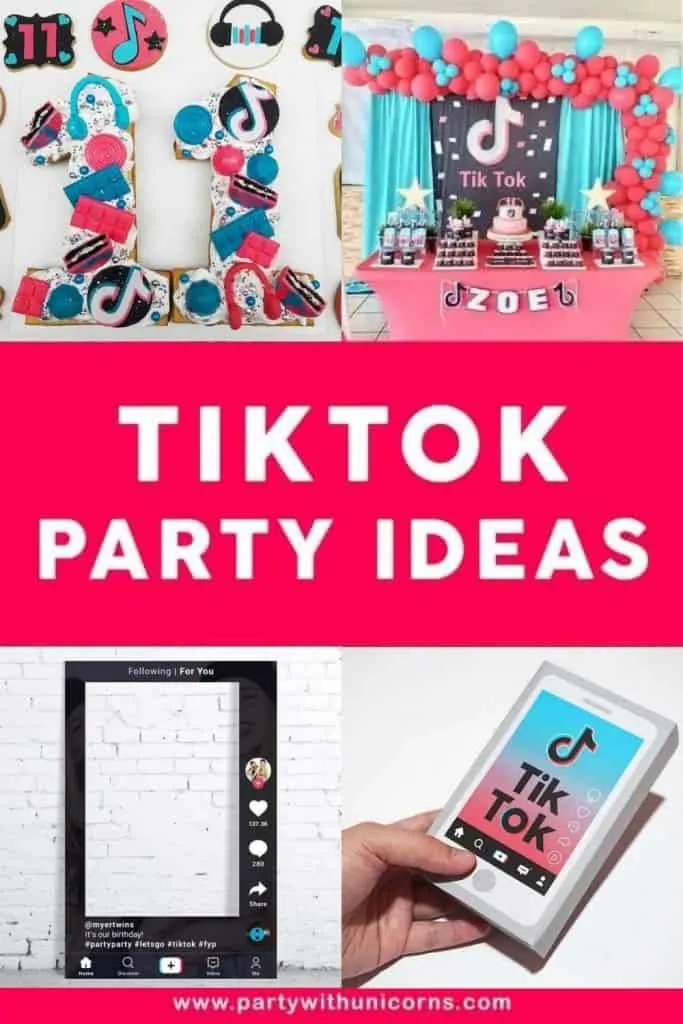 Maybe there's this TikTok song that you and your kids have been playing non-stop to perfect the dance moves? (Don't worry, you're not alone). If your child or teen loves this app, then a TikTok Birthday might be perfect for them.
Learn how to plan a TikTok party theme with creative ideas for decorations, food, and games to put together a TikTok birthday party that is worthy of a post or two.
TikTok Party Ideas
10 Cool TikTok Party Ideas
These TikTok party ideas for decorations, food, and games are sure to make an awesome TikTok party that will have guests off their phones for a minute or two!
Similar Posts: