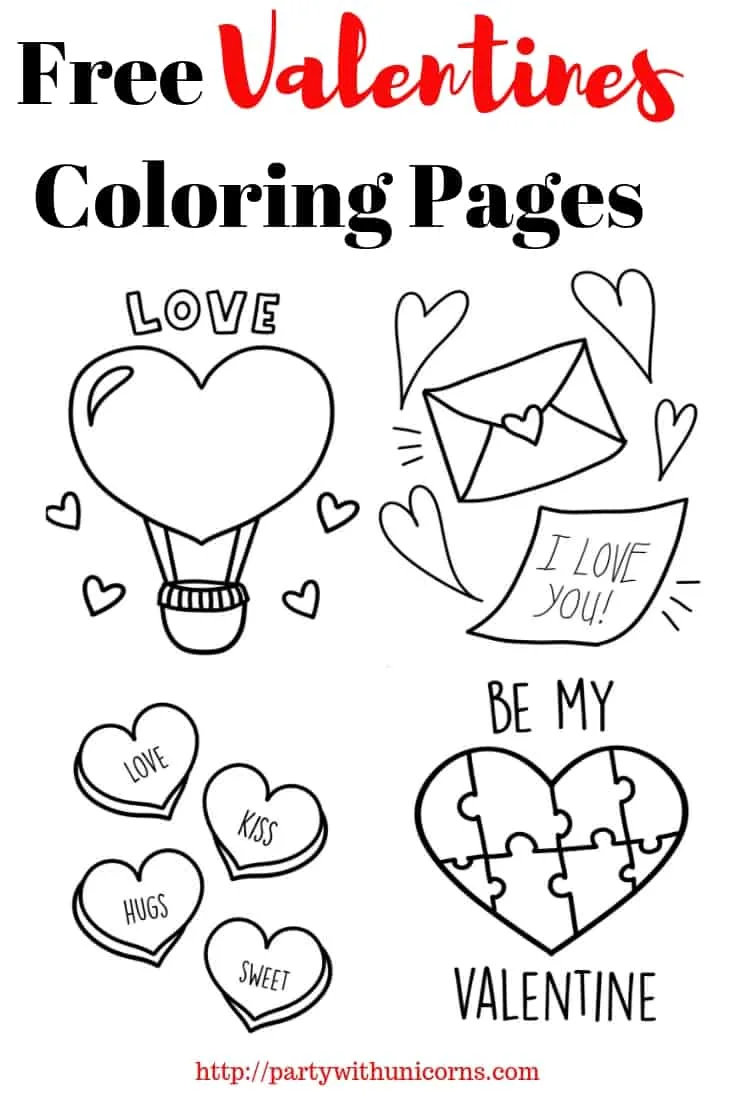 I am very excited about this post because I have been downloading printable coloring pages for my kids for years. I never thought I would have a blog of my own or get the chance to return the favor to those who have kept my kids entertained. Since starting this blog a few months ago, I have wanted to add a section for coloring pages but just have not found the time to put all of the pages together. I've decided to just add the pages as they are available. Being the start of February, I am going to start this new section off with some valentines coloring pages. I hope you enjoy this new section of the website and that you find some pages that your kids will enjoy.
If you have a suggestion for a theme for some coloring page, leave me a comment below.
Valentines Coloring Pages – Download
To download the coloring pages, click on the image you would like to download. When the full-page image open, right click to save it to your computer.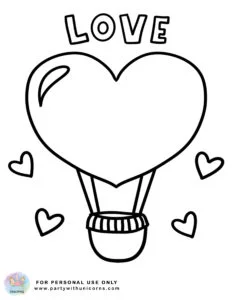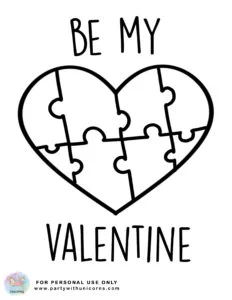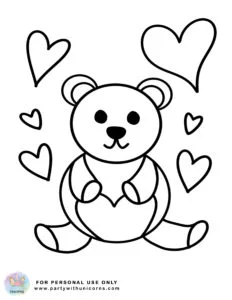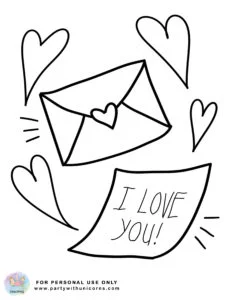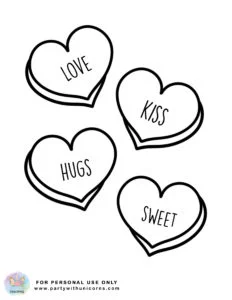 Kids Valentine Crafts
If you are looking for some other great Valentines themed activities to do with the kids, here are some of the other Valentines activities we have put together this year. Each craft comes with its own printable templates and easy to follow instructions.
Similar Posts: