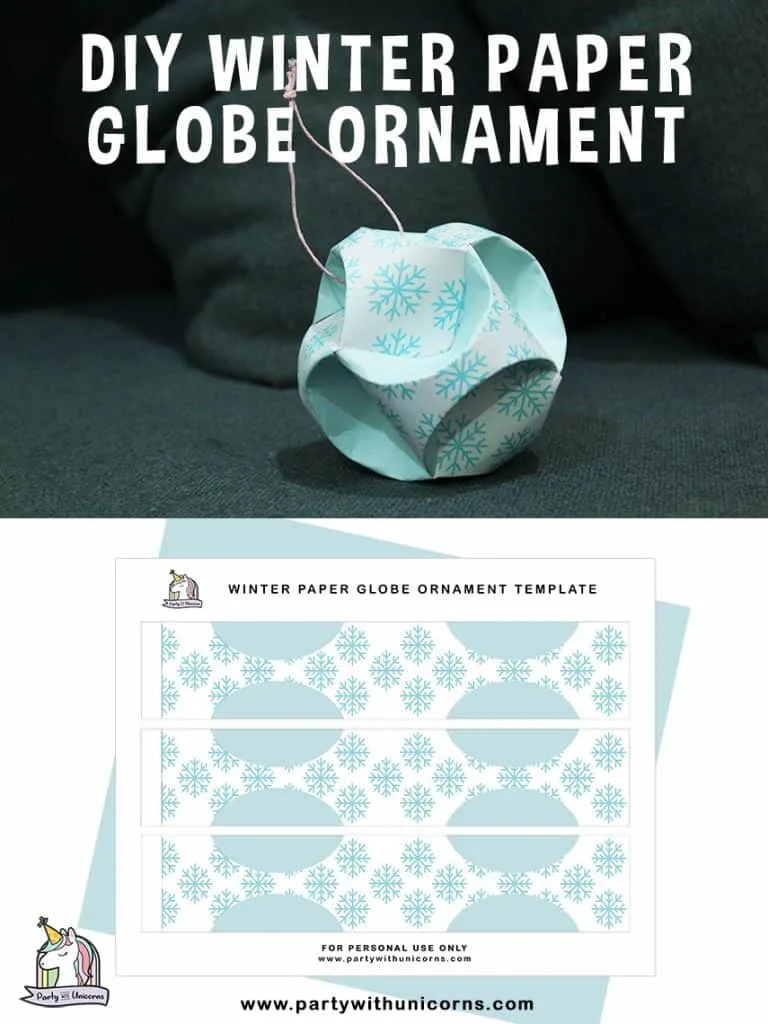 I am back with another winter paper craft for everyone. This time we are making ornaments that your kids can hang on your tree or anywhere inside your house. This craft tutorial is simple and fun! There are no special skills or tools are required for this craft, simply download our free Snowflake Globe Ornament template to get started.
Ready to get Crafty? Let's get started .
Snowflake Globe Ornament Supplies
Let's begin by gathering the supplies needed: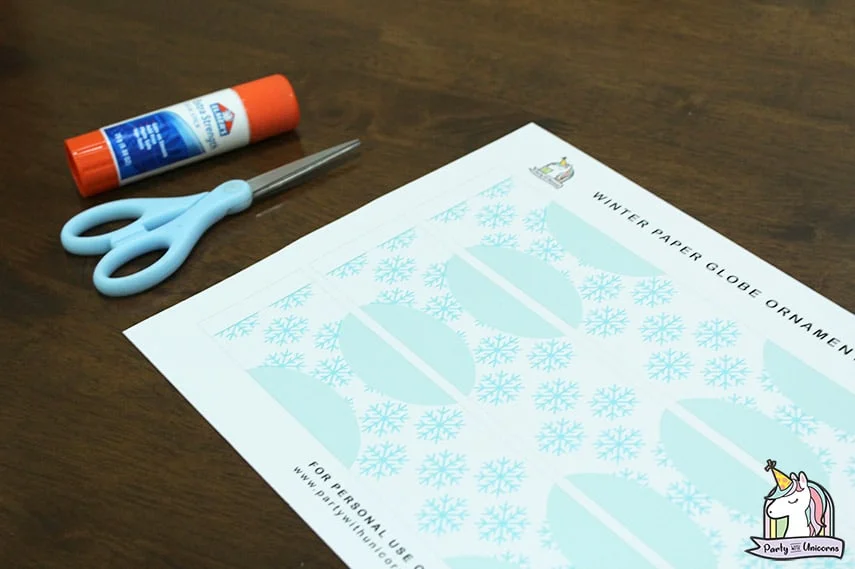 Scissors
Glue
String (not on the picture)
Bone Folder (not on the picture)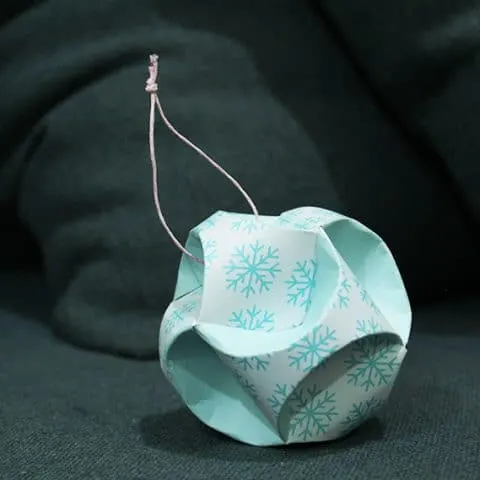 Winter Snowflake Paper Globe Ornament
Easy Winter Snowflake Paper Globe Ornament craft for kids.
Materials
Tools
Scissors
Glue
Bone Folder
Instructions
Download and print the Winter Paper Globe Ornament Template.
Cut it out.
Groove the curves or semicircles using your bone folder.
Get two strips and glue it individually to create 2 rings.
Insert one ring into the other.
Insert the third strip between the two rings.
Glue the third strip to form a ring. Shift the 3 rings to make all curves visible.
Press all curves or semicircles inward.
Insert a string on top and your winter paper globe ornament is ready to be hanged!
Well done! Now it's time to make a bunch of these paper globe ornaments and decorate your place to feel the winter season or the holidays.
More Christmas Crafts for Kids
If you are looking for some more fun Christmas Craft ideas to do with your kids this winter, check out these popular ideas:
Okay, that is it for us this time. We would love for you to follow along with us to be kept up to date what is new. You can find us on Pinterest, Facebook and Instagram. Happy crafting, everyone!
Similar Posts: