Welcome to Party with Unicorns!
Birthdays are a time for fun, so why not make it extra special? We have all sorts of great ideas that will help you create a memorable event for your little one. From themed parties to DIY projects, there is something for everyone on our list!
We know how important it is to celebrate birthdays in style. That's why we've put together this comprehensive guide to help you find the best birthday party themes, activities, decorations, and more for kids. Whether you're looking for a theme-based party or just want to add some pizzazz to your child's day, these creative ideas are sure to inspire.
From princesses to pirates, superheroes to dinosaurs, there's no limit to what you can do when planning a kid's birthday party. With hundreds of party themes to choose from, you'll be able to find something to help plan your perfect event.
Popular Party Ideas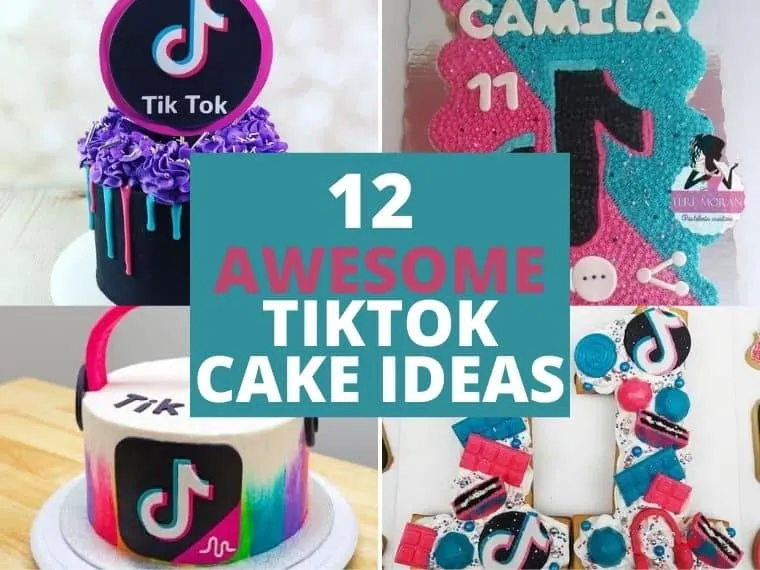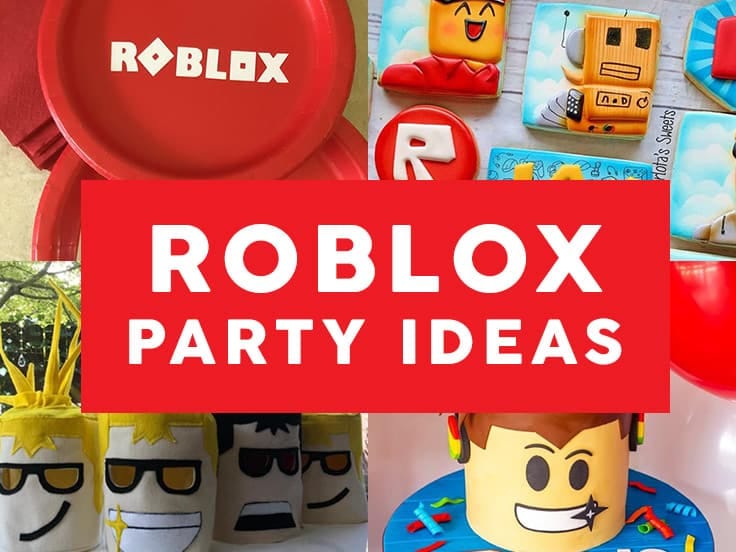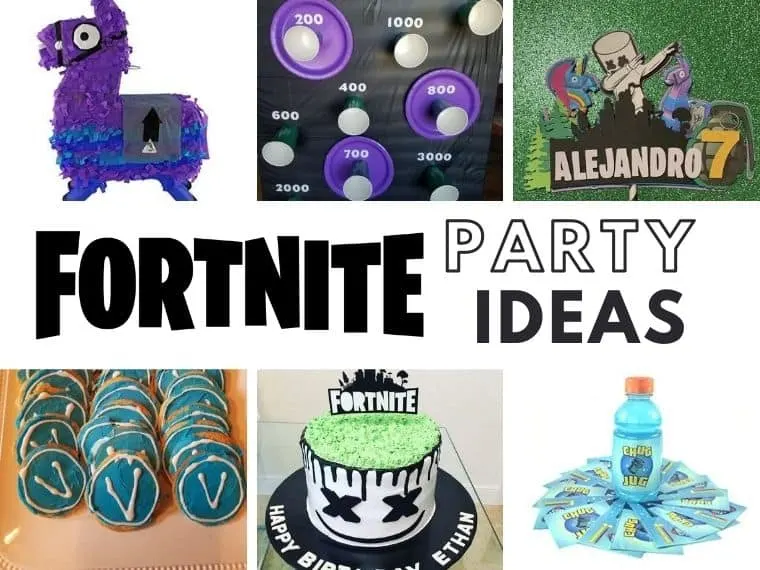 Our most popular birthday party themes at the moment are Among Us, TikTok, Roblox, Fortnite, and Mermaids. As always, we've got you covered with free Party printables, invitations, decorations, food, cake ideas, games, favors, and other ideas to plan an unforgettable celebration!
Kids Birthday Party Themes
It's never too early to start thinking about themes for parties. While a party does not need a theme, it often helps to have a theme to make the planning of food and decorations easier by giving some context. A theme can be as simple as a party invitation with a child's favorite character or it can encompass all of the party elements from the invitations, food cakes, games, decorations, and party bags.
To get started on choosing a theme, think about what kind of party you want to throw. Does your child have a favorite character activity? Do you have a specific activity in mind or do you just want to host a fun event? Once you know what type of party you want to have, you'll be able to choose a theme that fits that idea.
If you don't have any ideas yet, check out our list of party themes and ideas of how to integrate the theme into your events. Also, be sure to check out our library of printable party supplies to help with your theming and your party budget!
New Party Supplies
Life is a party here at Party with Unicorns and we are always creating new party supplies and templates to help make the most of your life celebrations. Here are some of our newest and most popular party ideas.
Popular Party Ideas
Are you looking for some great kid party ideas? If yes, then you've come to the right place. We got some awesome kid party themes and ideas that will surely get everyone excited.
Kids' parties are always fun, but they can also be stressful. There are lots of things to consider before throwing a party. From choosing the theme to finding the perfect venue, there are plenty of details to take care of.
We've put together a collection of our favorite kid party ideas that are sure to impress even the pickiest guests. Whether you want to throw a small park birthday party or a big birthday festival, these ideas will help you plan a memorable event.